Vantieg

A lot has been happening in the American colony of Vantieg. Too much to really cover without a broad sweeping "update" style post. Despite how much I really don't like them.
In the years since we last saw Roberton, the town had actually started to seriously grow. With the colony of Vantieg not being considered a territory or a state of the union, the laws in Vantieg were a lot looser... and very much up to the Vantieg Colonial government. Those that decided not to rough it out in a smaller town or help found a new township, ended up moving to Roberton or RionVille. Roberton was still the largest town in Vantieg and was working to establish itself as the colonial capitol.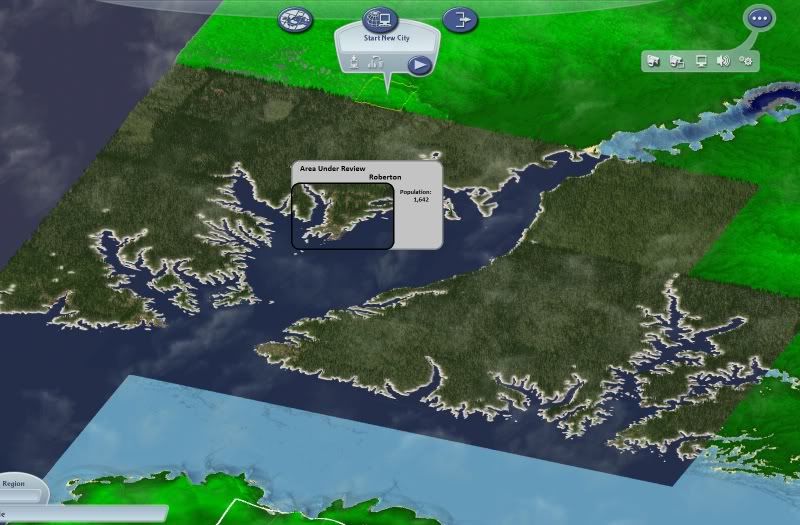 In the older part of Roberton land was becoming an issue. So Roberton was growing outward, downsizing the garrison for more development, and following RionVille's lead with such upgrades as cobblestone streets.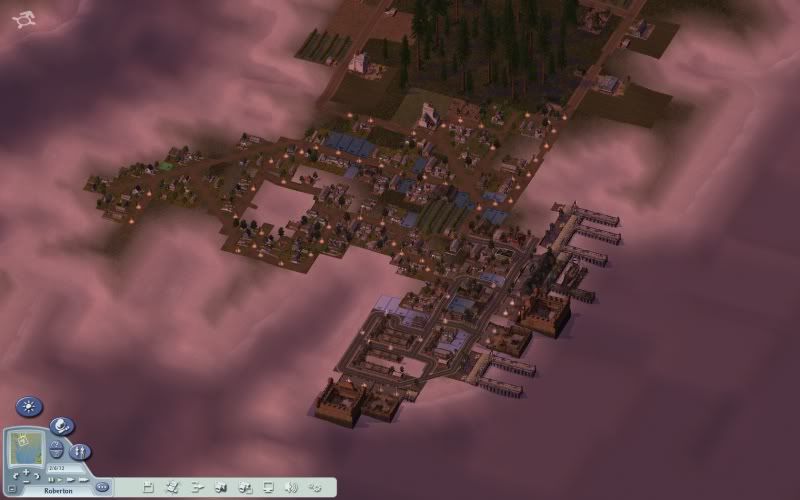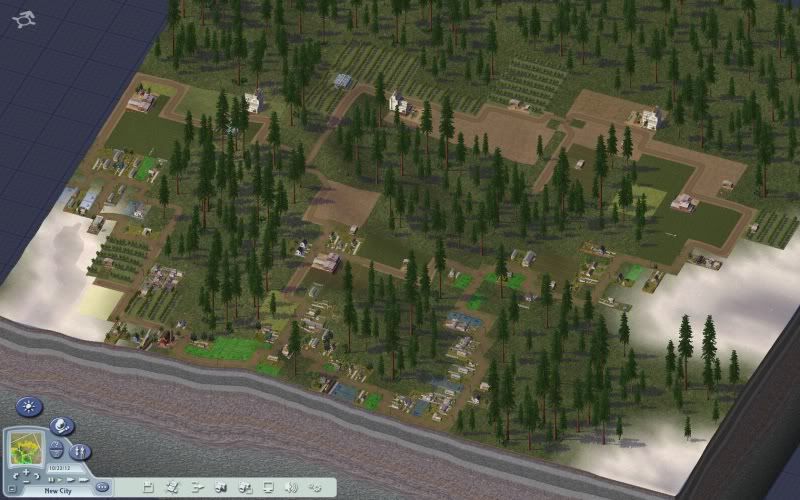 In RionVille the situation was much the same as Roberton. Having experienced a population explosion, land in the older part of town was quickly going to become a problem. The town was beginning to grow out into the forest. Caleb Johnson also found that he was being tasked with making plans for the town that reached well beyond his lifetime.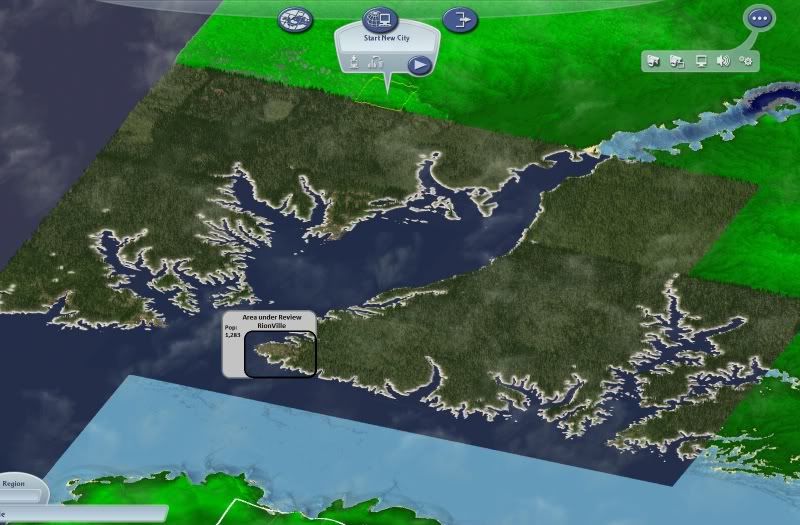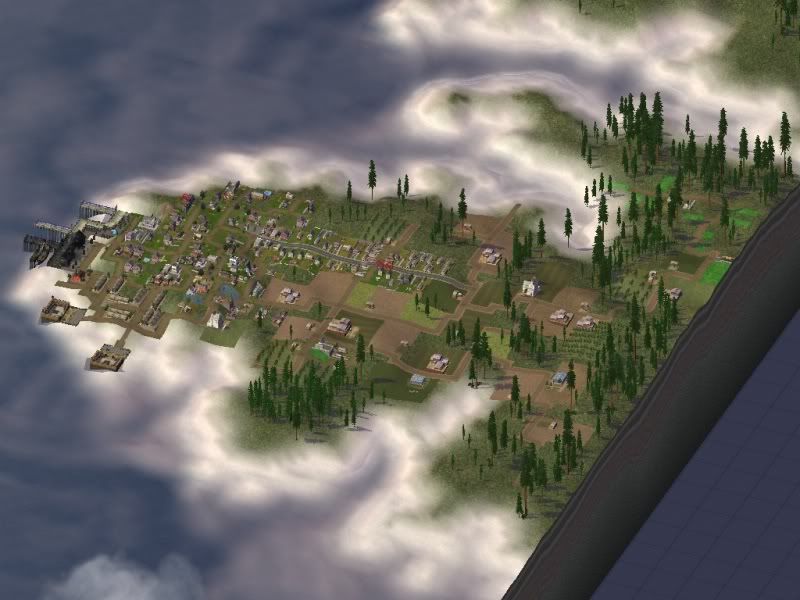 Shortly after ships set sail to start the township that became Rionville, several more ships set sail as well. Apparently leaving the shores of the US for a colony had some appeal to american citizens. In the years since Roberton and RionVille were founded, several small townships had been founded as well. So far none of which have established names for themselves.