Carife
Carife is the capital of San Pedro.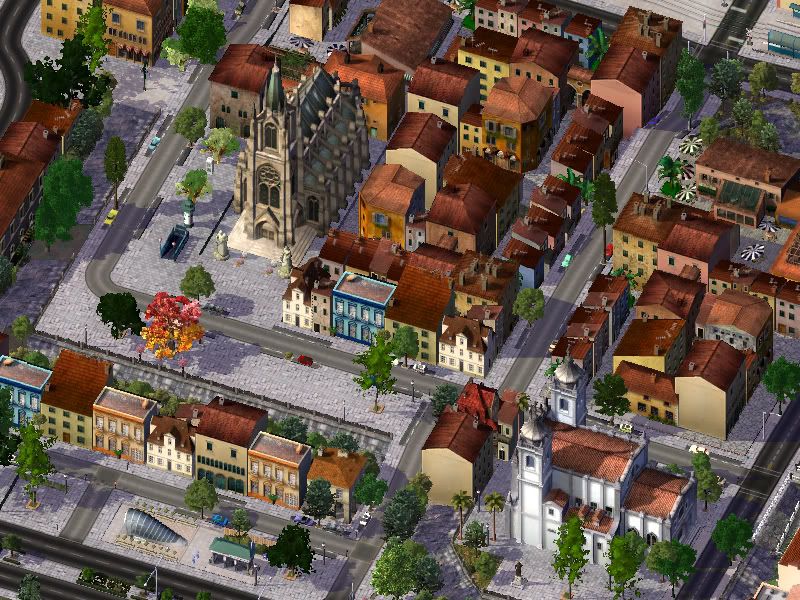 The Barrio Gótico (Gothic Quarter), which is home to the Church of the Assumption, Basilica of Santa Maria de los Buenos Aires, and many delicious tapas bars.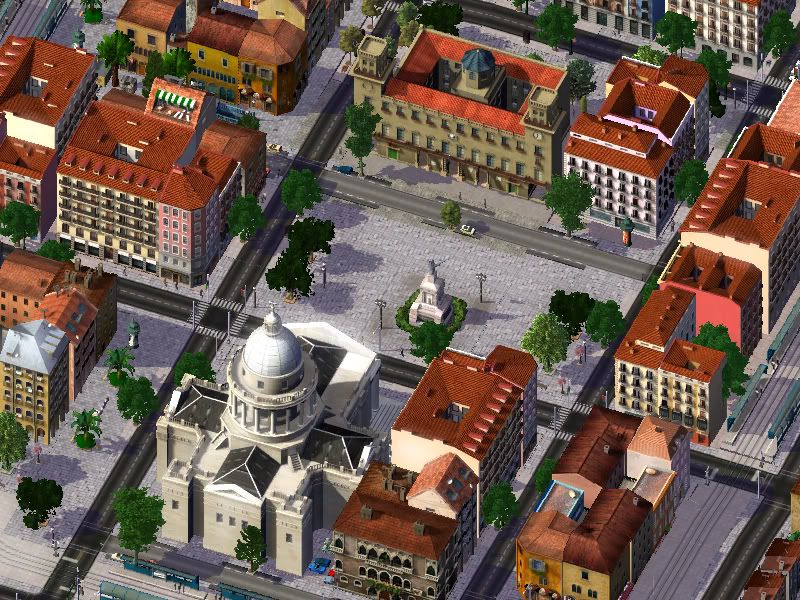 Nearby the Gothic Quarter is where the Cathedral and Government palace are located, around the Plaza Mayor. The cathedral is very unique in that it's one of the few cathedrals in the area that does have a bell tower. Instead, there is a large bell above the dome.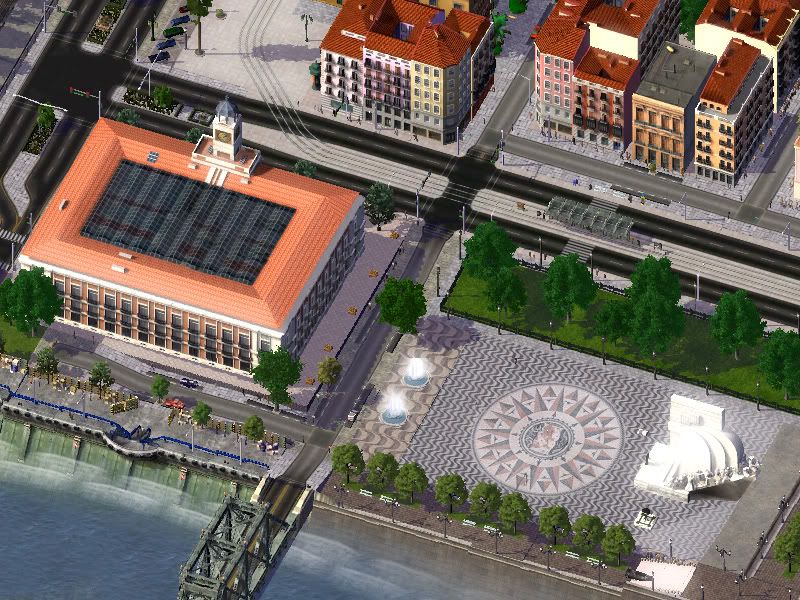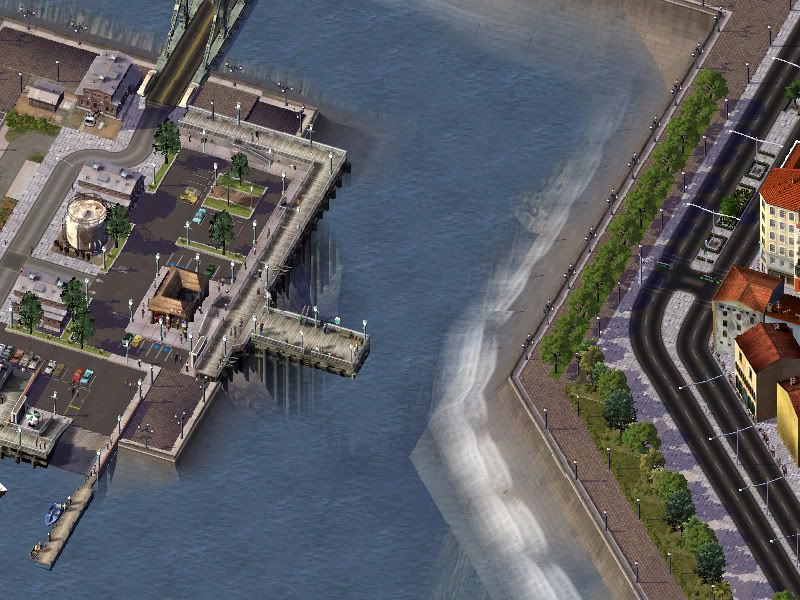 The city's port is where various cargo and cruise ships stop by from nearby cities such as Barcelona, Valencia or Marsielle. Also at the port is the Monument of the Sailors, located near the location that many sailors departed to discover new lands in the New World. Nearby is the Port Authority building.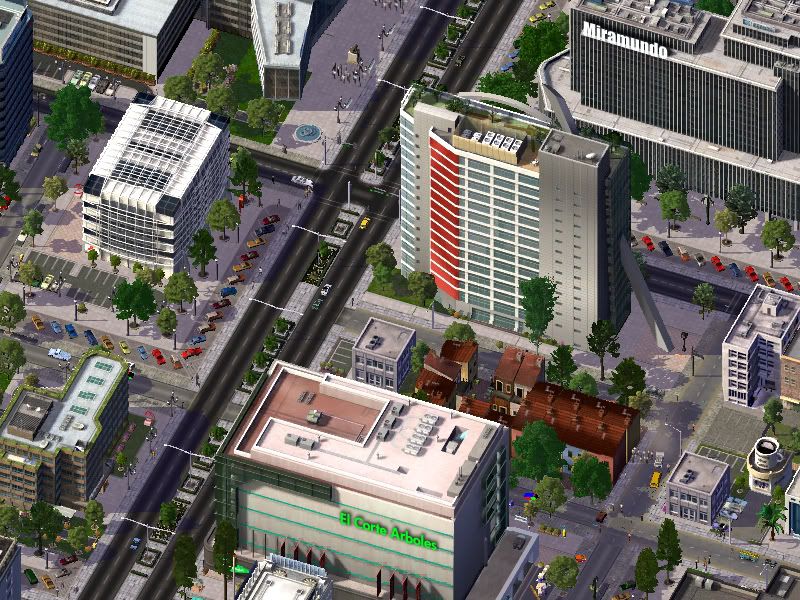 South of the central part of the city, and farther inland, is the Financial District... which is home to several companies such as Miramundo (formerly known as Teleseguro, and whose main headquarters are located in Santa Leon), AeroPedro and the department store chain "El Corte Arboles."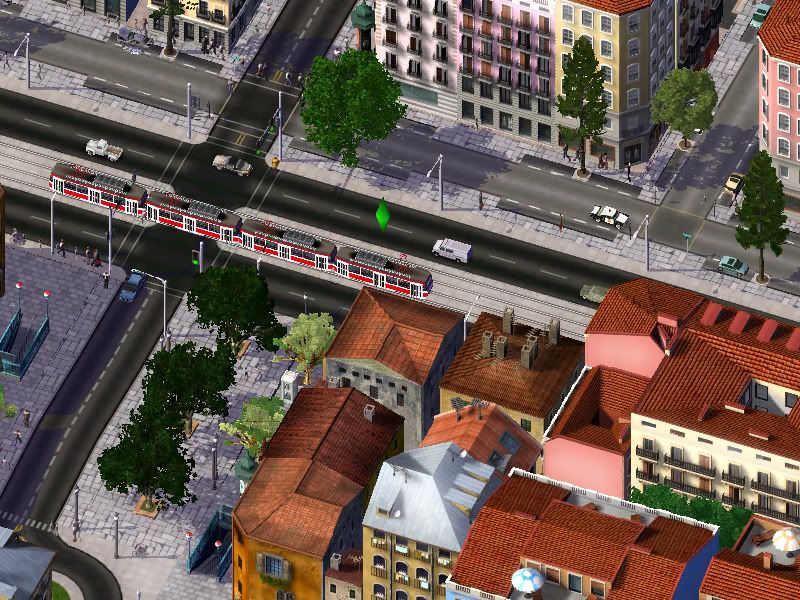 Carife has an excellent public transporation system... consisting of trams, buses, commuter trains, and ferries.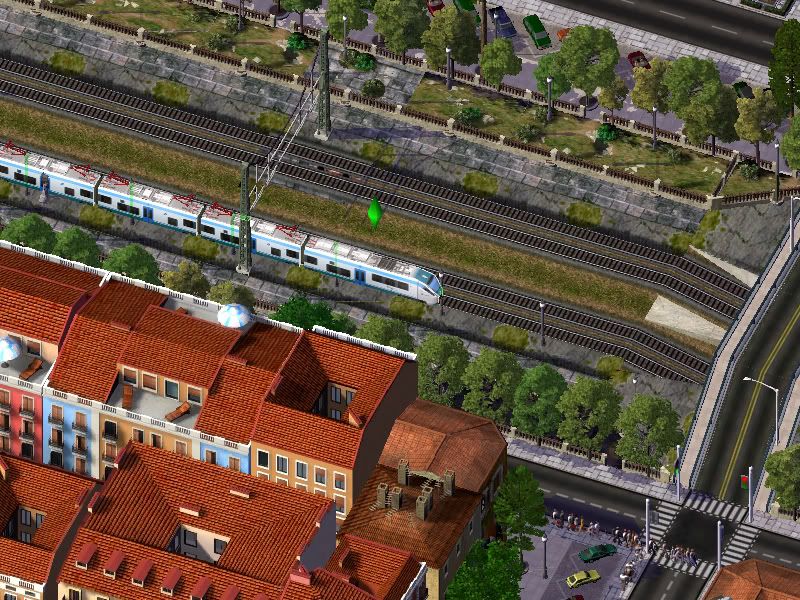 The commuter trains that pass through Carife also serve as inter-city train service... mostly between Carife and nearby smaller towns.