The City Centre

This is a comparatively large update to many as we now have a look at the centre of the city. In most cities, the City Centre is commonly one of the older parts of the city having been the heart of the city for many years. In contrast however, Bristol's City Centre is neither old or new. The real core of the city around Temple Avenue underwent a massive Manhattanisation after World War Two with much more recent but stylish blocks going up now occupied by commerical and office suites. The road network was also modified with something resembling a grid system put in place around survivng older buildings.
Amongst the horns and the yells of angry drivers and buzz of every day life, it's an interesting walk around this area seeing just how the original city now mingles with the more recent arrivals. Temple Avenue acts as a linking boulevard between Castle Park and Bristol Temple Meads train station. See what you make of it.
Castle Park and facing facades
East Castle Street and the Bristol Law Courts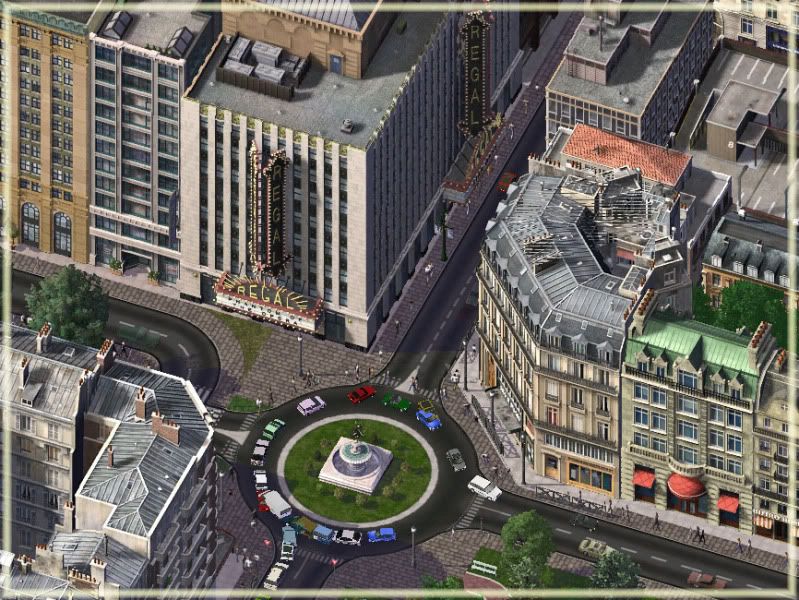 The busy junction between Castle Park (right) and Temple Avenue (left)
Higher-rise buildings along Temple Avenue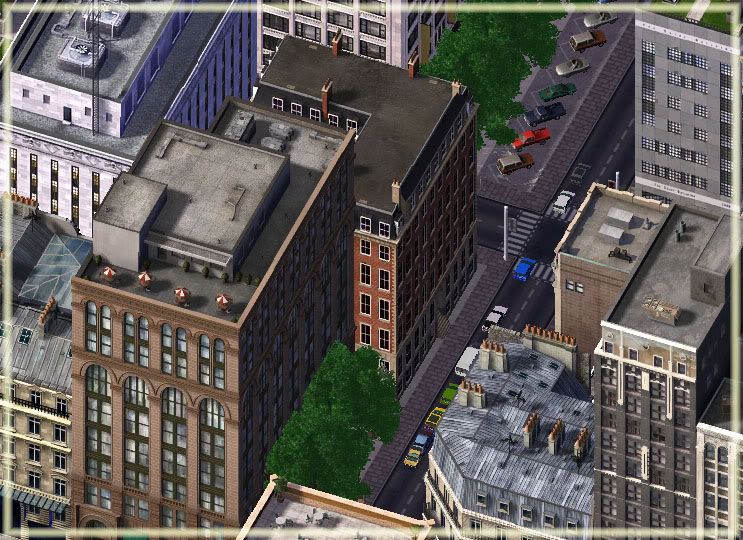 Sidestreets to the east off Temple Avenue
The typical concrete jungle look of Broadmead
Old and new in Broadmead (note the early onset of autumn colours - in August!)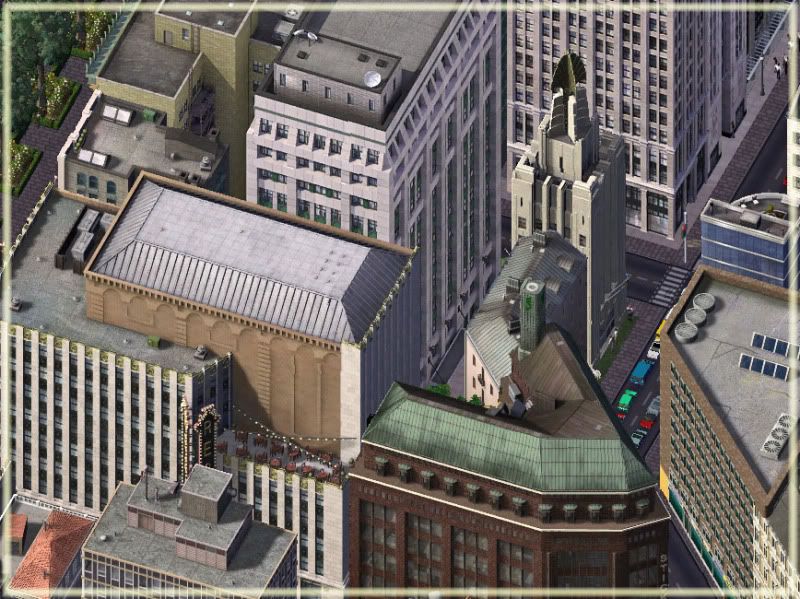 The Bristol Regal has been functioning as a theatre since 1950 and celebrates its 60th Anniversary this September
Leadshot Avenue
Cabot Street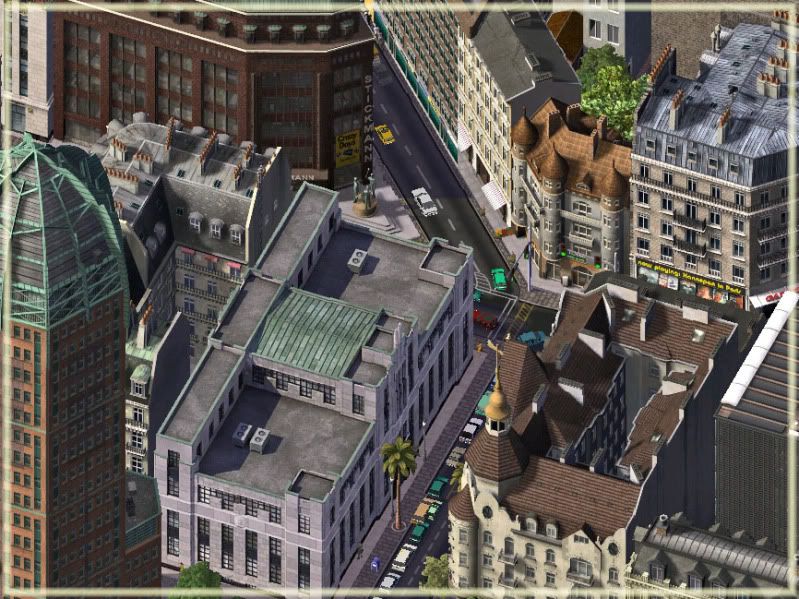 City Wall Road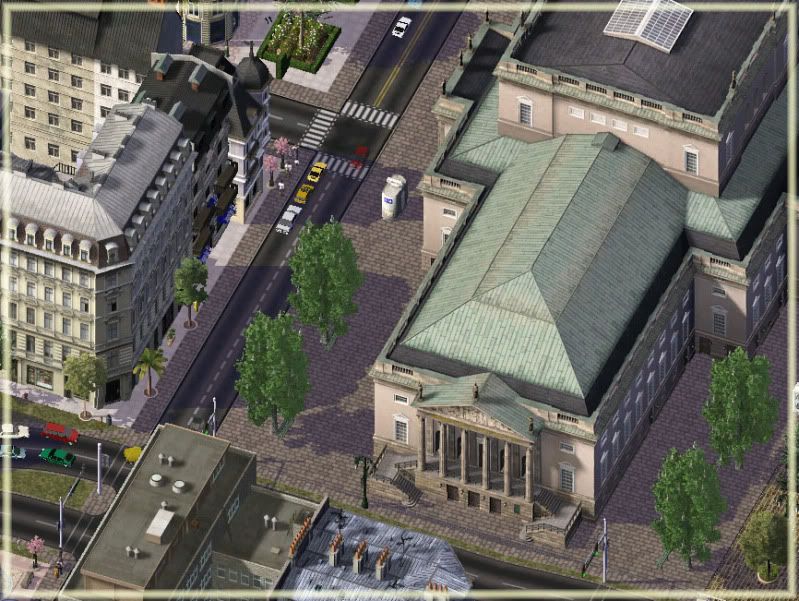 The Cabot Concert Hall survived World War Two unscathed
Leadshot Square, recently re-landscaped
Thanks for watching! From next Monday onwards, Bristol goes live in this CJ with current affairs and day to day life being shown rather than the current tours getting to know the city.