Military Occupation Zone - Love Island
The following update is from Queensferry-occupied Schulmania and featured on the Queensferry CJ.As you can tell from the preamble, we certainly have their consent to cross-post...

Love Island
This update is written by the Queensferry Propaganda & Infestation Office, a division of QueensMedia Group, Ltd. QueensMedia Group allows free distribution of this update, since it is laced with so many subliminals and neuro-treats (yes, uleic acid, even in soft copy form) that all who read it or even glance at it or even think about it will be filled with an overwhelming urge to love Queensferry and support us in our quest to take over all and subjugate all to our inspired and glorious vision. All hail Queensferry! Death to all! All hail BuggUla! Death to all! [Please note: if the propaganda's effects seem to be wearing off, please report immediately to an Infestation Center for full indoctrination and an Oil of Onimay chaser. Better you come to us than us have to come get you...]
And now, the feature presentation.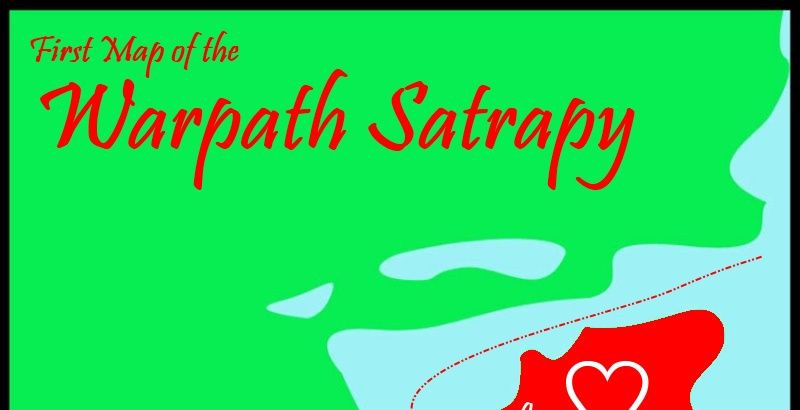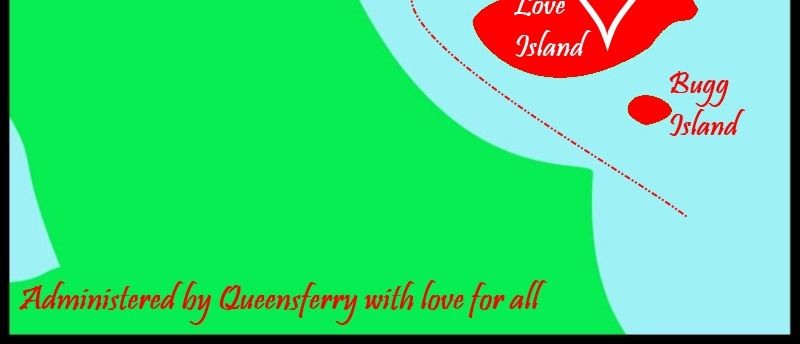 Acquaint yourself with this map. In this update, we will begin to explore the glorious creation of Love Island, a model city of Queensferry, designed to quell restive indigenous populations who might doubt the greatness of our intentions... or our power. Don't memorize the map - our gains will continue unabated.
To solidify our control over the western edge of the Buggulan Ocean, we have colonized the entire island with 14 cities interlinked into a typical Queensferry hive. To demonstrate the value of our technology and lifestyle in an effort to win the hearts and small minds of our puny enemies, we have showcased the best our nation has to offer - fine sturdy housing, modern industry and transportation and of course top notch security. Those who are not entranced by this glittering wonderland are indeed fools and worthy of the sorry fate which awaits them.
Our model city is crime free, disease free, and provides the highest standards in indoctrinating pseudo-education and censored propaganda-as-culture. This enchanting city, Love Island, is one of fourteen on Love Island. We will explore some of the others in subsequent chapters, since our presence is irreversible and ever-growing.
Those pathetic fools had farms on this island. HA! FARMS?! Who wants a field full of Brussels Sprouts? Anyone?? Anyone?? Bueller? So, we replaced those archaic and useless anachronisms with industry. So, instead of air choked with the putrid smell of dung and unpalatable vegetation, savor the smell of money being made.
As is our custom, high security presence allows for peace of mind. There is never any fear in Queensferry, as every citizen is fully controlled by BuggUla and anyone with disloyal or independent thoughts is quickly rounded up and sent to an Infestation Center. Fear nothing, only love BuggUla and you will know the warm glowing warming glow of BuggUla.
Sturdy and affordable homes are a trademark of Queensferry society. Who wouldn't want to live in this idyllic neighborhood? Here in this model neighborhood, solid brick construction provides accommodations for thousands of BuggUla's minions, each intent on complete obedience. Join them. Live in the greatest, happiest neighborhood in existence.
Witness the glorious Tower of Power, the seat of government for Love Island. It is next door to an Oil of Onimay refinery. Here, our many operatives monitor everything... and everyone. All to make us happier than ever possible. Rejoice in the love of BuggUla and Queensferry!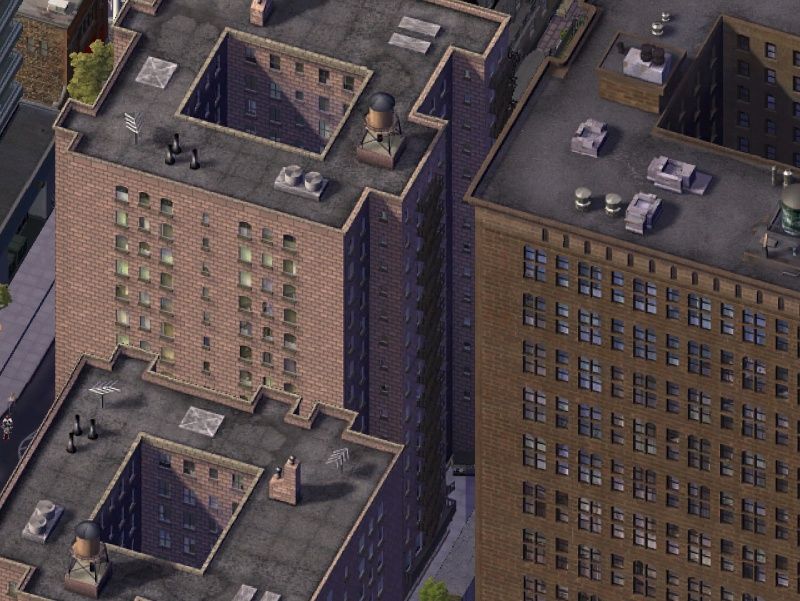 Here in Love Island's Butterfly Acres neighborhood, everyone is filled with joy. Their new home on the western end of the ocean is perfect in every way. Soon, their work in the factories will lead to the full takeover of the mainland and the spread of our glorious society far and wide.
Stunning, isn't it, that the primitives who held this island didn't even have a viable seaport? Ours can accommodate thousands of vats of uleic acid shipments daily, and plenty of other stuff as well. Soon, the deepwater port will receive millions of weapons, as the island becomes a staging area for a full scale invasion of the mainland.
Those fools don't even have electricity! They'd probably be so entranced by a light bulb they'd sign their kingdom away for a box of them. We have introduced trains to the island as well. These help to speed materials and citizens between the fourteen cities on our lovely isle. This train is carrying supplies for Granny Legg's Home Style "Chicken" & Dumplins factory in nearby Toxi City.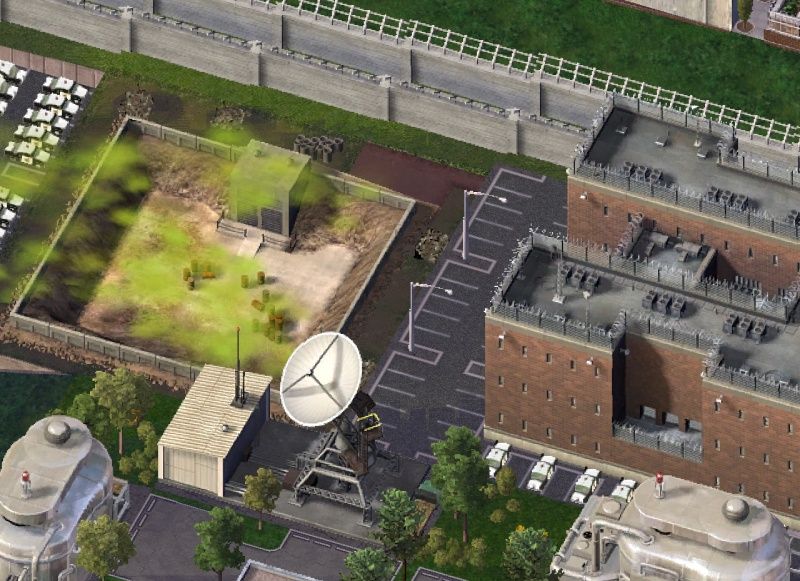 Uleic acid has been found on the island and mining has begun. The acid pits will produce enough of our mind control elixir to subjugate the entire enemy population, if early production projections are accurate.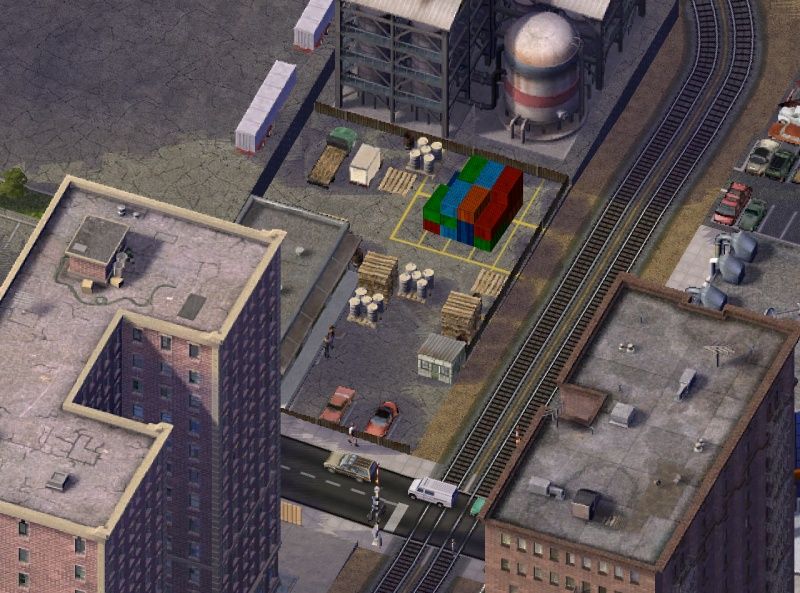 Who could doubt that Queensferry can put the island to its highest and most productive use? Who would want rancid, putrid farms of icky vegetables when one could have bustling and prosperous neighborhoods of joyous BuggUla supporters? To oppose our progress is the ultimate in epic failure.
We have a cutting edge infrastructure in place, providing all varieties of Onimay products as well as all of the standard issue Queensferry materials and technology. We even have satellite feeds of QueensMedia Television. As all can tell, we are here to stay.
Acquaint yourself with the look of the future - Schulmania will look like this soon. The time has come to end the stifling decadence of this western land and usher in a new age - an age of glory and achievement beyond our wildest dreams. All hail Queensferry! All hail BuggUla! All hail Queensferry! All hail BuggUla! And death to any who oppose us.
Support
Not
This message sponsored by Schulmania!!!