The West End - Part I

The West End is named so, appropriately, due to its position just to the west of the central area of the city. The area contains a number of important buildings such as those of Bristol University, the Council House as well as famous streets such as Park Street linking the centre to Clifton Triangle and Hotwells Road which can become a notoriously busy drive in and out of the city during commuting hours. The area continues the theme of diverse architecture as the area developed as an upmarket living area for wealthy merchants and tradesmen, close to the original city harbour. Bristol Cathedral marks the boundary between the City Centre and the West End.
Nowadays, the area continues this function with a common setup of shops/restaurants/cafes on the ground floor with houses or apartments above. There are good bus links to the City Centre as well as a linking light railway and metro system. We first take a look at a disputed area of the city. Due to the presence of many important buildings, there is a debate over whether to alter city district boundaries to count these buildings as within the City Centre. See what you make of it.
Canon's Marsh with Bristol Cathedral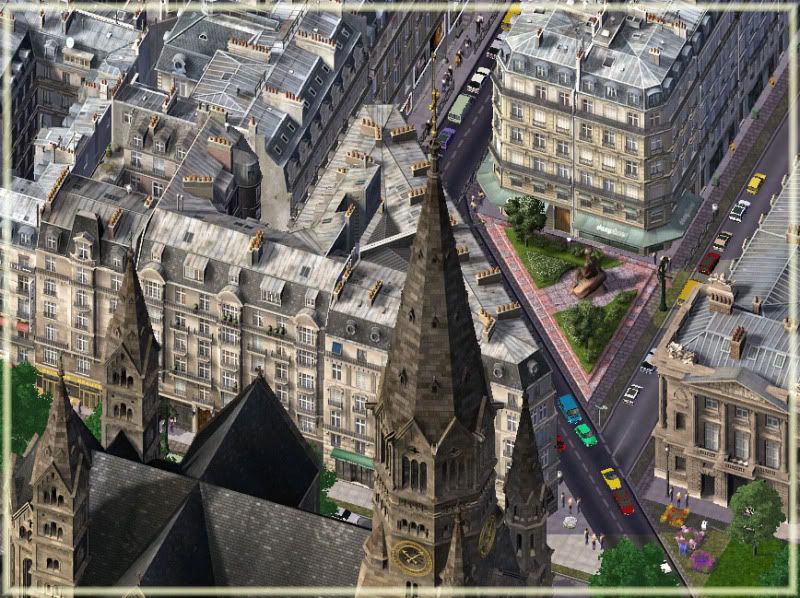 Looking west with Bristol Cathedral and the corner of the Council House to the right
The City Hall, formerly the Bristol Odeon Theatre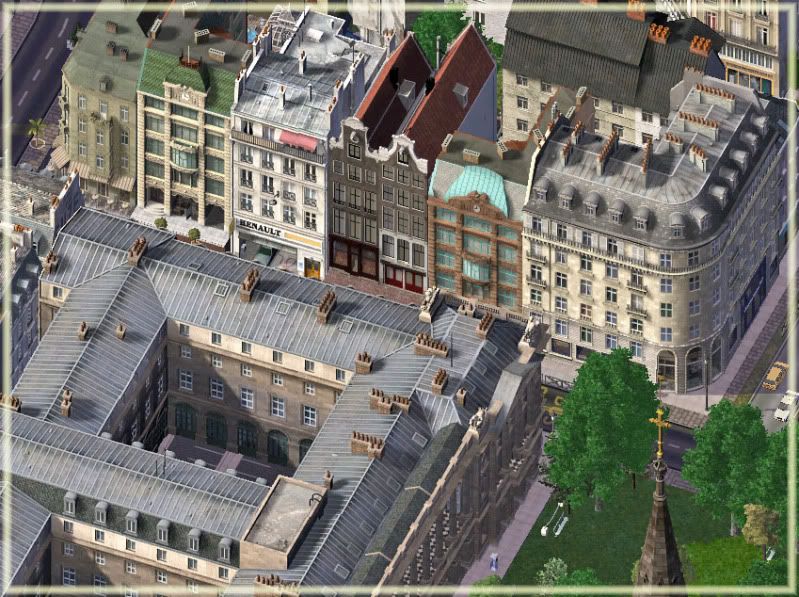 Park Street facades and the Council House
Bristol Council House and neighbouring sidestreets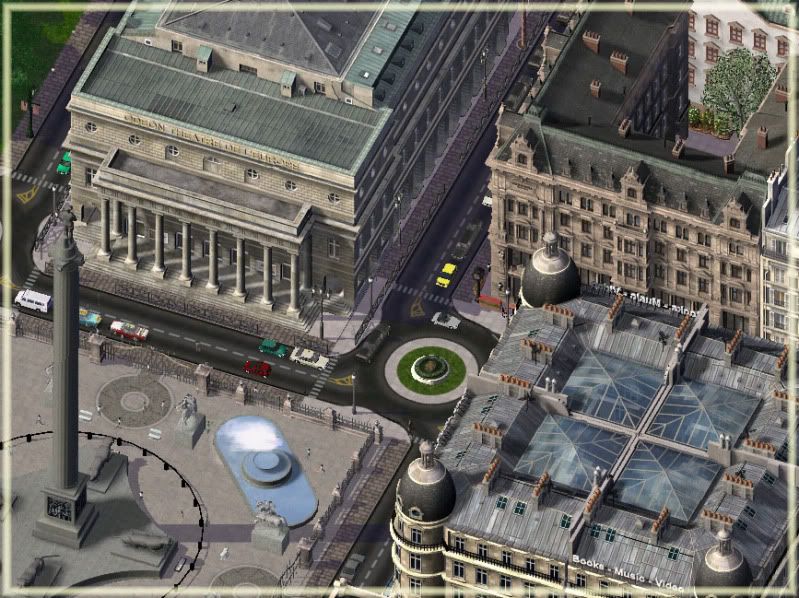 St. Augustine's Parade & Monument (debated whether to be postcoded as the West End or City Centre) with the City Hall and Colston House on the corner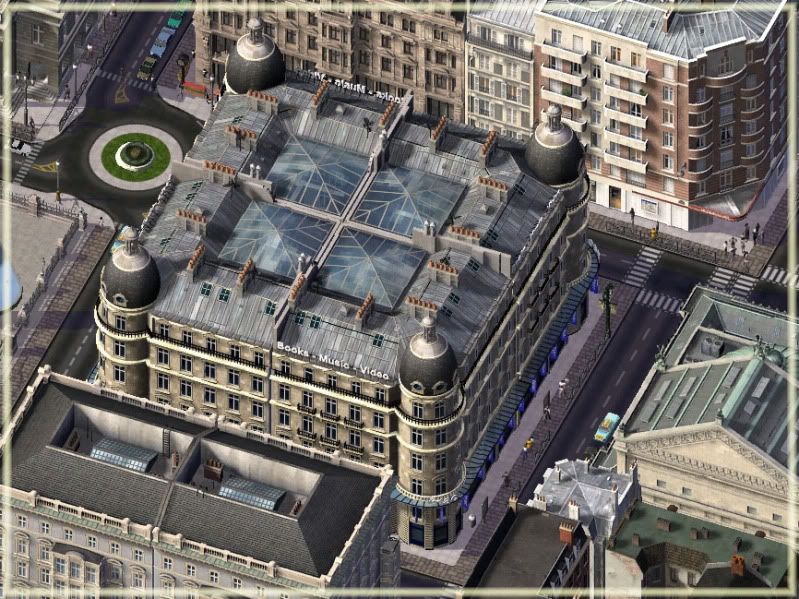 Trenchard House, now a multicommercial department store
The Colston Buildings, Trenchard Street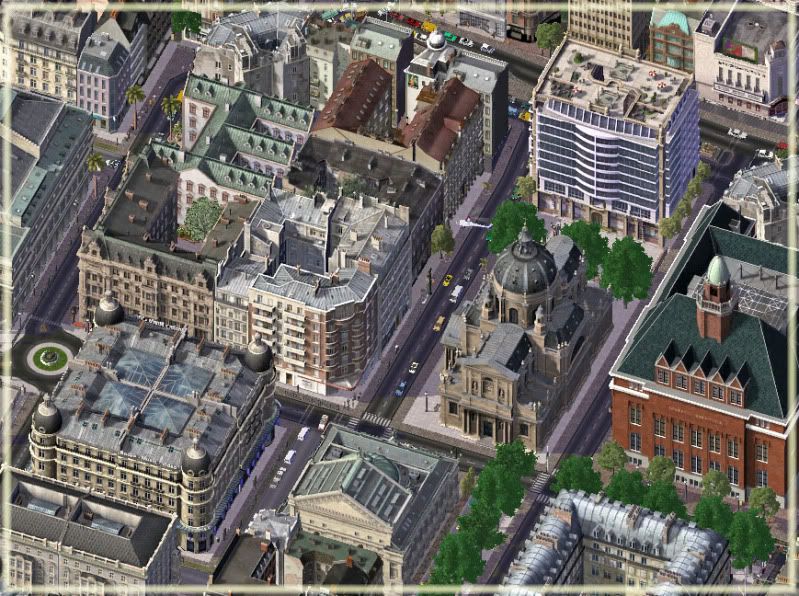 The nearest part of the West End to the City Centre with Trenchard House (
left
), St. Mary on the Quay (
above centre
), Bristol Hippodrome (
below centre
) and l'Hotel du Vin - now Bristol Library (
right
)
Hope you enjoyed the first part of the tour. Next we will take a look at the true West End with it's narrower and more crowded atmosphere.