An Experiment in Diagonality & Slantiness
Schulmania's Experiment!
Slantacular Diagonality
I have seen quite a few folks do the diagonal thing on their CJs and have occasionally slipped in a little something diagonal here and there. But for the most part, I have not. So, in my experimental region, I decided to try out a mostly diagonal city, so I can get a feel for how diagonal looks and plays and how to use space well with the diagonals and all that good stuff. I am showing you these pictures and my thoughts about each. You are certainly welcome to add your comments as well. If you have a particular picture you are referencing in your comments, please identify which picture it is by number.
And now, the experimental pics...
Picture 1
My thoughts: Diagonal means a lot of space sorta not being used.
Picture 2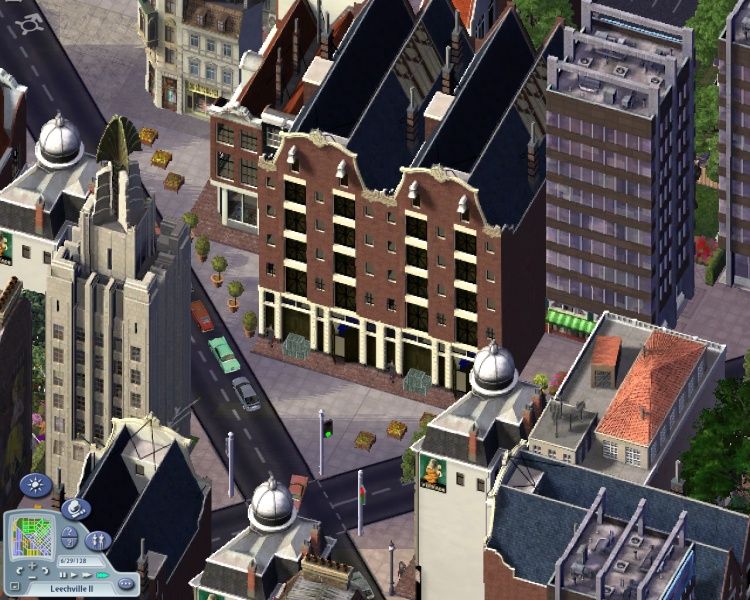 My thoughts: This one turned out pretty well. Lots of 1x1 and 1x2 buildings on the slants.
Picture 3: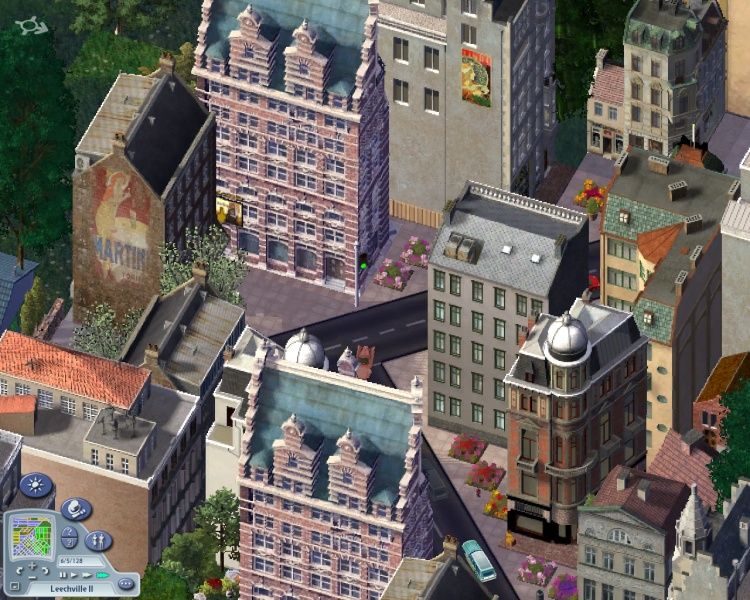 My thoughts: Using diagonals restricts the size of buildings and tends to give me a good deal of repetition.
Picture 4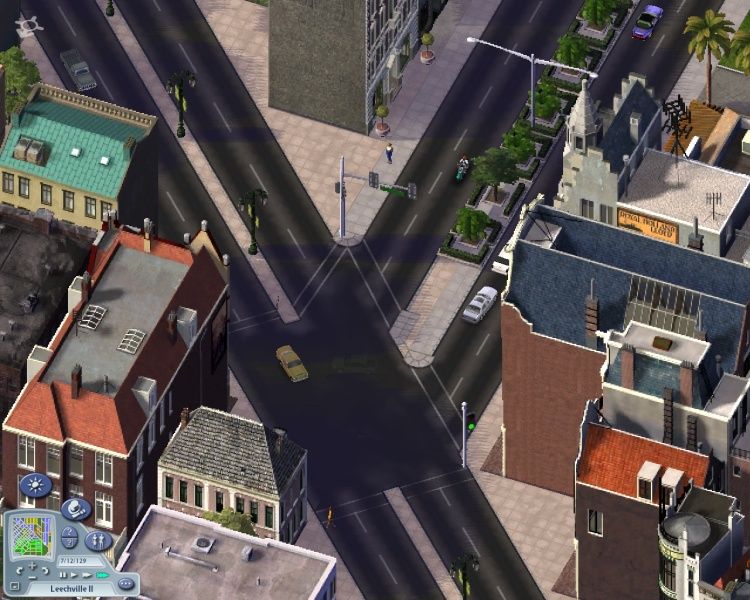 My thoughts: Space is not really wasted in this intersection. But, the buildings are stair stepped instead of transitioning smoothly.
Picture 5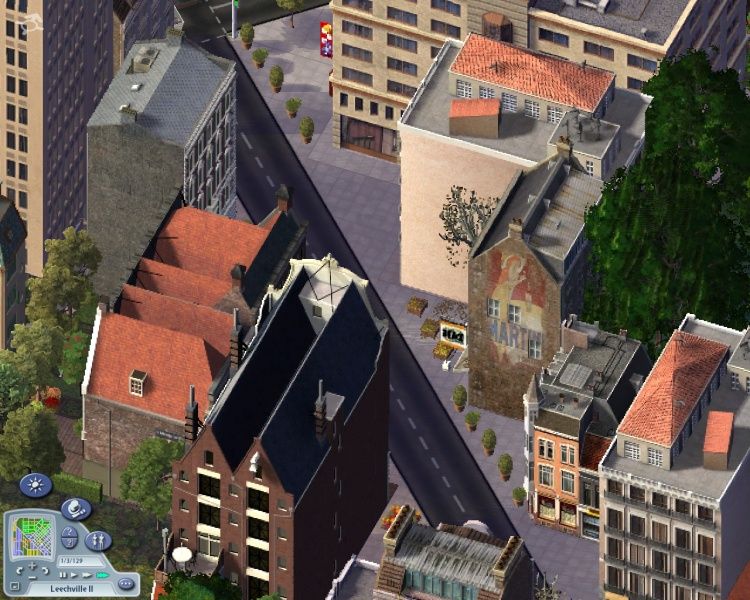 My thoughts: Not bad...
Picture 6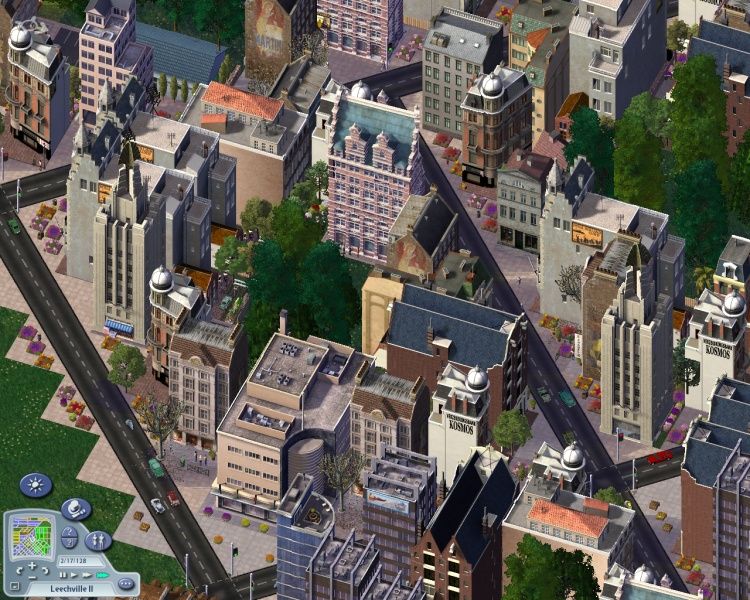 My thoughts: My diagonal grid seems to have a decent amount of unusable space in the middle of the diamonds.
Picture 7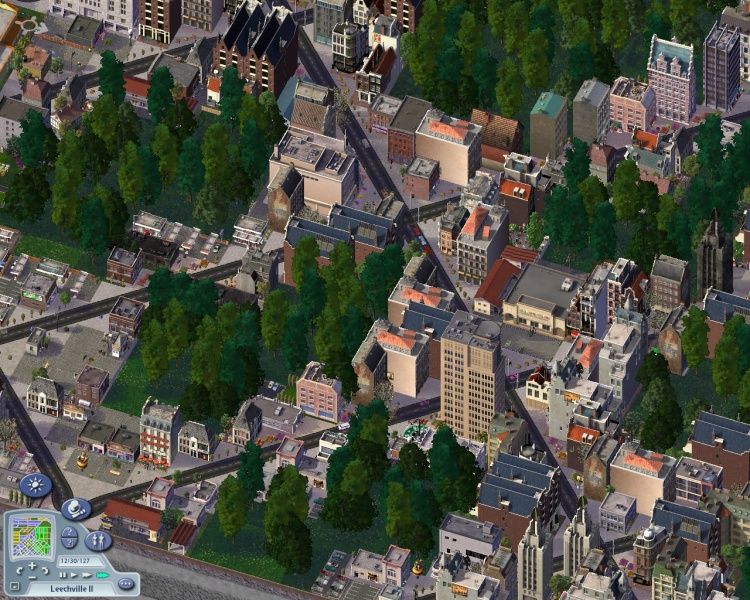 My thoughts: I am puttng trees in the unusable spaces, but it seems a bit odd.
Picture 8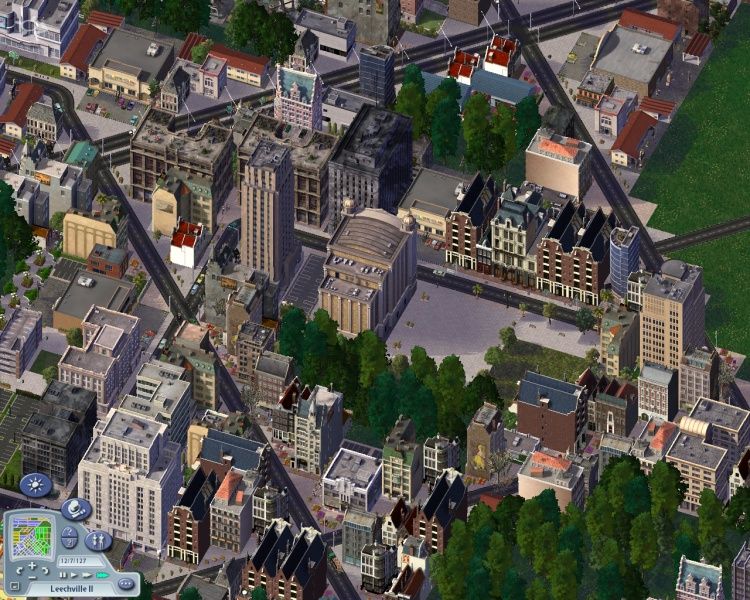 My thoughts: Some straight roads help use the space better.
Picture 9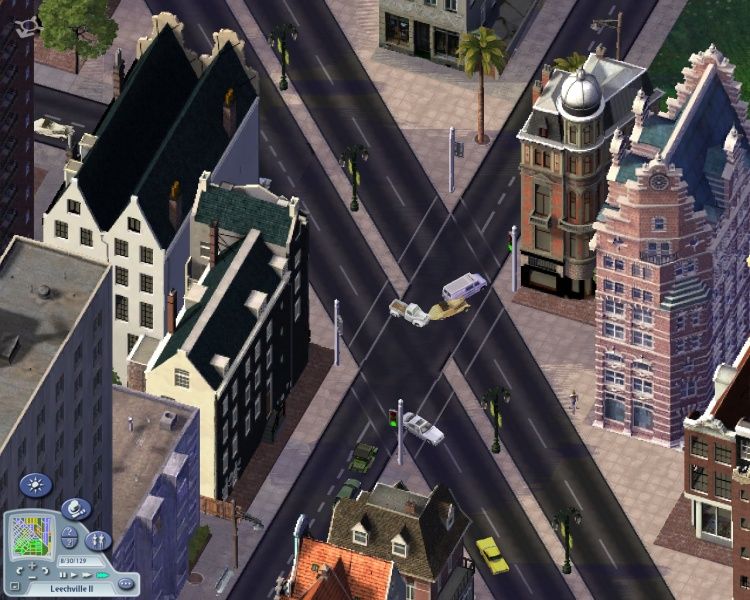 My thoughts: That domed corner building if turned at a different angle would be prefect for that spot.
Picture 10
My thoughts: Some of the diamonds in the diagonal grid have space for 2 1x2 or one 2x2 building at the intersection. That seems to work better.
Picture 11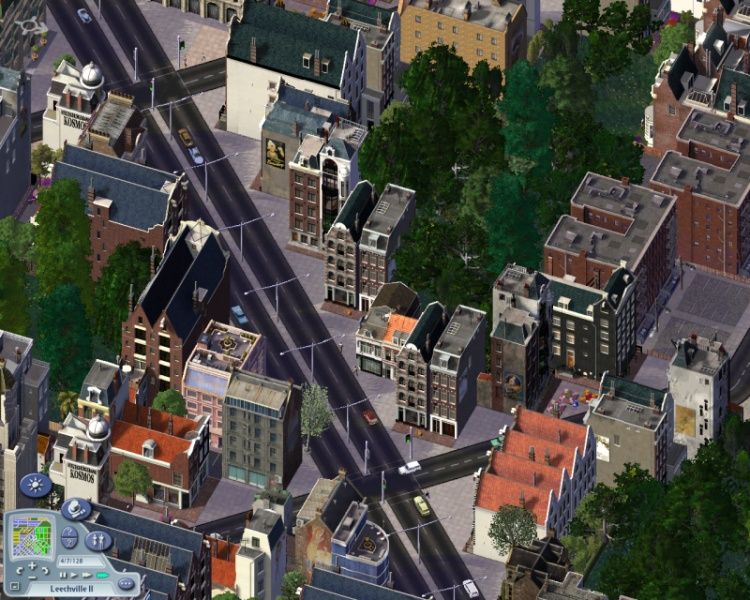 My thoughts: Kinda stair steppy...
Picture 12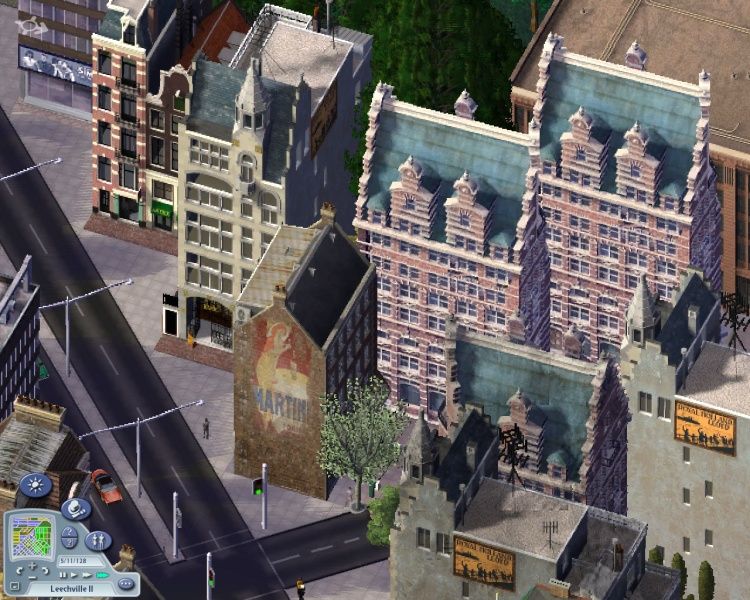 My thoughts: Really stair steppy... and repetitive...
Picture 13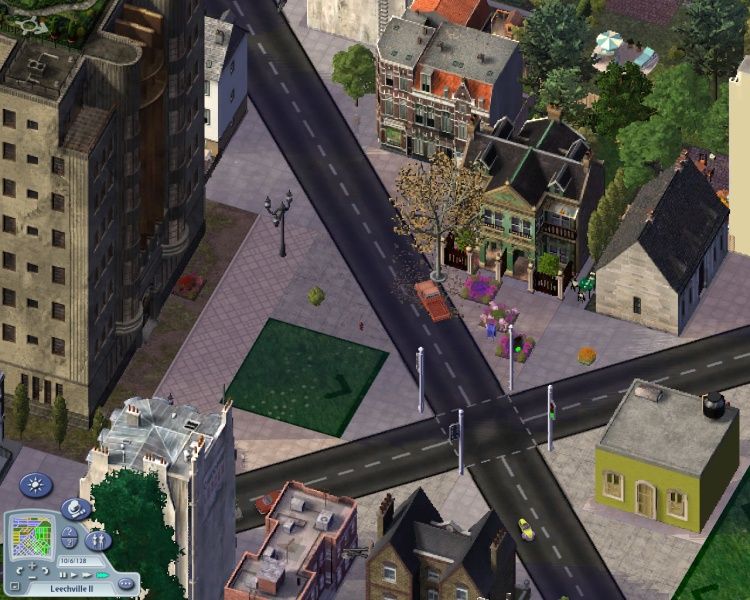 My thoughts: That little 1x1 will be out of place...
Picture 14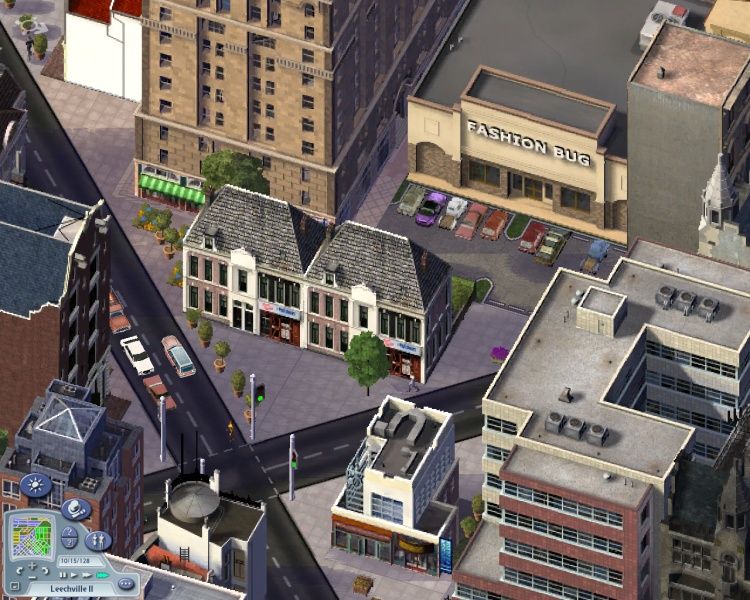 My thoughts: Not a good placement for Fashion Bug... no ne can see it except from one side.
Picture 15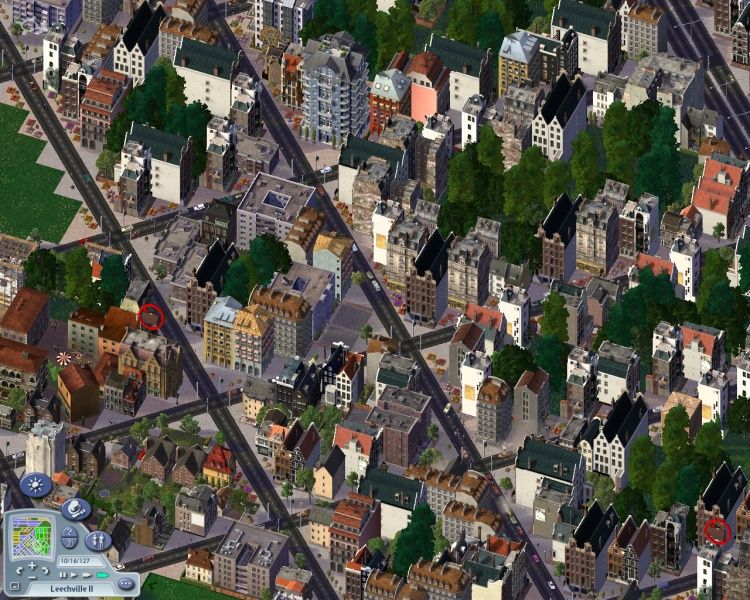 My thoughts: Slanty!
Picture 16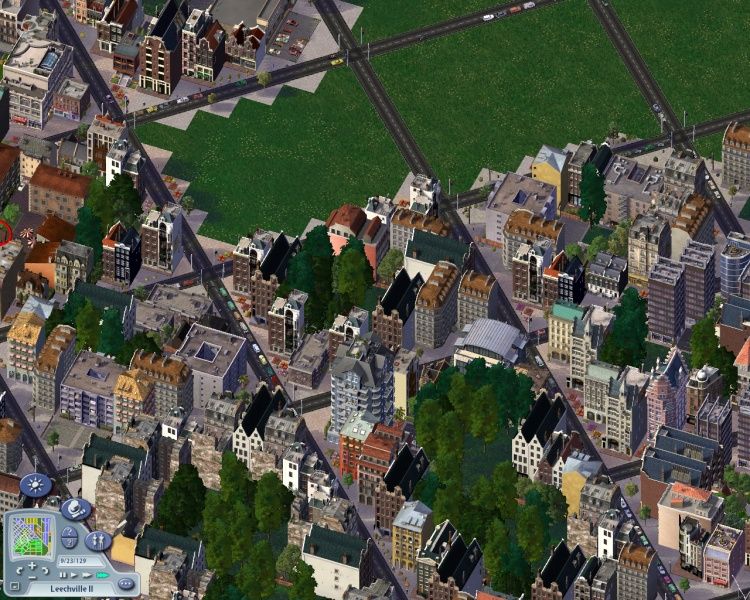 My thoughts: Not efficient use of space.
Picture 17
My thoughts: Some buildings are suited well for diagonality...
Picture 18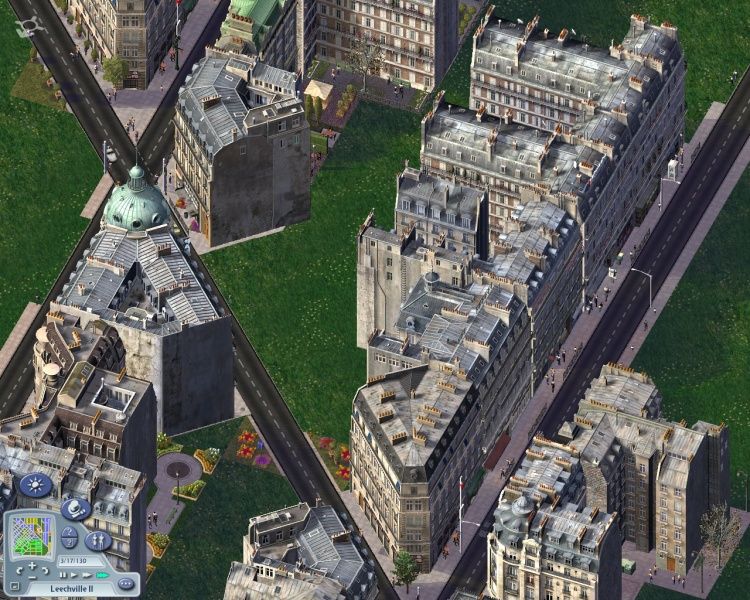 My thoughts: Off course, some are designed for this. Not very many, though.
Picture 19
My thoughts: This one turned out well.
Picture 20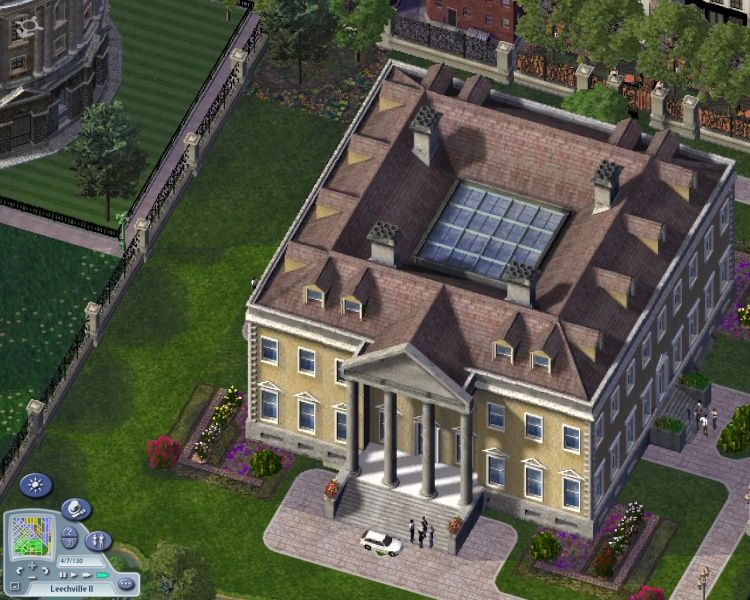 My thoughts: So, let's all come over to my house and celebrate slanty diagonality!
---
Our Schulmania site visitors:
Thanks for coming!