Quick Overview of land mass's
Here is a quick overview of what i have terraformed so far. it has taken me 4 hours to do this so far and i will hopefully tonight start working on the "central" city.
Here is the main focus of the whole country! the (future) city of Central!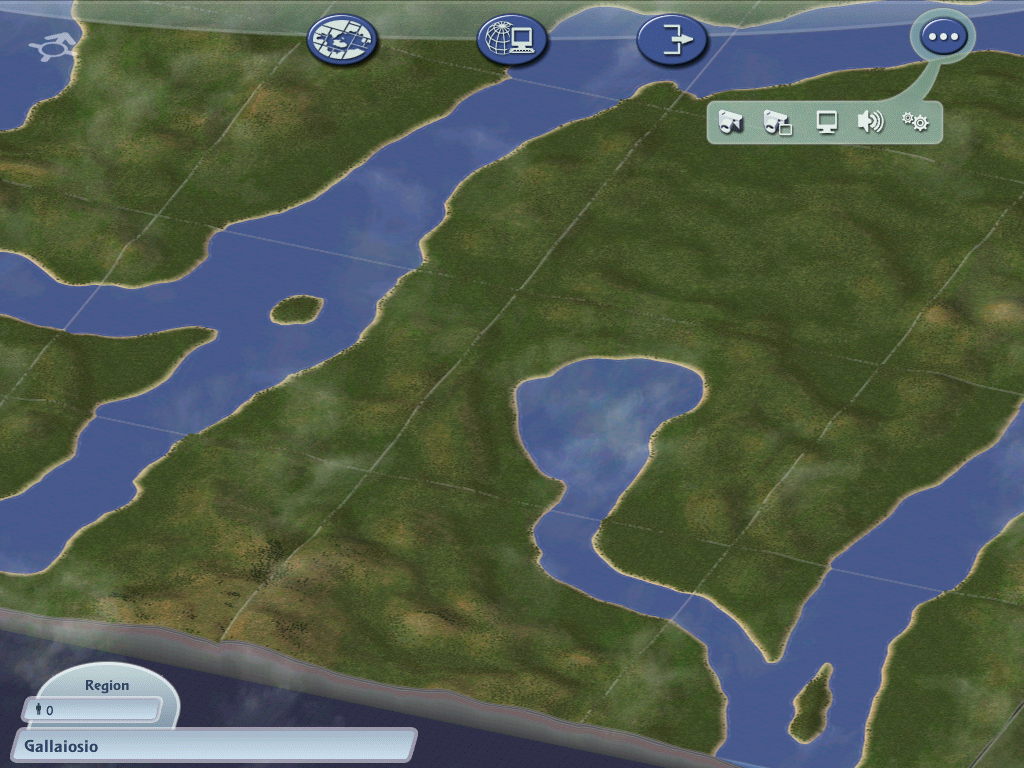 Here you can see a small lake just south of where the main section of the city is planned. south of the lake will be a small unnamed suburb.
Here is the northern area of "Central" and our most major river conversion area:
Here is our first so far unnamed suburb area just west of Central: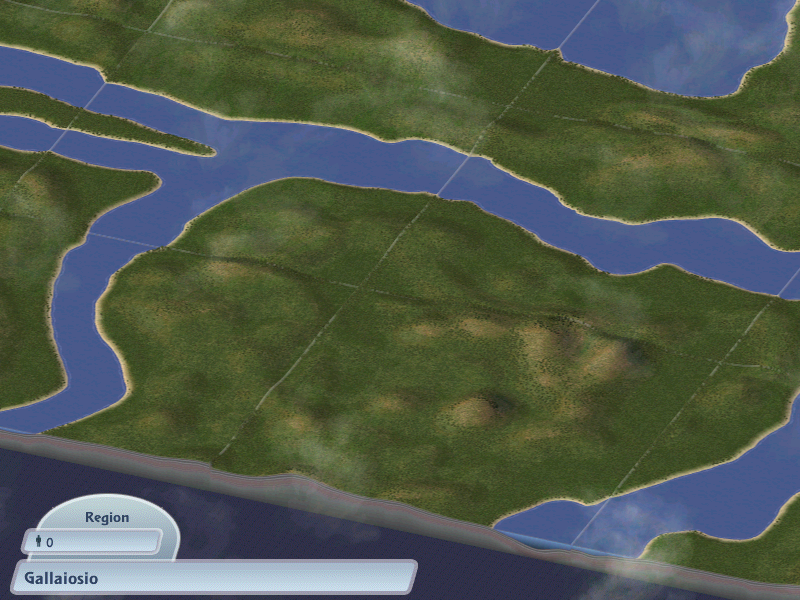 When the main city is up and going we plan to settle this area next. its a very hilly area perfect for houses!
Here you can see our Mountian and volcanic region of the country...small yes but active like no other! here is also our only nammed peak so far! and rightfully names "corners peak" you can also see the south side of some future farm land area just past the river...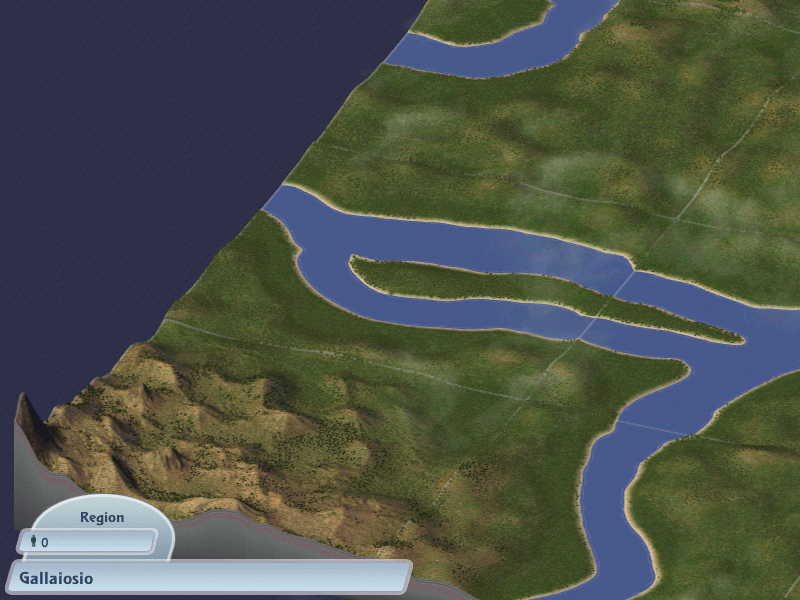 Another picture of the mostly farm land: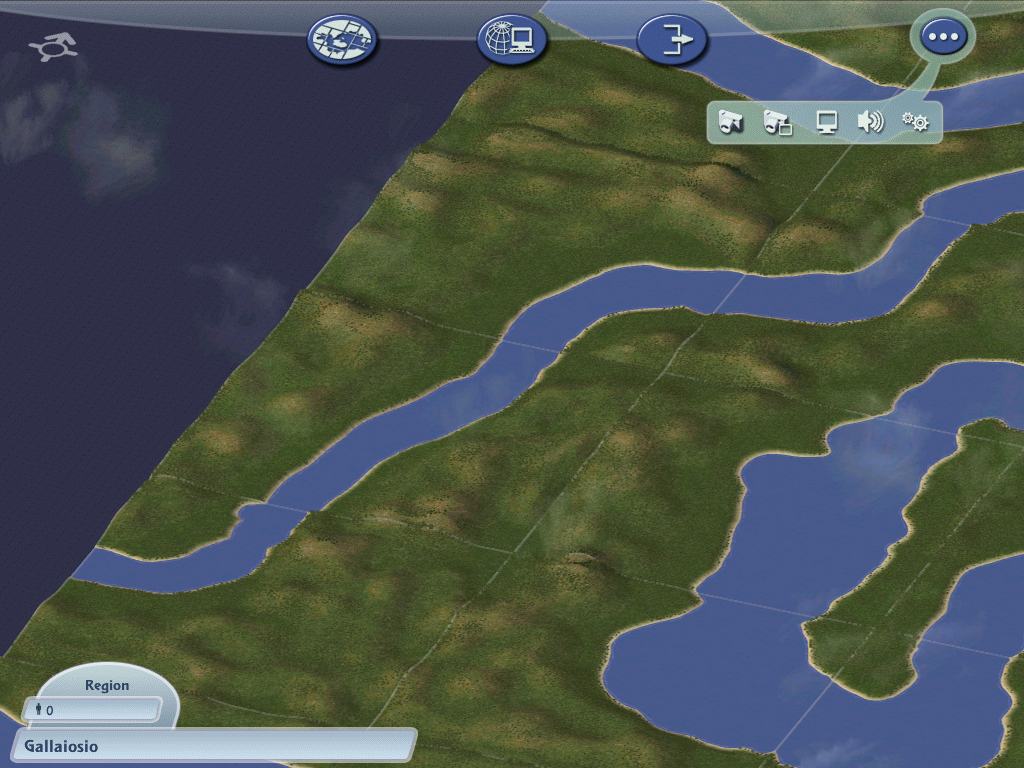 Here you can see our largest lake and inside it our largest island. just to the East of the lake there will be the city of Evansville
Here is the northern section of Evansville in the central/top area of the picture is another unnamed suburb and to the right of that is some farm land:
Here is another suburb area just north east of Evansville: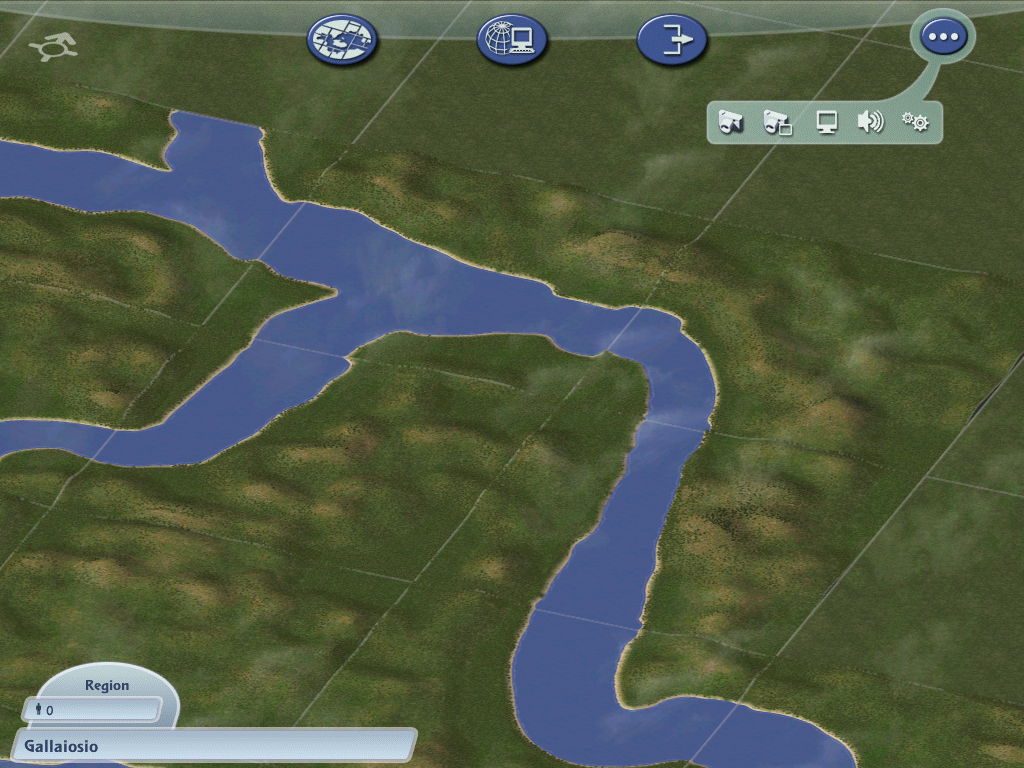 Here is a currently un finished area of the map which will house farms and eventually suburbs and vacation towns: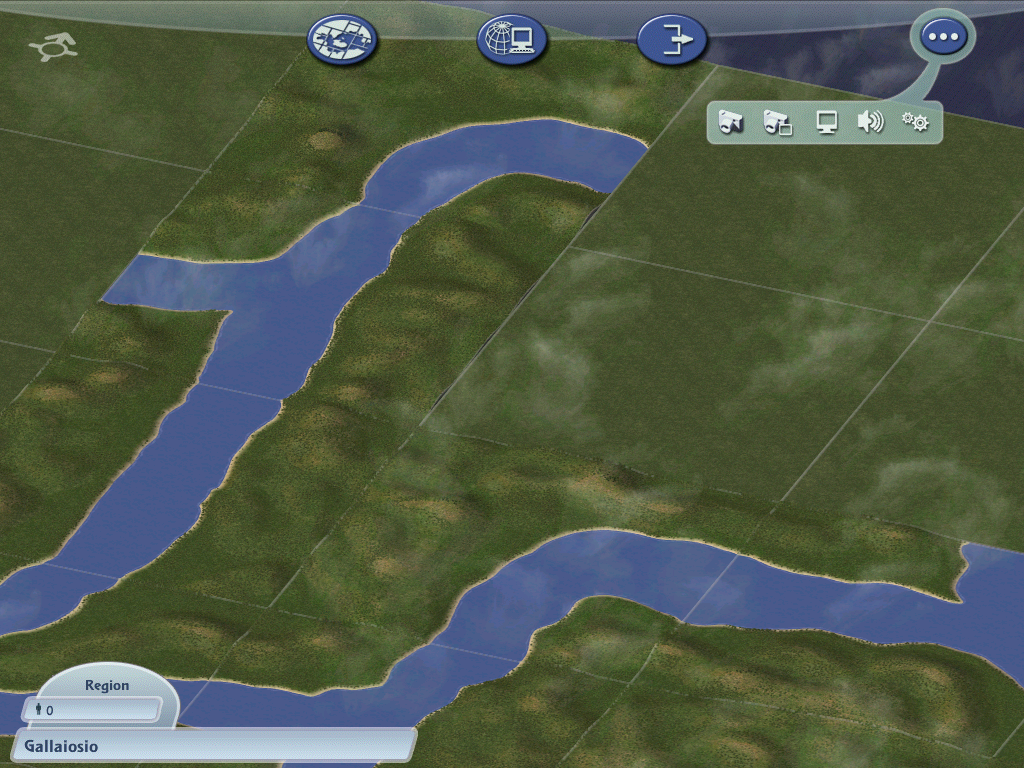 And that concludes my first "Official" post of this CJ!
more of the develping city of "Central" and the rest of the terriforming to come!