Stage 5 / Let there be lights
 Welcome to Stage 5 of constructing Heihe ! As the economy keeps steady and Chairman Ming releases new stages for development we are starting to see a developed Central business district developing and some claim Heihe has the most panoromic views in the region. Hope you enjoy this stage and thanks for any comments !
Heihe's Economic Report-
Federal Reserve Dongs/ 3,248,050
GDP Statistics/  + 18.0 %
Population/ 200,000 + 400.0 %
Birth Rate/ 5.0 Children per Family
Tempature/ 55 F / 12 C
Small Shops and West Culture collides with East Culture and large offices.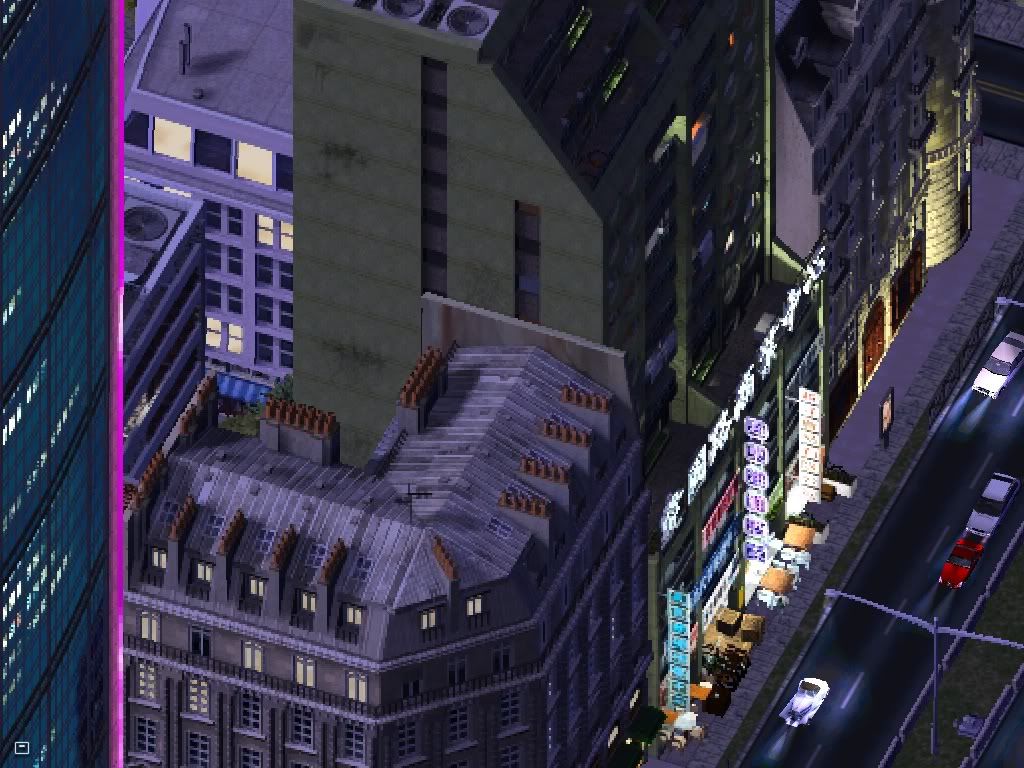 Main Street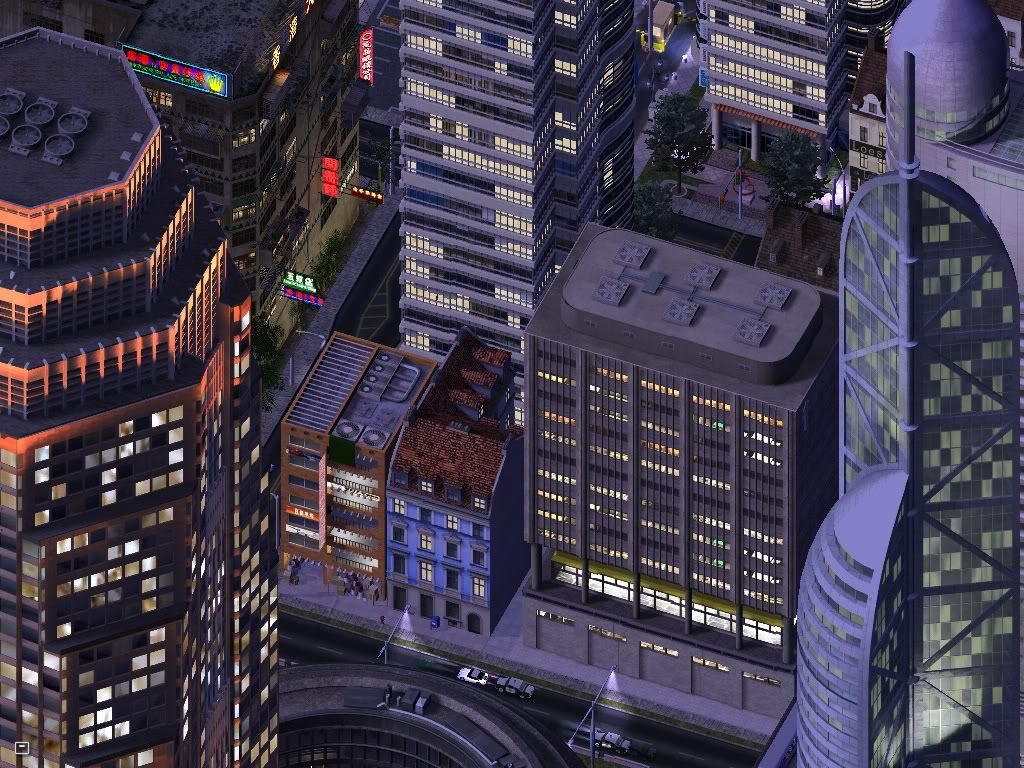 New release of land and building oppertunities creating for some large CBD developement.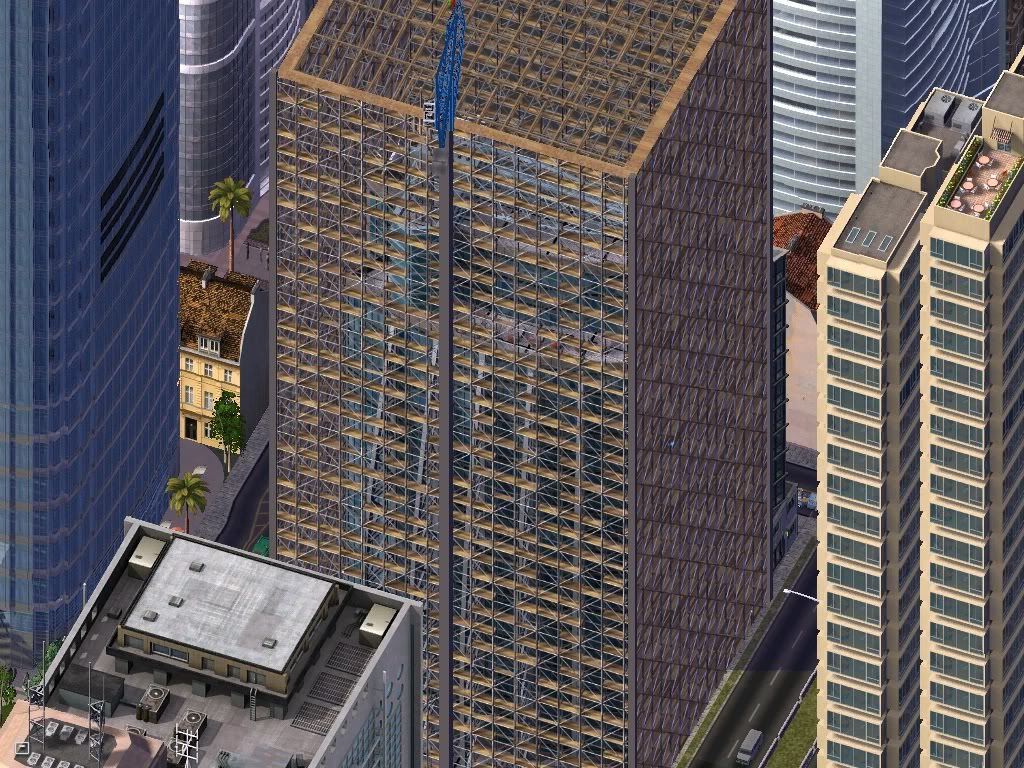 Okay thats all for this Phase. I hope you enjoyed the night pictures and thanks for all comments and reviews ! I will be back soon with more and until then Take Care
Sincerely,
Duke of York