Exploration: Leech 1: Beginnings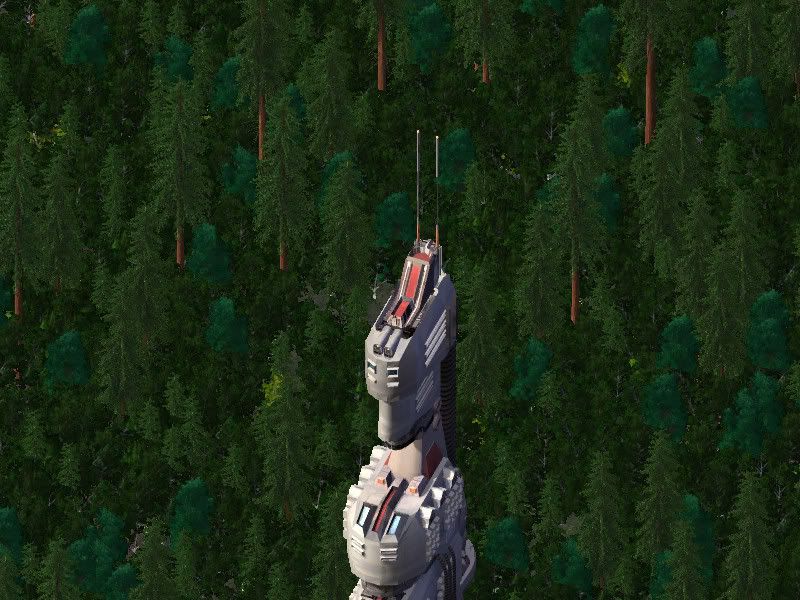 Leech: Okay, after that initital goof up, now it is time for Exploration: Leech!
Leech: The basic plan here is that in each episode, I will explore and examine the area indicated in the poll in the  previous Exploration: Leech episode, depending on which choice is voted the highest by the viewers. As there was no poll or previous episode, I will start out going to Pyomileaci, and then making starting the first poll, which will run until the next Exploration: Leech episode, even if other episodes of something else run in between. Now, if only the exploration vehicle was finished...
Leech: but for now, we'll meet down at the gate.
Leech: This is a special gate that only connects to Pyomileaci for now... cuts down on the interstellar telemarketer annoyances. And for some reason, it's already on.
Leech: Well, here we go!
*Sqlort*
*Skalorp*
Leech: And welcome to Pyomileaci! Hm, very rocky around here, plenty of grass, too... seems like someones been searching on the STEX recently, as I don't recognize anything.
Leech: Hm, I hear water. Lets check that out, and hope I don't fall in.
*Kwiiish*
Leech: Well, the gate shuts of normally. Anyway, over to the water.
Leech: Hmm, pretty impressive cliff here. It does look like there's a place to limb down over where the grass starts growing, though. There's more landmasses across the water as well, but there's no way to get there until the vehicle is ready, unless there's a loop around at some point.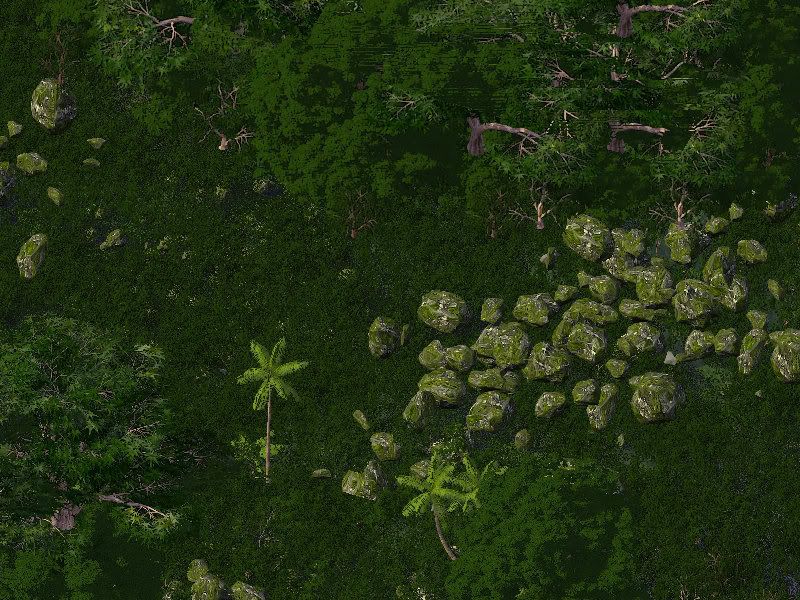 Leech: As for the other direction, there's a lot of trees and some more rocks. Who knows what lurks within...
Leech: Okay, where to next?
A: Explore the cliffside
B: Explore the forest
C: Explore the trees and rocks around the gate
D: Other, please specify in reply
Leech: As of now, August 20th, voting is now over with the following results:
A: Explore the cliffside -- 0 votes
B: Explore the forest -- 3 votes
C: Explore the trees and rocks around the gate -- 1 vote
D: Other, please specify in reply -- 0 votes