Galesfe City 1: North Lesirta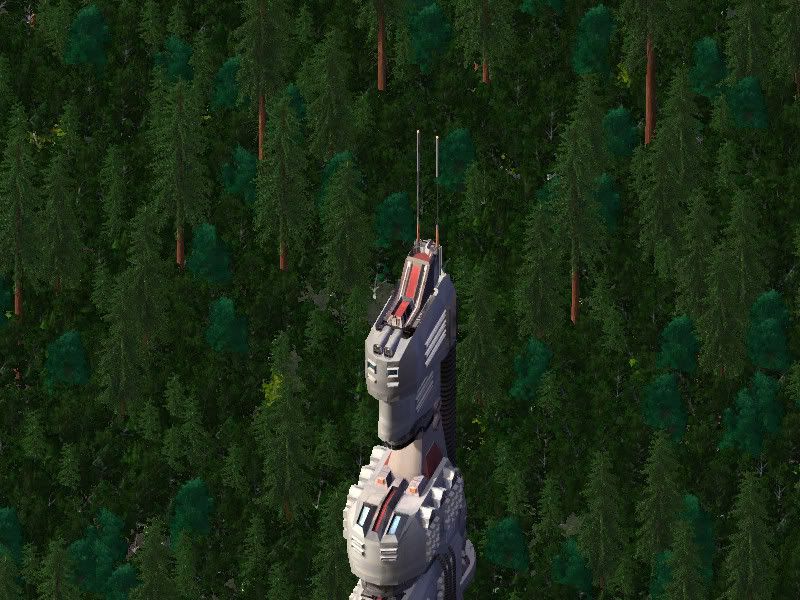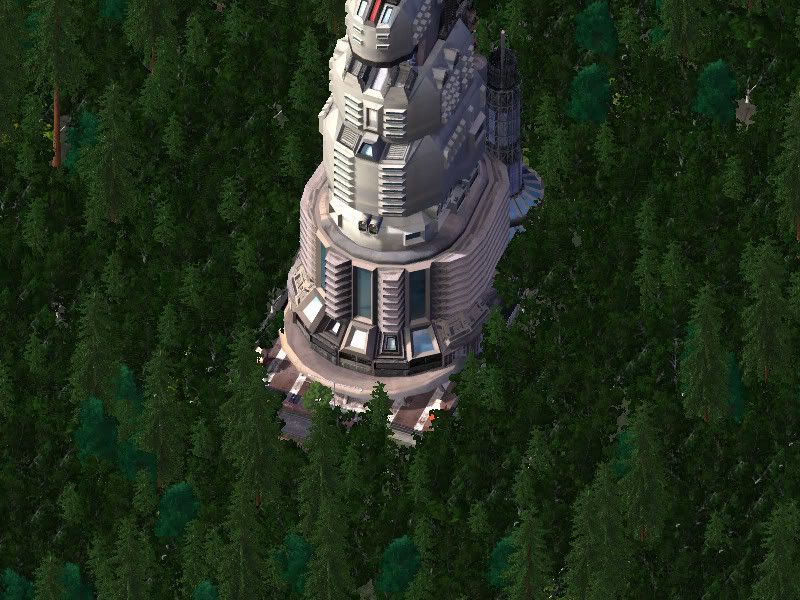 Leech: And now, coming from Leech Labs HQ, it's Exploration: Leech!
*A note is beamed in*
Leech: Wait, Galesfe City's on today? Ooops, sorry! I'll see you again next time on Exploration: Leech!

Nick: Do I have to do the comments with you?

Nikki: Yes. Leech said so.

Nick: Ungh...

Nikki: What you see here is an ordinary farm just to the north of the city. Farther off to the north, off the bottom of the picture, is some governmental facility called the RDPM, but I don't remember what exactly it is they do there. Something to do with space travel.

Nick: There's another farm a little ways down the road as well.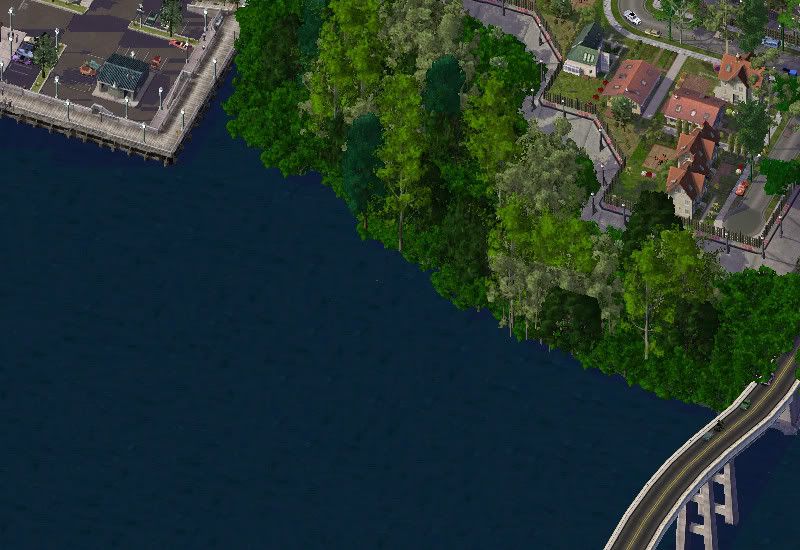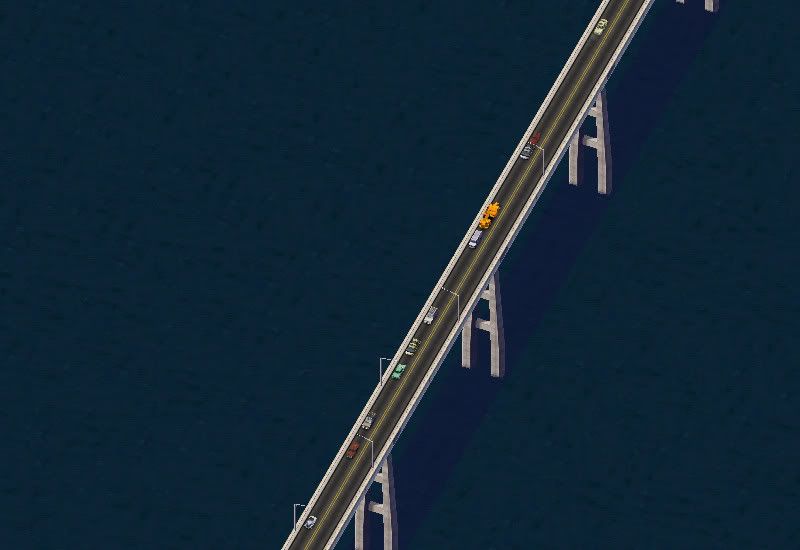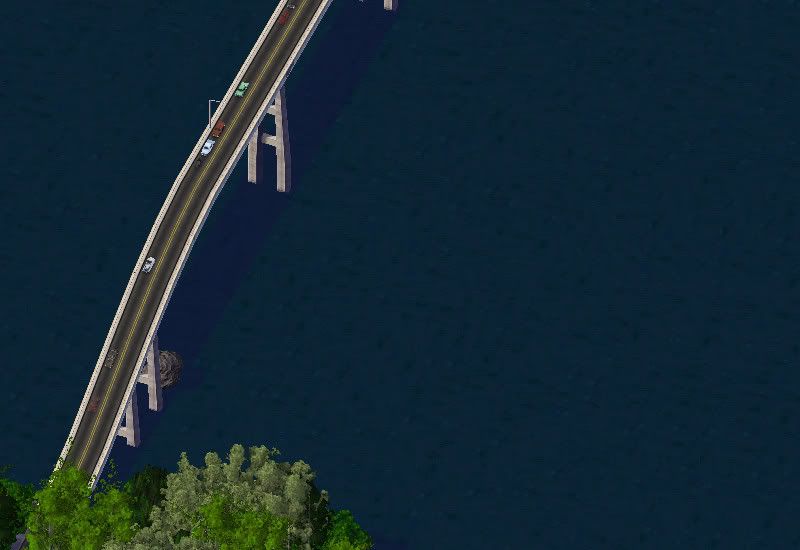 Nikki: Yes! We've made it to the edge of town!

Nick: Just cross over Lake Lesirta in order to get into the town.

Nikki: It's a quite big lake actually, spreads for miles though the mountains.
Leech: 5 city tiles, to be exact. Well, not all in a straight line, and only 3 of those city tiles have significant amounts of water in them... one of the tiles only has about 10 grid tiles worth.

Nick: City tiles?

Nikki: What do you mean?

Nick: Of course, any waterfront town has to have some type of waterfront area!

Nikki: No boat docks here, those are farther south.

Nick: More waterfront, as well as a glimpse into the developed part of the city.