City Centre Airport
Entry posted by beebs ·
126 Views
Welcome back! Today we'll take a closer look at the City Centre Airport.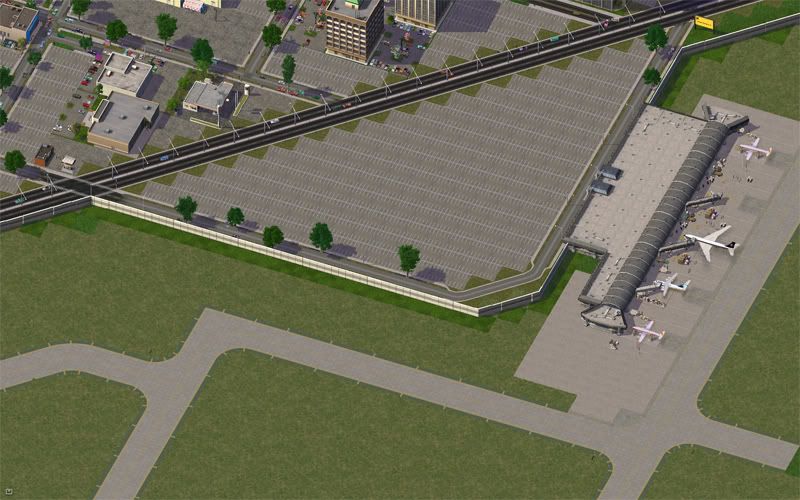 The entrance to the airport, the terminal and the main parking area. Since scheduled flights stopped at the airport just over a decade ago, the parking lot has been essentially a graveyard, as employees park in a seperate lot. It does serve some use during the busy shopping seasons, as overflow parking for the strip malls across Princess Elizabeth Avenue.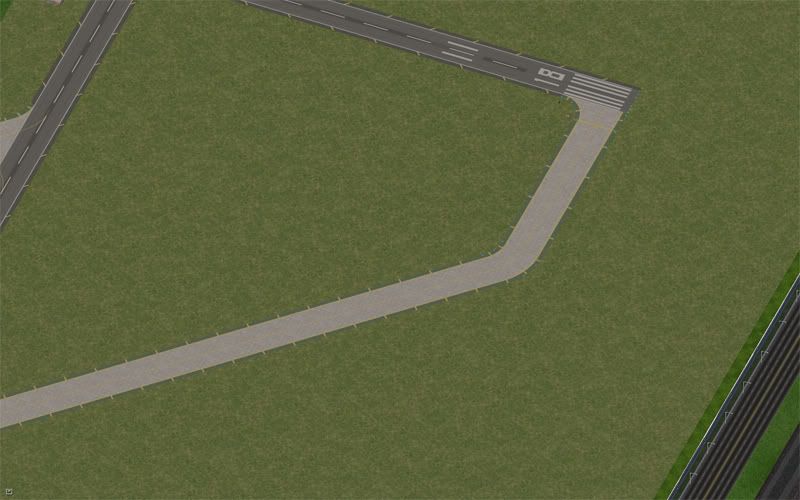 This is the northern edge of the airport. SSIT (Southern Saskatchewan Institute of Technology) is hoping to able to expand their campus into these lands once the airport is closed. At the top, you can see another important thoroughfare for the city, the Yellowhead Trail. It is officially a branch of the Trans-Canada, beginning in Red River and moving north through Saskatoon, Lloydminster and Edmonton. It will eventually take you through Jasper and the interior of BC. The Trans-Canada (Highway 1), stays south, running through Regina, Calgary and Vancouver.
And just south-east of the airport, there is some more residential. Much of it is middle to lower-middle class, as one would expect in such close proximity to the airport.
And an overview of the area. SSIT is located just out of view at the bottom right. It has purchased most of the warehouse space that you can see and is currently planning redevelopment for its needs.
And that's all for now, folks! Check back next time for a look at the Whitemud and Blackmud Creeks, and a look at the deep south of the city!