Re-Creating Lower Manhattan Financial District Pt. 2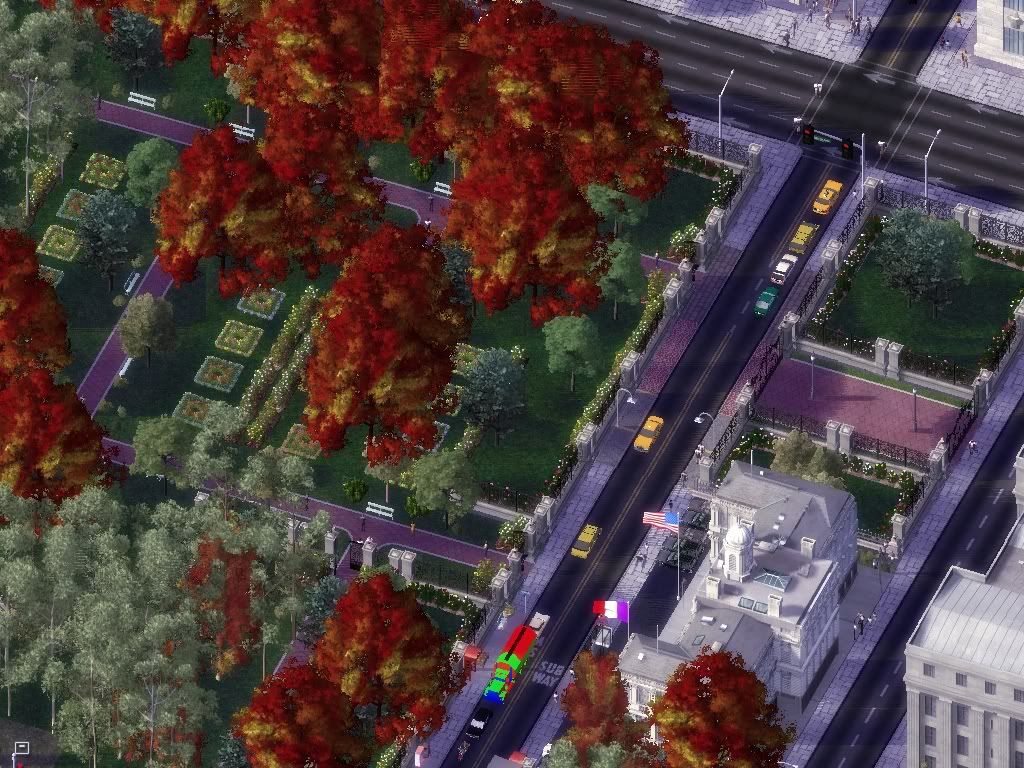 Behind the City Hall you can see part of the U.S. Court of International Trade.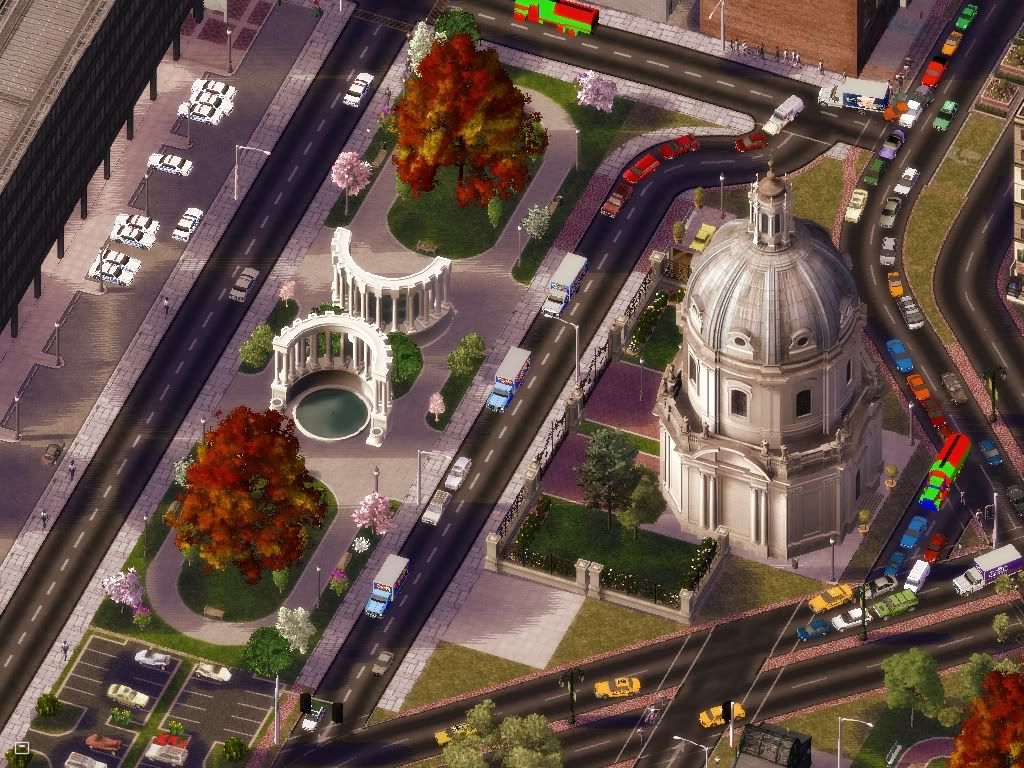 Cathedral off Park Row in the Brooklyn Bridge-City Hall area....Behind the park you can see the districts police Hq.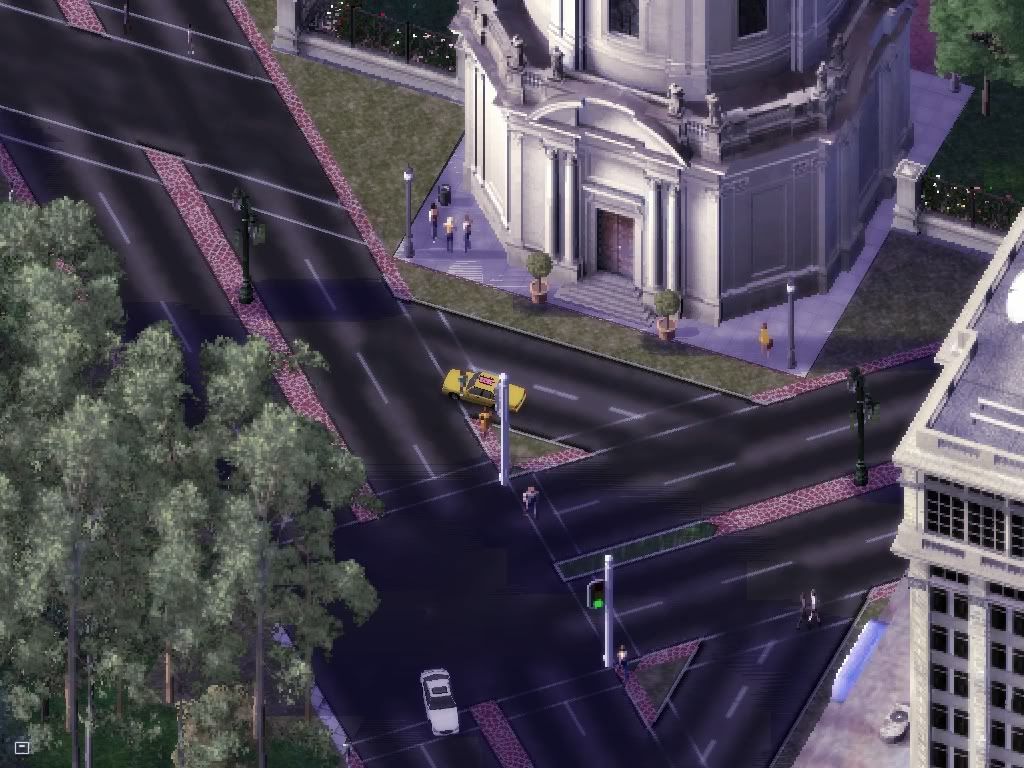 District Police Hq. N.Y.P.D
Below we can see in  the lower left hand corner part of the Verizon Wireless Bldg. above that you can see part of the Franklin D. Roosevelt Drive/Brooklyn Bridge Ramp. As you can see im not quite finished over here yet.
City Hall Triangle Park....
A top the World Trade Centers overlooking Park Row and Broadway...Look like it's going to rain.
Church and Cordlandt Street behind WTC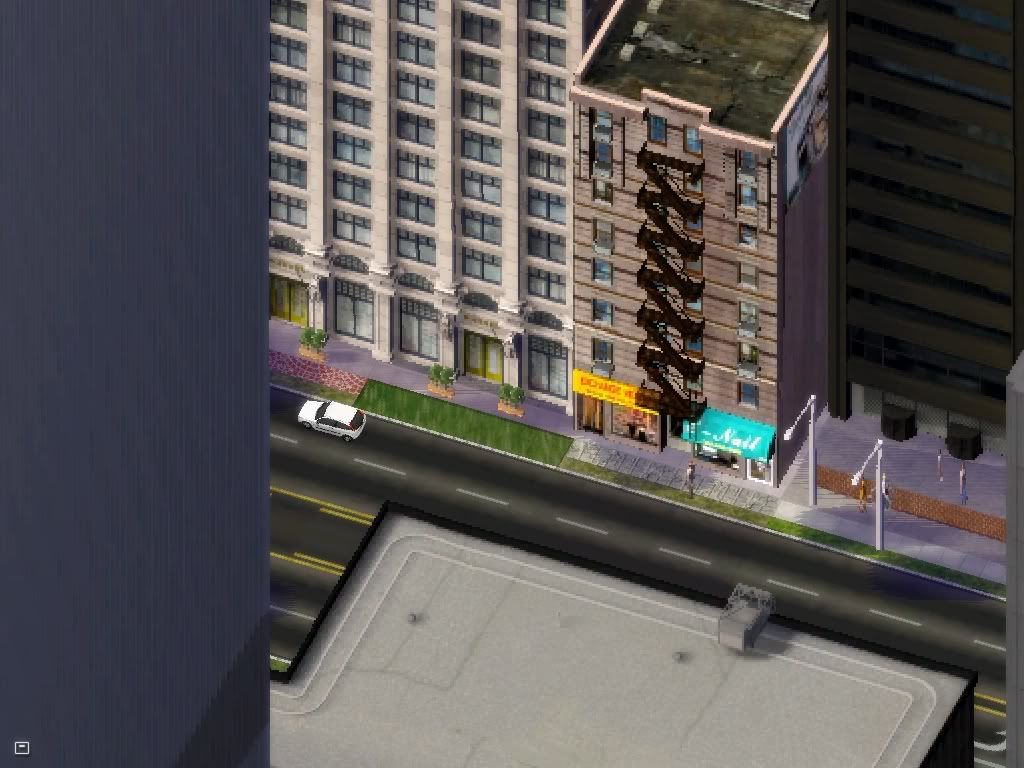 Liberty St. and Greenwich
Manhattan Chase Bank, Home Insurance Plaza and One Exchange Plaza......
40 Wall Street Trump Bldg. and 70 Pine Street American International Bldg.
Federal Hall right next to 40 Wall Street as part of its facade...