Re-Creating Lower Manhattan and Financial District
I always like to start with New Yorks Center of government and economics, classic home of the WTC and future home of the Freedom Tower better known as the Lower Manhattan Financial District.
Looking south on Church Street to the left side of the street opposite the World Trade Centers we see 22 Cortlandt Street right above that there is the One Liberty Exchange Plaza and behind it we see the HSBC Bank Tower at 140 Broadway.
Overlooking Broadway and City Hall Park we have the Woolworth and Transportation Buildings.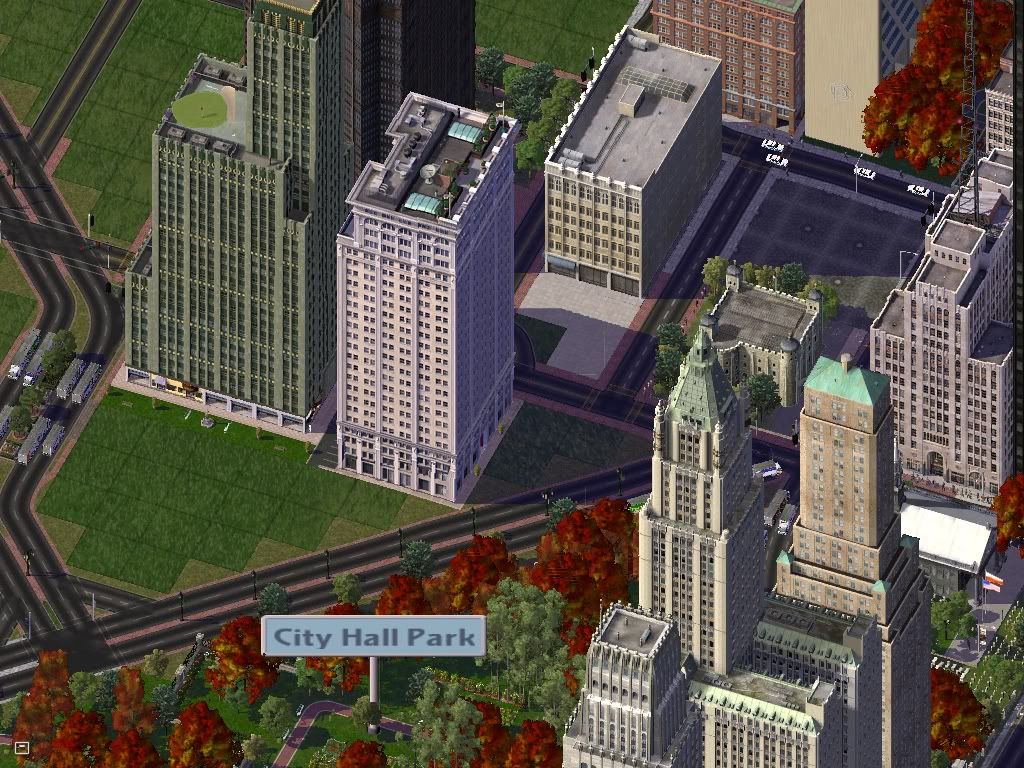 New York's Classical City Hall sits at the north end of City Hall Park hmm I wonder if the Mayor is in.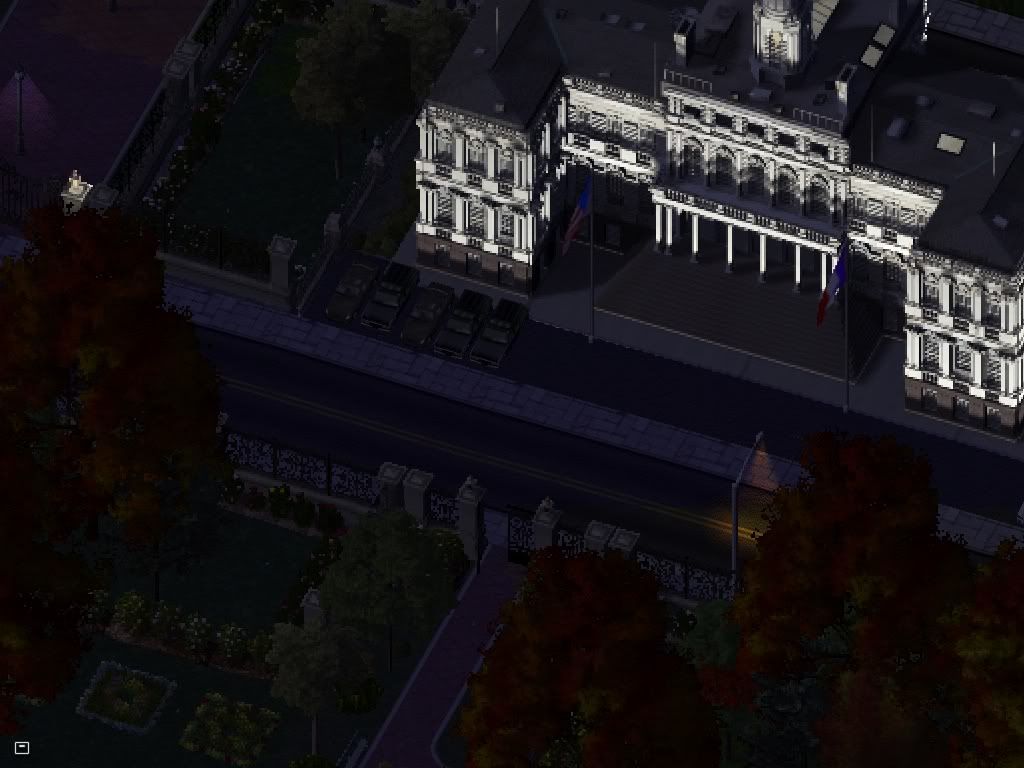 At the intersection of Broadway, Vesey St., and Park Row we can see the south tip of City Hall Park's triangular shape in the upper right hand corner St. Paul's Chapel...
At Broadway and Barclay we can see the edge of the Cemetery that extends from St. Paul's Chapel across the street the Transportation Building...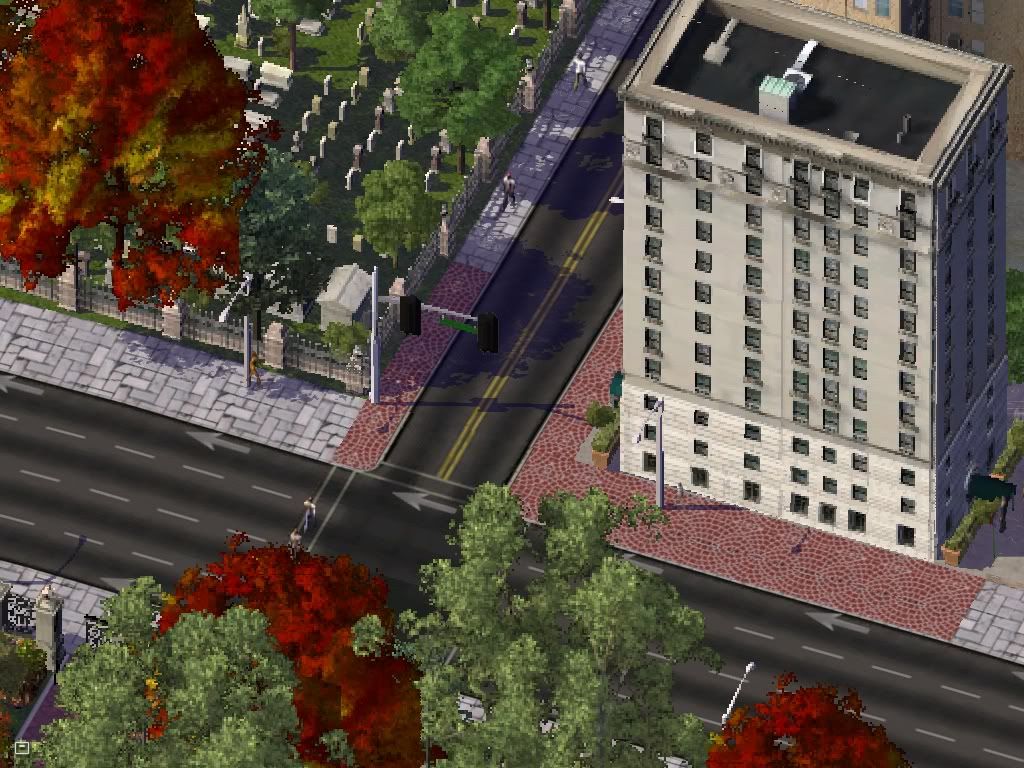 and that concludes this brief update.........got more work to do