Clevedon Valley
 Clevedon Valley
Clevedon Valley has been a bit SPAM'ed...   (SimPeg Agriculturial Mod)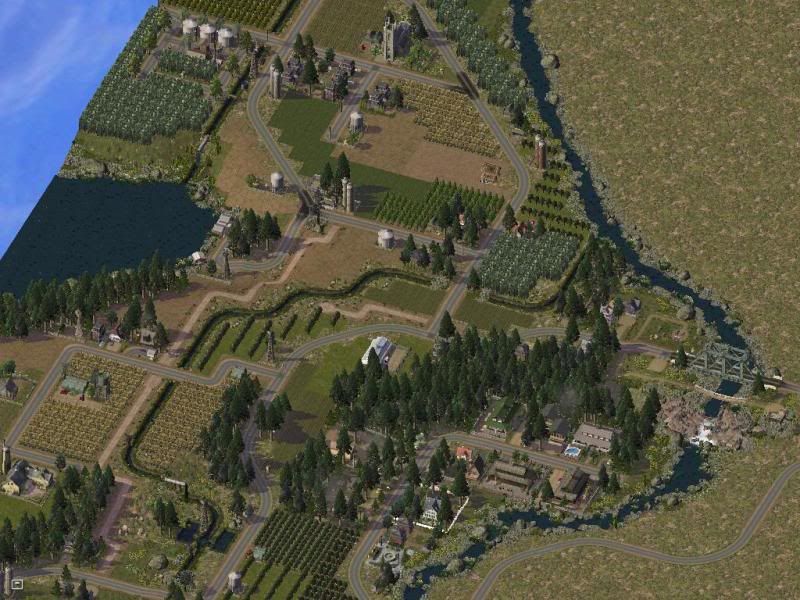 A standard issue Dedgren land bridge, with a PEG sway bridge for the pedestrians...  I like the way the limestone rock wrapped over the PPond waterfall.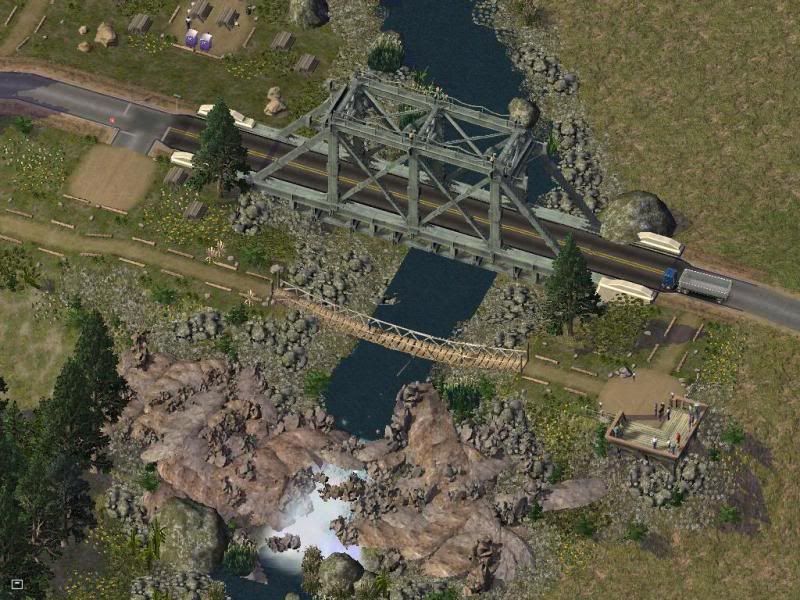 MTP Lodges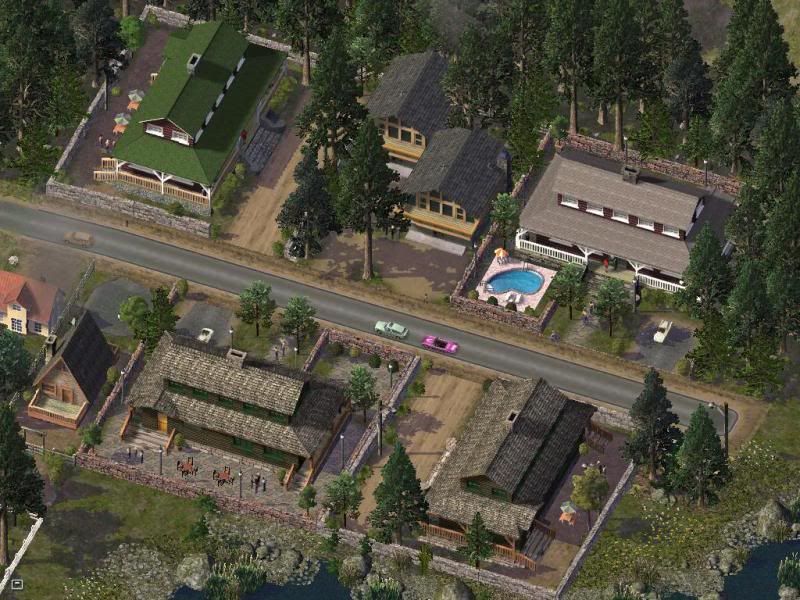 Lake Murimk... with his new boat houses...  grab those over on the PLEX.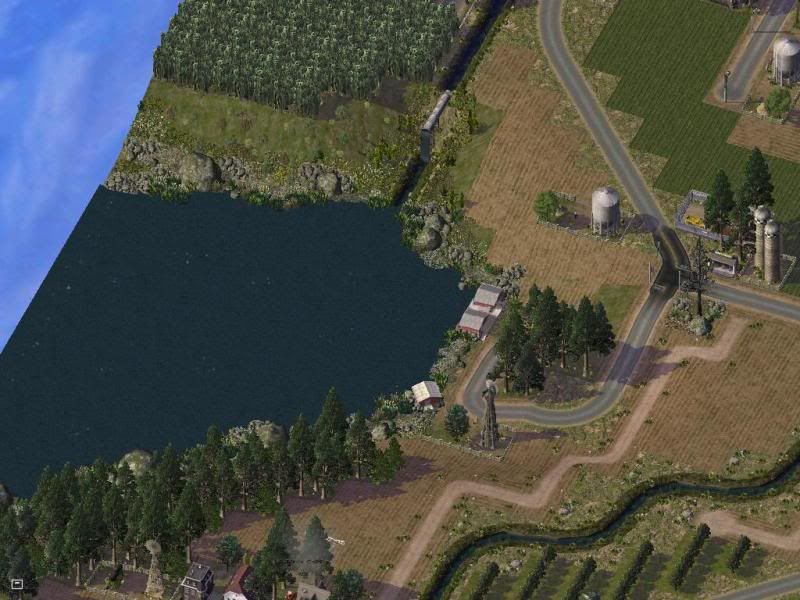 SPAM - Irrigation Canal Water Fall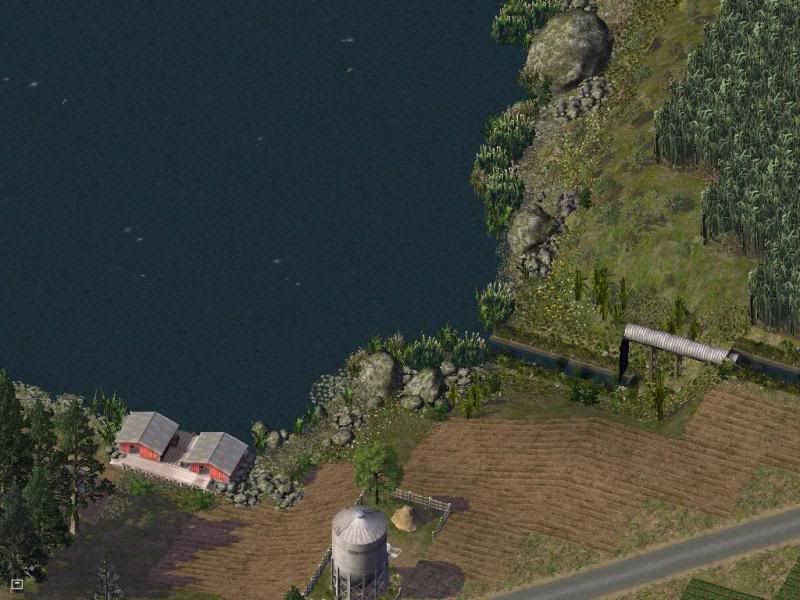 Bio-fuel Production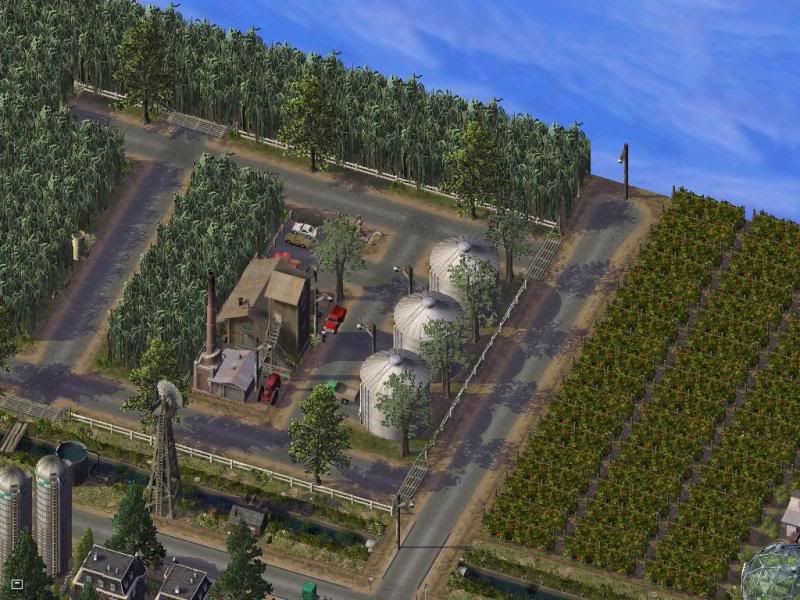 St Paeng's Lotherian Church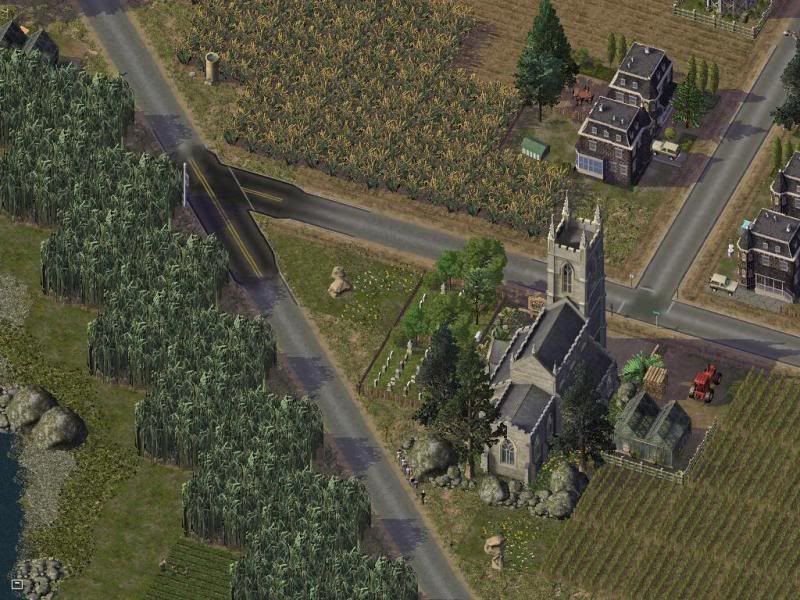 Small pockets of commercial.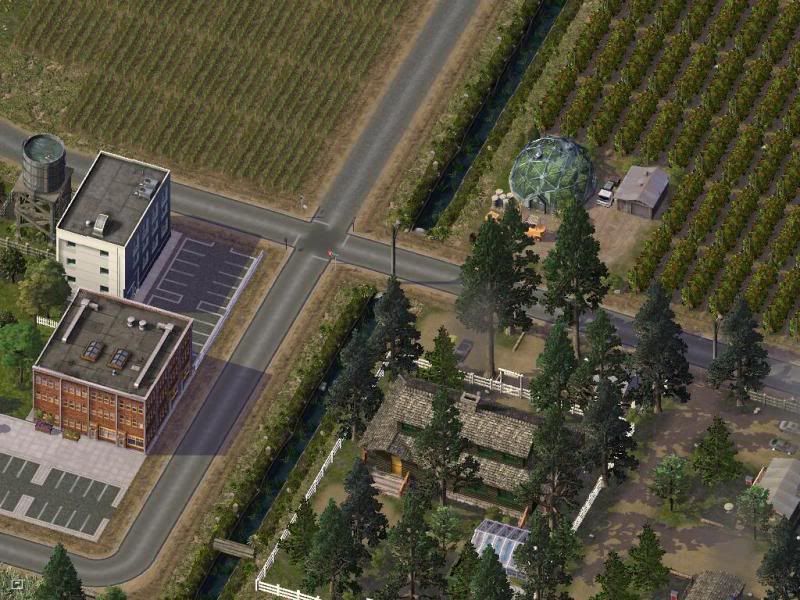 Planning style...  put the river in first, and then build around it.