Aslaband North
Here's a more slumy look on my middle eastern cities.  Hope you like it...
---
A few of apartment blocks next to some landfill and streetmarkets.  Very poor living conditions and a very high chance of diseases.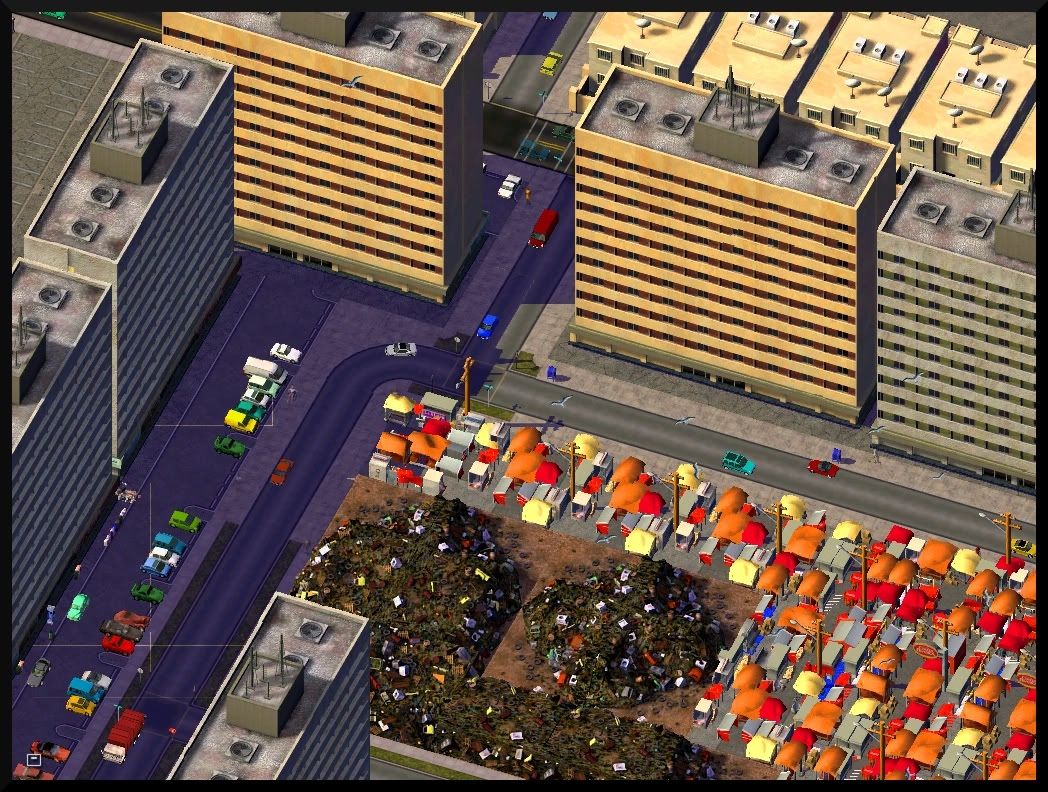 Probley one of my best interchanges I've made.
The Najid Tower is the most wealthy-ist condo building in Onubis.  For example, it has a penthouse at the very top floor that costs about 20 million USD cause of its features and location.  Only the richest people in the world can afford a penthouse like this.
The first skyscaper of Aslaband, its design is inspired from a mosque in India and the one next next to it.
And the first seaport of Aslaband, its somewhat small, but it will expand overtime.
---
Please leave a comment or two on the way out.