The Rebound of a Single Mother- Story Update 1 Pt 2
The Rebound of a Single Mother - Part Duex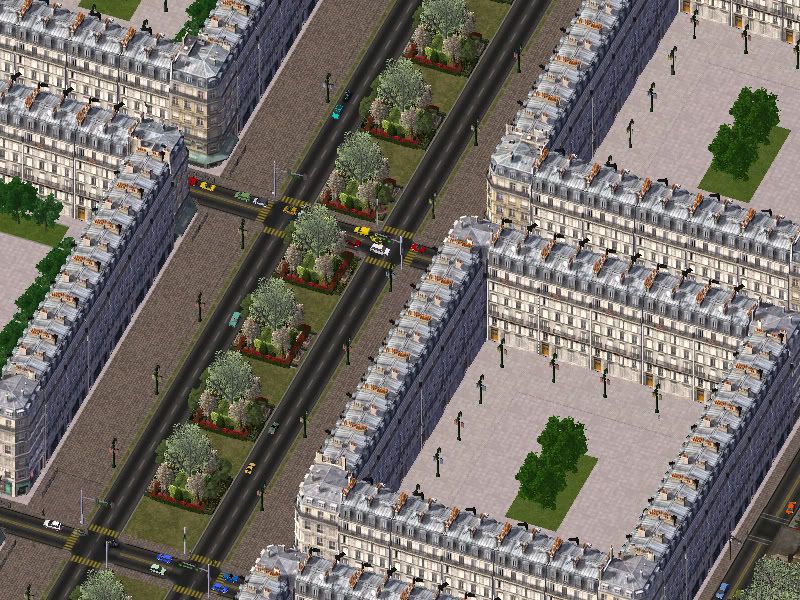 It was time to head out. Uriiel had been sent on her way and Daiowne was just about finished getting ready. She cleaned up around the house alittle to burn up time 6:55pm came and it was time for her to take her walk east. She would grab her keys and put them in her purse , then grab her handbag and and put it on the ottoman next to the door.She grabbed her coat and went through the process of getting it adjusted in her right arm. It was going to be alittle chilly tonight in Joliendroit. So she wasn't going take her chances. 
She got her cellphone ouut as soon as she walked out of the door and closed it, 7:05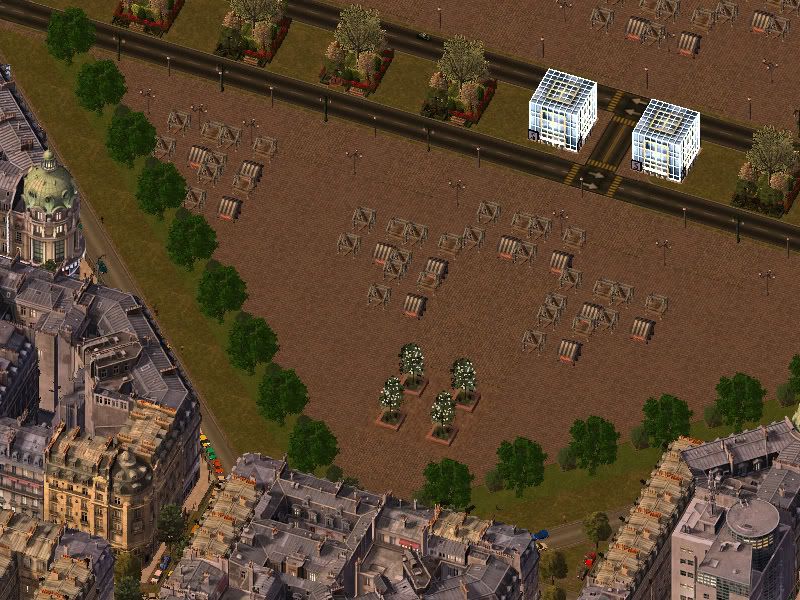 Daiowne made it to her destination as the sun began to set the plaza was getting crowded and stand owners slowly began to close their humble establishments of business. Daiowne stood under one of 4 tree that were illuminated by white string lights. Each seemingly new in placement. She stood and looked at her phone, 7:30... When suddenly from behind she heard a voice. Familiar , and sweet o her ears. She turned around for he man to gereet her eyes and her face lit up like the trees near her by means of a smile. She walked towards him and he said.
"By'suisi hueruex parce que , By'suisi en mi zomine  ( Iam happy because , Iam  home.) " 
" By'suisi jolian swedons"( Iam glad as well ) " Daiowne said in response.
An embrace along with a kiss on the lips. Perfect yet simple reunion. 
There was now time to catch up , it was time to bridge the 7 year gap that lay between them not seing each other in person for that long. Only communicating through text and letters either over a screen or a paper.
As they began to walk they would clib on the subway and  procede into the heart of the city...
__________________________
emh
2009