The Rebound of a Single Mother - Story Update 1 Pt 1
The Rebound of A Single Mother Part 1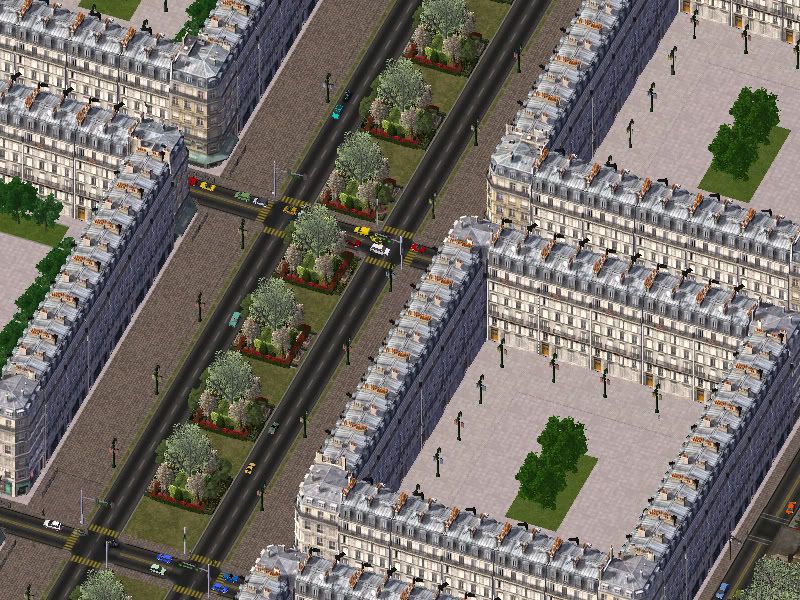 Nord Champs ,Joliendroit, Avance Province
2:47 pm
_____________________________
Hair , makeup , dress, scent. The visage for a date took shape in Daiowne's home in Nord Champs , Joliendroit. She resided in Montesine Courte in the heart of of this classical area of Joliendroit. From her 3rd floor window she could see the cars passing on the street below as she was busy getting herself and her daughter ready. Tonight was going to be special, tonight was going to be the day she did somethins she hadn't done in a while. Go on a date with her longtime boyfriend who was just getting back from France. 
"Mom , What time is the car coming to pick me up to take me to Uncle and Auntie's house." Her daughter, Uriiel, asked standing outside of the bathroom talking to her mother.
" It should be here in the next hour. Make sure you are bringing all of your toys and games that you want to play, Okay?"
" I have them ready."
"Okay , Also make sure that you treat Aunt Claudiya nicely. She is still getting better from having her babies."
" I know, I know , Make sure I give her lots of kisses-"
" ...and quiet"
"Okay"
The phone rang and Daiowne almost fully ready to go with just her hair to do walked out of the bathroom and to the phone which wasn't too far away.
"Bonjame (Hello) "
She continued to speak over the phone for a minute and then with yeses and nods and a smile on her face she hung up the phone. She went back into the bathroom and began using the flat iron for her hair. Meanwhile speaking to her daughter. "Okay your ride will be here in 25 minutes so I will wait here for that time okay."
"Okay , I'll just go ahead and watch some T.V then."
"Okay." 
25 minutes passed as Daiowne finished sprucing and did a couple things trying to fix up the house alittle before going out.