Ascadylea

Ascadylea is a country in the North Pacific Ocean, just north of the Hawaiian Islands. It was founded by King Marquesas and his wife, Queen Charlotte in 1603. The King and Queen weren't royalty when they discovered this wild paradise, rather very learned Scholars from England who were presumed lost at sea when they didn't return from a scientific expedition to Australia.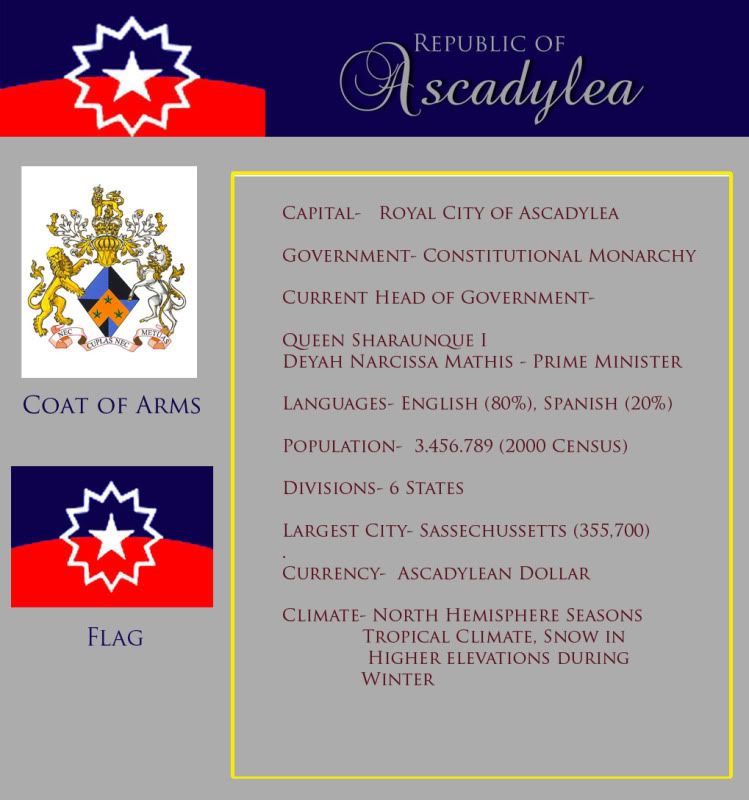 When Marquesas and Charlotte, and the crew of their ship landed on the presumed deserted tropical paradise. They made a temporary settlement at the site on which now sits the City of Islands of Rhodes. It was on Rhodes that Charlotte fell very ill. Marquesas sent the crew onto the unexplored mainland to find anyone that may be able to help her.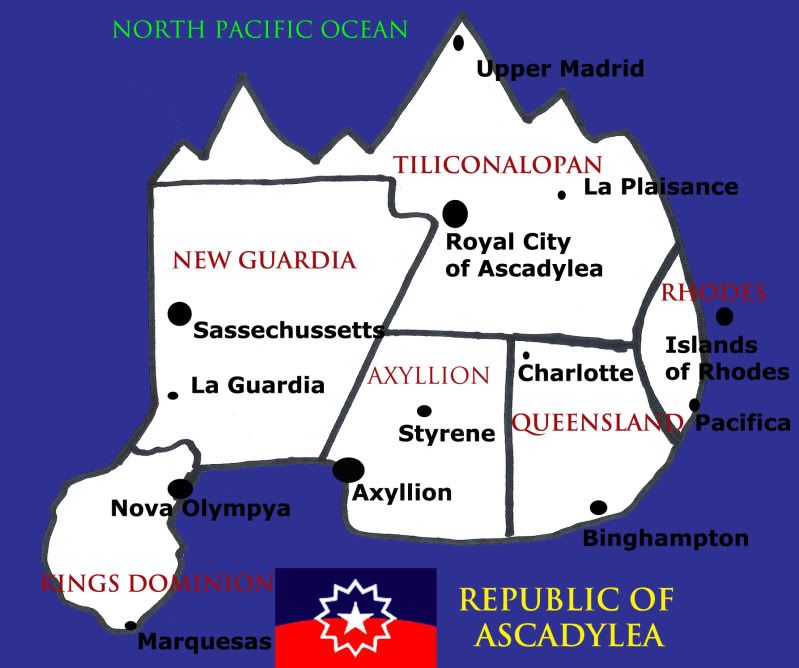 The crew happened upon a native village not too far from the shore and brought the village elder to Rhodes. Immediately upon seeing Charlotte, he scooped her up and whisked her to the native village, where she later gave birth to a daughter, who she named Ascadylea.
Here are a couple of shots from Ascadylea's largest city, Sassechussetts


Downtown Sassechussetts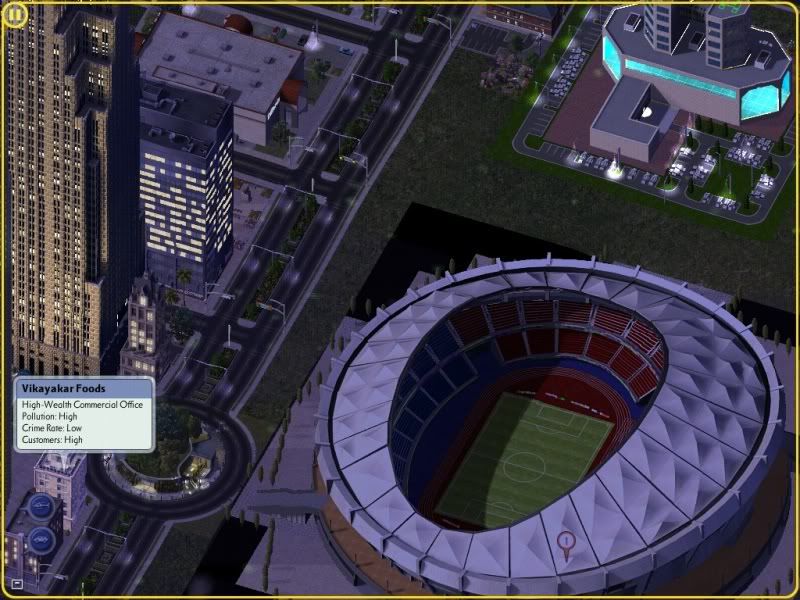 Home of the Sassechussetts Sentinels Football team (new SFL Expansion Team 2010)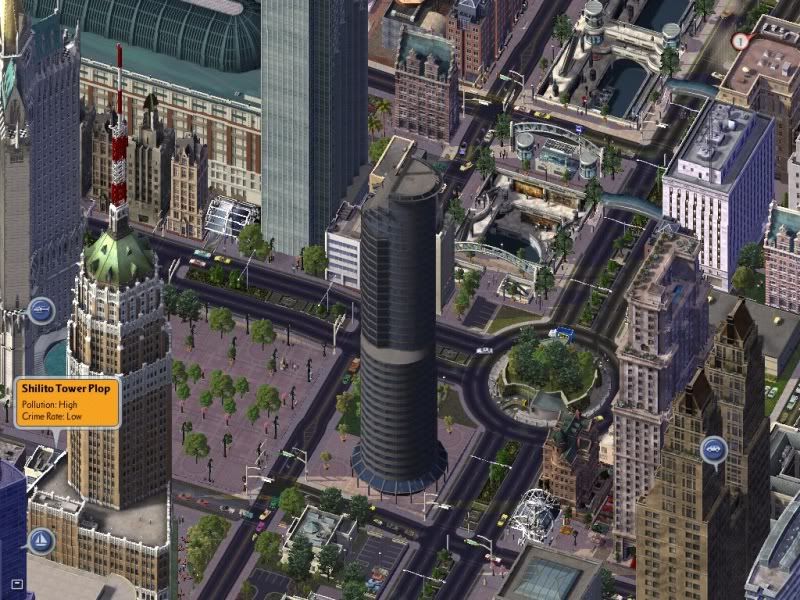 City Hall Square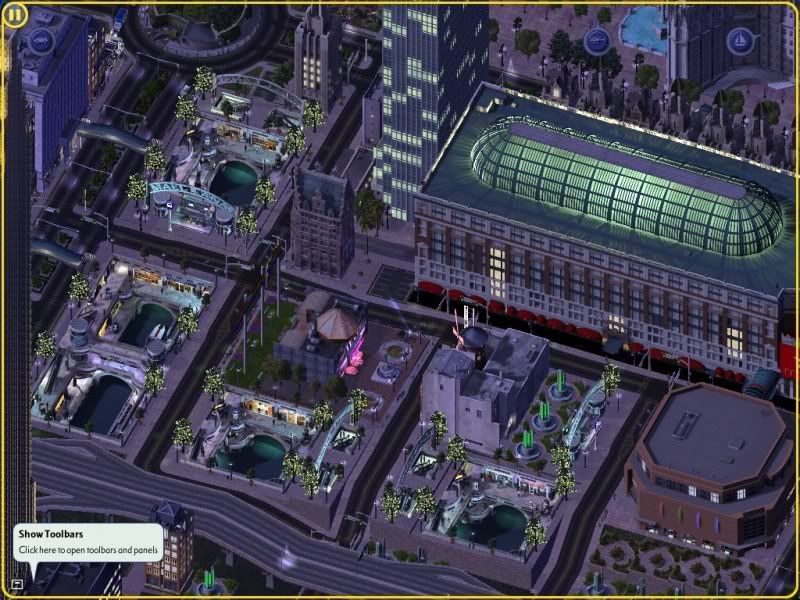 Emerald City Underground Mall/Macy's and Nordstrom. Featuring the Gay District. Sassechussetts and the rest of the country is tolerant of all races, creeds, religions, and sexual orientation. Gay Marriage is completely legal and it is no harder for a same sex couple to adopt a child, as apposed to a straight couple.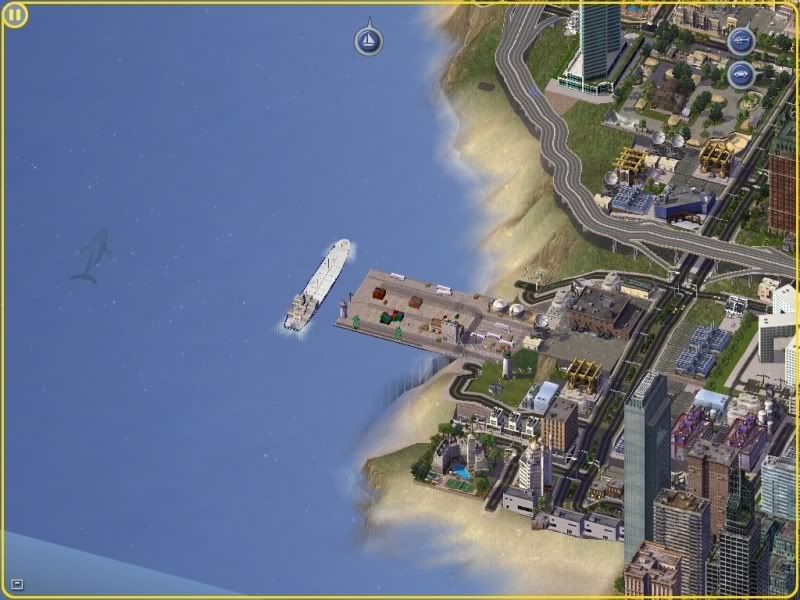 Sassechussetts Port