The Polls Are Closed! A New Mayor Has Been Elected!
The Votes Are In!
January 17, 2012
It is official: 70 percent of Blightians voted for the Blight native,Teresa Ford, to be the new mayor. Ford has no experience in governance whatsoever. However, the people of Blight have been won over by her infectious enthusiasm and words of hope and idealism. Below is an excerpt from Ruskopedia regarding her credentials: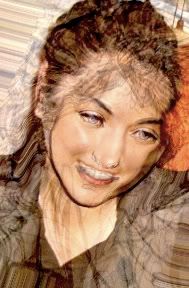 2nd Mayor of Blight
Incumbent              Teresa Ford
Assumed Office      January 17, 2012
Preceded by            Bob R. Bushoms
Born                        May 12, 1981
                                 Blight, Ruskova
Political Party        TBD
Residence                Mayoral District, Blight (see photo below)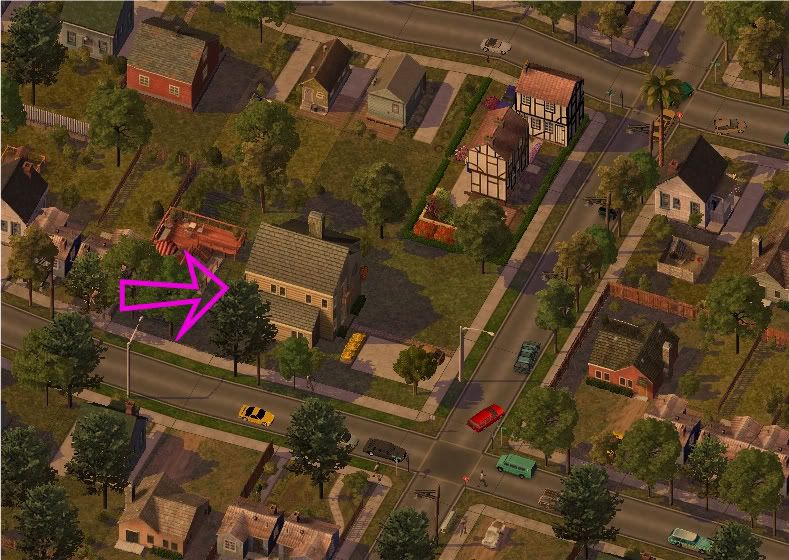 Alma Mater            N/A
Term Length          4 Years
Personal Life
Teresa Ford is a third generation Blightian born to a family of Ruskovan decent at her grandmother's home in south Blight. Her father, Jeffery Ford, was a deadbeat dad who left her and her mother, Justina Ford, just after her birth.
Ford never attended college, elementary school, or high school, but she was home-schooled by her grandmother during her childhood and completed her GED by mail. She did attend several courses, however, in public policy at the Chitiri Institute for Adult Education while she worked in the capital in an office.
Political Career
[placeholder: no entry]
Political Stands
Ford defines herself as being socially liberal, fiscally conservative, and moderate in regard to domestic affairs. She has never been outside of the country and does not own a passport. However, she says she would like to see Voltaterrina one day.