Chapter 1: New Amsterdam

---
New Amsterdam is the largest and most populous city in Dutch Columbia with a population of 7 million. It is often called "The City of Light" because of its abundance of lighting effects on its skyscrapers. The city was founded in 1723 and is the oldest city in Dutch Columbia. New Amsterdam is the business capital of Dutch Columbia and is the home of many large corporations and banks.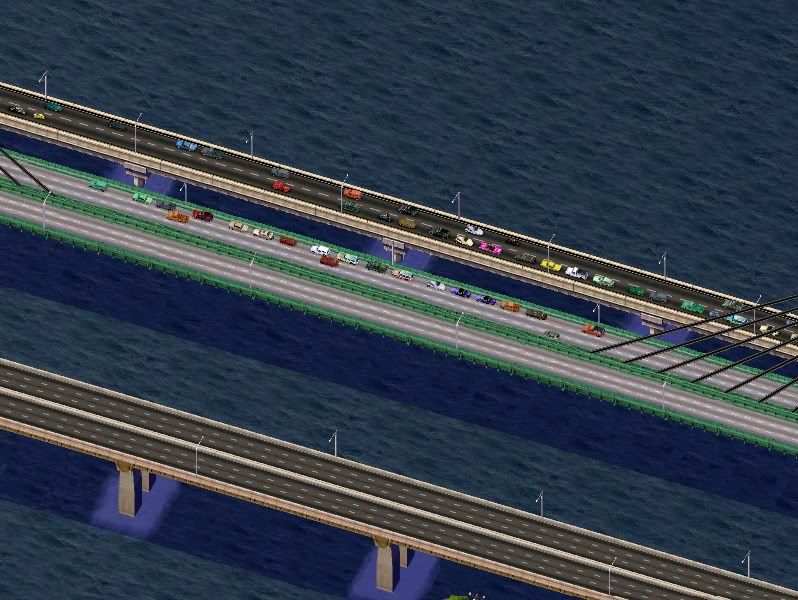 The New Amsterdam Riverfront is one of the most popular attractions in the city. Located in the middle of downtown the riverfront is lined with hotels and shops and has many plazas for events. 
---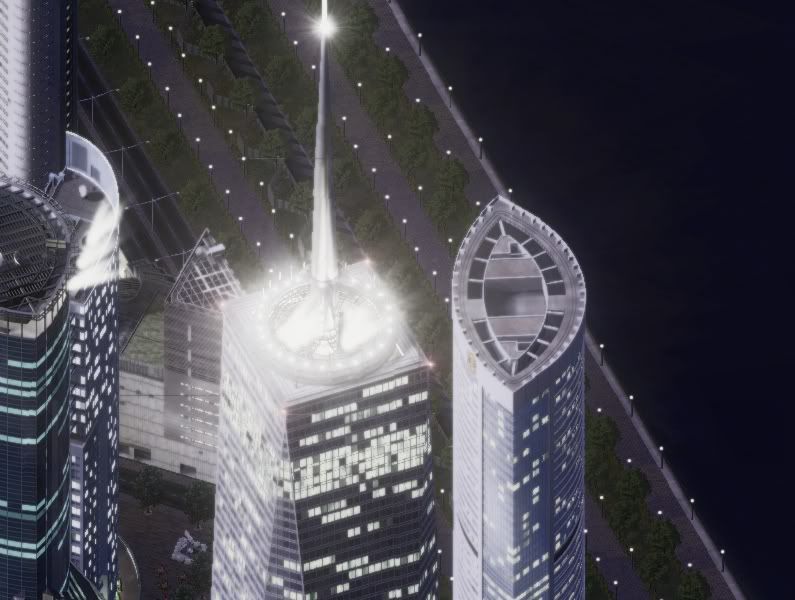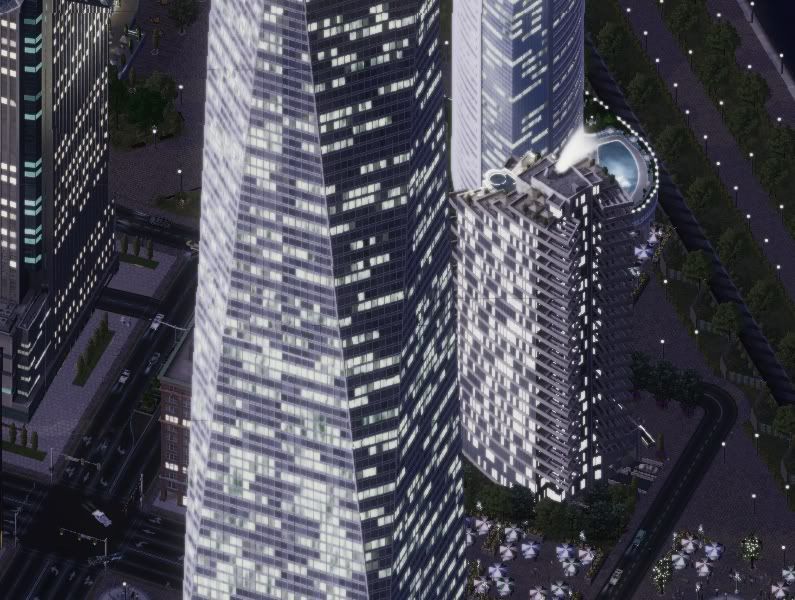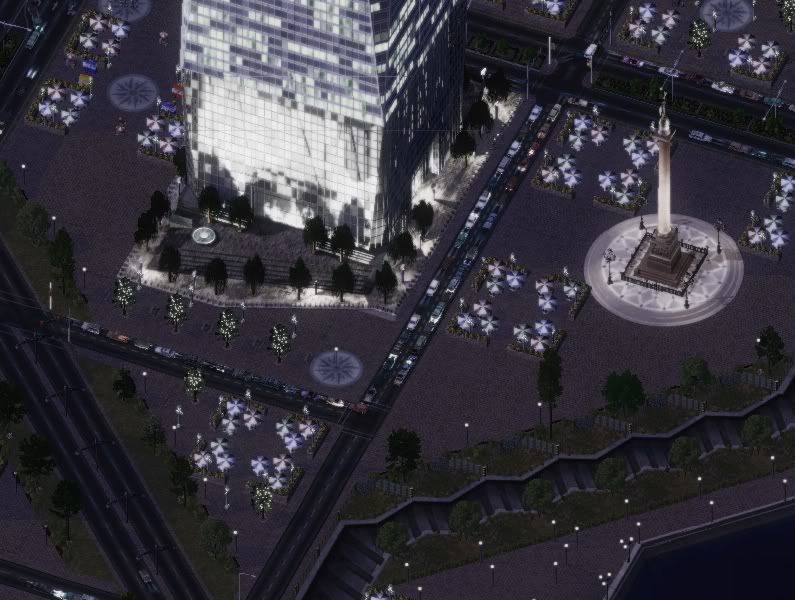 The Bank of New Amsterdam building is the tallest building in the Dutch Columbia and North America at 1800ft high. The building's main tenant is the Bank of New Amsterdam and also has offices for KHL, the nation's flag airline carrier. The building is located near the center of New Amsterdam and is on a peninsula where the river bends. 
---
The University of New Amsterdam is one of the largest universities in Dutch Columbia. It is located north of the city and is in the Northside neighborhood near Batavia Park. 
---
The New Batavia bridge is the main way to get from New Amsterdam to the northern neighborhoods of the city. The bridge is one of the most heavily travelled bridges in Dutch Columbia and is one of the symbols of New Amsterdam. 
---
Thanks guys for stopping by! Hoped you liked it!