Pine Trails ... Sans Pines
Pine Trails ... Sans Pines
Well the PEG Pine trails are lovely of course...  but sometimes the pines that line the trails tend to hide the scene...  fine if you are at ground level, inhaling all that wonderful pine scent..   but not so good if you want to see what is going on from above.
So I decided to whip up some 'Sans Pine' Pine trails... in LE.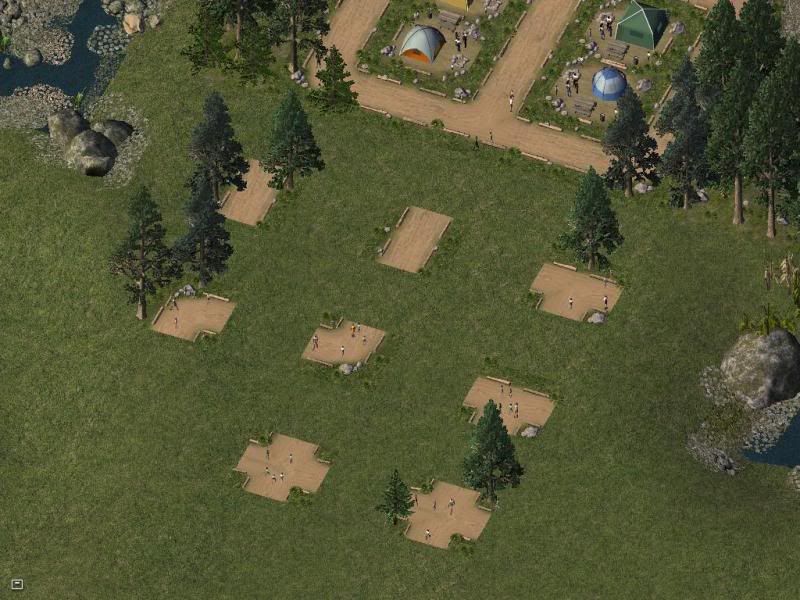 Of course if you take all the pines out it looks a little bare...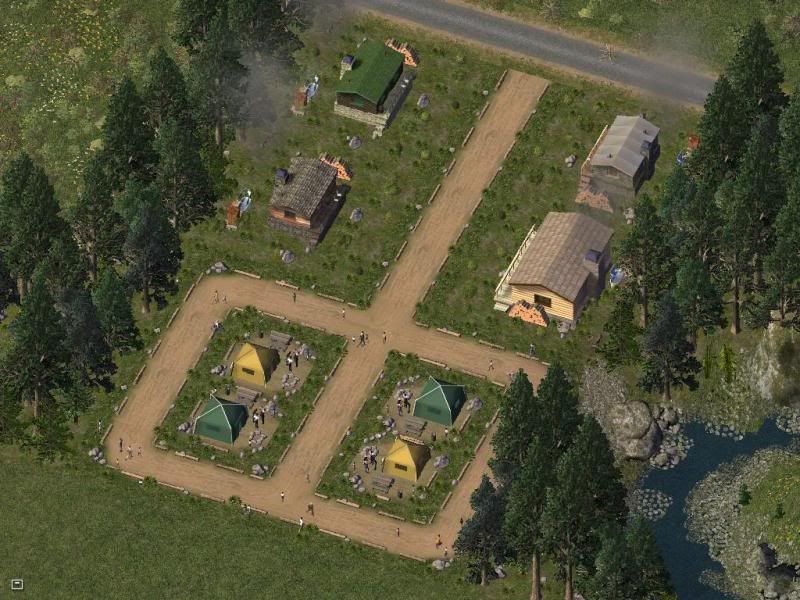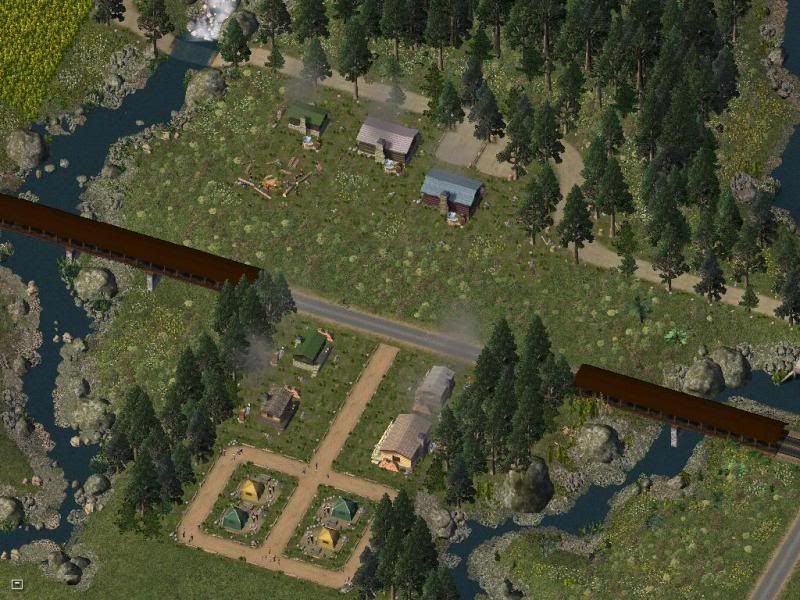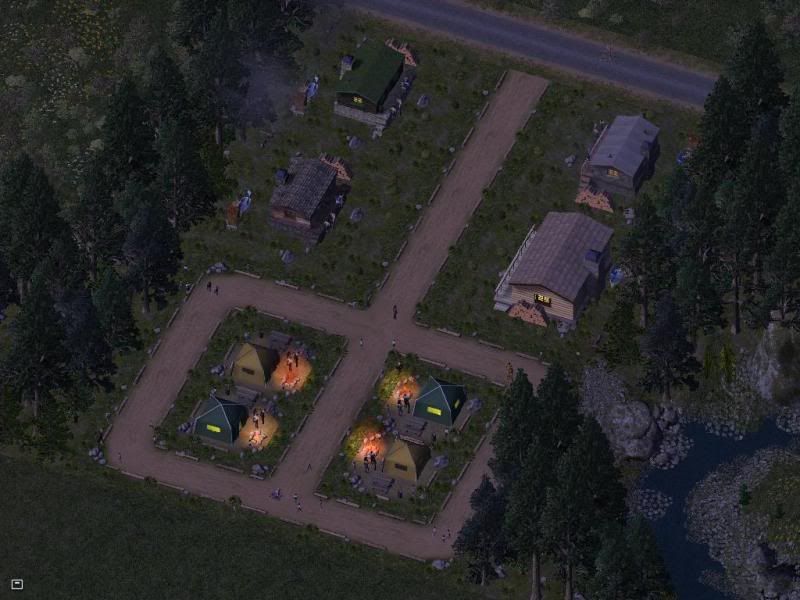 So let's compromise... mix and match, the originals with the sans pine trails..   we get the best of both worlds!