Good News, Bad News
First, the good news: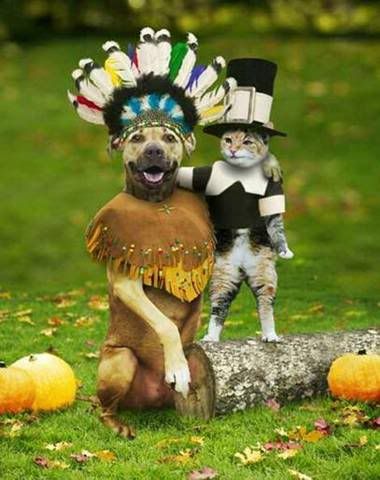 Schulmania wishes everyone a Fancy Feast of happiness!
---
And now, the bad news:
Bad news coming from Queensferry indicates that Schulmania may be in for a bad time. Invasion? Queensferry seems to have revenge on its mind.
---
Our Schulmania site visitors:
Thanks for coming!