Redding - Gateway to Arcacia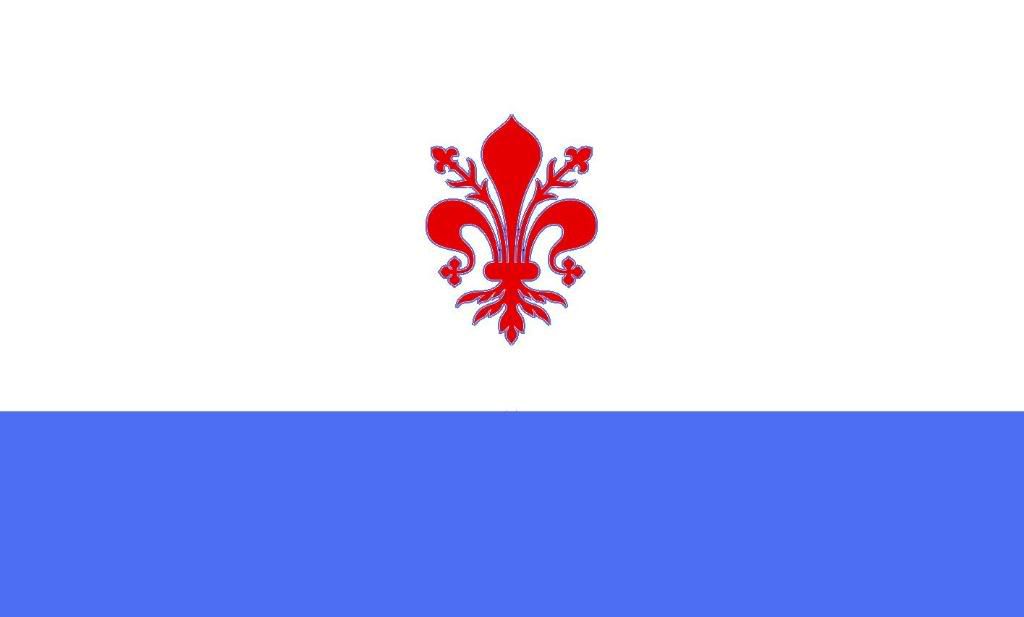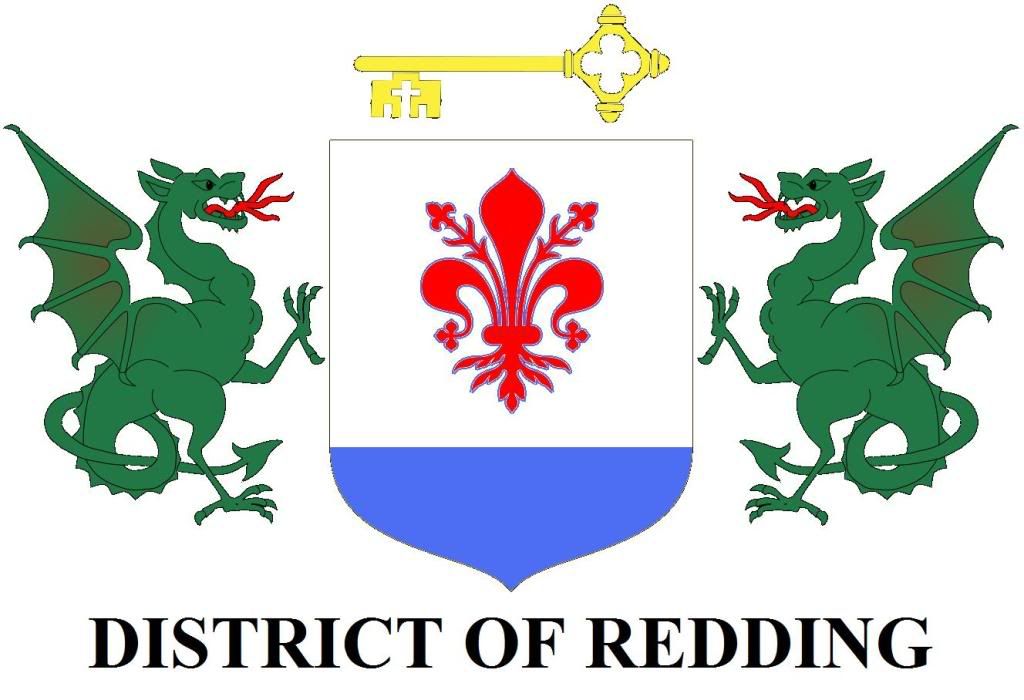 Arcacia's smallest district by land, largest by population, Redding is home to more than 70,000 people and the hub of Arcacian business. Settled by the French, it still maintains some of it's heritage as French is still spoken in pockets of Redding City as well as widely spoken on Cannes Island and Sapphire Island. It is the main port of entry from Australia and has seen tremendous growth, especially in the past decade.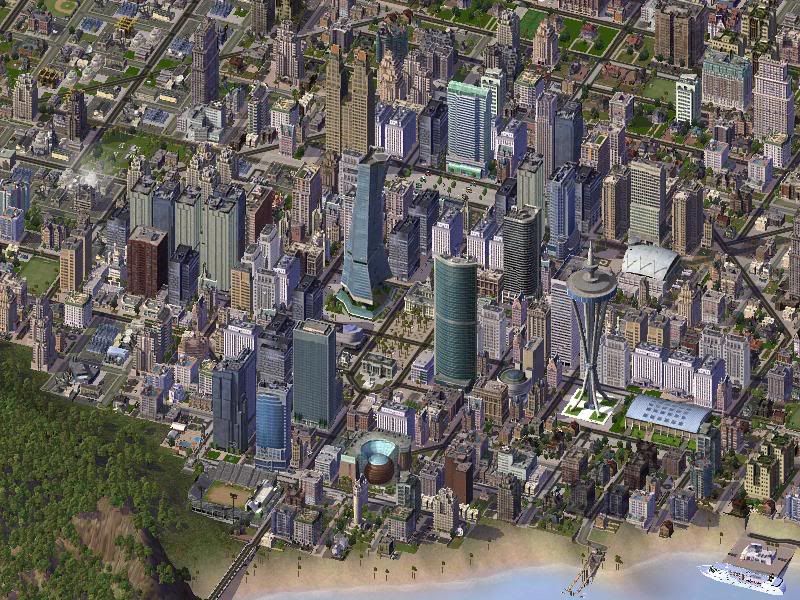 Panorama of Redding City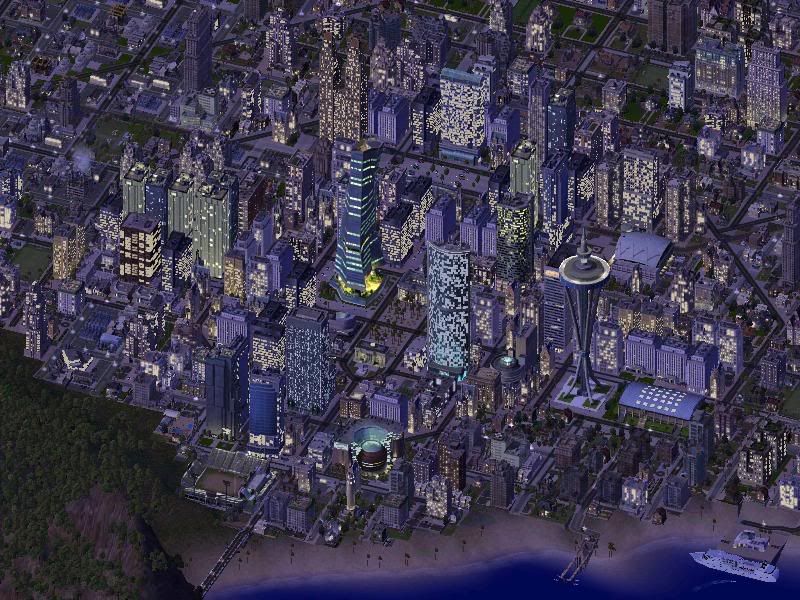 Redding by Night.