PPond Harbour to Sea Transition... how it was done
PPond Harbour to Sea Transition...  how it was done
If you are not familar with terraforming for PEG - Coastal Development Kit or CDK, there is an excellent tutorial here.
The seaward land has been terraformed to the correct height for the CDK lots.   The inner harbour to be made with PPond water has been marked out with single road tiles and levelled using the God mode quick level brush...   zoom 4, size 2 works well.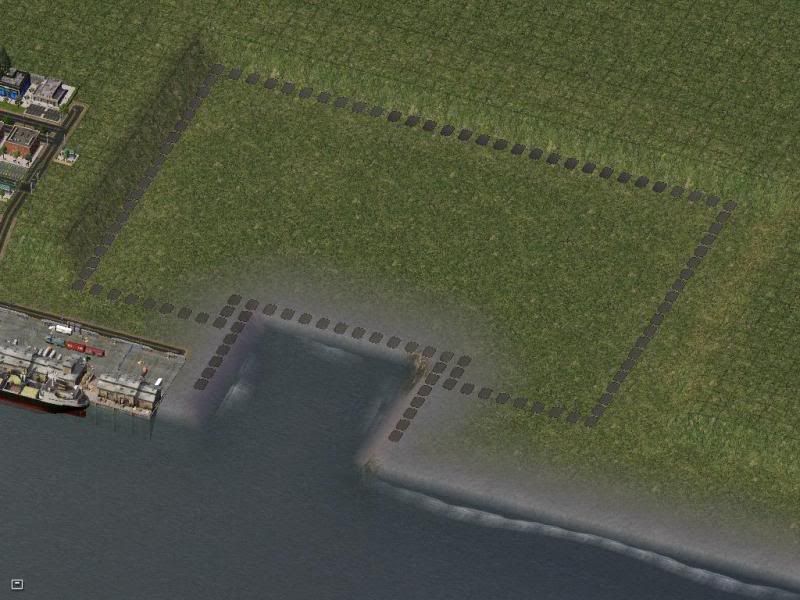 This is where we will need to make a 'ramp' to transition the PPond water to the Brigantine sea water.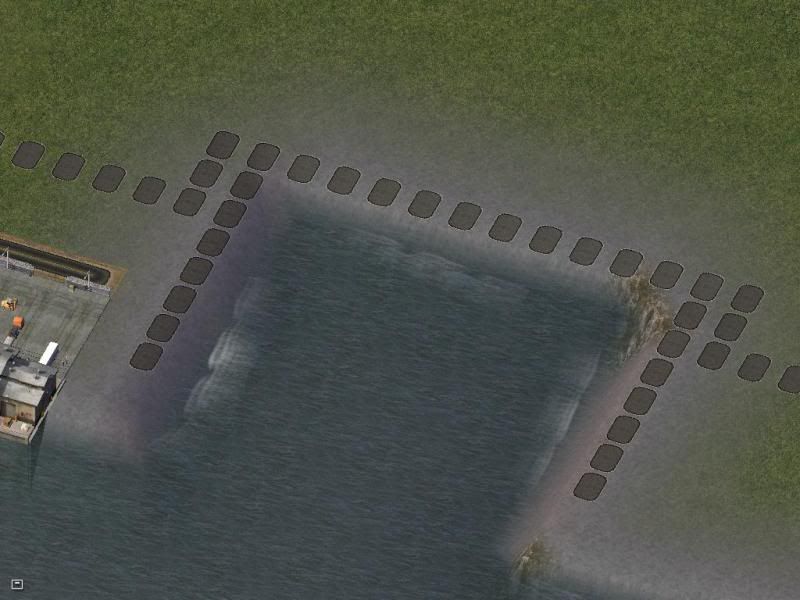 The transition slope is made using the God mode soften tool.
The PPond ploppable water is designed to transition seamlessly with the Brigatine water.
Using row warehouse lots to form the entrance to the inner harbour.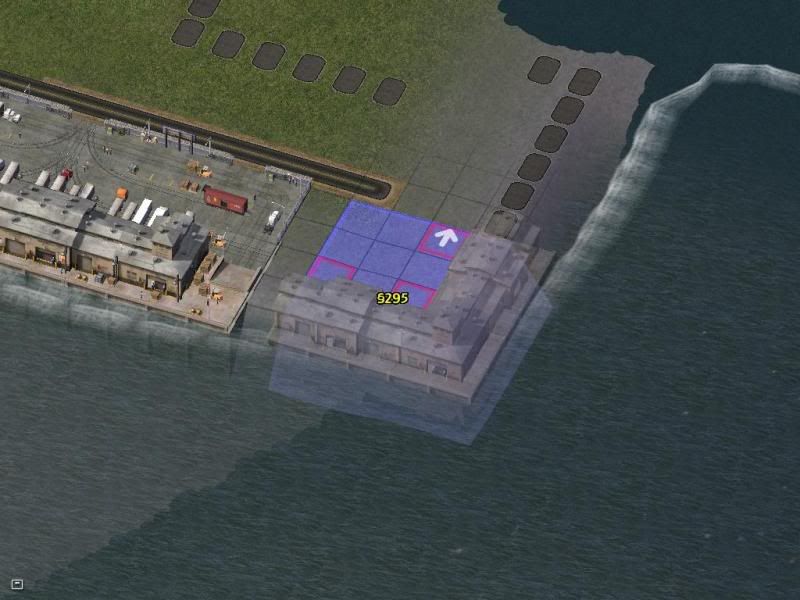 Around the corner to the land tiles...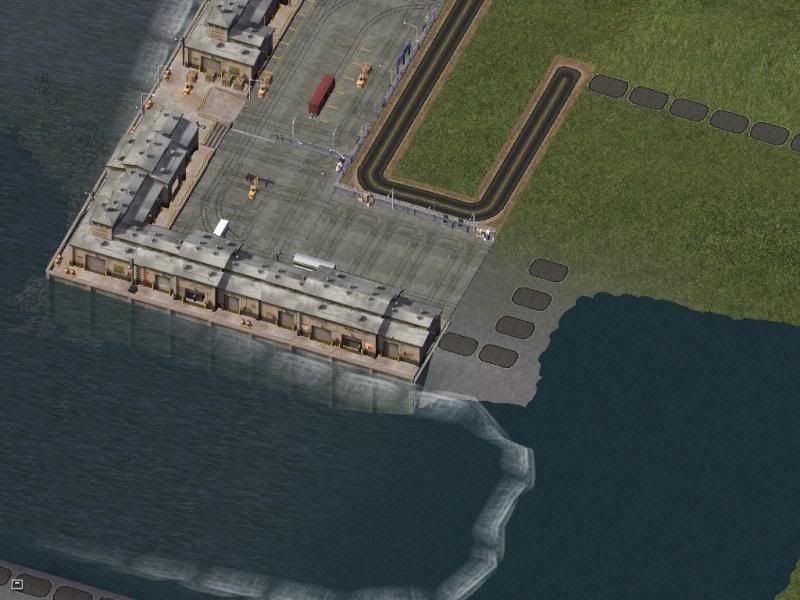 PPond now takes over from Brigatine...
Construct the inner harbour on the flattened area.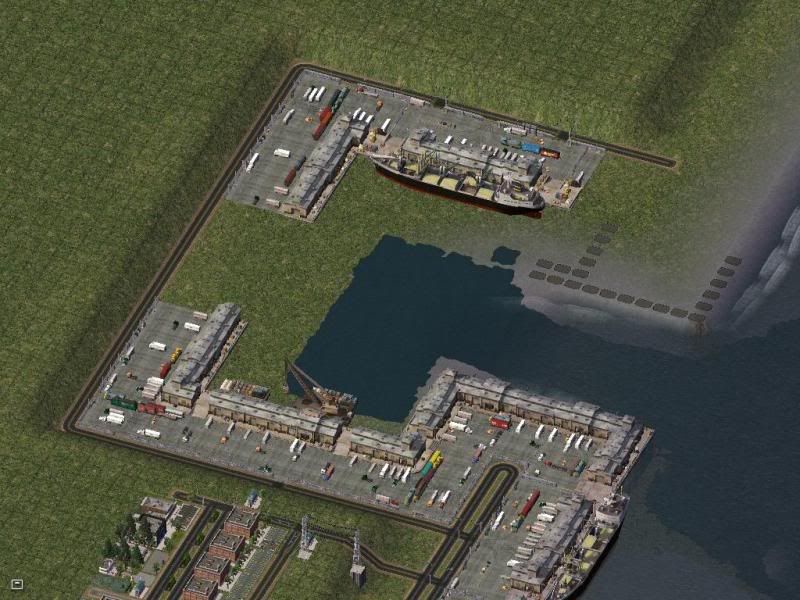 ...and right around back to the Brigatine sea water again.
Place a few sparkle tiles and fill in the rest of the gaps with flora PPond.