Jillian Island
 This first real update will show off Jillian Island.  It is by far the most picturesque and romantic island in lake Erie, and perhaps all of the Great Lakes.
Jillian Island during the day
It is an incredibly popular wedding destination, with all facilities being booked solid for years
And at night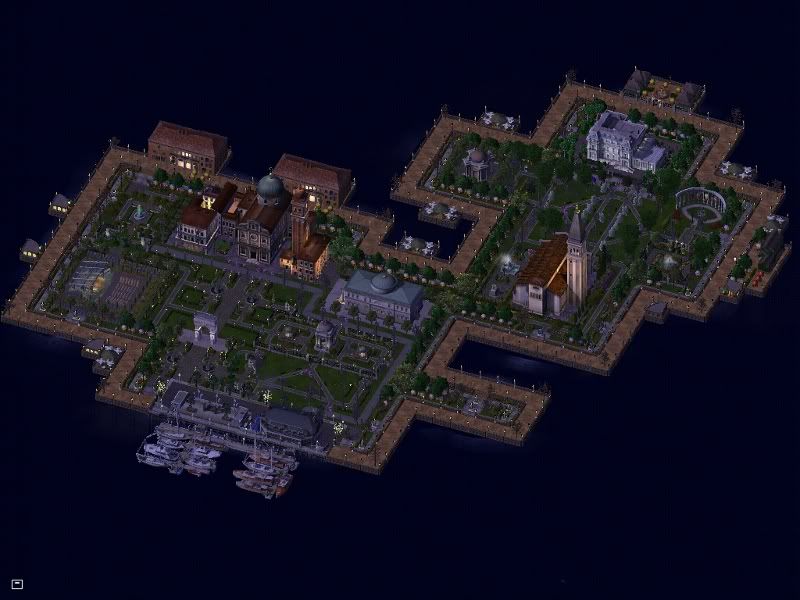 The only way to get to the island is by boat.  No expense has been spared on a single square foot of the island - right down to the marina that serves wedding parties and VIPs as they arrive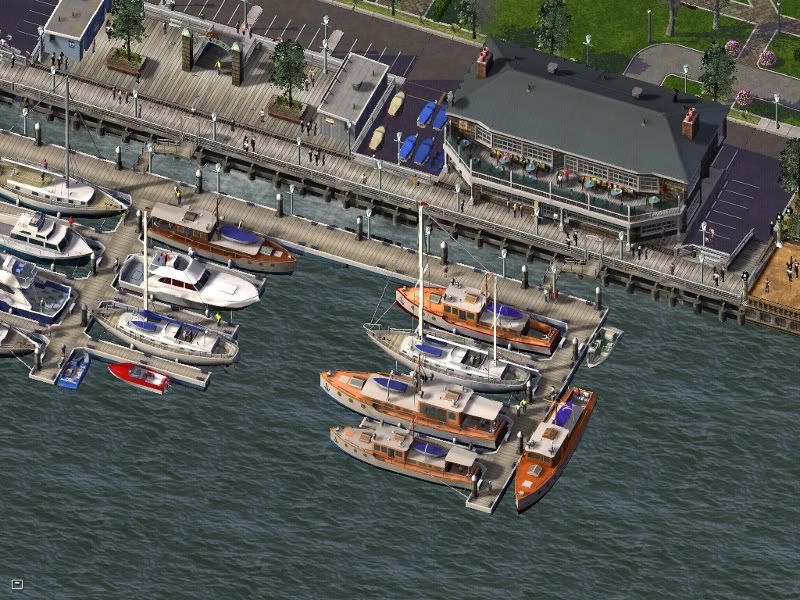 Wedding guests often line the Walk of Eros, which leads directly from the doors of St. John's Church to the marina, where there is usually a sailboat decorated with "Just Married" signs.
Ahh, L'amour...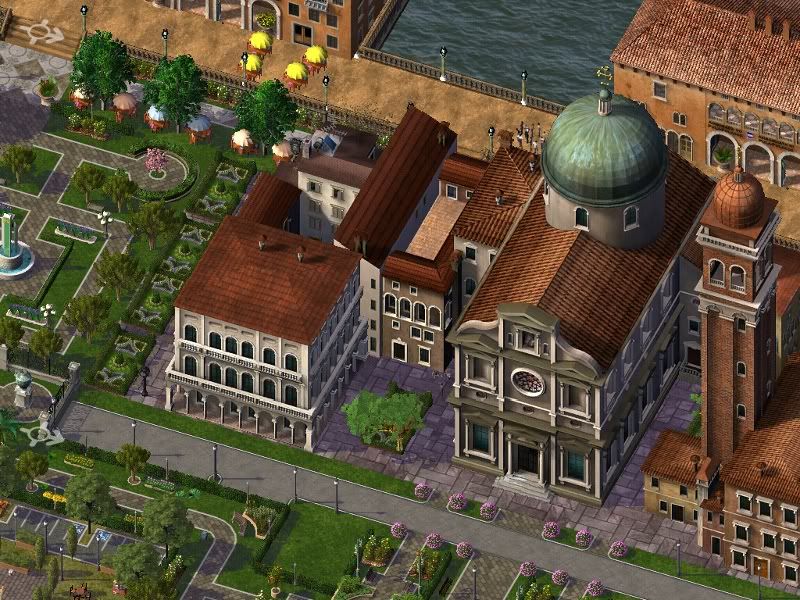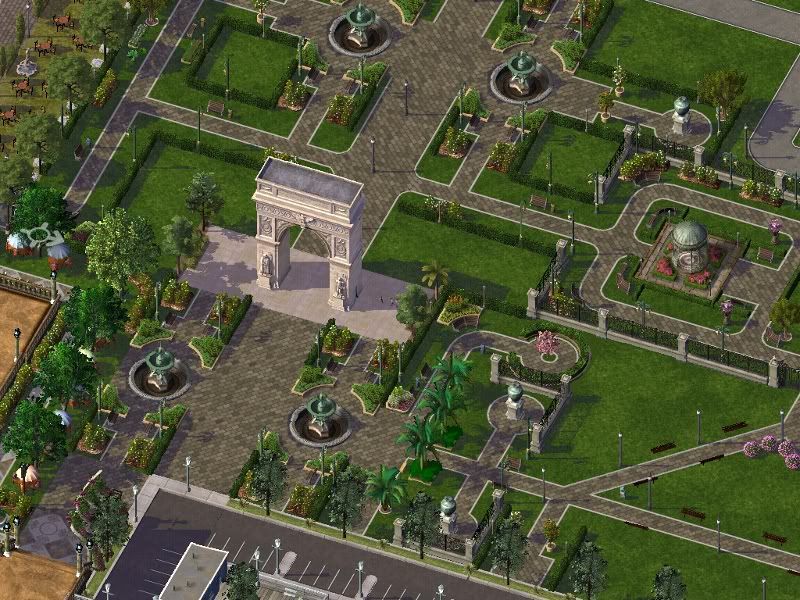 Many days have different wedding groups taking pictures in the many photogenic parks on the island.
The Jacobs family has owned the island since the 1880s.  They built a fortune in local banks, and built and landscaped the island in the 1910s.  They spared no expense in creating the finest experience possible for all visitors.  The walkway around the island is made of imported Italian marble.  The islands only hotel is among Pennsylvania's finest, and caters mostly to small wedding parties and people rich enough to stay (but with enough time on their hands for a boat or helicopter commute in the morning).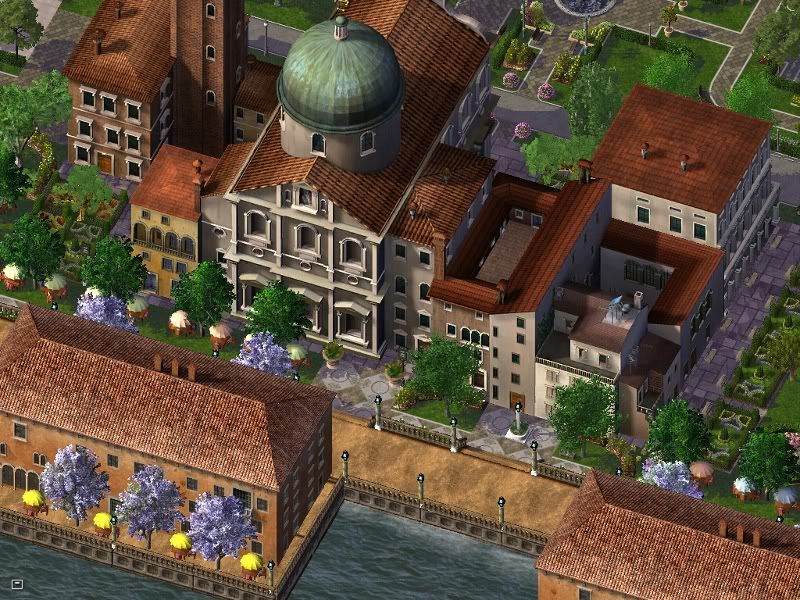 Of course for cost effectiveness, St. Johnathan's isn't the only venue for weddings on the island.  The Jillian Island Amphitheater can also host a wedding at the same time, despite being right next to St Johnathan's.
Also: concerts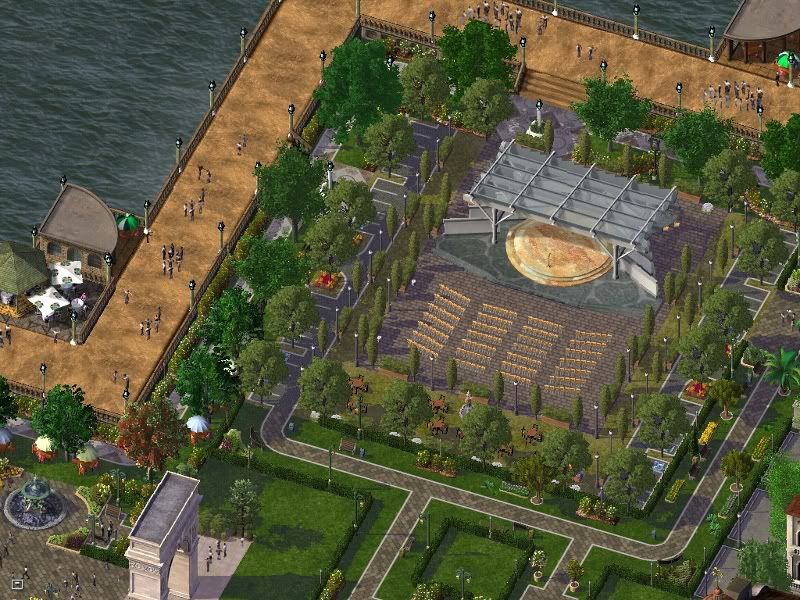 And if that weren't enought, St. Christopher's Chapel is also next to St Johnathan's, and can also host a simultaneous event.
There are countless places for a scenic or romantic photograph.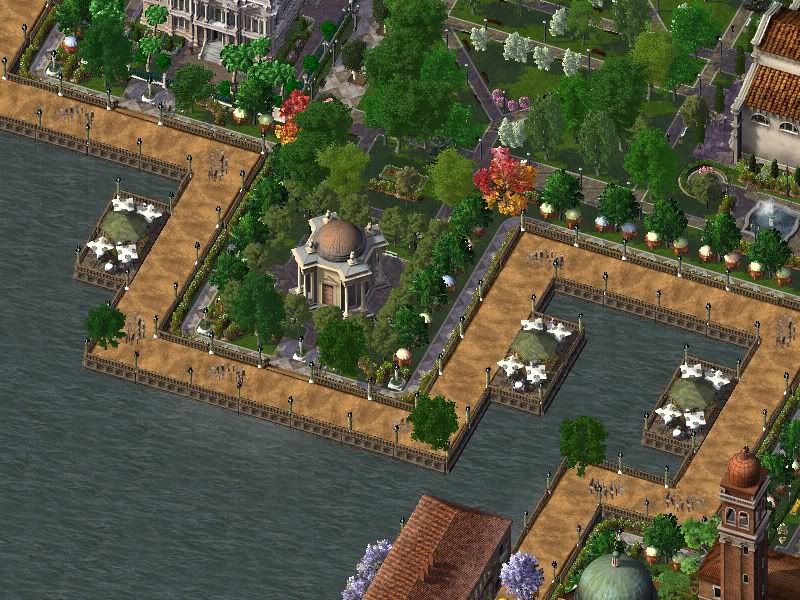 On the north side of the island is the Basilica of St. Andrew and the Grand Walk that leads to Jillian Hall, which is the most popular reception hall on the island.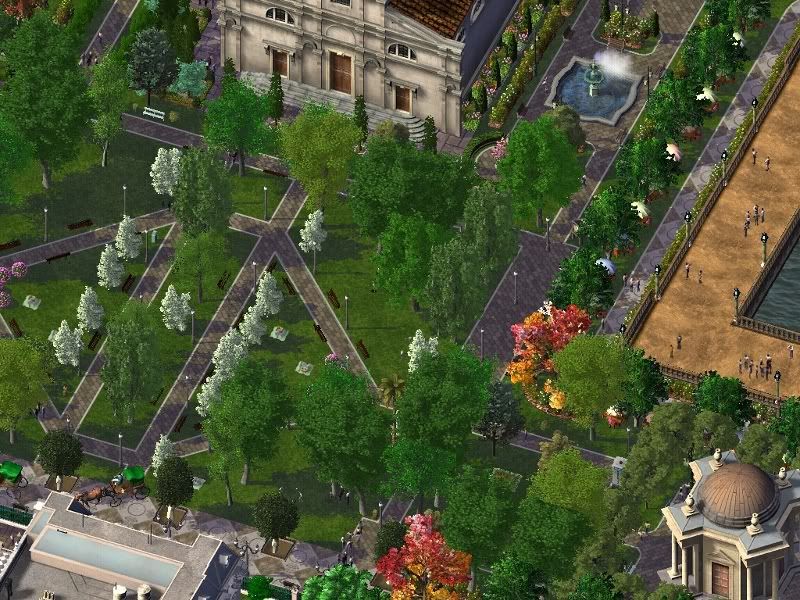 This is the north side at night - and possibly my favorite mosaic yet.
That's all for now.  I was going to show off what I have for Downtown Carthage so far, but this update is long enough.  You'll just have to come back next time 
Jillian Island from the south