Inquisition
Inquisition
See the last few episodes...
And, now, the next episode...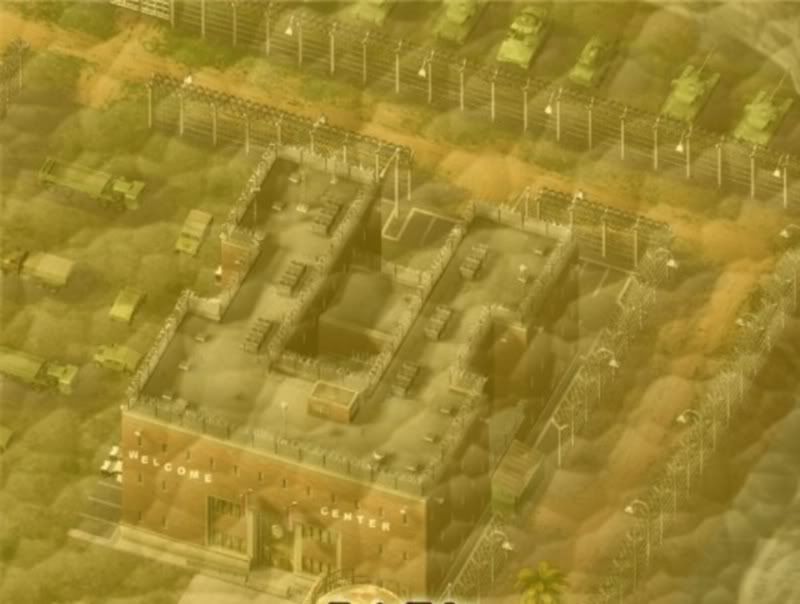 The scene: Welcome Center, Queensferry
The Schulmania delegation, headed by Archduke Bower, walked into the welcome center. They left the yellow, smoky air for a dimly lit but clean chamber. As their eyes adjusted to the light, the feline contingent saw a very bare room with smooth, drably painted concrete walls and a high ceiling. There was virtually nothing in the large room. As the last of the group passed through the doorway, the heavy doors slammed shut by themselves. A disembodied voice, obvious to us as a crackly static-laden loudspeaker, suddenly spoke over the tense silence: "Welcome to Queensferry. We love you. Please enter the processing center through the passageway to your left." The Schulminions looked around, trying to figure out who had spoken to them. Seeing no one, they were puzzled. Then, the recording started again. This time, they followed the sound to its source and found a speaker beckoning them forward. Having no alternative path, the group entered the processing center - a direction from which soft music was now coming.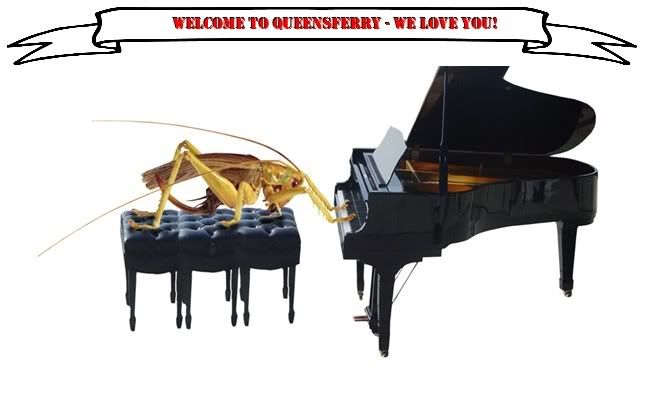 The contingent was greeting by an insect pianist... a very unusual introduction
Archduke Bower stepped forward and greeted the pianist.

I am Archduke Bower of Schulmania. Thank you for your kind welcome. Please tell us more about this place.
The pianist kept playing. The archduke paused briefly. Then, somewhat nonplussed by being slighted, Bower spoke again.

I am Archduke Bower of Schulmania. Thank you again for welcoming us.
The pianist this time stopped playing. He turned his head slightly in the direction of the archduke and then resumed playing, louder this time. The song was unfamiliar but had an odd combination of annoying and ominous contrapuntal undertones. Imagine a cross between funeral dirge and elevator music. Not exactly a welcoming tune. The pianist played louder and louder. Then, it suddenly stopped playing. In strode a large, menacing looking insectoid creature. It towered over the felines and looked down with a very challenging glare.
It spoke: "Welcome to Queensferry Infestation Center NJ-1. Your ships are currently being inventoried. While that process is being undertaken, we have some questions for you."

I am Archduke Bower of Schulmania. We want to thank you for your kind welcome and look forward to getting to know your country better. We bring you greetings from Schulmania and our leader, the Supreme Wirdle.

Our initial inventory reveals that your ships are carrying sizeable amounts of gold and silver coins. What is the purpose of carrying this with you?

That is our currency. One schulmoneta is worth 100 purrs and is made of 90% gold. We brought along enough to cover the sailors' pay for the duration of the voyage. We have some questions as well we would like to ask. Please tell us about where we have landed.

The Queensferry Union is the domain of our beloved leader Buggula. All live to serve Buggula. All that we have belongs to Buggula and is granted to us based upon our quality of servitude. Buggula has sent a supply of Uncle John's Seven Layer "Apple" Cake to celebrate your arrival. Please, have your crew partake.

Gladly. Thank you very much.
Of course, what the Schulminions did not know is that the seven layer apple cake is a delivery method for uleic acid, the Queensferry mind control substance. As the crew nibbled on their cake, they began to answer more and more questions which, had they been fully lucid, might have aroused suspicion. With the uleic acid, the team revealed that Schulmania has no military and provided all sorts of strategic information about the location of Schulmania and its cities and the nature of its natural resources, monetary and government systems, and various treasures. One by one, members of the crew were led off to their guest quarters and locked away. After a while, only the oblivious Archduke Bower was left from the delegation in the room. He, too, was led away - willingly following because of the influence of the uleic acid. He asked where they were headed as they passed through the threshold. He was told that they were headed to an important meeting.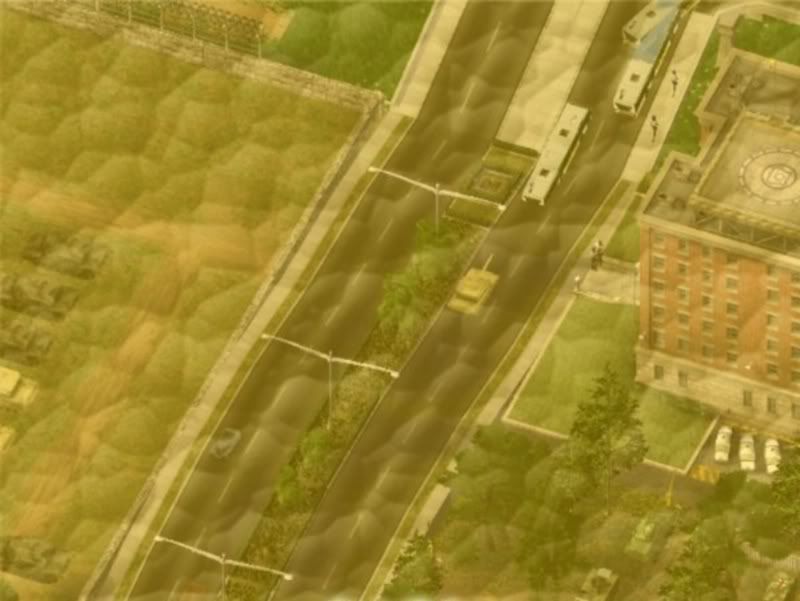 Archduke Bower was put into a windowless metal wagon and hustled to an unknown destination
As the dark, airless, bumpy ride continued down the street, the archduke was left alone to his thoughts. Having gotten all of the information they needed, the Queensferry agents ignored him as they transferred him to another facility.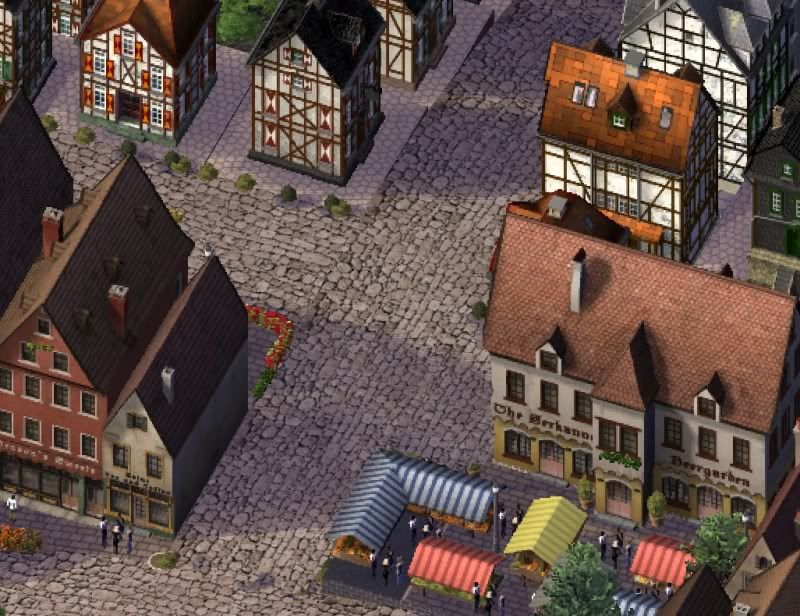 His mind wandered back to his home - the island of Schulmanicus. He enjoyed his life in Wirt. He had great times in the hilly, wooded countryside and many an adventure with friends and family in the town. He longed for the comfort of home and began to wonder if he would ever see it again. He was told that Queensferry was as good - if not better - than home. He had been assured that Queensferry had the best of everything and that his stay would be a thrilling highlight to his life. As the uleic acid wore off and the reality of his situation began to creep in, he pondered his misfortune. How could they have set off on their maiden voyage across the ocean and ended up, of all places, here? How could he get back to the familiar cobblestone streets of his home? Survival would now be the ultimate test of his abilities. He had to make it back and warn the others. He had to.
---
Our Schulmania site visitors:
Thanks for coming!