Causeway Island
Causeway Island
Right...  moving along then...
Preamble construction pictures ....
There is a PPond Island Contest over at Simpeg to see who can make the best 16x16 island surrounded by PPond water...  I recommend a look..  there are lots of great ideas by different people.
I put four road tiles exactly 16 x 16 tiles apart and then dotted 1/4 Tahoe around it to sketch out the shape of the island.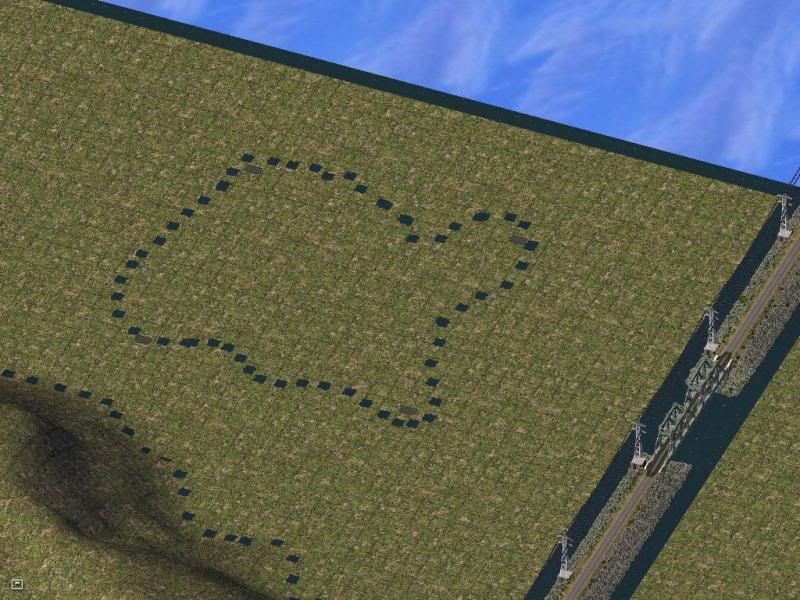 I used a ground lifter lot in the middle to raise the terrain and then used the mayor levelling and hill tools to make the island.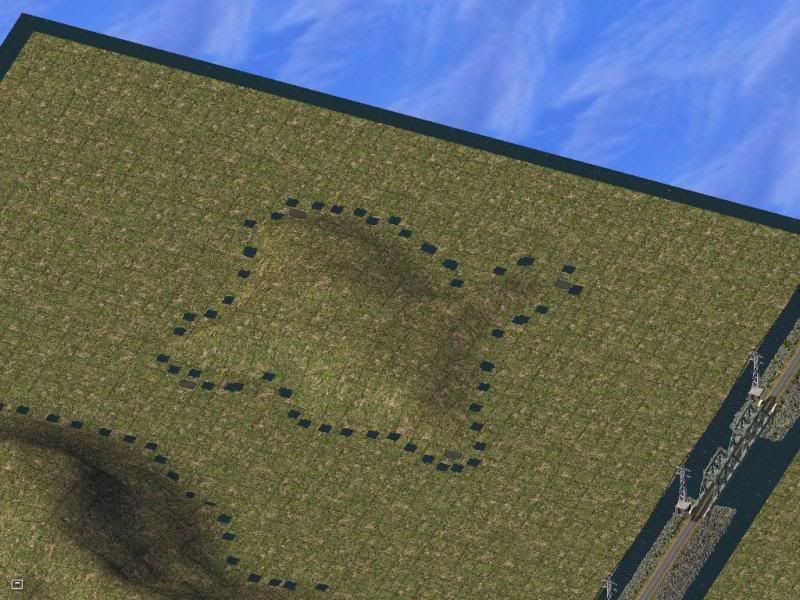 Basic infrastructure of the island...  a couple of residential lots, jobs at Finn's Landing, water comes from the spring and power comes across from the transmission pylons and across the lake via PPond sparkly tiles and a 1x1 pine tree tile...   power is purchased from Clevedon Bay on the neighbouring tile.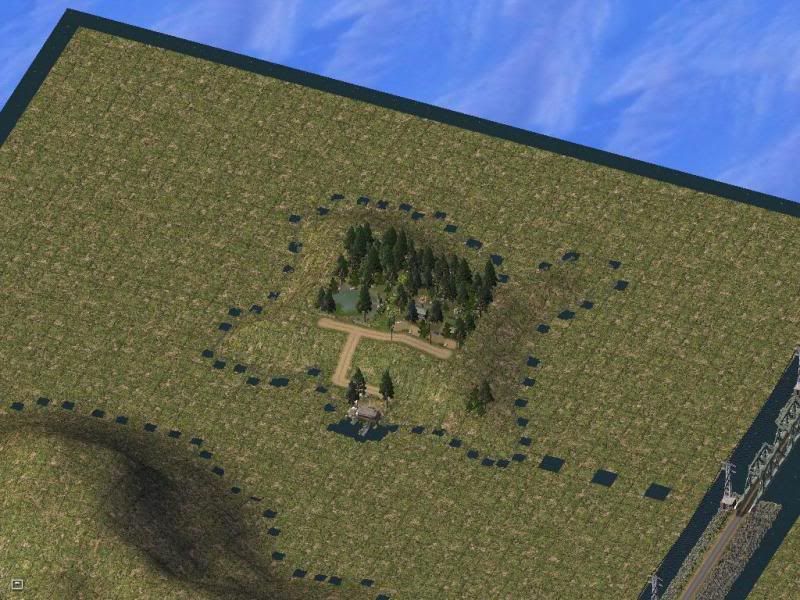 Terrain detailing...  around and around and around...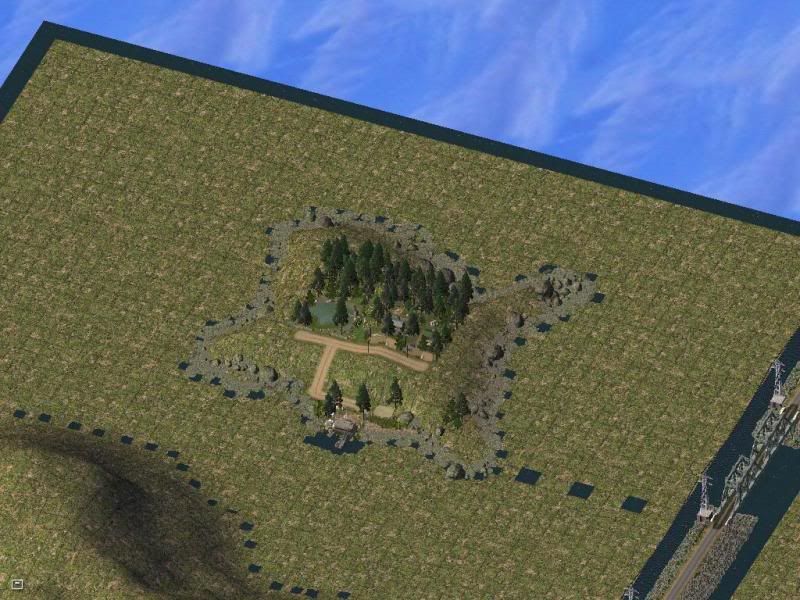 The causeway the island takes its name from.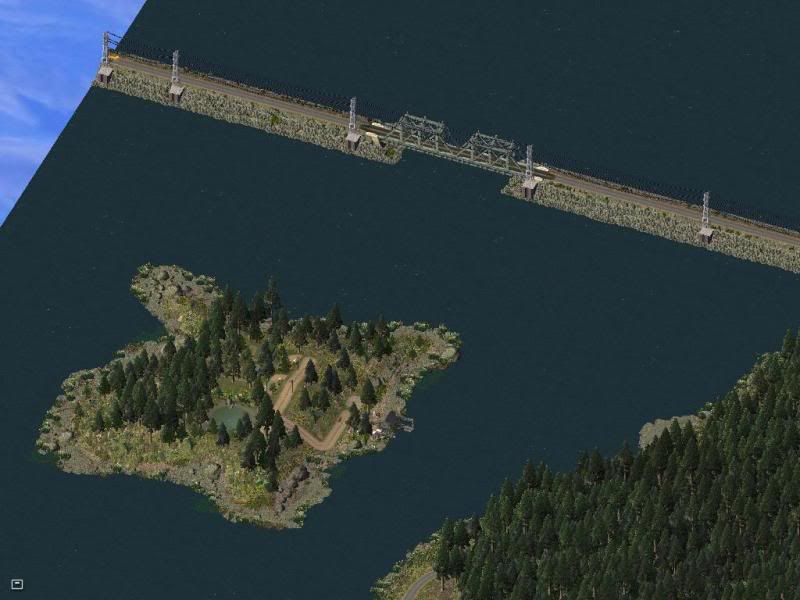 When you are near Finn's landing you can hear Old Huck strumming on his banjo...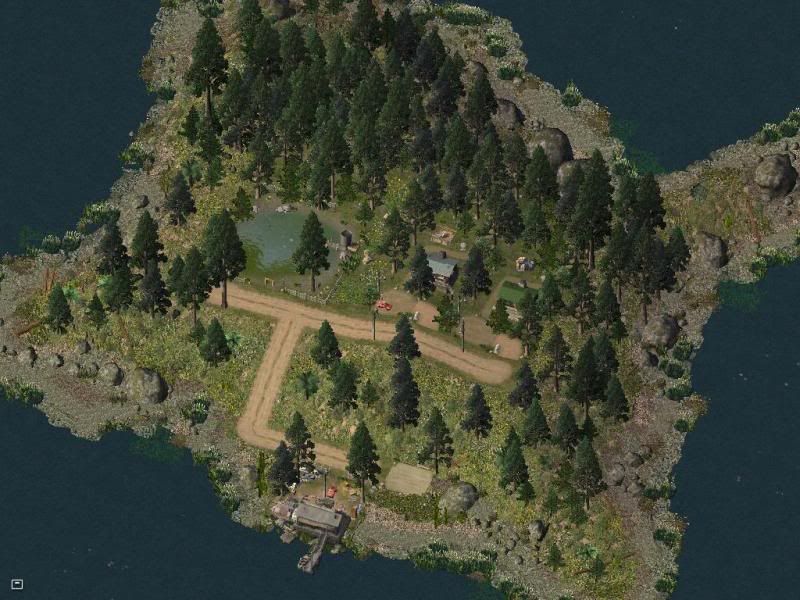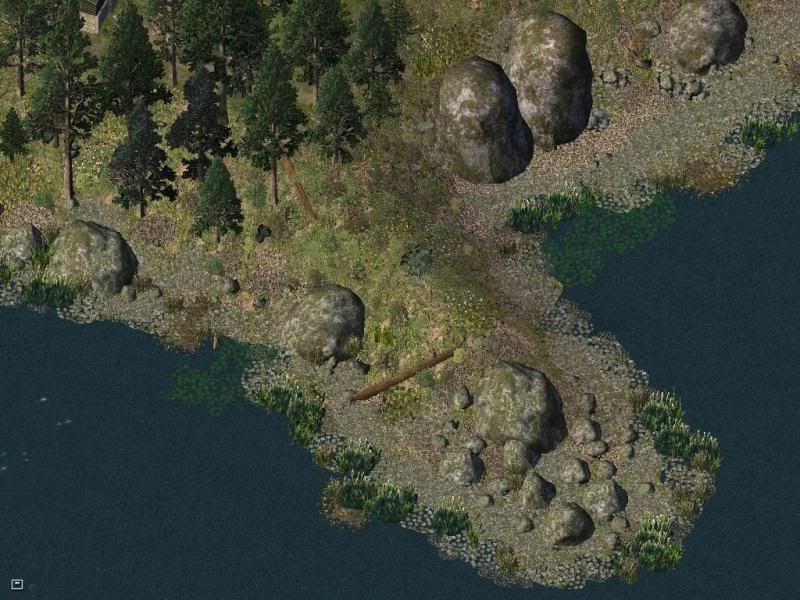 The spring is a popular place to cool off on a hot day or catch the odd fish.