Preliminary look
Welcome to my new CJ, Carthage!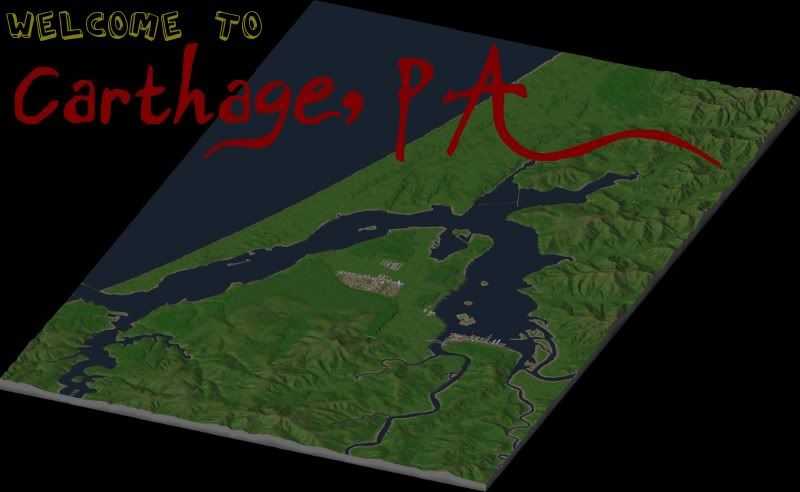 As some of you know, Carthage is the name of one of - if not the - first CJs ever.  Drawing on its greatness for my own, I named this city Carthage in honor of it.  My intent is to have a spectacular looking city that is pleasing to the eye, but is still anchored in realism.  You will not see a sea of skyscrapers here, or uber-complicated interchanges, or a "green" urban utopia.  There will be beautiful upscale areas, but there will also be ugly slums and endless suburbs - just like there would be in a major US city.
Many of you remember my first CJ, The Story of Mount Rose and Mount Grace, California.  While I loved building it, and writing it, I ran out of time and ideas.  It started with the founding of the town in 1849, and was supposed to finish in the modern day, but I had no idea how to take it from the 1930s to now (significant lack of BATs, no way to "age" buildings over time, etc.).  This CJ takes many of the grand ideas I had for TSOMRAMGC (for short) and brings them right into the modern day with none of that difficult in-between stuff.
I believe in the biz, they call that a spiritual sequel...
I also intend to continue my very specific brand of humor.  You know you like it...and if you're unfamiliar, there's an example later in this very update.
I use many BATs from many many different creators - far too many to list here, but mostly from PEG, NDEX, and BSC.  I use a water mod and a rock mod, both by PEG, and a CP terrain mod, but aren't sure of the name of which one I use.  Also, I'm using the Coos Bay, OR map by blade2k5.
NOW!...on to the city.
Carthage is a major metropolitan area located on the Southern shore of Lake Erie in the little part of Pennsylvania that sticks between Ohio and New York (in real life, where the city of Erie, PA is located).  It is approximately 100 miles from Cleveland, 100 miles from Pittsburgh, and 100 miles from Buffalo.  
The city is at a crossroads of many parts of American life.  It thrived off the industrial power of Pittsburgh to the south, and has always prided itself on its hard-working citizens.  Being located on Lake Erie has allowed for a rich maritime tradition.  The area is home to many large marinas, and has one of the highest rates of boat ownership per capita in the midwest.  Cleveland is home to the Rock and Roll Hall of Fame, and was one of the genres largest influences, but Carthage also considers itself one of the founding cities of rock.  The city prides itself on its rock and jazz festivals.  The city is also around 125 miles from Canton, Ohio - which was the birthplace of American Football.  Carthage University has one of the oldest football teams in the nation.
Waterfront Park Plaza is an amusement park and boardwalk shopping experience all in one
Both Vibrant and diverse, Carthage is truly an amazing city.  Check frequently for updates!
Jillian Island is an incredibly popular wedding and event destination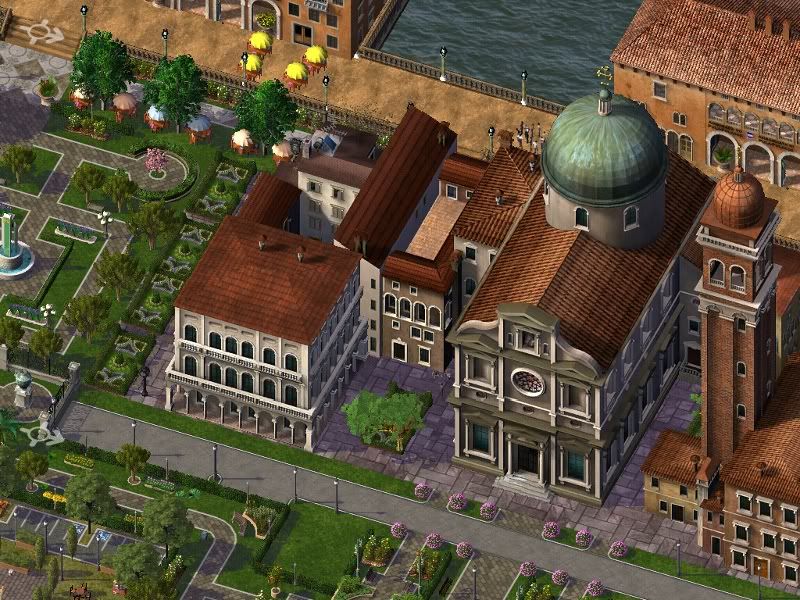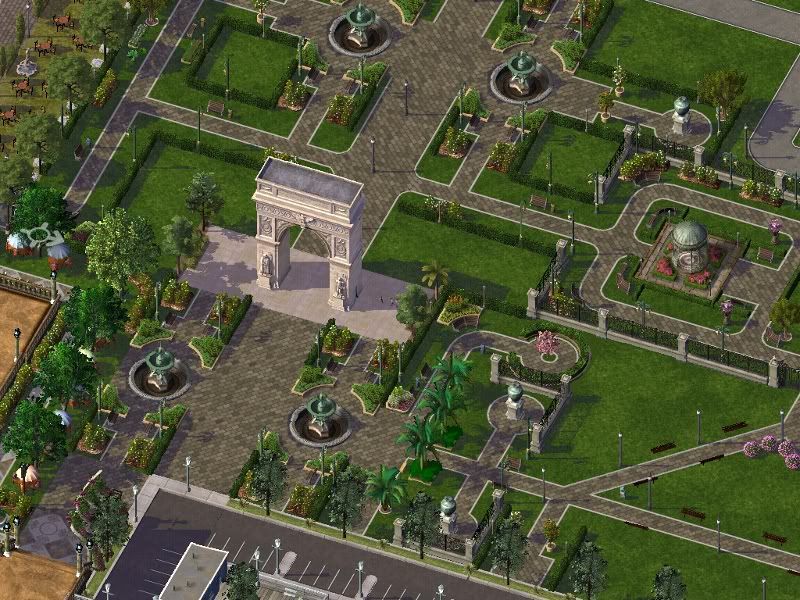 That's all for now.  Please try to stay calm until the next update...as you can see from the region shot, I don't have much built yet :/