The District Of West & East Mendviertel
Update:

The District Of West & East Mendviertel.
Hello everyone,im back here to preview a short update on a town which is half industrial and agricultural,the Mendviertel State.Mendviertel was once a area filled with fishing villages.After the discovery of the Protestant Goverment,they have developed Mendviertel into a agriculture area to meet the demands of farming needs.Mendviertel is located in the northern regions of UIT and it is among the smallest district state in the country,which is home to 11,400 citizens.
Today,Mendviertel is among the most important places in UIT in terms of industrial and agricultural development.
Basic Statistics:

Area: 212.77 km2
                       Elevation: 95 - 173m
                       Population: 11 451
                       Density: 729 - 1211/km2
                       Urban: 11 000
                       Metro: 451
Other Information: GDP/Nominal: 2007: € 11.4 billion
                                                2008: € 23 billion
                            Postal Codes: 63100 - 66000
                            Area Codes: 89
                            License Plate Code: ÐR-MWE
                            ISO Region: DE-MID
                            HDI (Human Development Index):
71 % (Medium Developed)
                      Awards & Achievements:
Top 5 Best Agricultural Districts Of UIT
To Begin,here are the pics!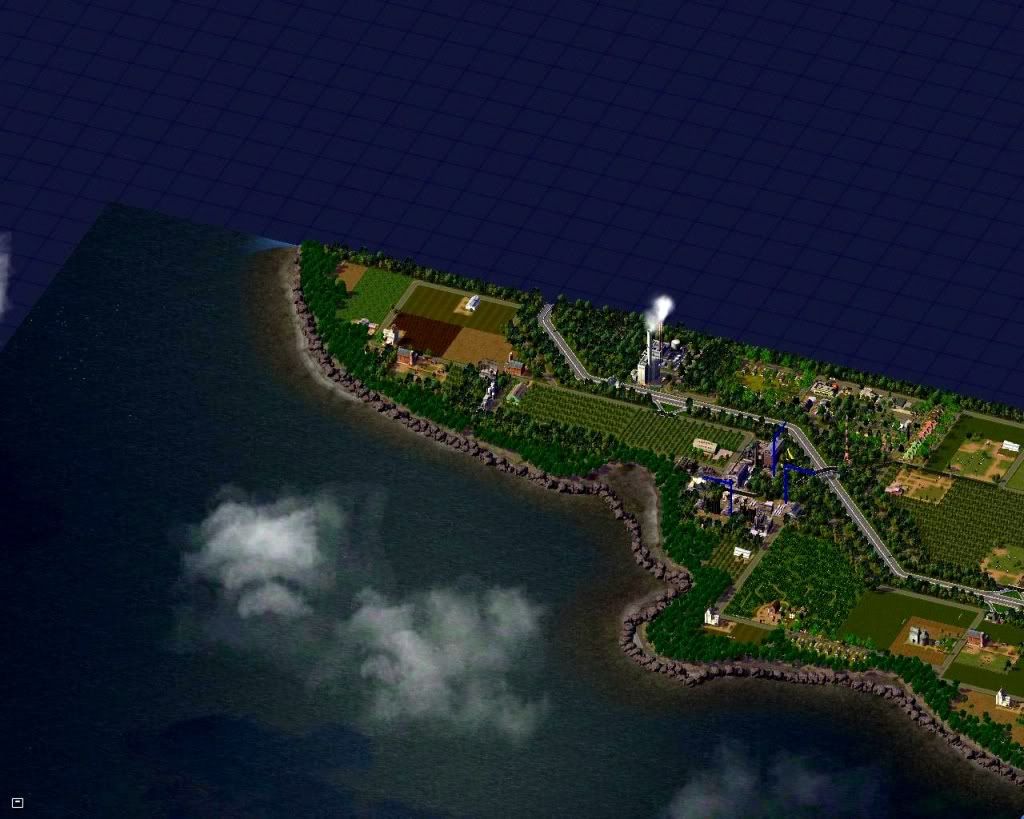 Mendviertel East overview.
Mendviertel West overview.
The North-South Highway,linking most major cities in the country.
Farmfields along the highway.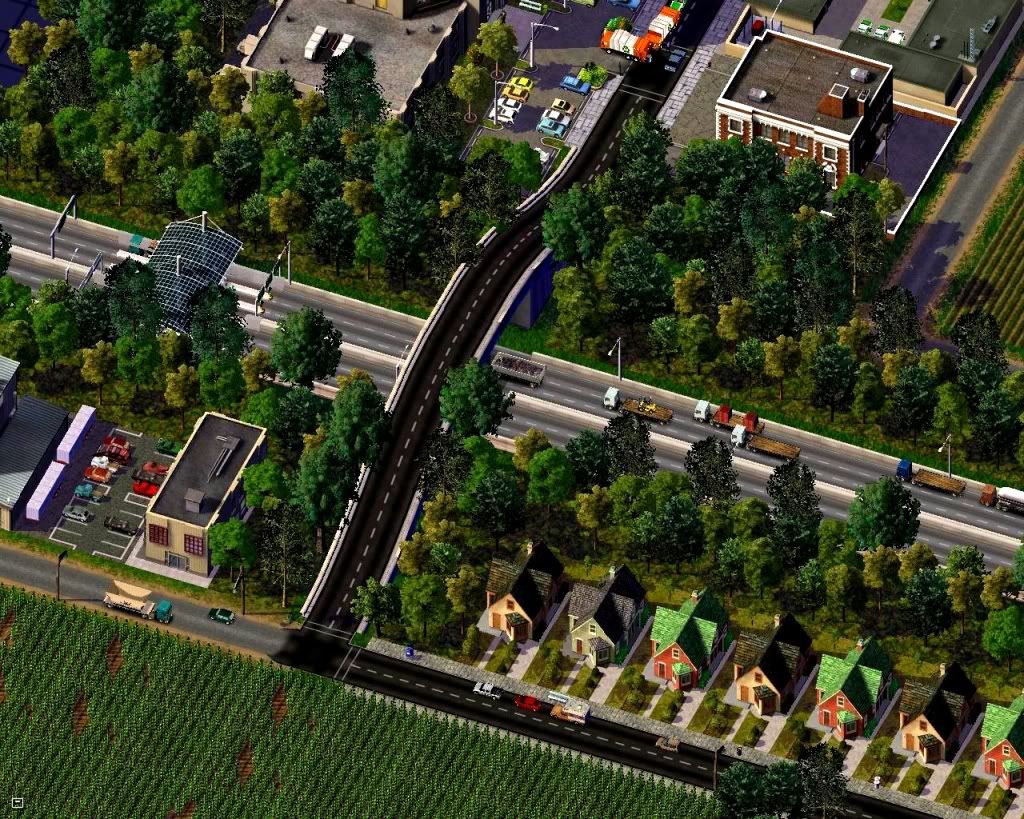 Approaching the town of Mendviertel.
Factories along the highway.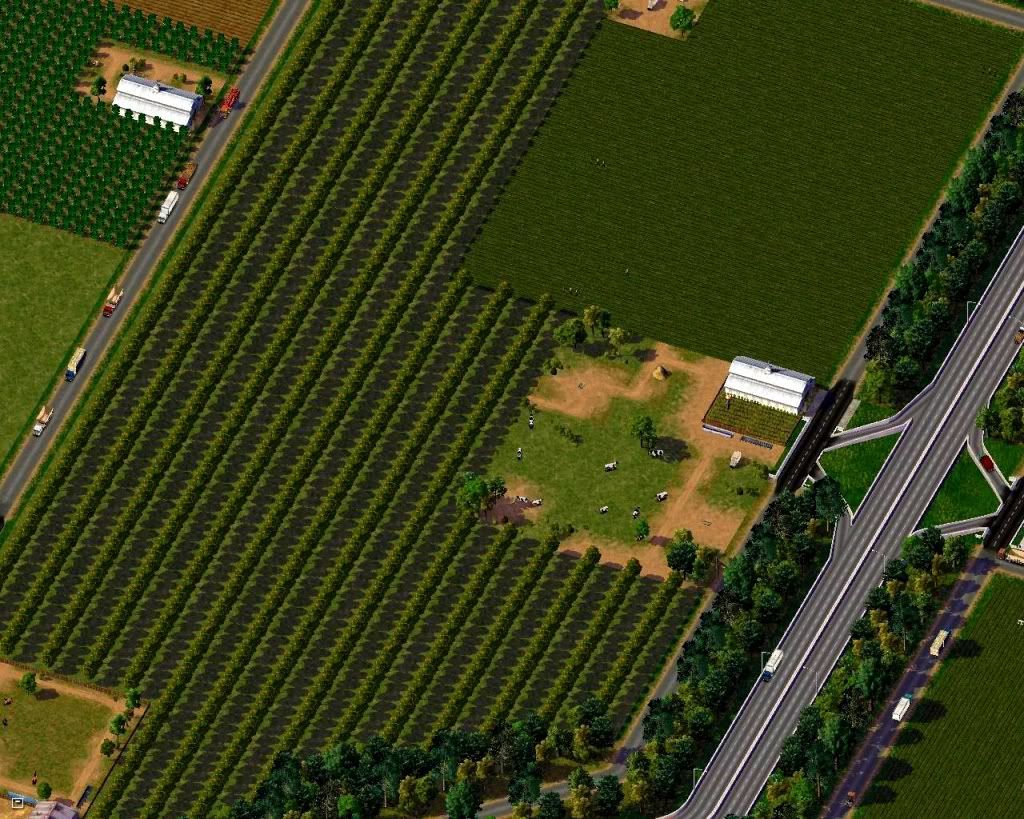 Leaving the town of Mendviertel and passing by some farmfields.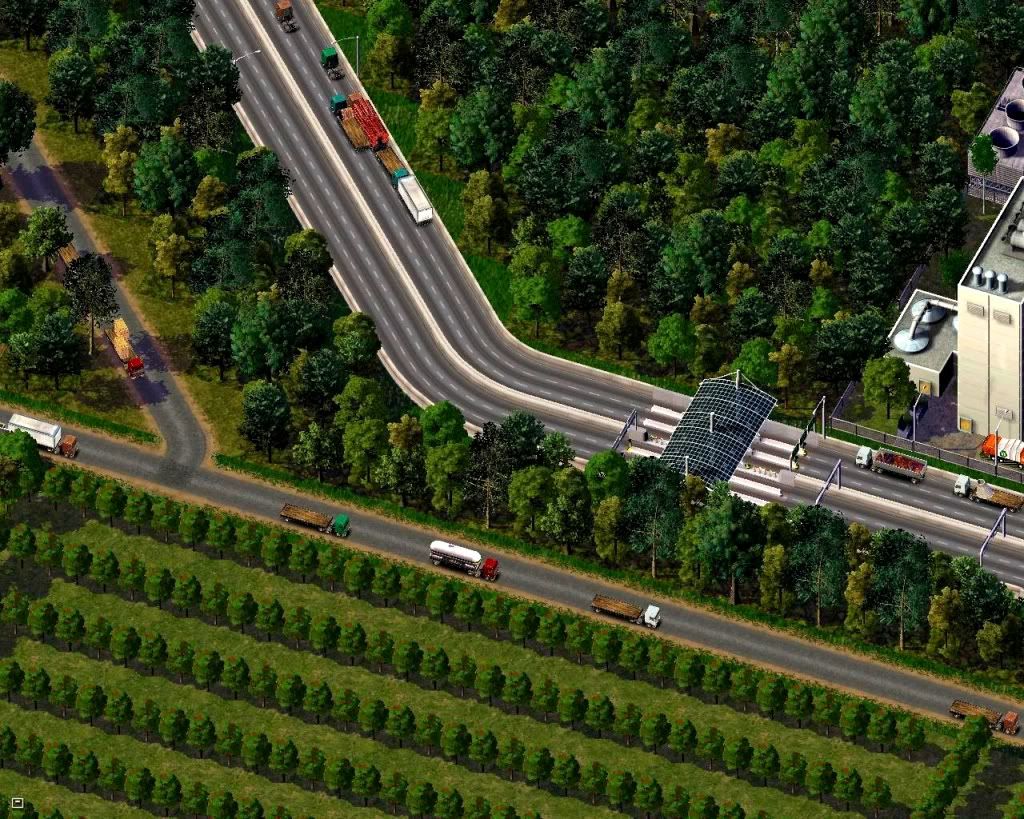 Now we are leaving the state of Mendviertel and heading into the District Of Karllstad Industrial Park
Thanks for dropping by and take care.
Comments and reviews appreciated!!