Holy Scows!
Holy Scows!
Satisfyingly grubby with just the right amount of rust...  look for them soon on a PLEX or STEX near you!
The White Swan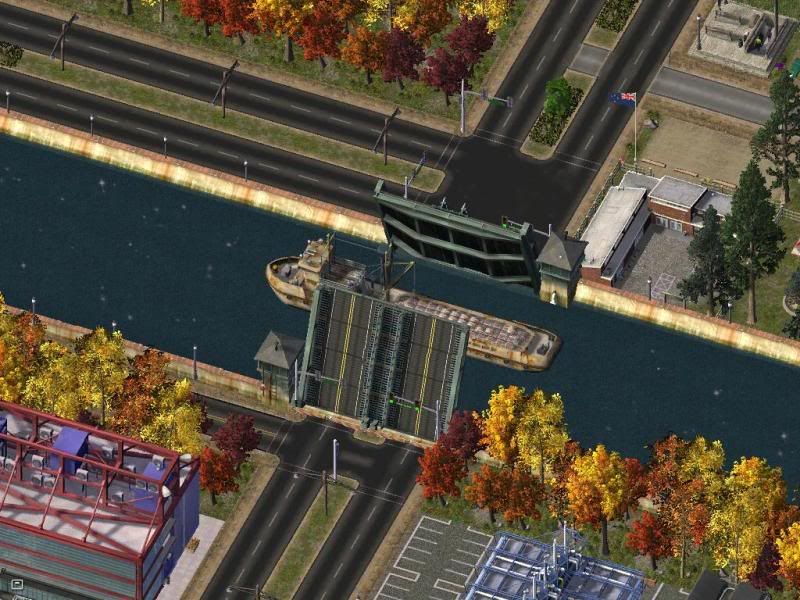 The Blue Marlin
The Red Herring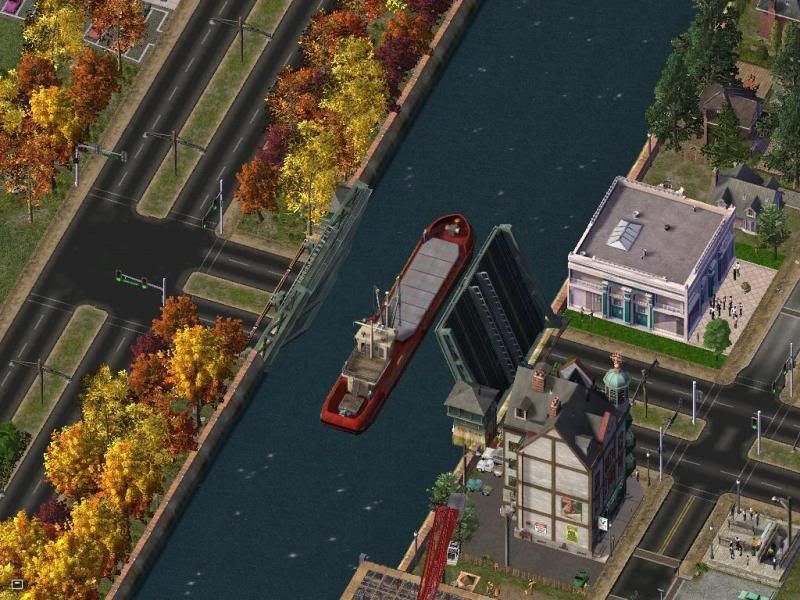 The Black Collier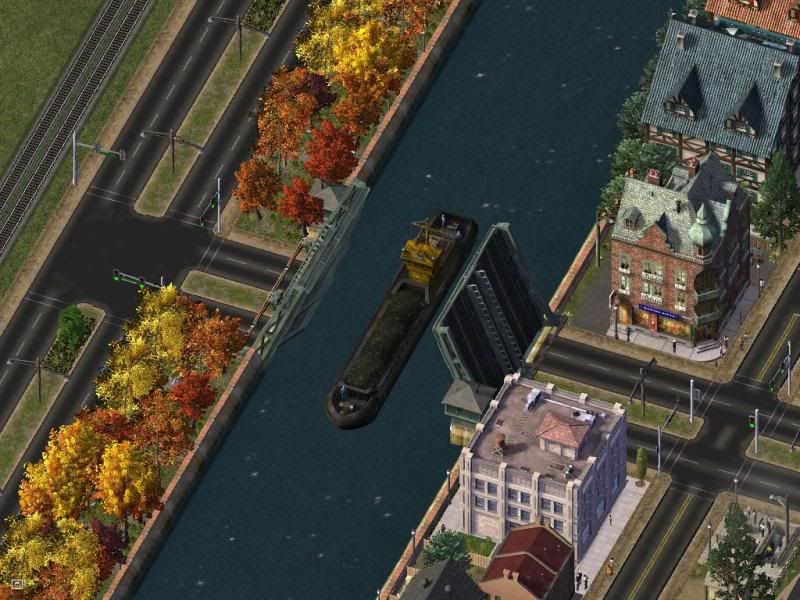 The Gun Metal Merchant of Venice (...someone stacked the boxes the same way as the Blue Marlin...  
 )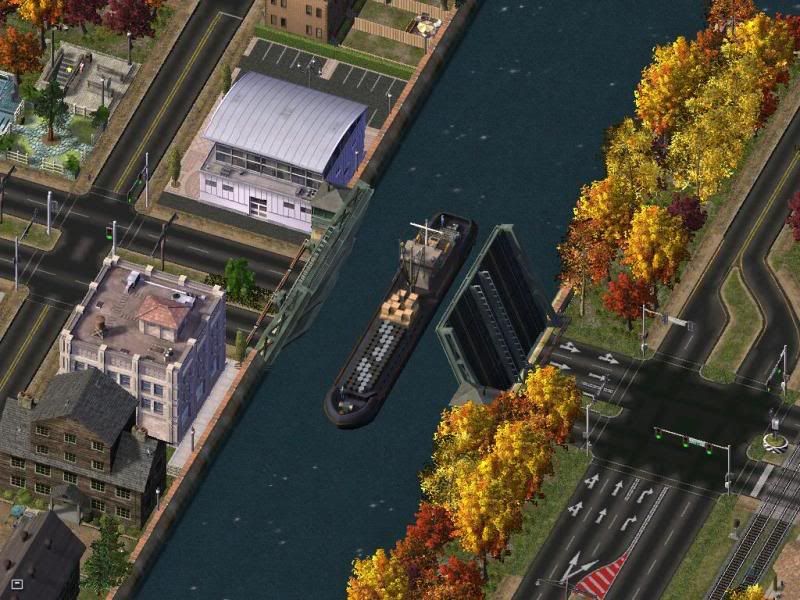 The Green Mist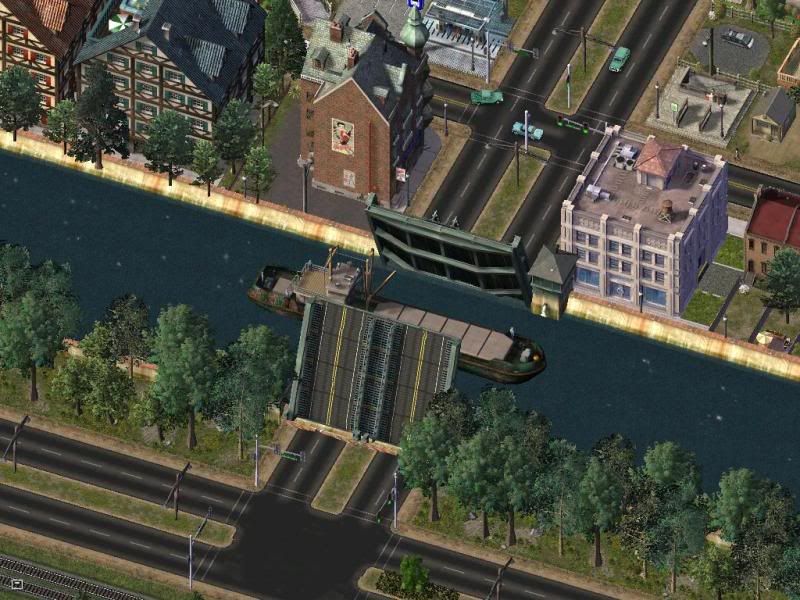 CSK Port
CSK scow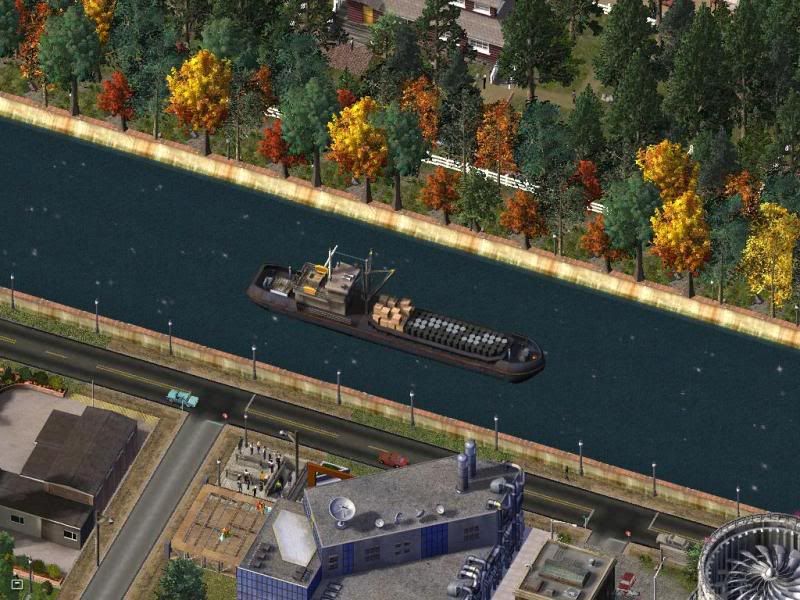 That is one awesome set of boats. 
http://simpeg.com/forum/index.php?topic=6102.765   - sorry too lazy to make a tidy linky today...