Halleujah!
Halleujah!
I have slowly been achieving higher levels of saintification!
Pegasus has been developing a new church reward pack...  to replace the generic what the heck is that religion supposed to be Maxis House of Worship ones.
These are my nicest pics from my latest round of beta testing over at Simpeg.
Starting at the bottom of the hill is the Holy Roller Chapel, then the Holier Roller Chapel and finally the Holy Mountain Church.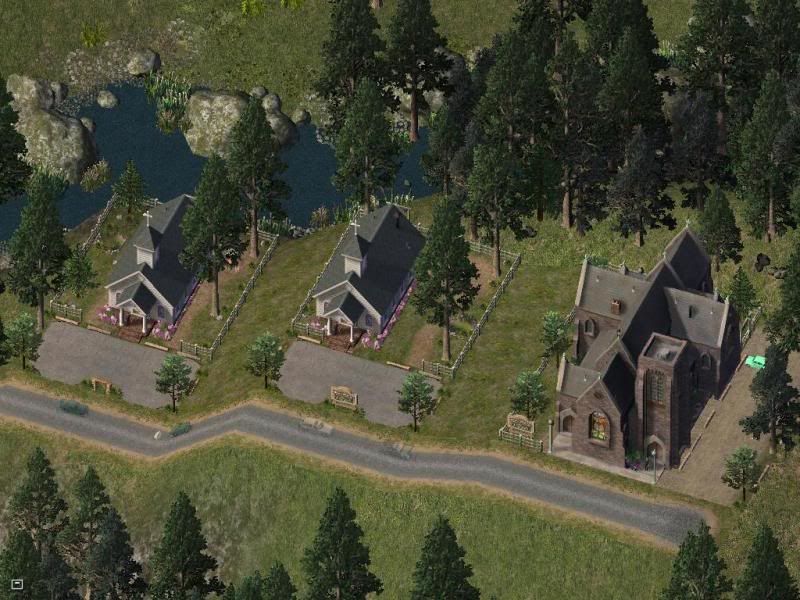 The fourth church in the reward series is the OMG Evangelical Church.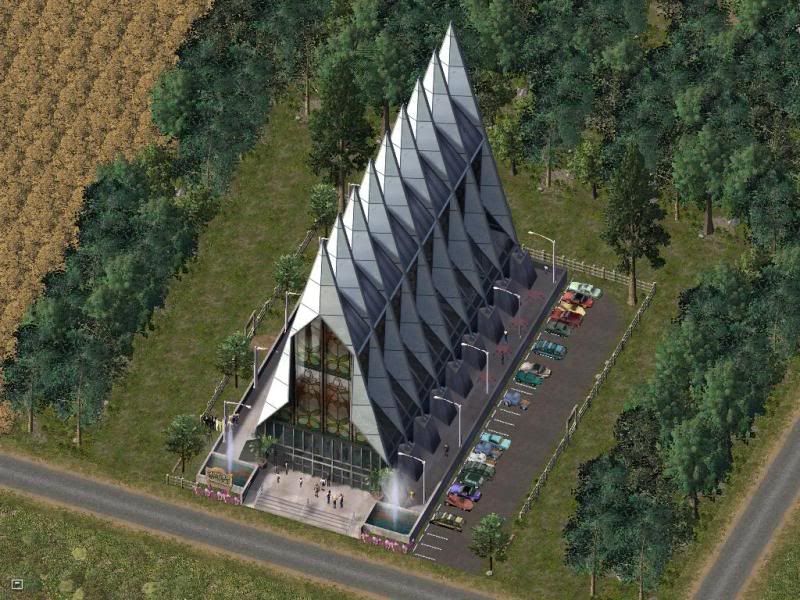 The night lighting is simply amazing.
Coming soon to a PLEX or STEX near you!