Visiting Baby Coco [Super Cute Kitten Alert!]
East Wirdleonia: Visiting Baby Coco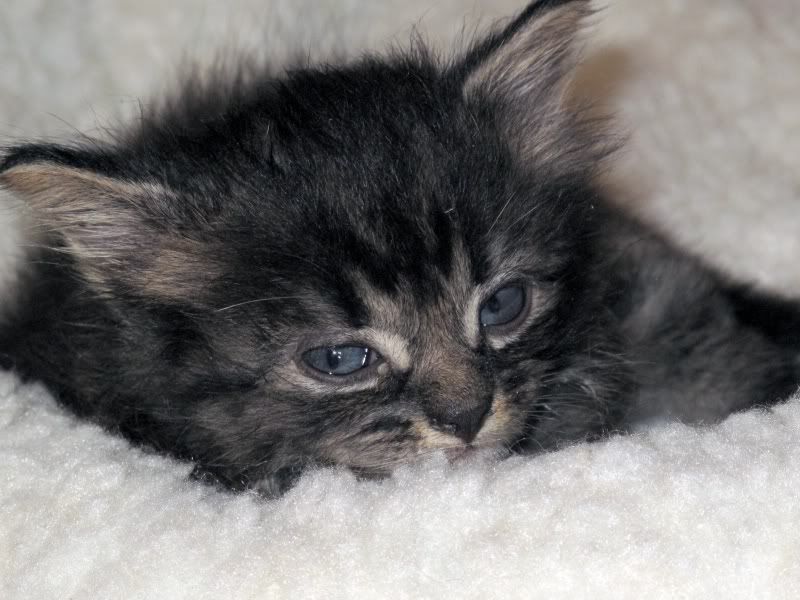 Everyone remembers the übercute 2.5 week old baby kitten Coco. And, we all know that she has captivated the hearts of all who meet or see her due to her sweetness and cuteness. Thanks to her massive fan base and cuteness, she has been appointed the new governor of East Wirdleonia.
But, since she is so young, she is not quite prepared for the hectic lifestyle of a district governor. Governor Cawale of Atkinos has been appointed as Coco's regent. One of Cawale's first decisions was to not have Coco spend her formative years in the district capital of Tanagiers. Coco needs to have a normal kittenhood while gradually assuming the mantle of power. So, Cawale decided to have a special settlement nearby built for Coco's compound and ancillary buildings. She chose a bend along the Wirdleonia River between Tanagiers and Robinia for the site, It is serviced by land with the Robinia-Tanagiers Road and by water with a small private dock. The original idea of a small country compound was quickly replaced with a fully functional small town. It turns out that Coco needs a larger number of attendants and servants than originally anticipated. The largest increase came from the Bureau of Feline Affairs - Coco Fanmail Division. The BFA-CFD has built several offices to handle the large number of fans who send Coco notes about how cute she is. She is on track to outpace Santa Claus for letters this year. Ready to see how Coco is doing in her new home?
Welcome to Coco Landing, the riverside estate for Governor Coco, her regent and a staff of hundreds of fawning servants!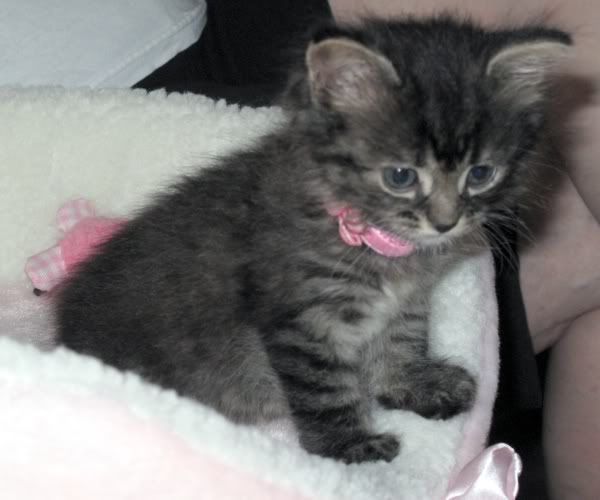 Here's Coco in her new home... replete with pink bed, pink mouse and pink collar.
Coco herself will now give you a tour of Coco Landing, her villa outside the district capital.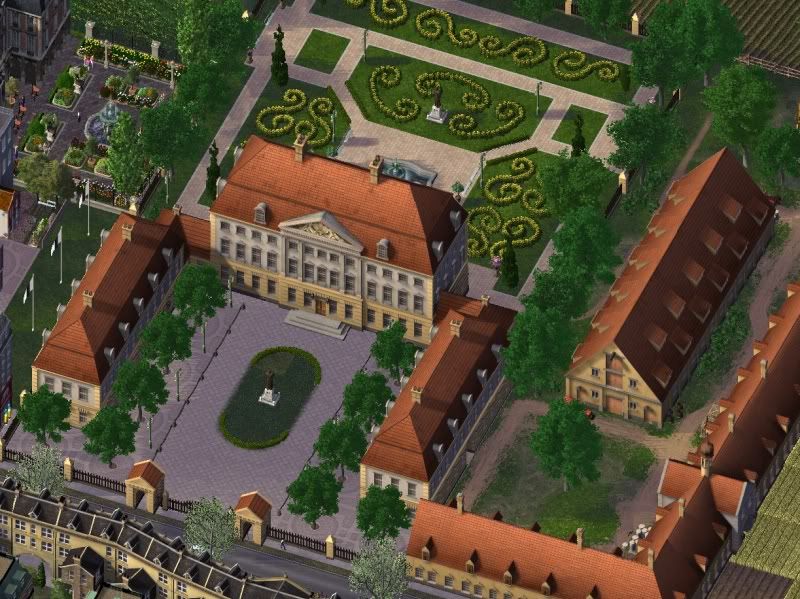 Welcome to my home!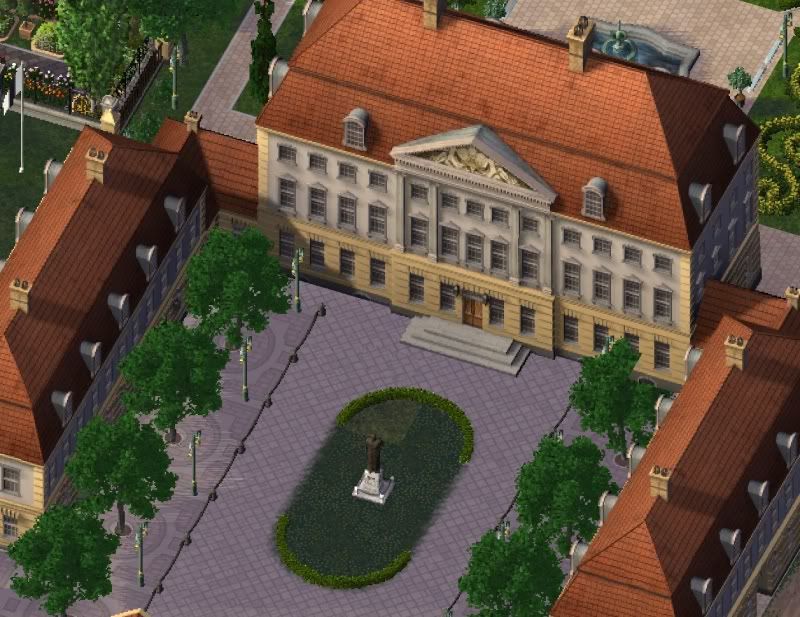 I live in the center part of the house with Governor Cawale. The wings of the house provide space for guests (Princess Katherine has been staying over) and for my tutors and advisers.
I admire my staff for all they do to help me grow up to be an able governor.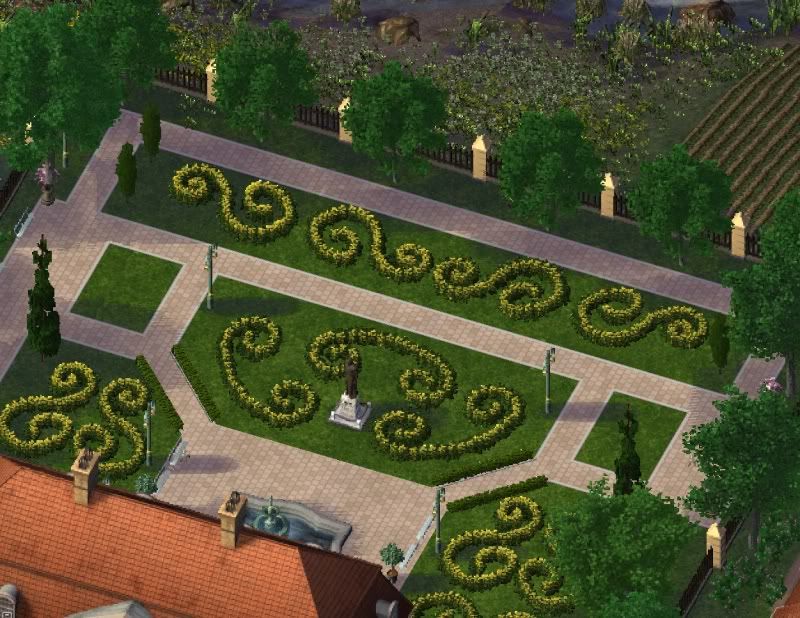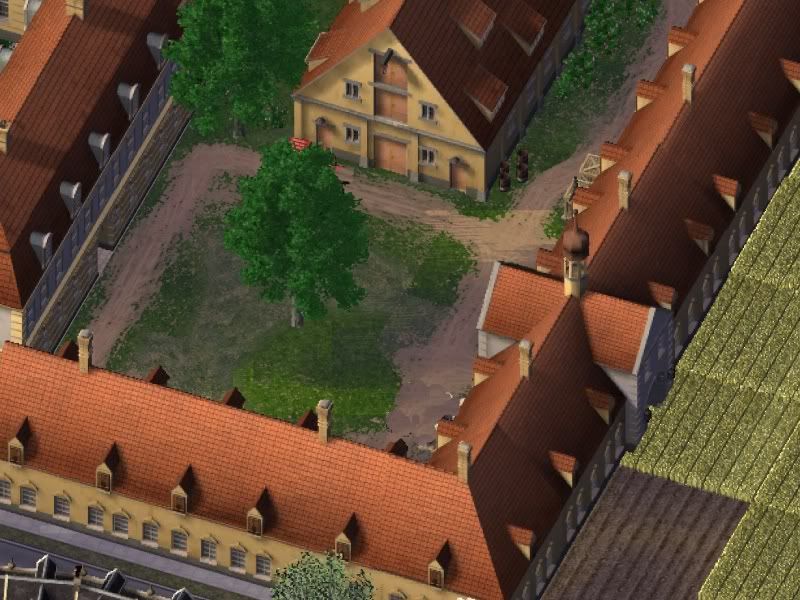 The comfortable confines of my gardens allow me the opportunity to play and practice my hunting skills.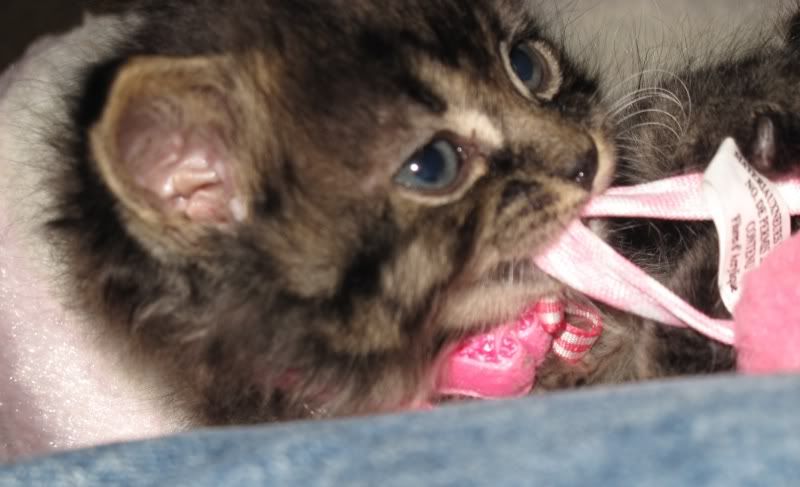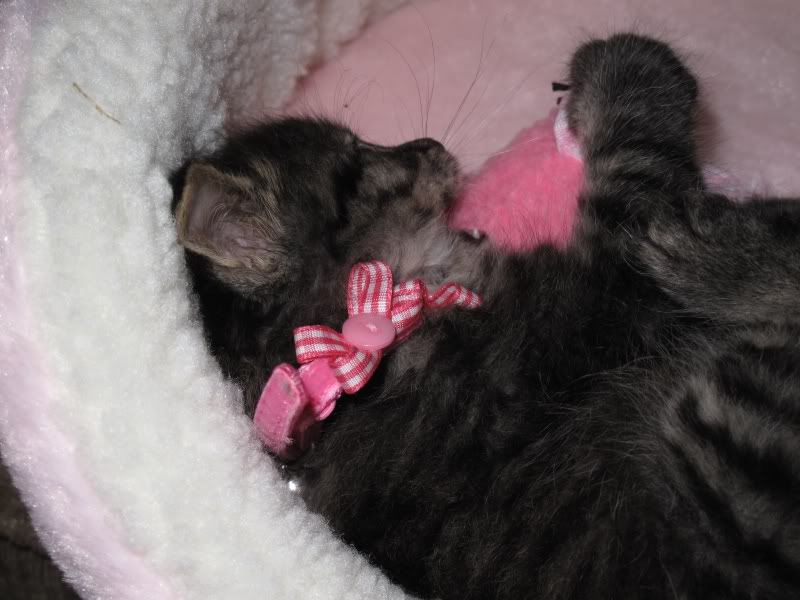 As you can see, I have been learning some great techniques from my mentors. Governor Cawale has been very helpful in my Mousing for Beginners class.
The Bureau of Feline Affairs office is next door. The office helps me manage my feline subjects. But, they have been overwhelmed with my fan mail. So many people are smitten with my cuteness that some extra offices needed to be built.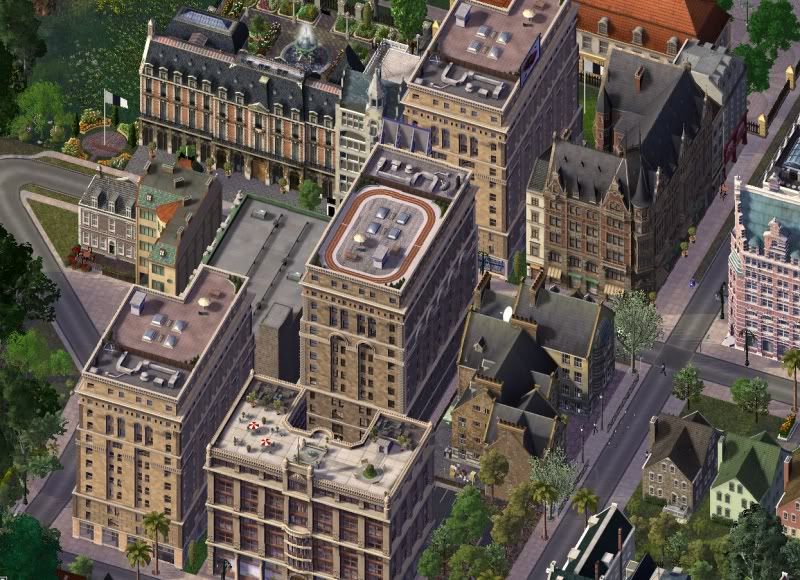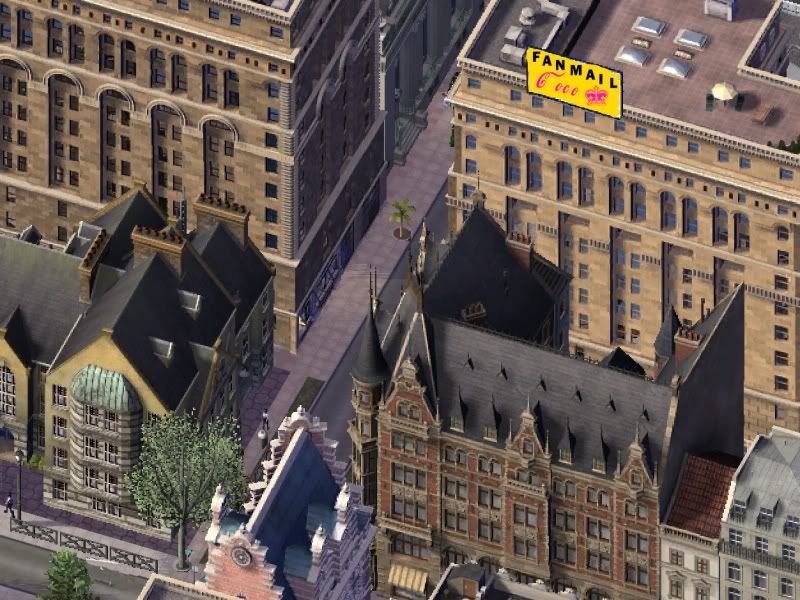 Hundreds of workers open my fanmail and send our official Coco Fan Club membership packets all over the country. When I get bigger, I will be able to respond to my fans myself.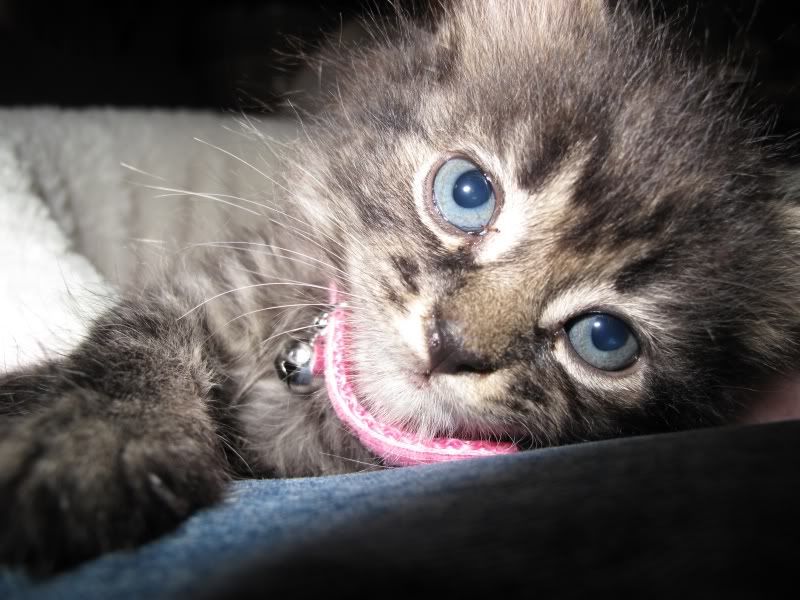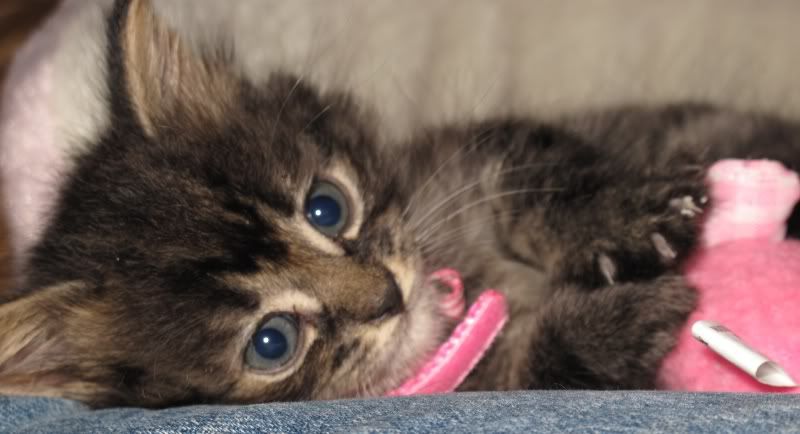 I hate to sound immodest; but, am I not super cute? And look at those fearsome claws! Watch out, mice- I am coming for you!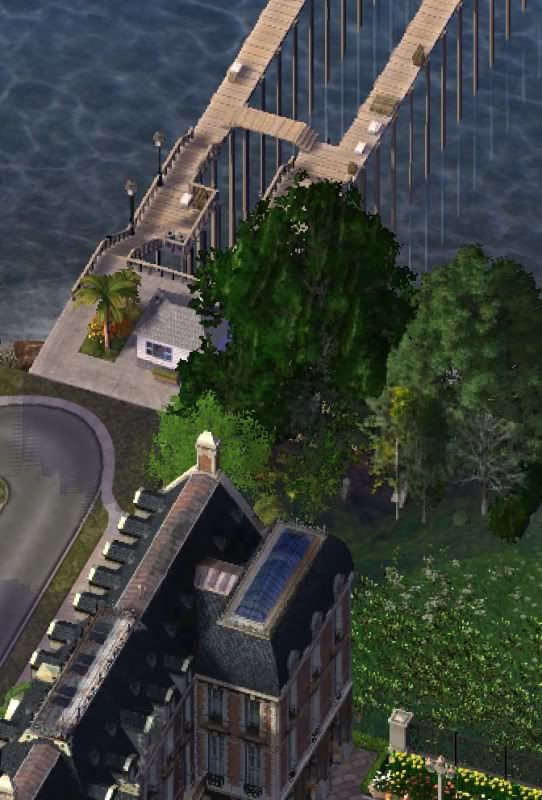 I am learning to eat solid foods now. My personal chef has been having freshly caught fish prepared for me. Oh, what a tasty treat! I am so glad I am now off of the baby bottle!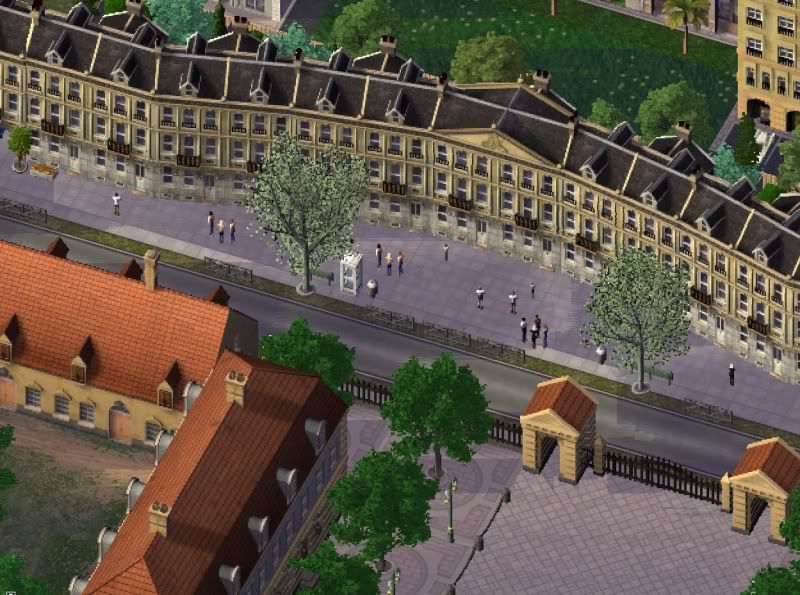 Across the street from my villa is the Coco Depot - a one stop shopping destination for collectors of all sorts of officially authorized Coco-related paraphernalia. This store sells Coco plush toys of all sizes as well as Coco jigsaw puzzles, ties, shirts and even the full line of Little Miss Coco action figures.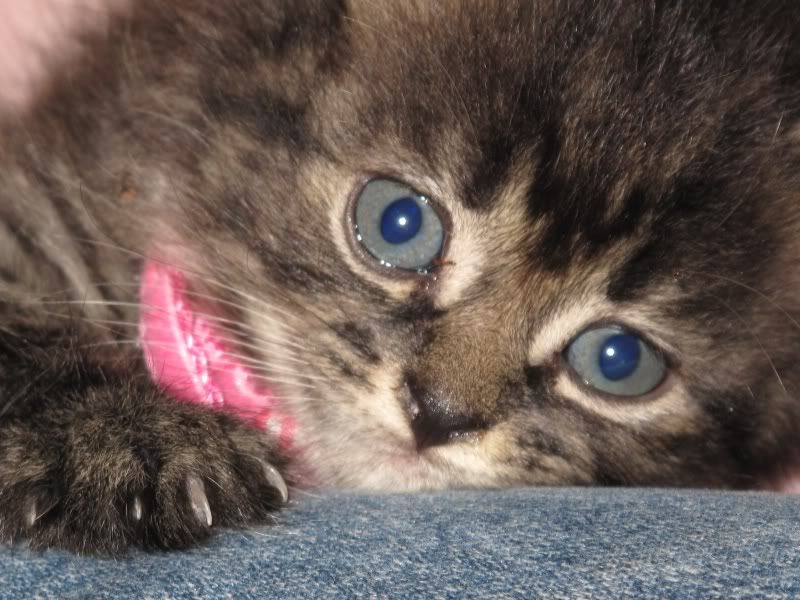 All profits from selling my cute image will be donated to charity.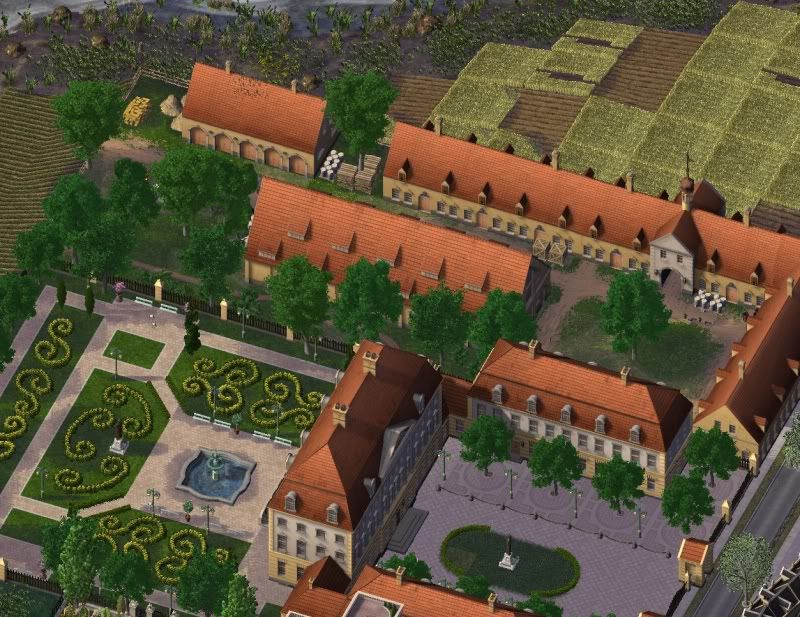 I am pleased to report that all kitty litter used in Coco Landing will be organically grown on my own estate.
Thank you for coming to visit me. I may be Schulmania's littlest governor, but I still plan on being Schulmania's best governor!
---
Our Schulmania site visitors:
Thanks for coming!