Astoria...a new town, still under contruction...
Astoria is a planned new town, built mainly as a housing development for Columbia, a lot of it is still under construction...
The Astoria Freeway circles the outside of the town allowing fast access in and out to Columbia and beyond. Mass transit in the town is plentiful. The Astoria Metrorail runs around the whole town giving its passengers a fast service to the industrial area.
The town is built in the Fairmont valley. This means that is does suffer from extremely high temperatures in summer. Even in winter it can still be pretty warm. This is due to its semi arid climate. Pine forest surround the town, and they do suffer from regular forest fires...

Updated reagion view: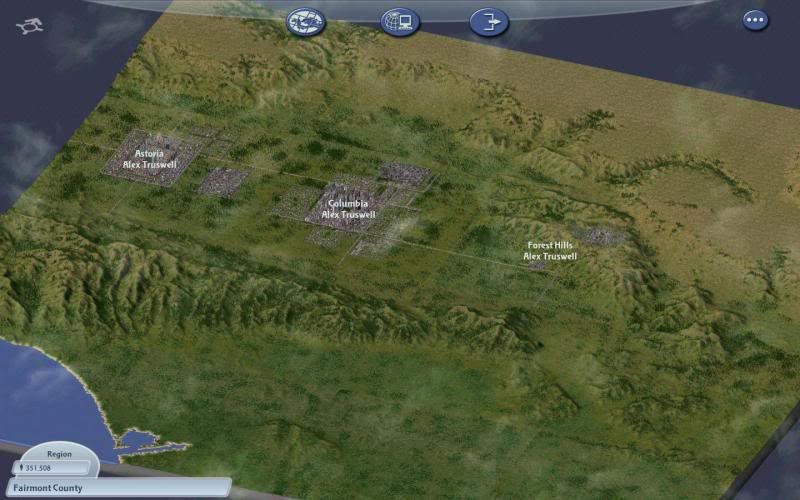 Updated transport view: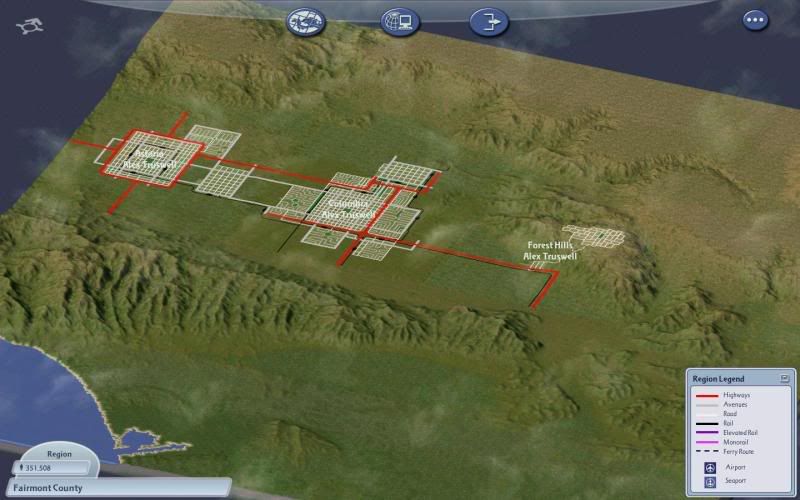 Overall city view: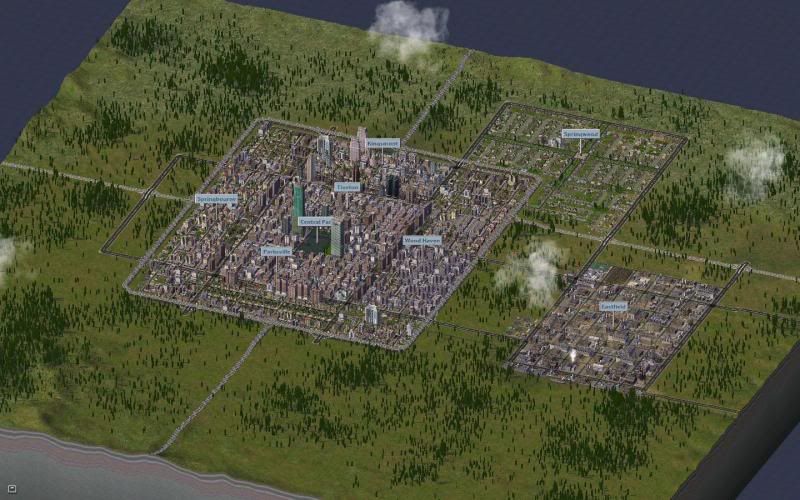 The all new Springwood estate:
And people sure did: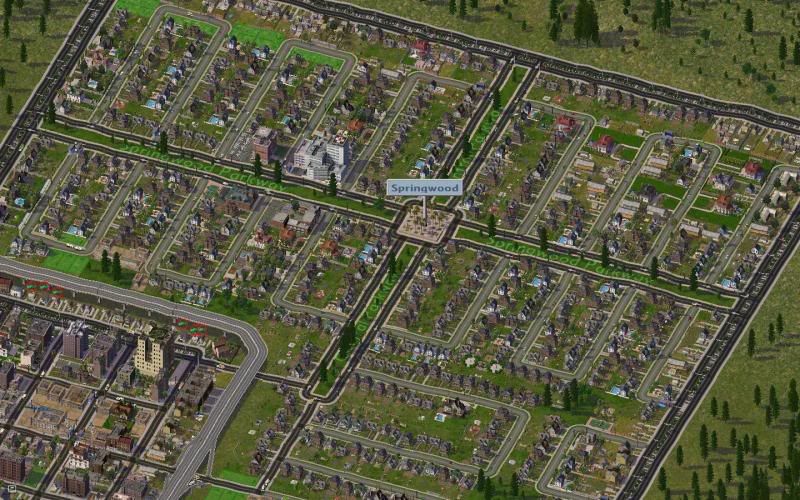 Rail underpass, this allows Springbourne to have fast access to downtown: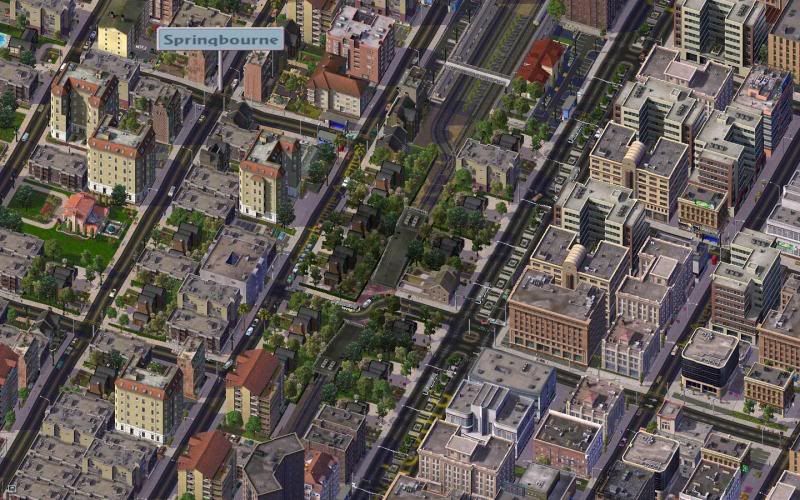 Lower class houses in Wood Haven:
Industry: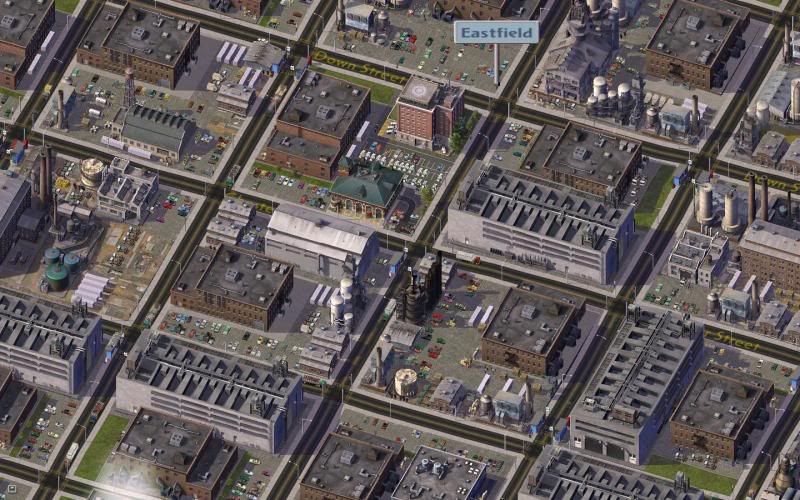 New suburban homes in Springwood: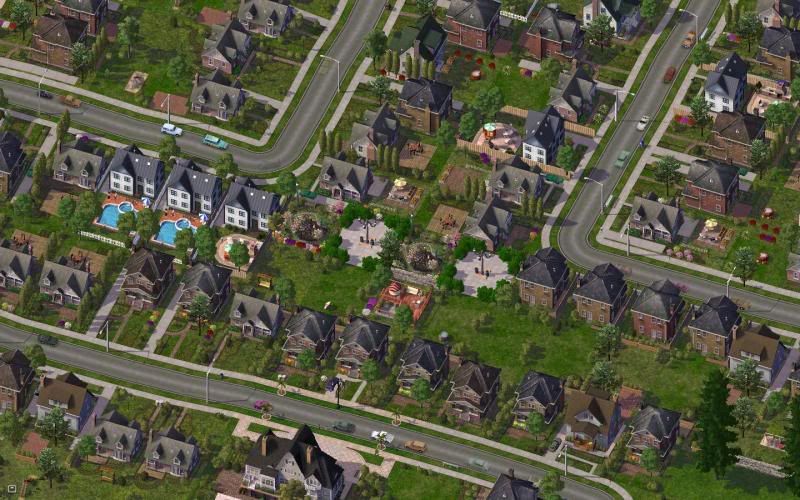 Springwood Circle: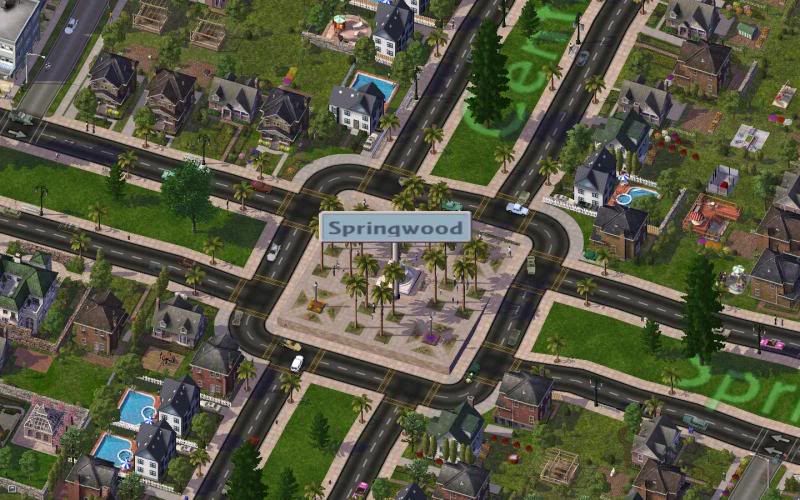 More comeing soon...