Grain and Sunflowers
Grain and Sunflowers
Paeng has been working on a little project and I have been well moonlighting as one of his Alpha testers...   sorry Paeng...  I meant to sign the non disclosure agreement you sent me...  really I did...
These are a 'park' version of H88's growable grain and sunflower fields.
Grain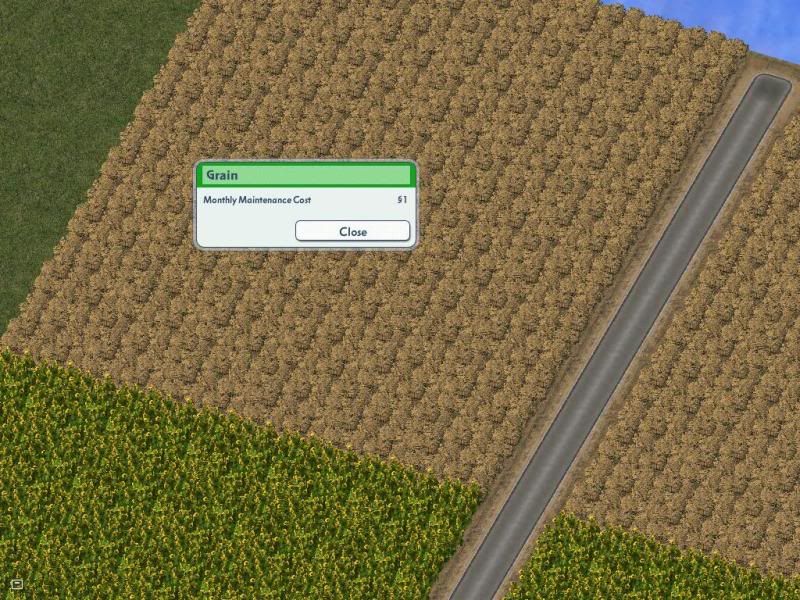 Sunflowers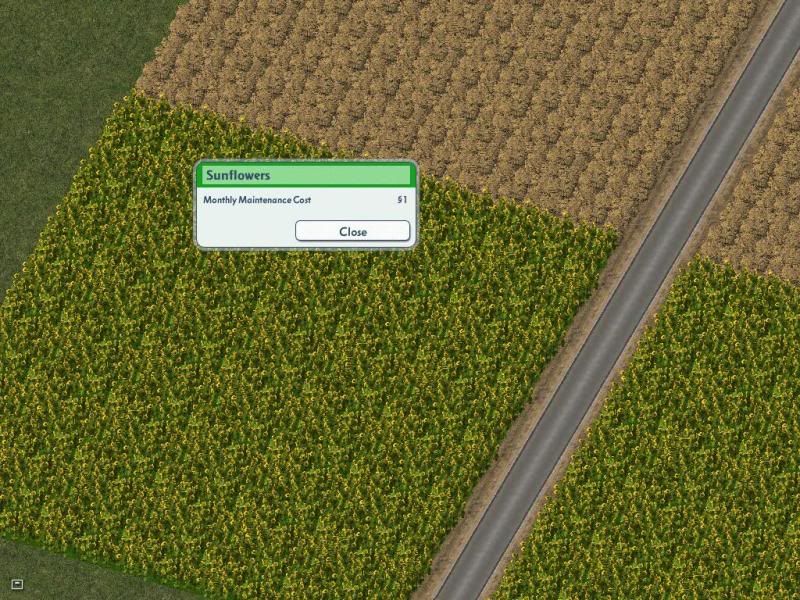 This is an interesting image...   Growable sunflowers at the top,  the alpha version is in the middle and the lastest beta version is at the bottom.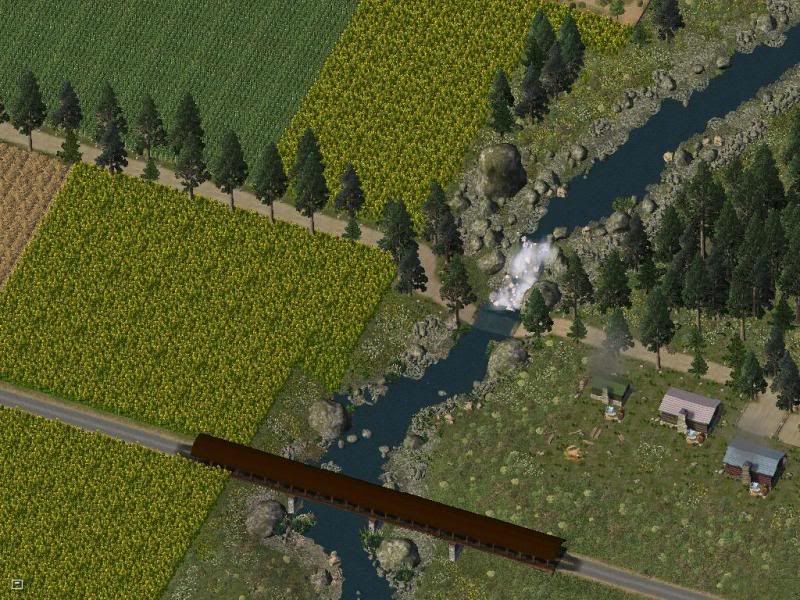 Left to right...  beta, alpha and the original growable.    The grain fields at the top of the image are beta on the left and alpha on the right.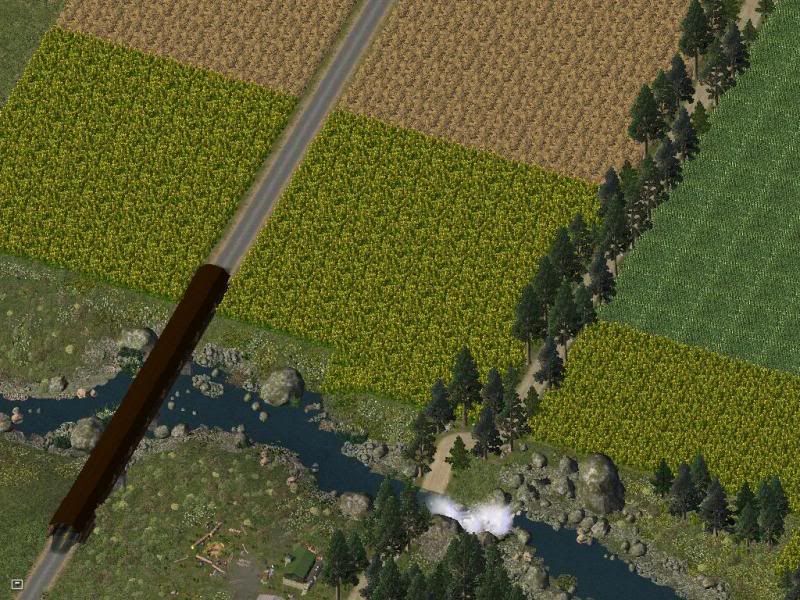 I have also visited that other house of exchange and indulged in the downloading of extra NAM bridges...  like this one from Three Stooges.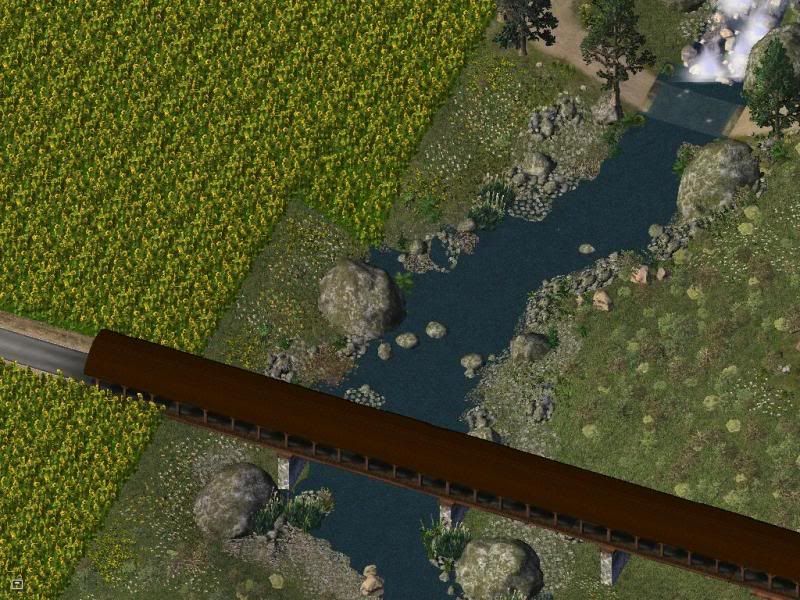 Have you been to Bean Rock?