Frankfurt, Las Vegas
Las Vegas is a small budding community on the Candahar River. Actually it has nothing to do with Las Vegas, Nevada, USA. In Delconish, the native language of the region, Las Vegas means The Family. Las Vegas started as a complete rural area but when Franklin Geoffry built his homestead there in 1602 other family members slowly started to set up homes along the river. After about 20 years of this the area became known as Las Vegas Homicidiouse, aka The Family Homestead. After Geoffry's death in 1642 the small town was officially incorporated as Las Vegas in the county of Engleton.
Come explore Las Vegas. We'll start in the neighborhood of Frankfurt. All the locals love to spend the day strolling on the bordwalk or shopping in the small stores lining Water Street. The Frankfurt Waterfront has really grown over the past few years.
Hedgermoore Street, October 5, 1861.
Water Street, October 5, 1861.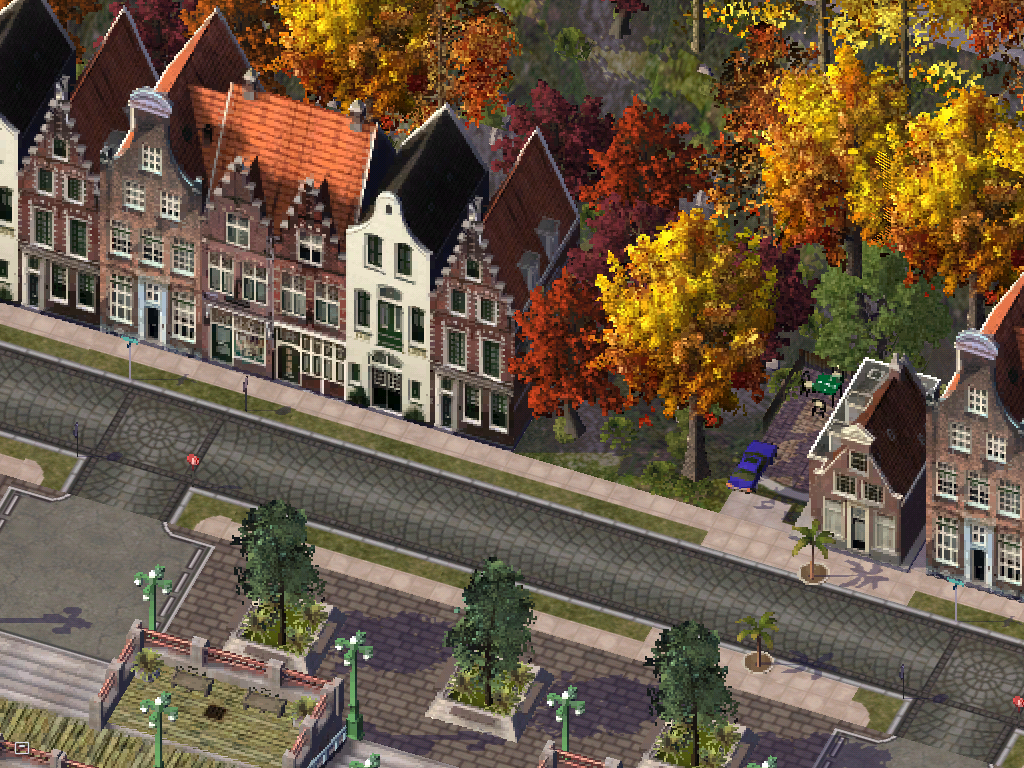 Frankfurt waterfront in the Fall. 1861.
In May of 1862 the city council approved the Water Street Boardwalk Expansion Project.
This is a picture of the Frankfurt waterfront, fall of 1866. In 1865 the Van Drie -den Elsenhuis Mansion and Funland Arcade both opened extending the waterfront out about nine-teen feet. The Frankfurt waterfront, or just "The Waterfront" as the local residents call it attracts visitors from all over the Delcony region. Adults love the ambiance of quaint dining at the Van Drie -den Elsenhuis Mansion, while the children play at the Funland Arcade. And for the budding way-too-cool teenager hanging out at Kurgle Nowt Cafe', which is right on the bordwalk, is all the rage. All this plus Water Street's amazing shopping surounds Edgemire Street. A definate MUST-SEE spot... Lilly the Llama coming soon to the Frankfurt Waterfront! Opening May of 1870.
Lilly the Llama opened on May 7, 1870 on the Frankfurt Waterfront after another expansion of the boardwalk.
Saint Lillian of Mystic Island was forever imortalized in stone at the Waterfront in this granite statue of her. Dedicated May 15, 1870.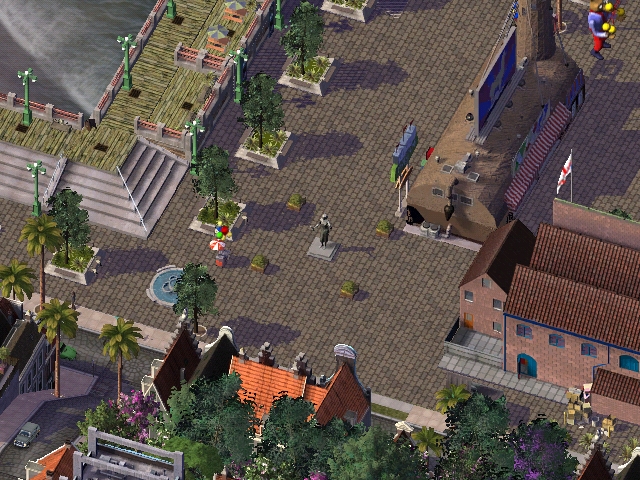 As you can see the Frankfurt Waterfront has indeed grown over the past decade. But thats not all that has. Here is a picture of Water Street, March 18, 1873. You can see how the Shopping has really sky-rocketed over the years.(Refer to pic. 2)