Killeshan protests
Entry posted by Craig91 ·
377 Views
More turbulent times in Paranor as the the monarchy continues to fight for more control of the country's citizens.  Republican leader Stewart Johnson this week again called on the the powers that be to put an end to their ''tyrannical campaign'' and start moving towards a democracy.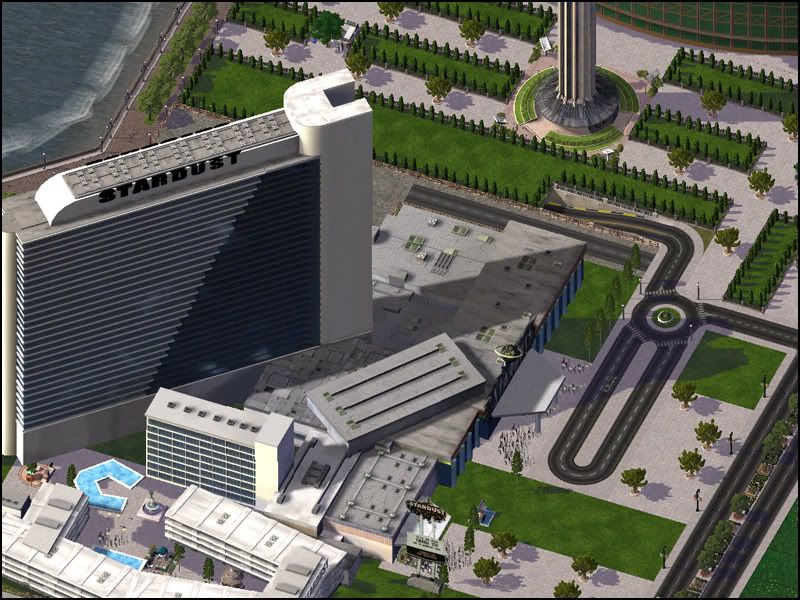 Staying here under an alias at the Stardust Hotel in Killeshan, Johnson was declared ''an outlaw and terrorist'' by the Minister for Justice, Lord Jackson.  Lord Jackson blamed Johnson for the death of King Alfred as well as other militant incidents. In reply, Johnson declared his wish to have a peaceful move towards democracy but said paramilitary action by his group may be inevitable. Johnson, followed by supporters from Killeshan organized a protest outside of the Civic Offices.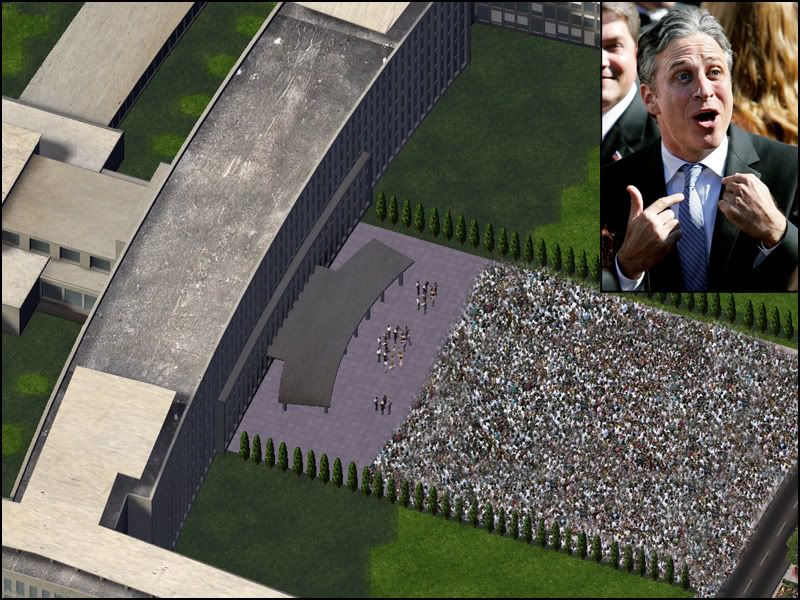 Although the protest turned violent when police and army arrived, Johnson escaped to fight another day.