The Atlantopian Kingdom: Part 6
Entry posted by Chptrk ·
126 Views
Here we go again, update 8: Tyrus International Airport!
Welcome to Tyrus International Airport! The largest and busiest airport in Atlantopia. It gets commuters from all over Gia, the planet that Atlantopia is on. (See lower in post.)
Here is a full view of TYIA (The "Y" is so it won't be comfused with TIA: Tropicana International Airport.)
Travelers are greeted be this sign.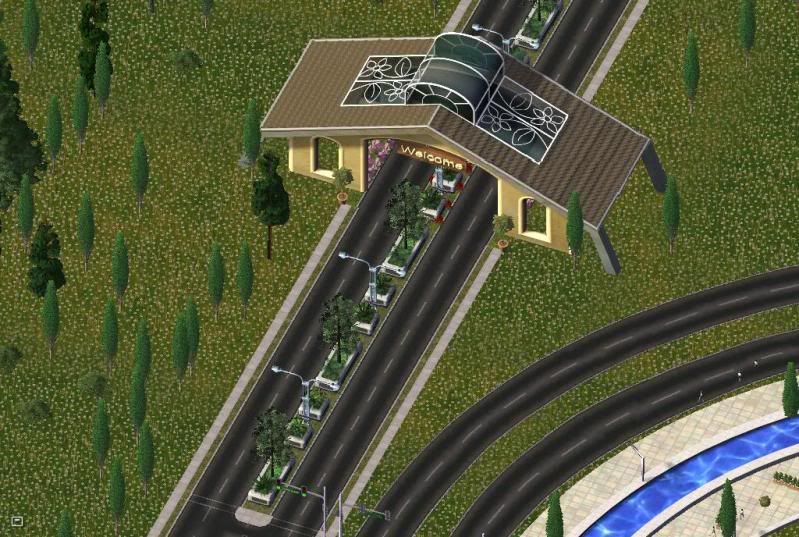 A shot of the airport itself:
A few Terminals:
The main road into the airport and some more terminals:
The private jet of King Robin Leonhart VIII and family. There is a helicopter landing pad next to the jet, so the family can arrive quickly.
Some private jets, belonging to a few rich people who live within driving driving distance of TYIA.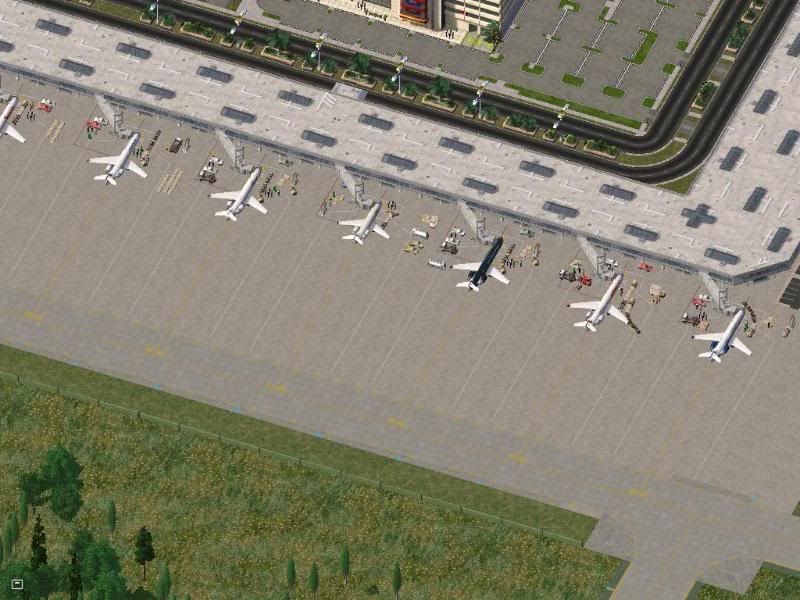 The main parking lot. As you can see, it is very crowded. That big brown building is the Lord Jak Station, named after the man who attempted to stop the revolution that ended the First Dynasty. The train station takes in and out many passagers on their way to and from TYIA. The houses at the bottom will be explained in the next pic...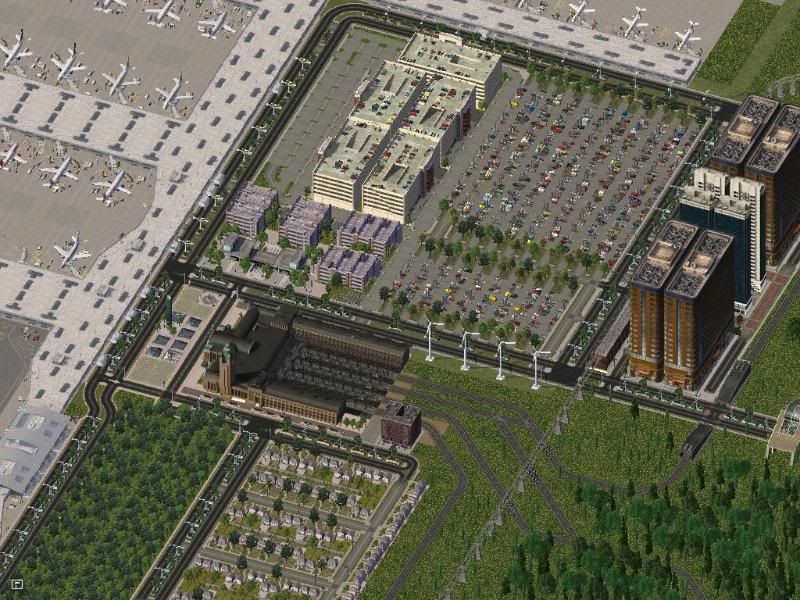 These are houses that were built for TYIA employees and their families. They were offered at dicount prices to any employee that wanted to live closer to work, but not all of the employees live here of coarse.
Here are a few hotels for travelers, some who are just stopping through, and others that are staying for vacations, business meetings, etc.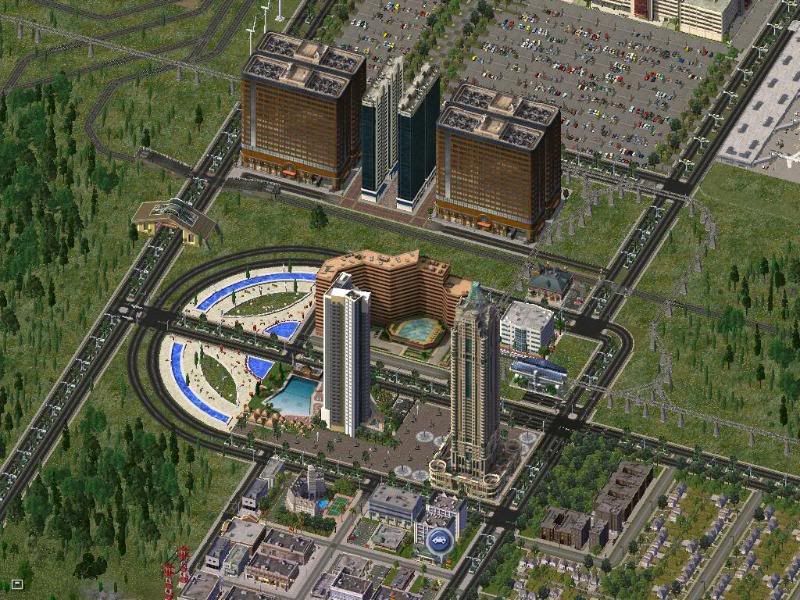 Around the airport are a few forest preserves, for aesthetics.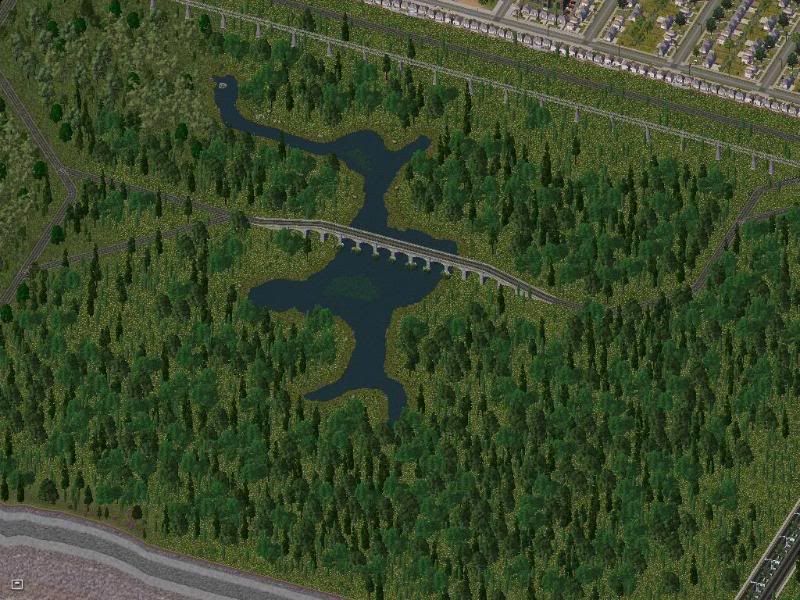 Finally, because I thought it was kinda funny, the population.