The Atlantopian Kingdom: Part 5
Entry posted by Chptrk ·
136 Views
*I don't have the slightest clue how this went from 4 to seven...Probably from mini-updates...If you want to know what those were, visit the old CJ section.*
Tropicana Embassy: Varna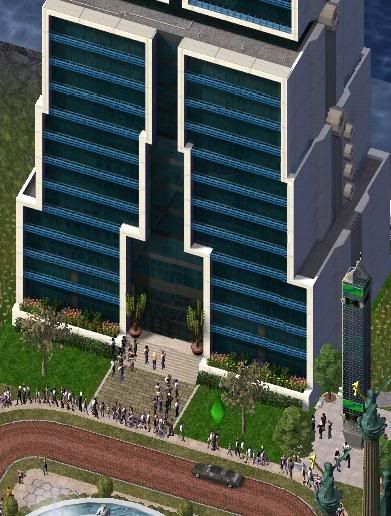 Merry: Ello there ambassador! I'm Merry! And this is my friend Pippin!
Pippin: Hello!

Merry: Where are our manners Pip? I'm sorry, but what is your name again Mr. Ambassador?

Ambassador: My name is Ambassador Alex, of Tropicana. I believe I'm supposed to meet the King?

Merry: Well of coarse! We're to take you there! Just step inside the limo!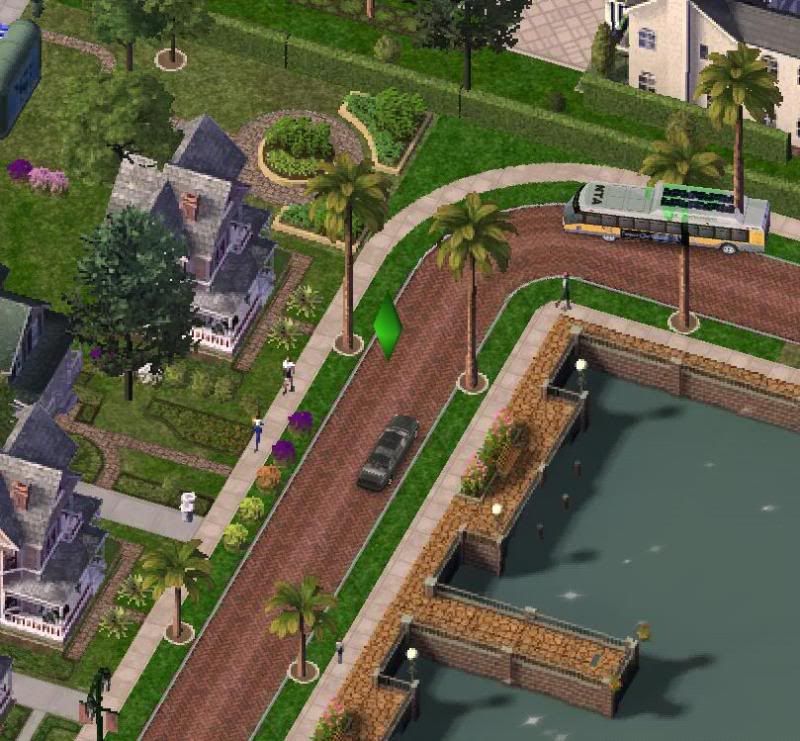 Pippin: This here is the city of Varna! It has such a beautiful cannal system! Don't you think?

Alex: Yes, very beautiful.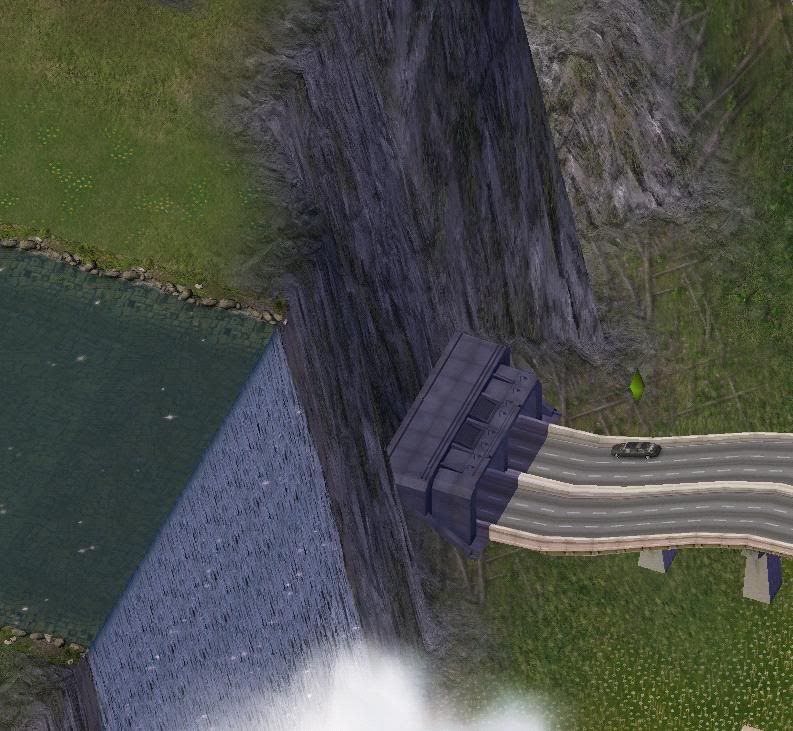 Merry: This highway takes us right through this mountain! We'll go strait to the capital! Isn't that waterfall amazing!
Pippin: Quite amazing!

Merry: I was talking to Alex, Pip!
Pippin: Well soo-rry!

Marry: We're in the capital now, Adrainople!

Alex: It is a very tall city! All the buildings!
Pippin: Here's the palace!

Merry: Look! There's the King! Well, we're be leaving you now Alex! Bye-Bye!

Alex: Bye. But wait which one is the...
Merry and Pippin's car speed away, leaving Alex with two men, and they had forgotten to point out which one was the king.
???: So, your the ambassador?

Alex: Yes, my name is Ambassador Alex, of Tropicana. It is such a pleasure to meet you!

???: Pleasure to meet you too, Alex. I'm King Robin Leonhart VIII. But you can call me Robin. This is my top advisor and best friend, Squall Zander.

Alex: Pleasure to meet you two!
Squall: Whatever, I'll catch up with you later.
Squall then turned away and walked back into the palace.

King Robin: Don't let him get you down, he's like that with everybody.
And so begins the dialog of this journey we've embarked on. Now, less talking more pictures!
It's taking me along time to work on, partly because of working on surrounding cities as well. In an effort to one-up Zelgadis and anyone else that had a plan for a city, and then dropped it to zone however they wanted, I stuck with most of my original plan! Now on with my largest update so far: Varna!
Here's the suburbs on the canal.
Left to right, the Tropicana and Andrewtropia embassies.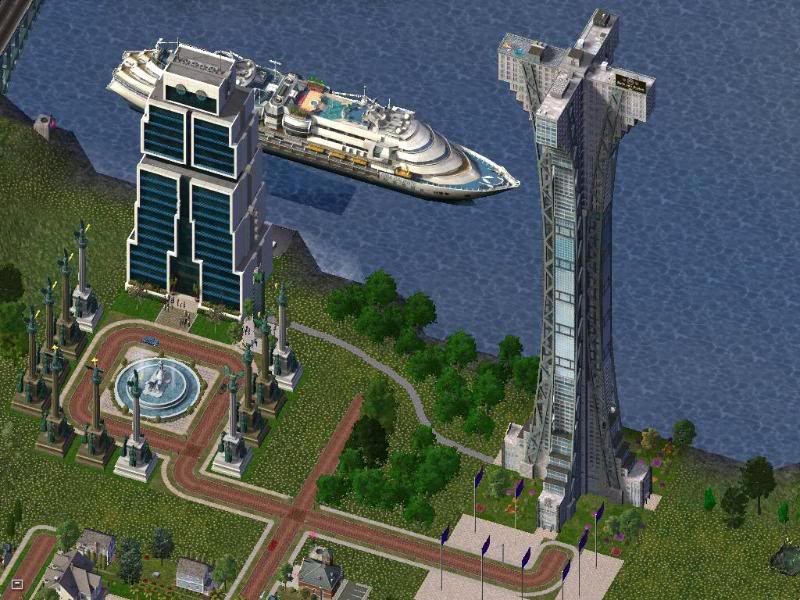 The CBD. The CACC Tower (under construction) will be the tallest building in Varna when completed.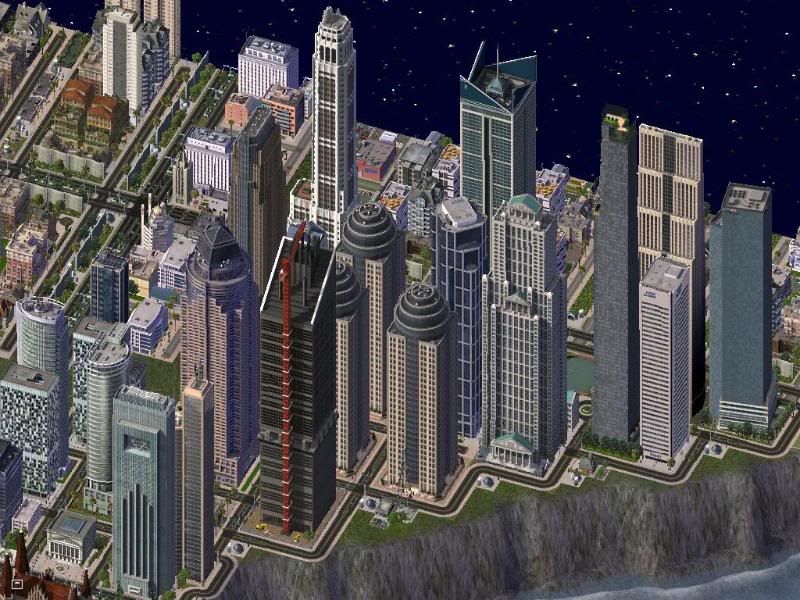 CBD at night!
The second CBD, in the eastern part of the city. (In response to a recent topic about multiple CBD's in cities.)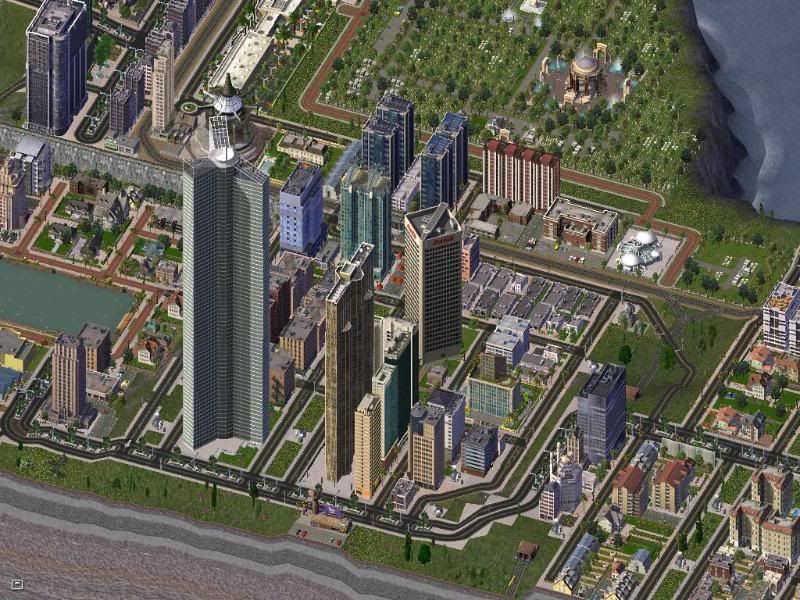 Residential Development on the coast.
And the Varna National Cemetary. The burrial site of many men and women who have given their lives for their country. The largest memorial is the burrial site for King Jak Heartly I, the last king of the Heartly dynasty.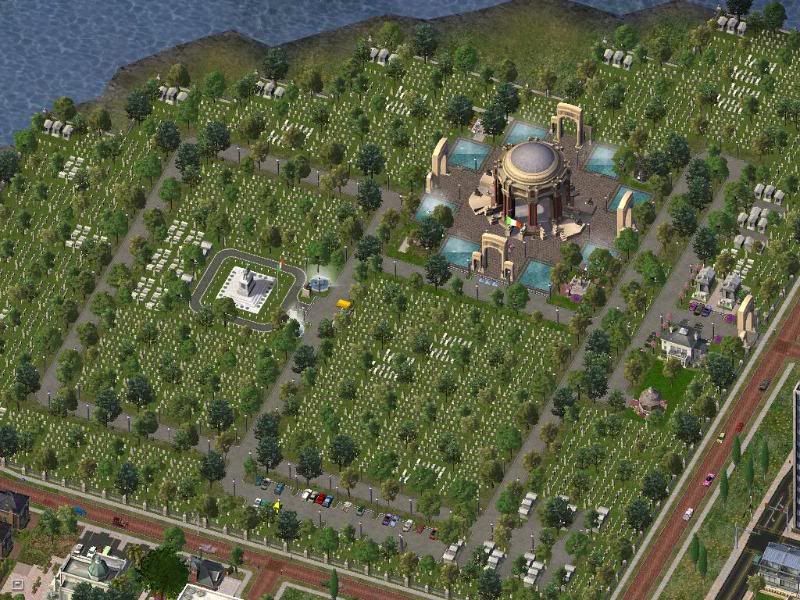 And as proof of me planning things out, here is some early zoning.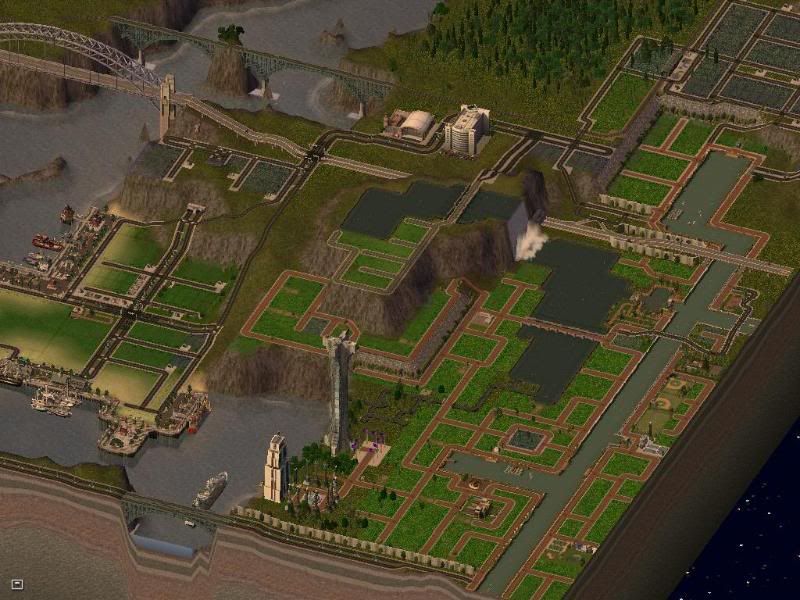 And finally, as you may have noticed, I've got a great new banner for Atlantopia, all thanks to Porter at the Simtropolis Map and Logo Servie. Thanks again!
One more finally, updates may be less frequent with school starting next week, but I promise to keep updating whenever I can!