The Atlantopian Kingdom: Part 3
Entry posted by Chptrk ·
101 Views
Reporter: Hello, this is Jen Eric, reporting to you live from the Atlantopian Kingdom. I'm here today with a special interview with King Robin Leonhart VIII, the leader of Atlantopia. Hello there your highness, it is such an honor meeting you.
Robin: Likewise, but please call me Robin.
Repoter: Of course, Robin, well I'm doing a special segment for the people of the Monarchy Republic of Andrewtropolis, and I'd like to ask you a few questions.
Robin: Go ahead.
Reporter: Well, first, tell us a bit about your national anthem, does it hold some deep, patriotic meaning to you and your people?
Robin: I don't think so.
Reporter: ...Oh, um, well was it writen during some important war, or about a turning point in one?
Robin: Not that I know of.
Reporter: Oh, ok, then it must symbolize the hopes and dreams of your people? Right?
Robin: Listen, lady, we're still trying to figure out what it means exactly.
Reporter: Well then, WHY IS IT YOUR NATIONAL ANTHEM!!!...Um, excuse me, sorry about that...umm could you answer that, please?
Robin: Well we all took a vote, and decided we like that song best as a national anthem.
Reporter: Well, why don't we listen to it then, what is it called again.
Robin: It's called Get Off of My Cloud.
...That was never aired on any TV outside of Atlantopia, just incase your wondering. Now, on to Vexiania!
Named after King Adrian's wife, the city has always been a large port town, for trade. Now, it also doubles as a large industrial city. During the war, it was converted into a navy base, just like Celestian was. Unlike Celestian, Vexiania was changed back into a port when the war ended.
Here are a few shots of the city.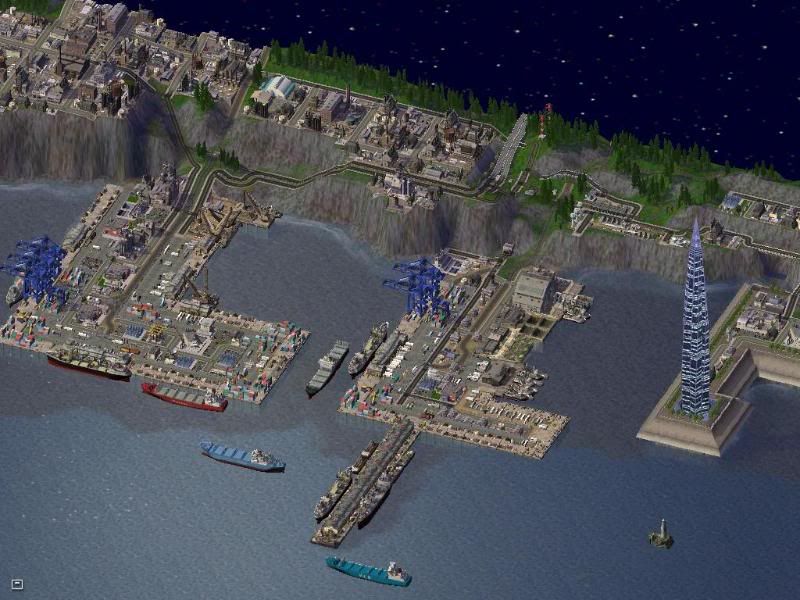 Pier One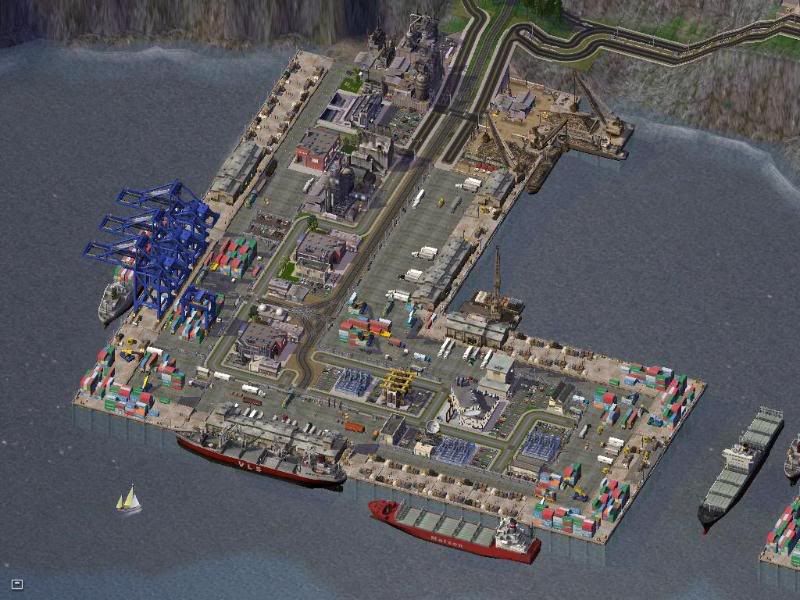 Pier Two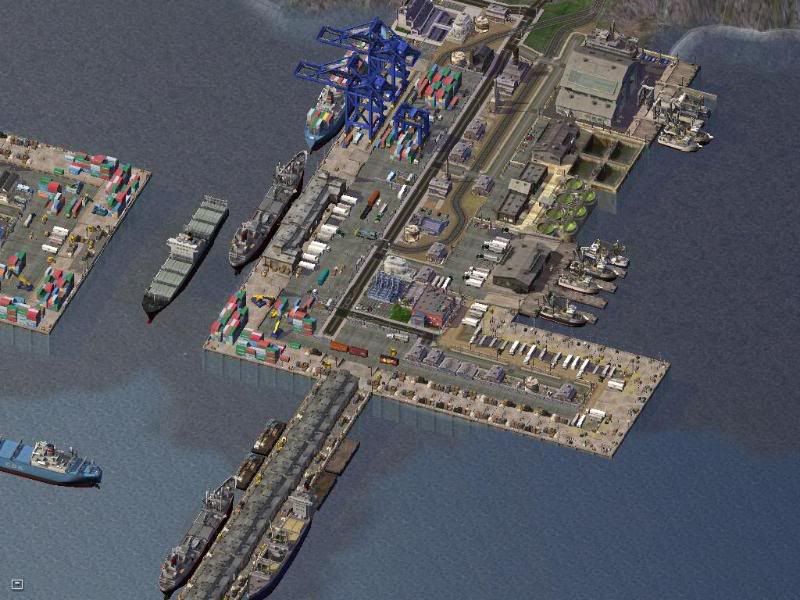 The lighthouse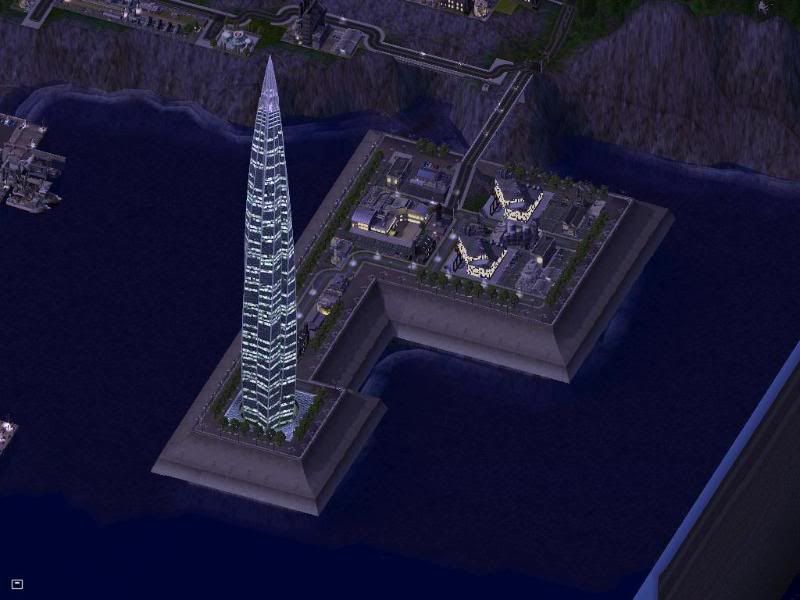 And some ships sailing in and out, with navy escorts (just in case).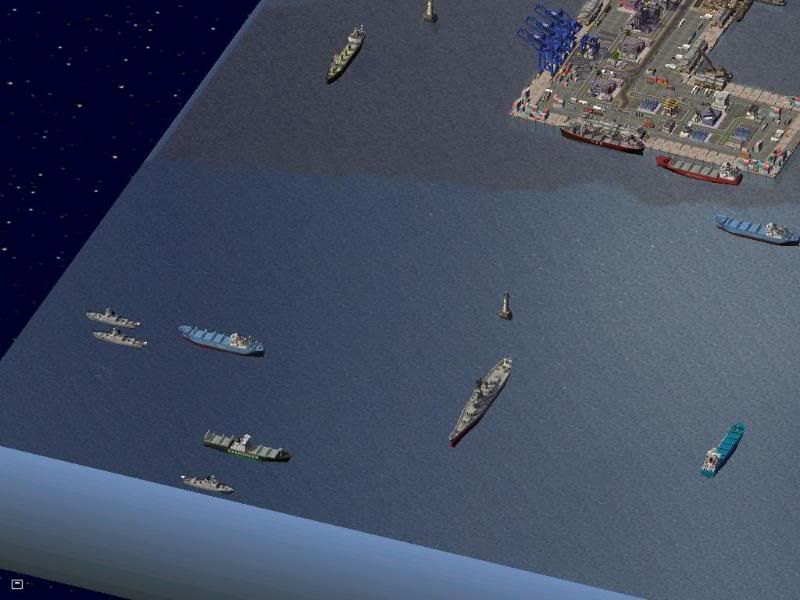 Until next time!