The Atlantopian Kingdom (UWJA)
Entry posted by Chptrk ·
111 Views
-Thanks Porter!
Welcome to Atlantopia! On behalf of King Robin Leonhart VIII, I'd like to say thanks for stopping by. Now, before we go further, lets get this out of the way...
The map was made by hydromancerx
I'm using  the Italia Terrian Mod and  the CPT Italia Tree Controller
Many things by Peg, Bixel, Simgoober, Cobb and many others.
And the latest NAM and SAM
These first few pics are of the original city, don't be mean as it has been improved!
Now the moment you've been waiting for...
The full view of the Capital city of Adrianople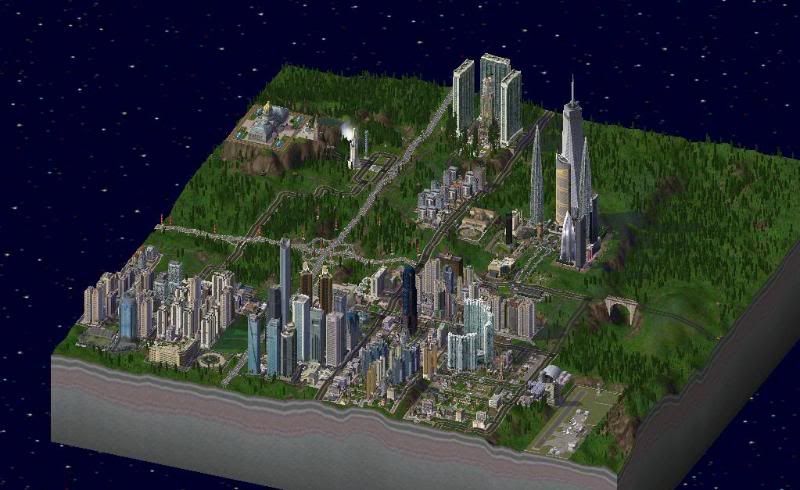 The Congress District (left) and the Palace District (center).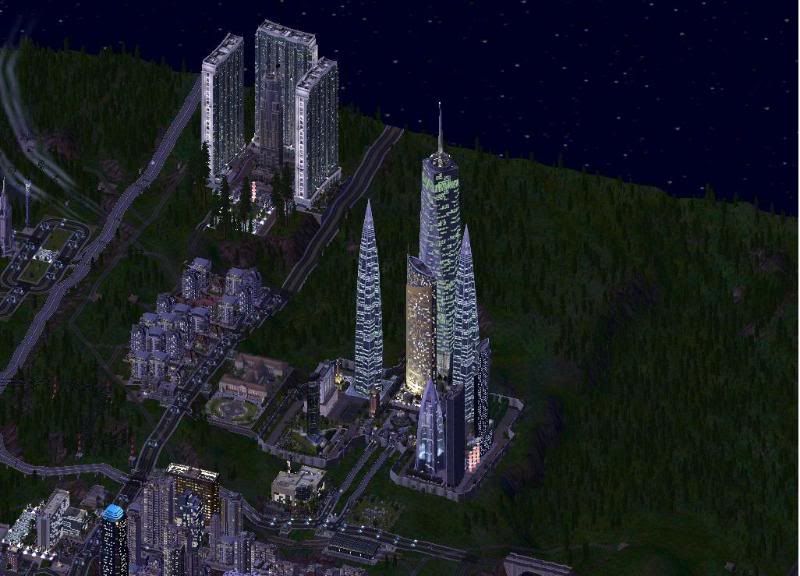 The Supreme Court Mountain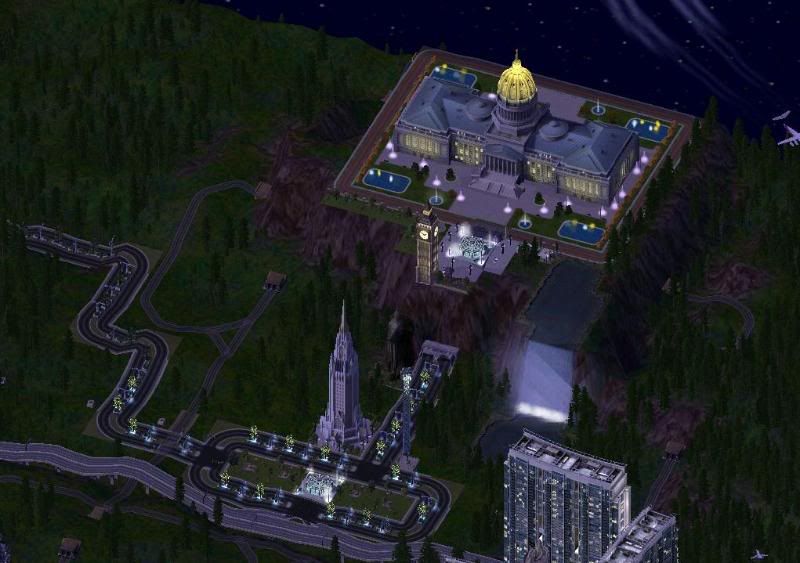 The city's Central Business District (CBD)
(I'm waiting for something to grow on the left)
And finally, a random shot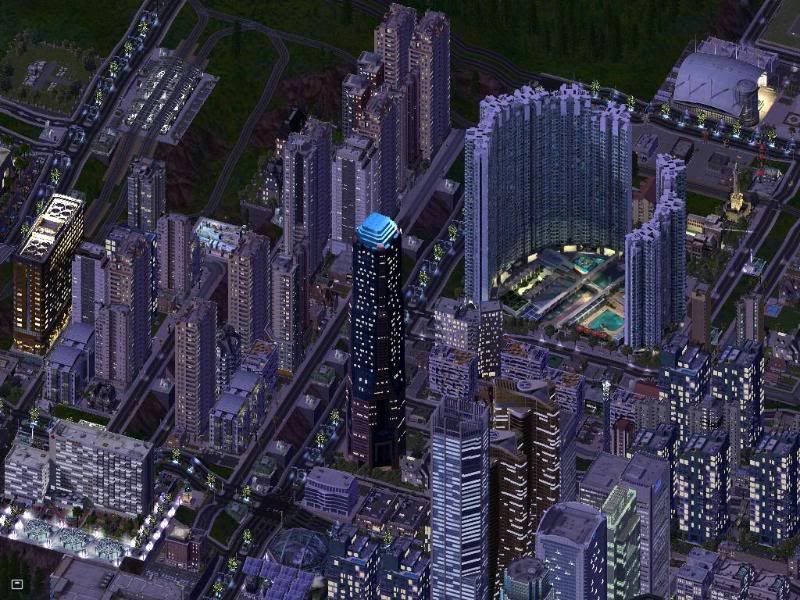 Well, let me know what you think about it so far. Any questions please ask.
And I need ideas for the western side of the city, so please submit ideas!
Oh, I'm also looking for a good custom build airport set, but can't seem to find any, so if you have one in mind, feel free to share.
Until next time...