Cities Under Construction
Entry posted by Craig91 ·
120 Views
CAUTION: City Under Construction
So I thought for my first update I would show some pics around Paranor that are currently under construction (that being most of it)
-------------------------------------------------
Firstly, this is a plan (and somewhat reality) of the islands main region at the very south. Red is street level Metro (GLR) and blue is underground Metro. Black is InterCity rail and brown in suburban commuter rail. Finally light blue is motorway.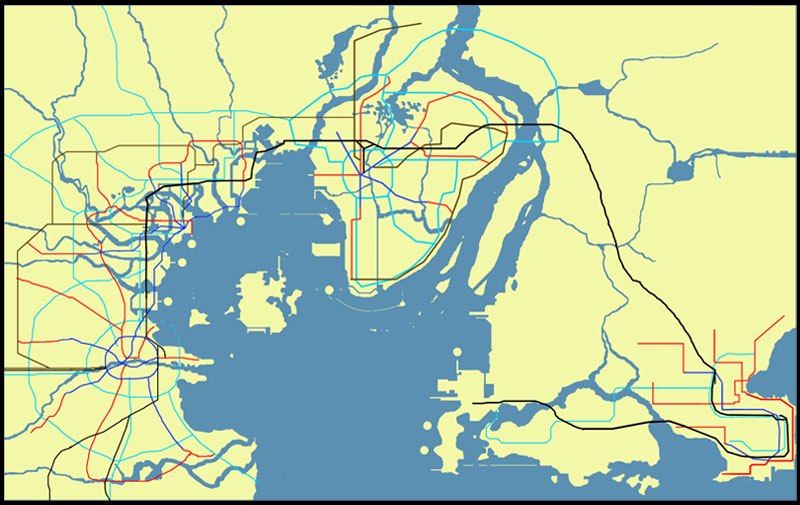 Killeshan is my attempt at a proper skyscraper city without going to the ridiculous extremes I went to in Normandy.
Leah, my nation's capital isn't quite the way I want it yet even though it is the oldest and most worked on city in my region. For that reason I'm not going to show much of it and none of the really good areas.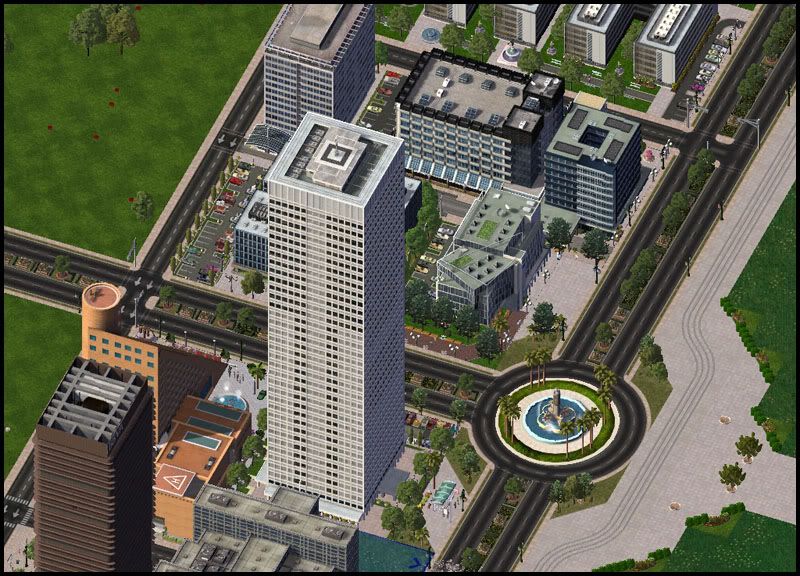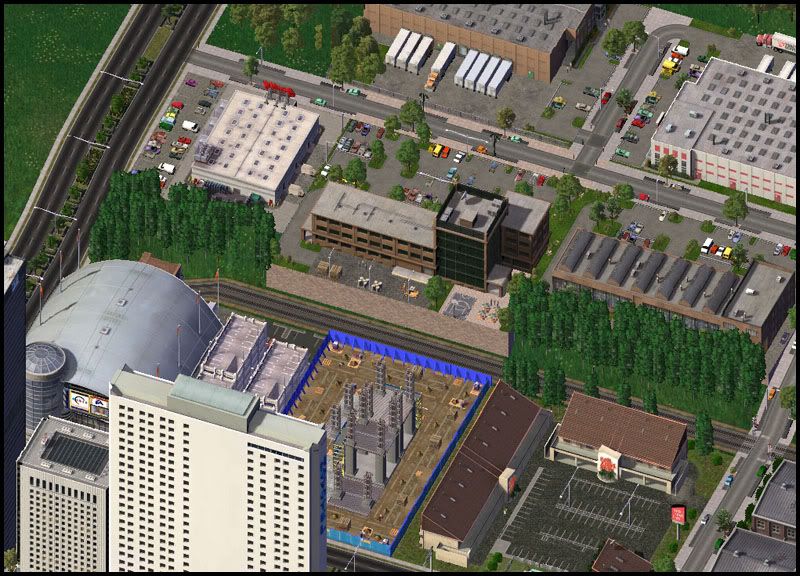 Melcena is my first real small town so be nice.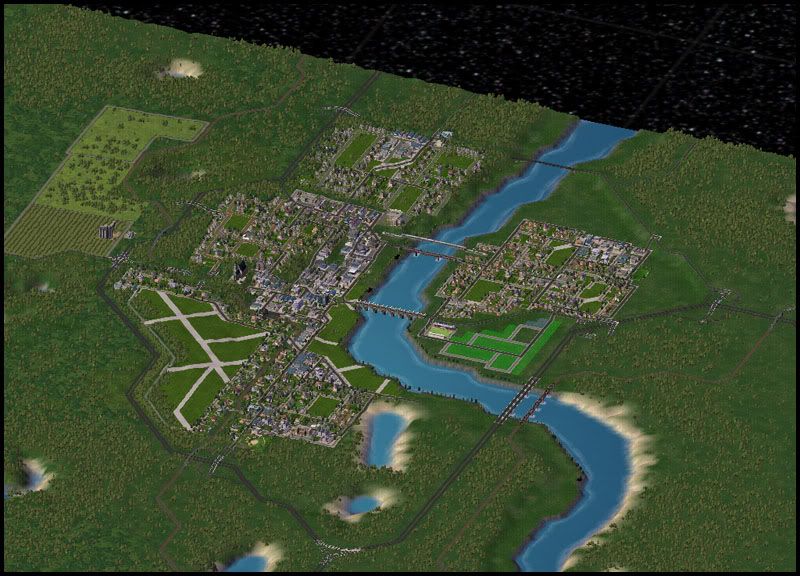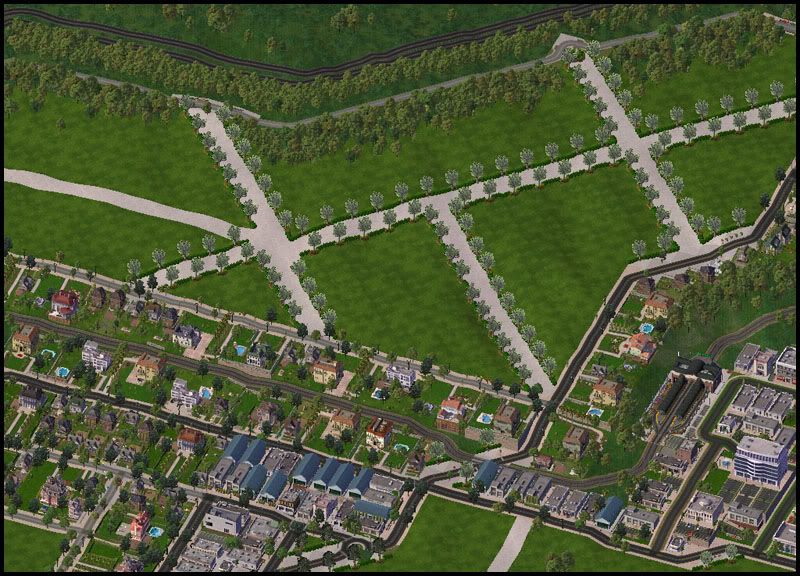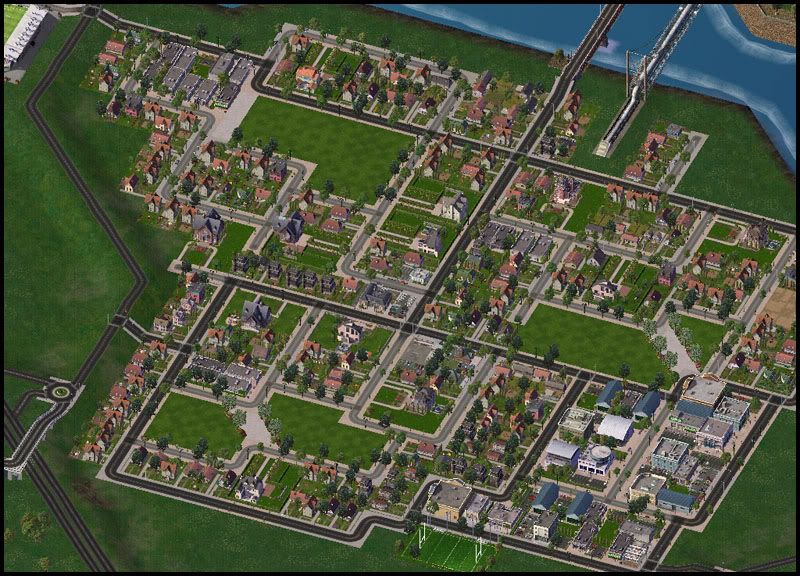 And finally, Illian, my latest city. I have good expectations for this city and hope they're not misplaced