Port of Auckland - Kinder Surprise
Evillions was asking about more urban areas ....  so...
It has been some time since I have been in my Port of Auckland tile, so I thought I would pay a visit...   so with the MTP Res & Com replacement mod folder safely on my desktop... let us proceed...  enter at your own risk!
This is going to be as much an adventure for me as it is for you!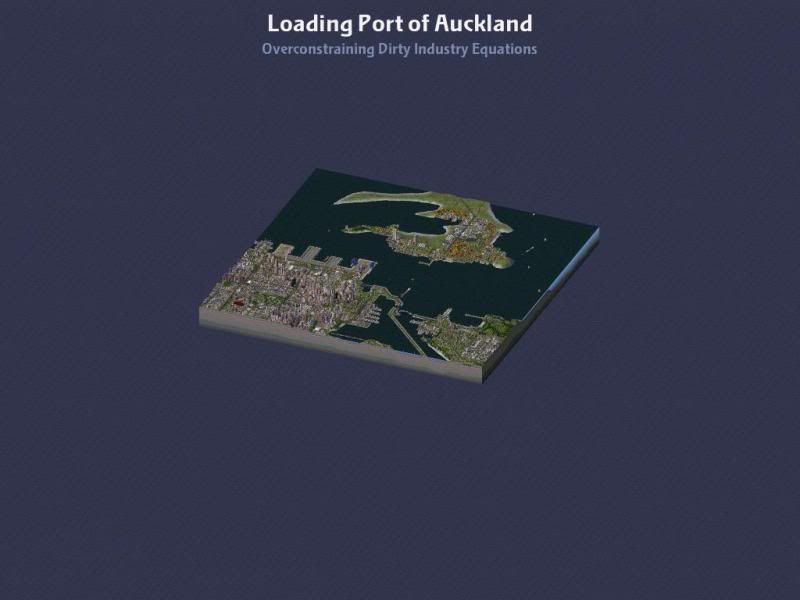 Looks familiar...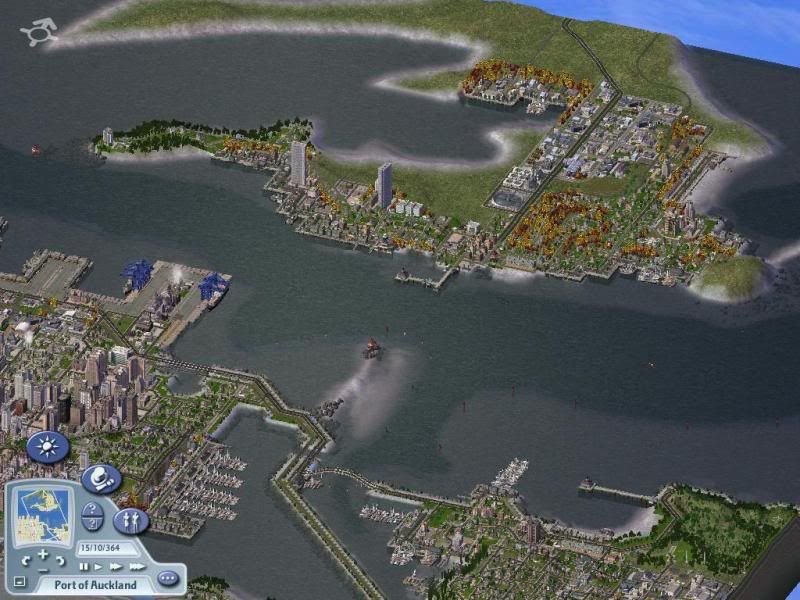 Don't remember seeing that there before...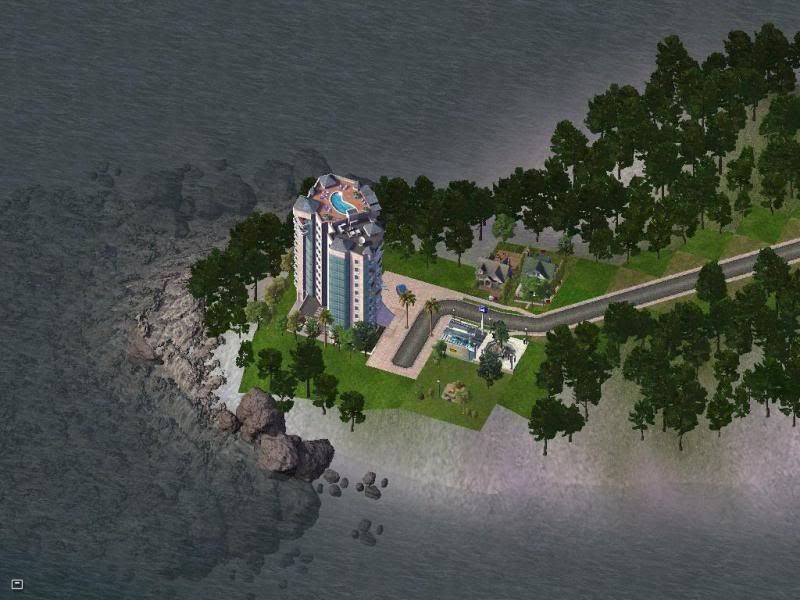 K... not bad...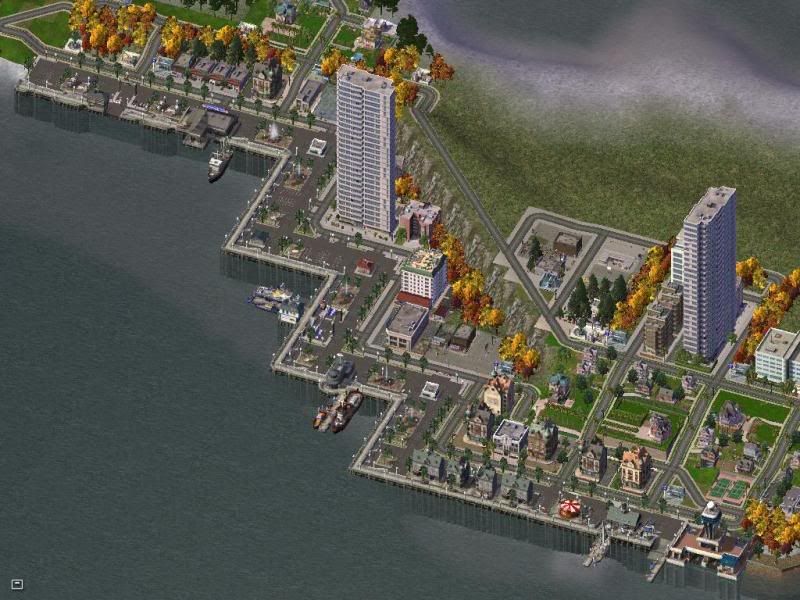 Well that's pretty I guess...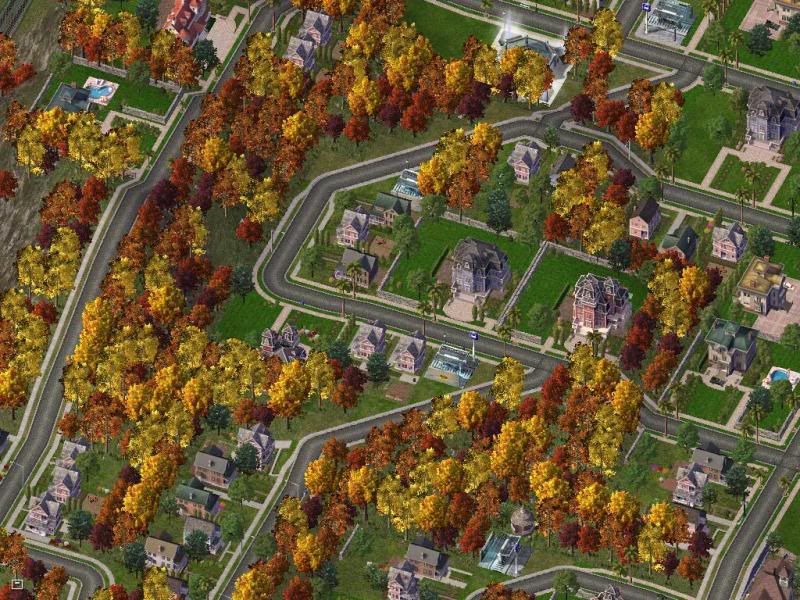 Right...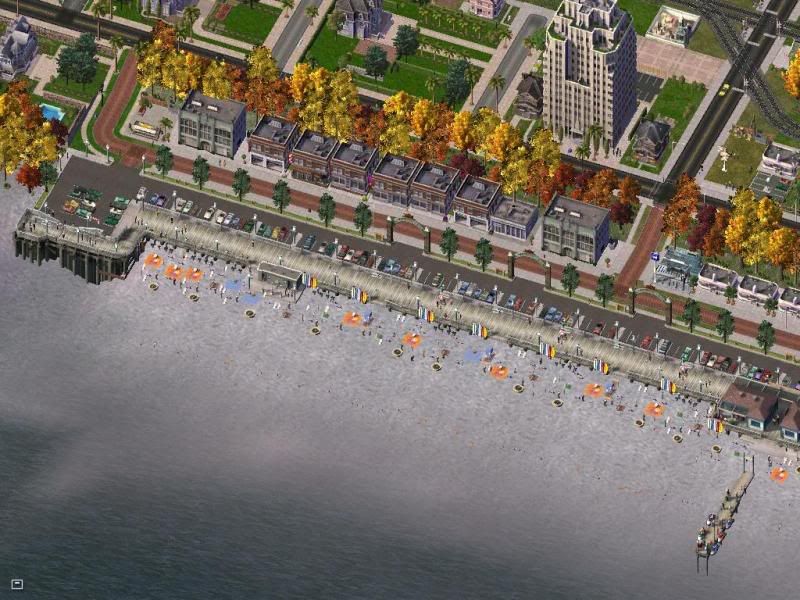 Yup...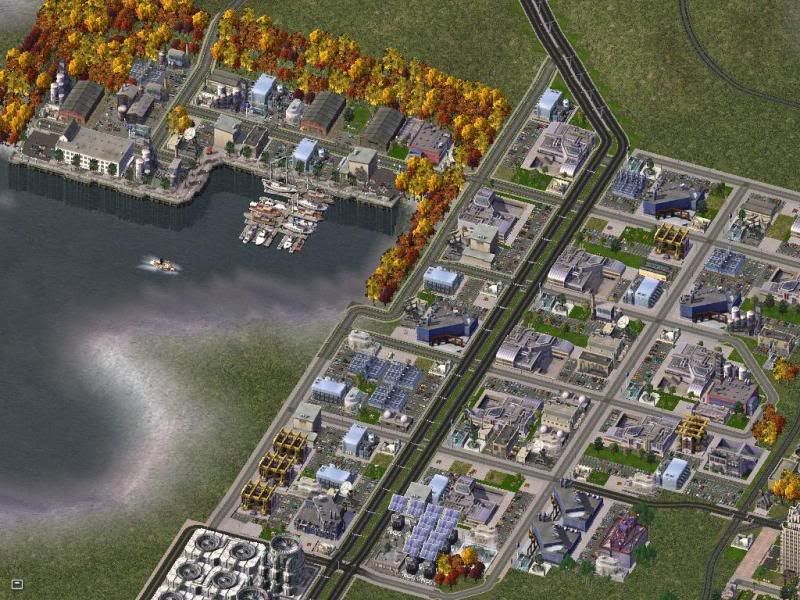 Mhm..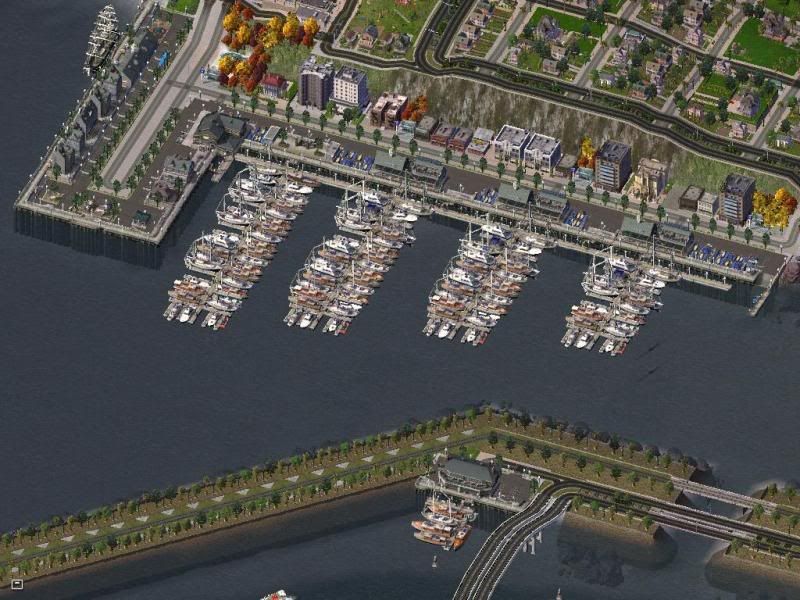 Eww...
OK... waterfront not bad...   bit of a mess in behind...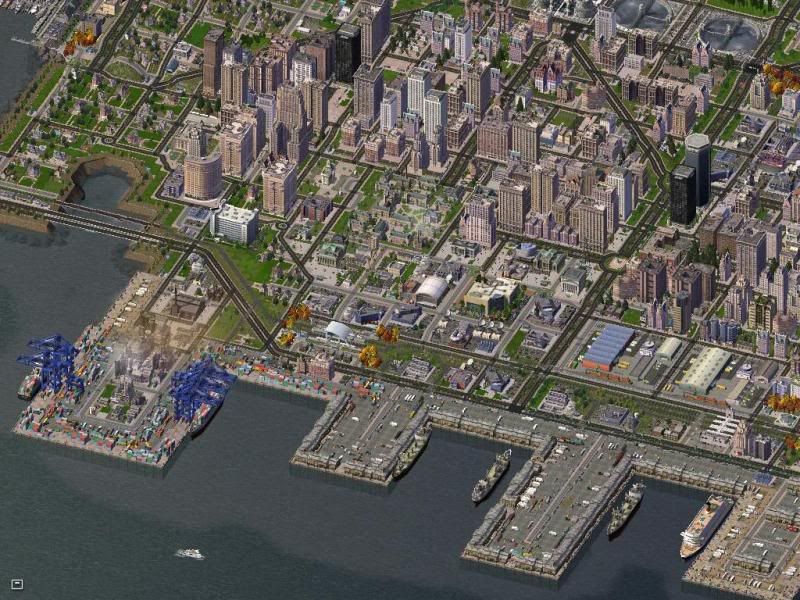 Well that was interesting... I guess.    
Of course if you want to see how all this came about in the first place then I would pay a visit here.