The weekend is coming, more grinchy plans cunning...
The weekend is coming,
more grinchy plans cunning,
so expect more funning...

(OK so that rhyme stunk.. 
it'll go down like a lead clunk..
)

Originally posted by: edmonton_stinks...
 Autosaurus Wrecks has leveled half the city! If I know the Grinch, he'll cut off the exits!

The Grinchy he thought for a moment or two...
"I think that I know just what I will do!"
(Well maybe that guy from stinky Edmonton helped...
just a bit, I suppose, I better admit... or he will frappin' yappin' yelp.)
A no exit city... 
(and couple of clicks - they sure will,  be in a heck of a fix!)
Aww... what a pity.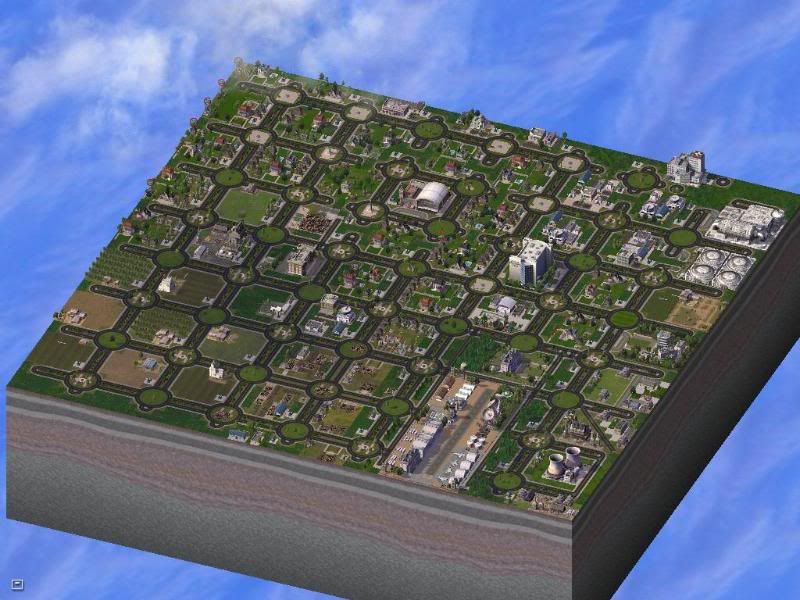 Here a click, there a click, everywhere a click click!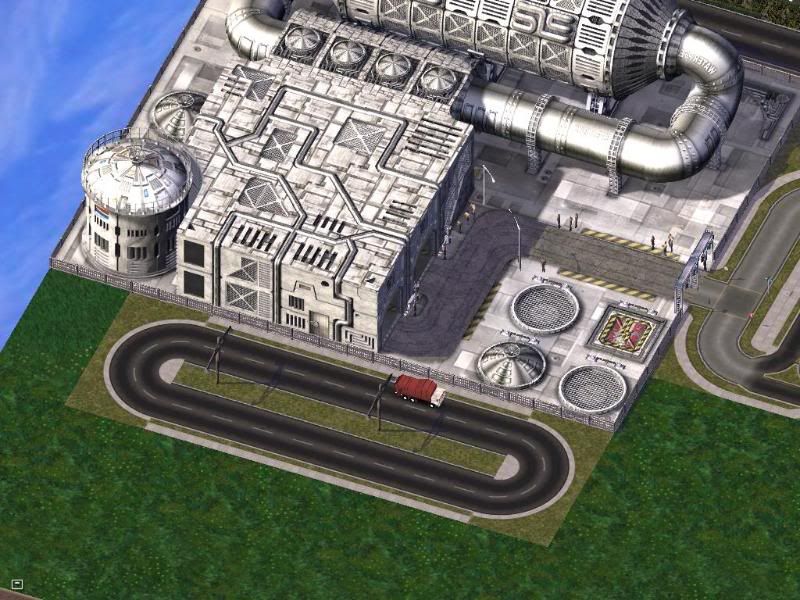 And with a whoop and a grin, 
(Is this joke wearing thin...?)
He let loose a new fiend
Just to be mean, so it was seemed.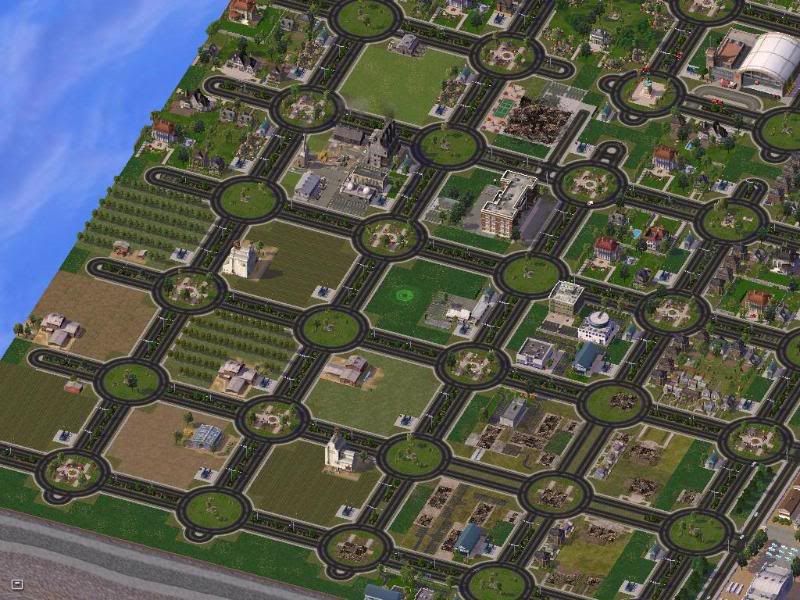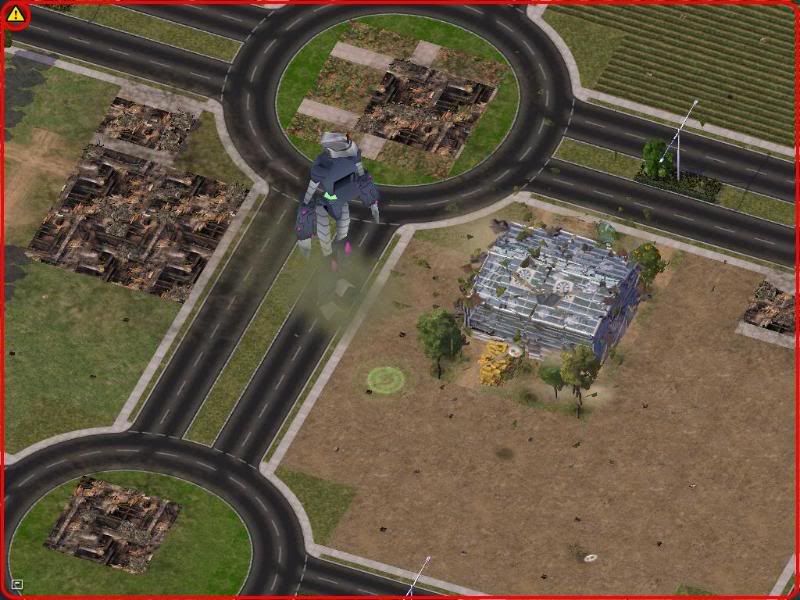 He flattened the houses, along with the all the farmers glass houses! 
Then... 
He did the same thing 
To the other sims houses
Leaving crumbs, much too small
For all the Sims mouses!

The robot took off... 
...will this story ever make the Omnibus HOF? 


*Cough cough...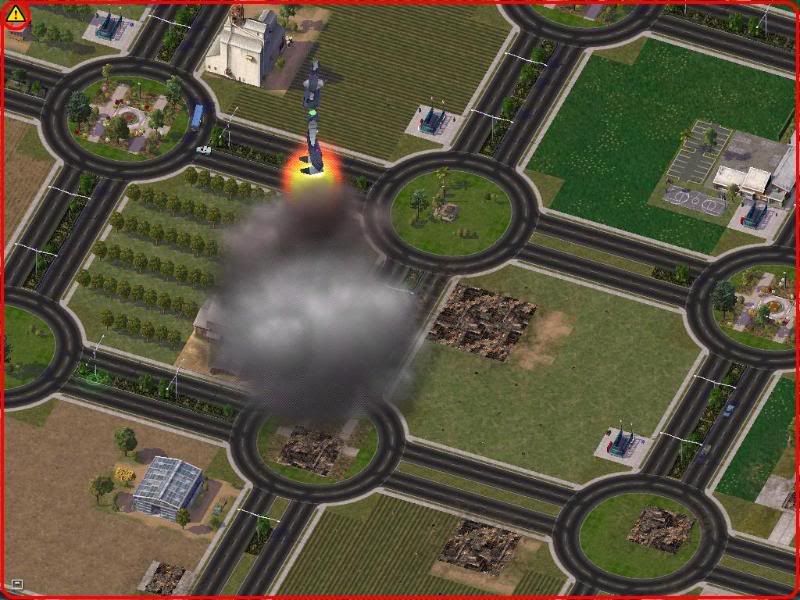 His dirty work done...
The Grinch thought he would 
have the last word on the fun...
but oh he was wrong...

Wrong, Wrong, WRONG!




For the Sims they decided...  that enough was enough...

IT WAS TIME FOR THE SIMS TO GET REAL TOUGH!