The Kingdom of Greenbriar | Downtown Incorvia Part I

Welcome back to The Kingdom!
Today we will be looking at Greenbriar's capital, and largest city, INCORVIA!
THE AREA OF DETAIL: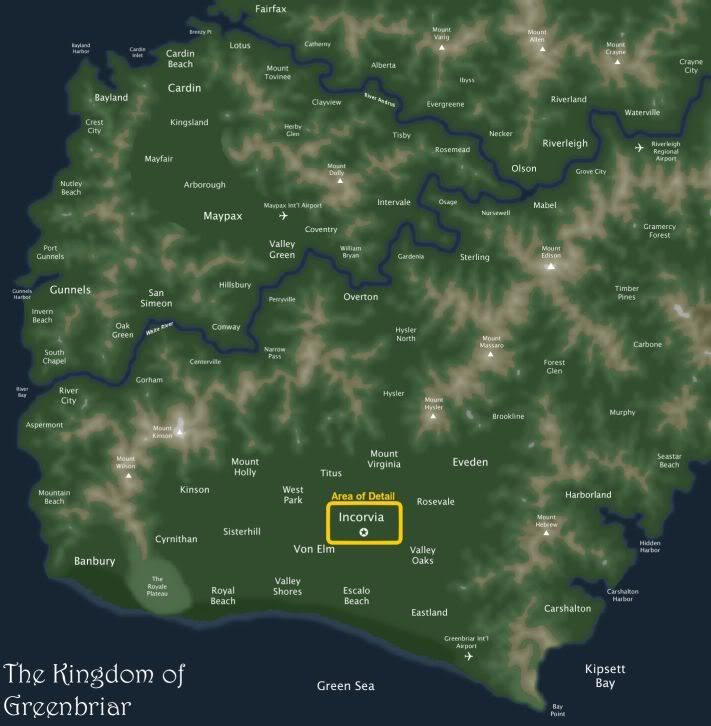 Downtown Incorvia
Incorvia is the largest city in the kingdom, and it sits in the beautiful, lush Greenbriar Valley. 
It has a distinct skyline and many beautiful buildings.
The city centre is known for its many parks. Amidst the concrete jungle of downtown, portions of the natural valley have been preserved and are enjoyed by many who live and work there.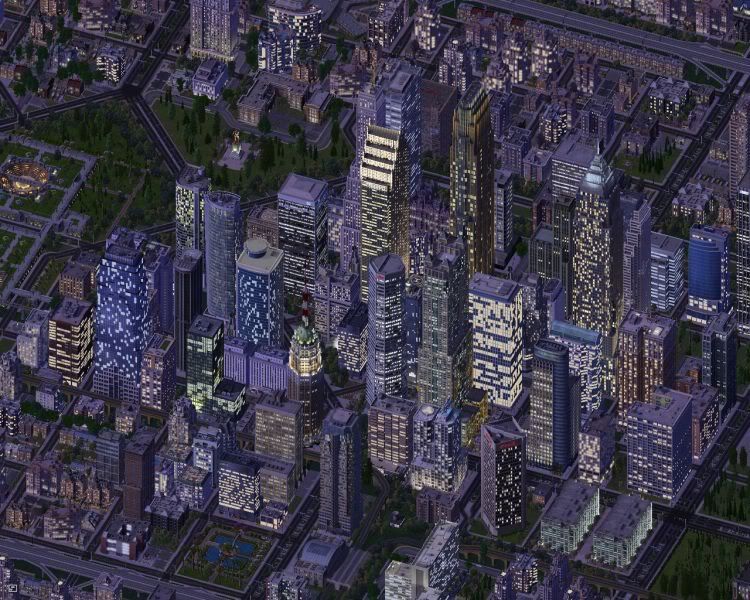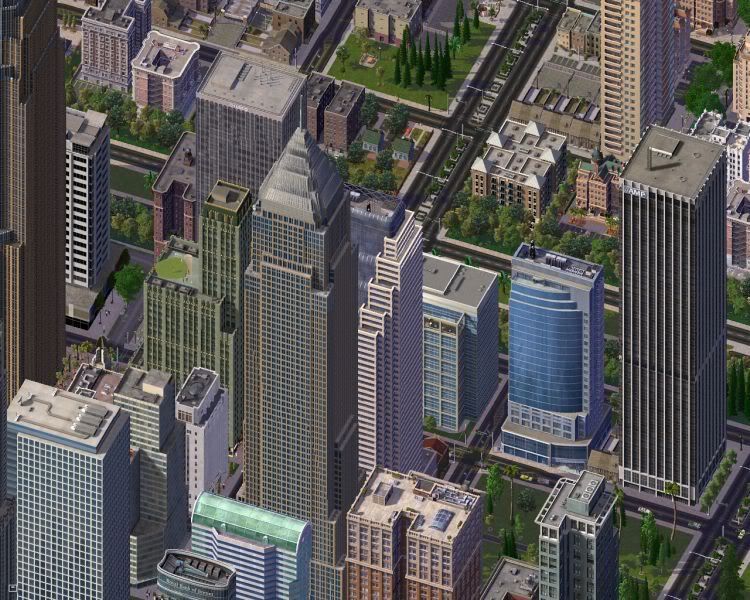 Incorvia is also known for its railroad system. The rails are elevated on aqueducts that direct many trains in and out of the city center.
Here is Incorvia Station, home of the largest railroad station in Greenbriar.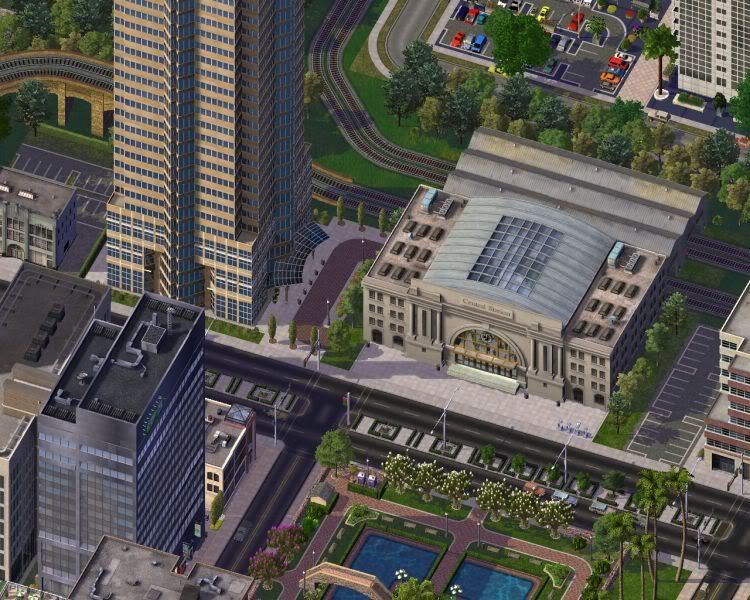 A view of the brick aqueducts headed towards Incorvia station. The Coca Cola Headquarters are located right by the train tracks in downtown.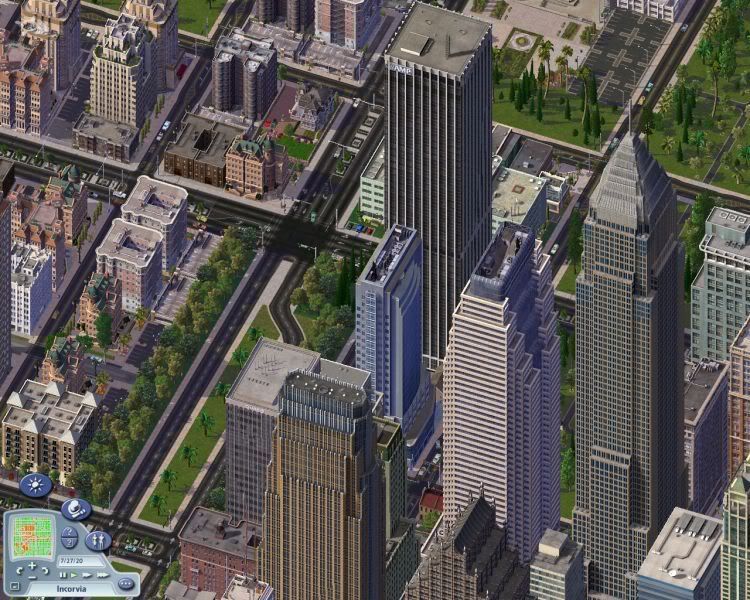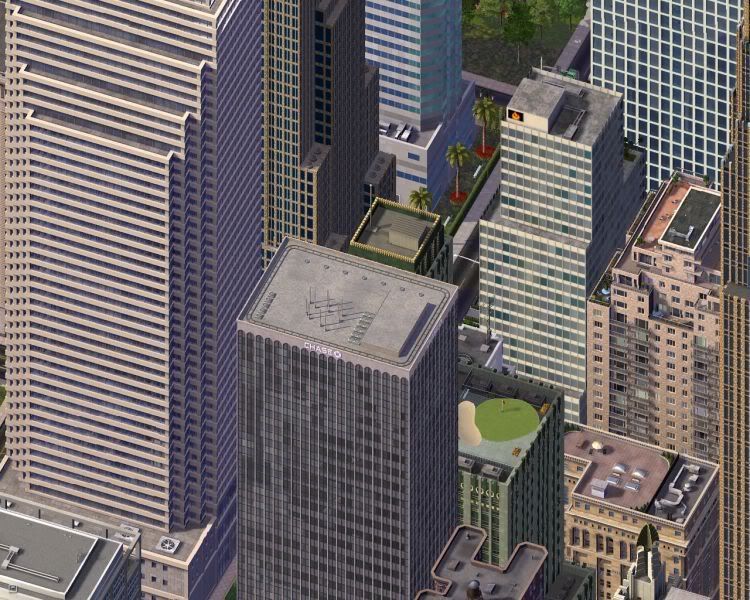 The Greenbriar Valley has its own monorail system. It links downtown Incorvia with Greenbriar Int'l Airport.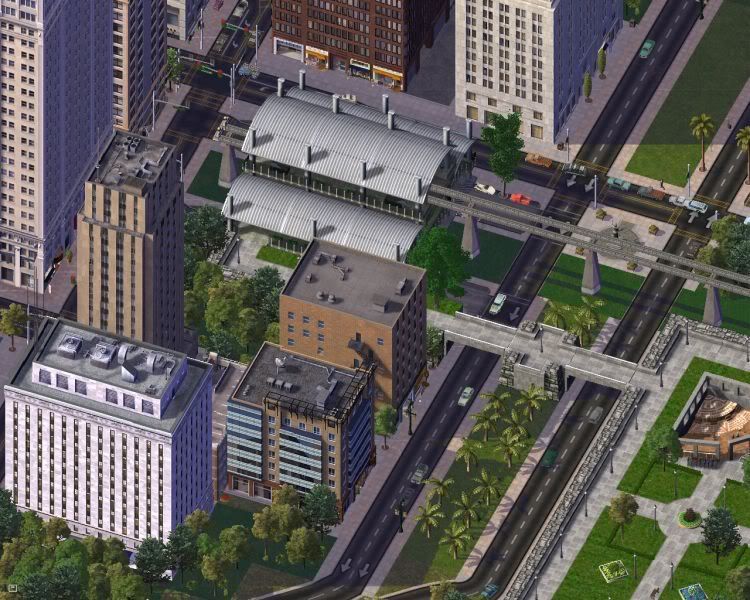 Here is one of the many parks in downtown: GRAMMAR PARK.
Map of Greenbriar
Here is a political and geographical map of the Kingdom. It will be available every update. 
Click the map or this link to view the full size version (1 MB). 
Thank you for your repies!  [ironicepitome, crazyarchitect, jacqulina, parrotti]