Mizamotto Midnight Tour
UPDATE 16: Mizamotto Midnight Tour
(central hinawa)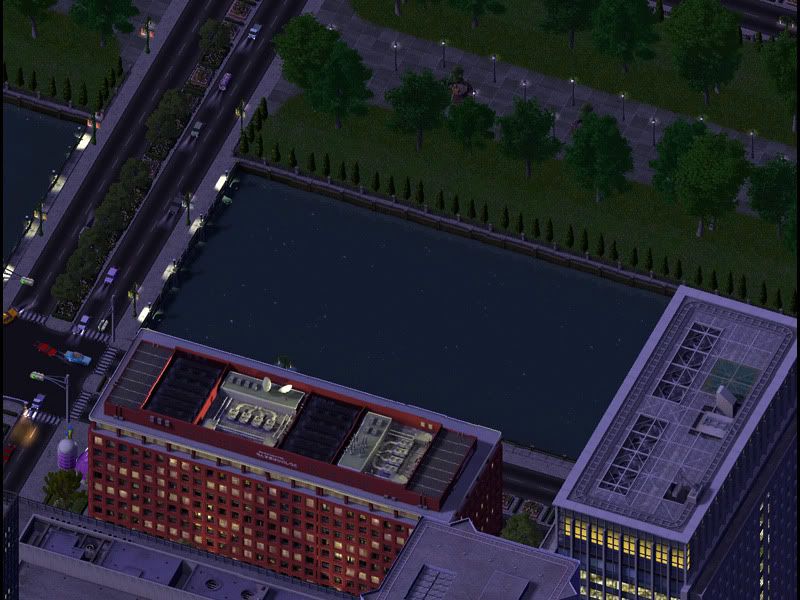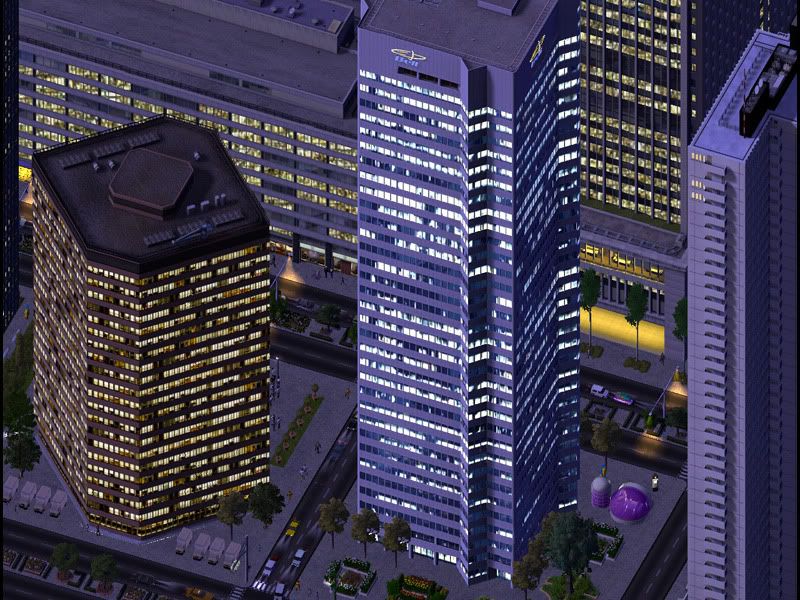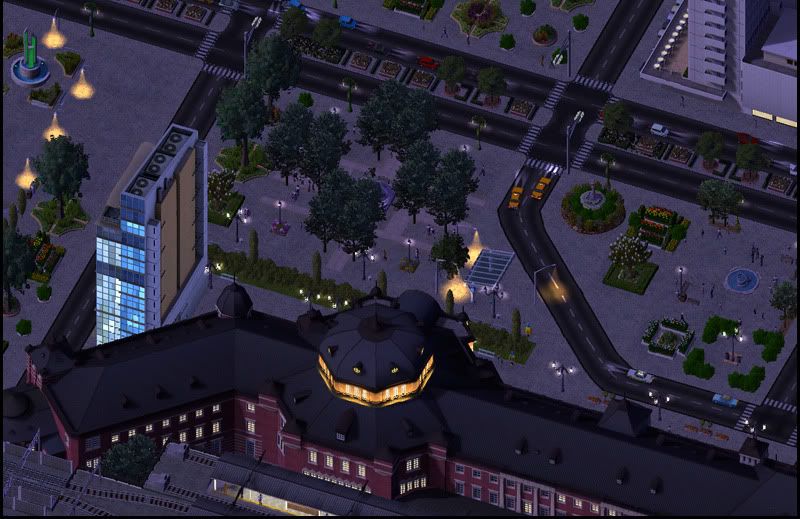 Mizamotto has always been Hinawa's prime business district, but in the last few months, it has gained more attention due to the Simlympics. The entire business district received modification to deal with new traffic and new office towers have sprung up in the process.  In this mosaic, we see the Hinawa Museum, the Imperial Gardens & Canals and numerous office towers near the Central Train Station.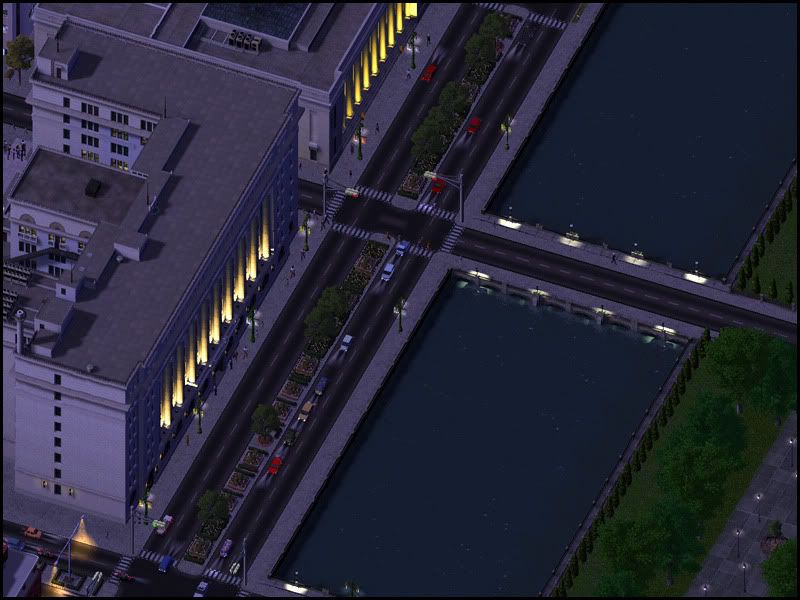 Grand embassy buildings line the Imperial Canals in Mizamotto. A new traffic layout of one way roads keeps traffic running smoothly.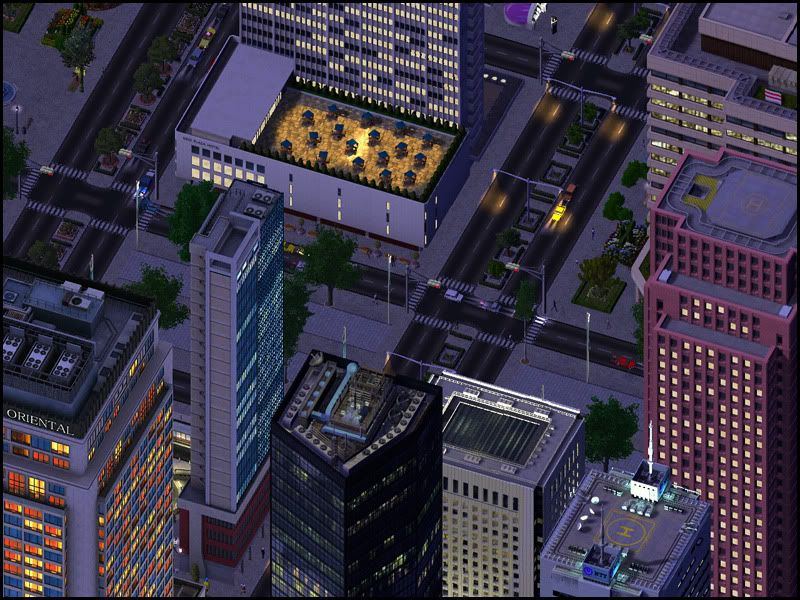 The central avenue leading to the train station has been revamped with a new tree lined pedestrian walkway and new traffic routes have been created.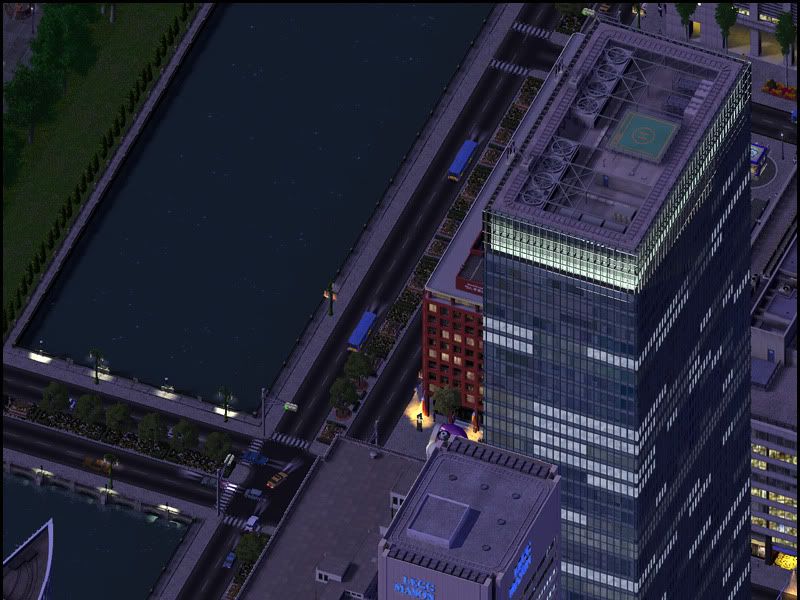 A mosaic looking north shows many a few new office towers around Mizamotto's large avenues.
A final shot showing the new central subway station recently completed in the center of Mizamotto to help deal with subway traffic.
Hope you liked the update, enjoy!