Great Ocean Expedition - Progress Report 3

Progress Map: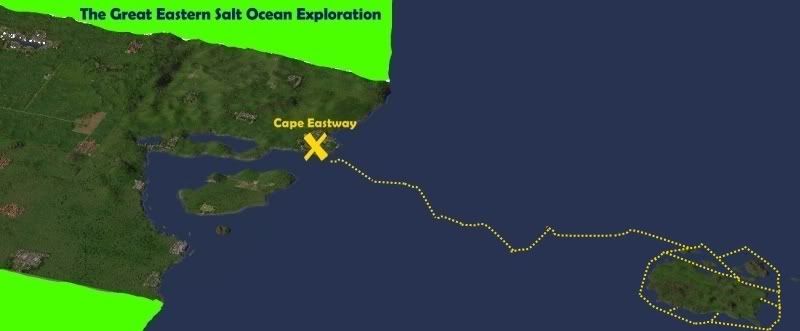 The islands shown are not on the Schulmania map (the SC4 one, anyway). But, they are on this map. You can see we have been exploring the archipelago thoroughly.
Progress View: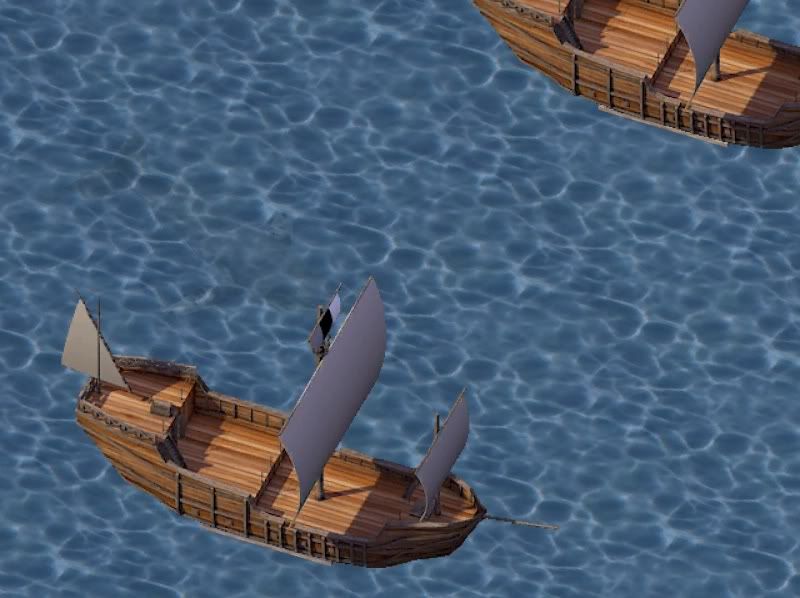 Exploring the islands has revealed a variety of places suitable for colonization.
Check back soon for a special region map of the Admiral islands and of course more updates on the discoveries as they are made.
Welcome, Schulmania visitors!