Spruce Grove: Downtown Spruce | Mosaic
Entry posted by beebs ·
92 Views

Update time! Now, I know I promised a nice gigantic update full of Capilano Valley, but I couldn't get enough done in time.. hoping by Monday I should be able to give you that one! I had a bit more done in Spruce Grove though, so I thought I'd show those off in the meantime.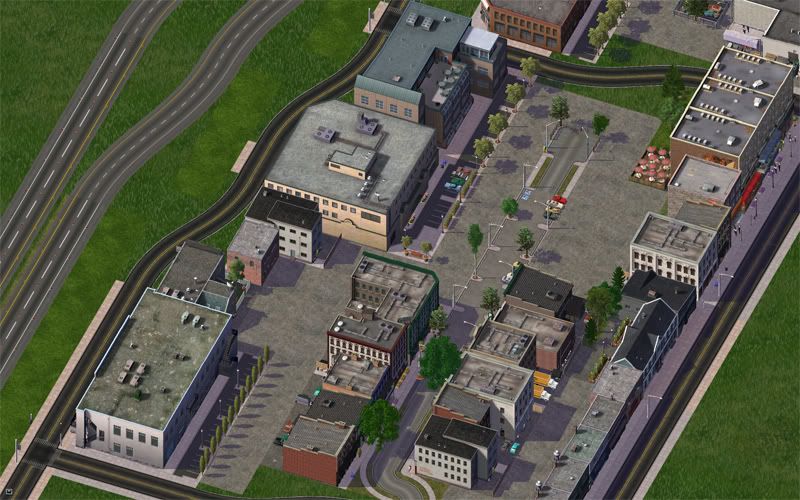 Downtown Spruce Grove. Developing fairly well against the highway, many of the buildings are from the late 70's. Lots of people love them for nostalgia, but there's a growing number who think the town needs a facelift.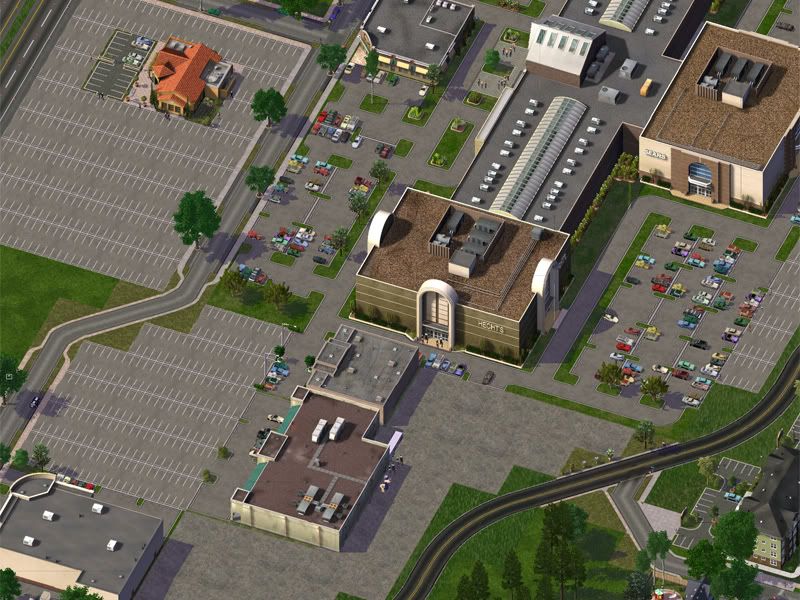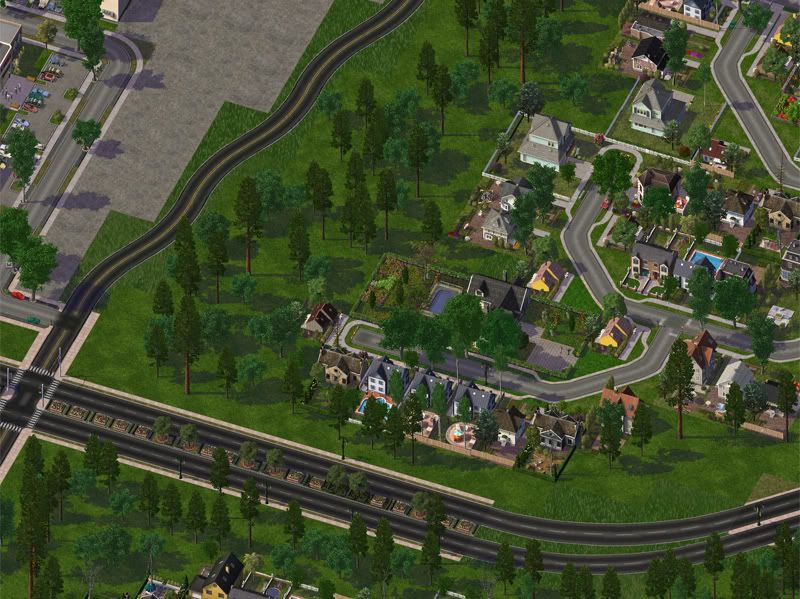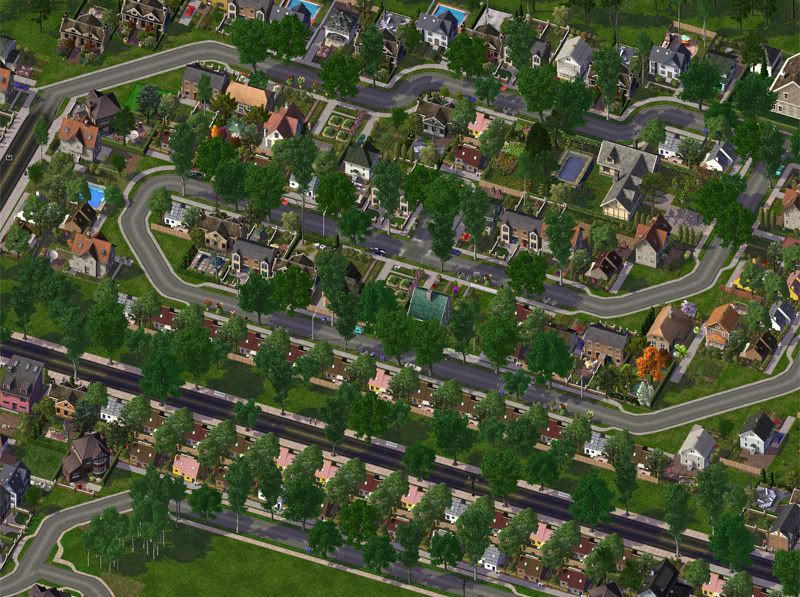 And just a quick mosaic showing some of the residential to the east of the Parkland Mall. Hopefully, I'll be able to show an overview soon so you can place yourself in the pictures.
And that's all I've got folks. Be sure to check back in a few days, I should have the Capilano Valley update up!