Red River: Finding Red River
Entry posted by beebs ·
65 Views

Update time again! I think we may have found the mysterious Red River!
There's the Trans-Canada, winding through the farmland.
The edge of the farmland, before the land dips down into a pretty deep valley.
Just a farmhouse, surrounded by farmland.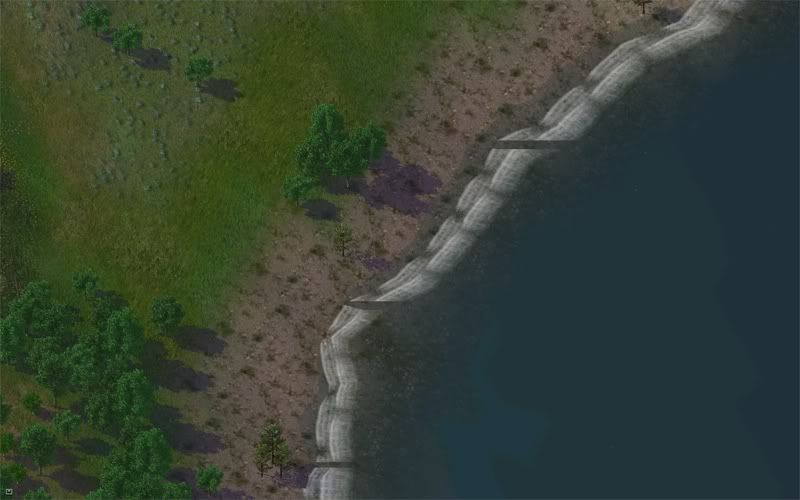 Eek! Water!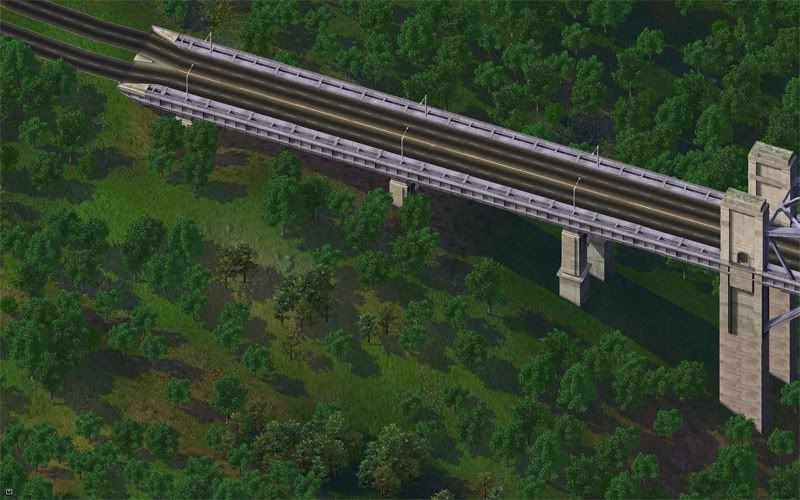 The bridge that spans Red River. The bridge is starting to show some age and the province is starting to plan a retrofit for it.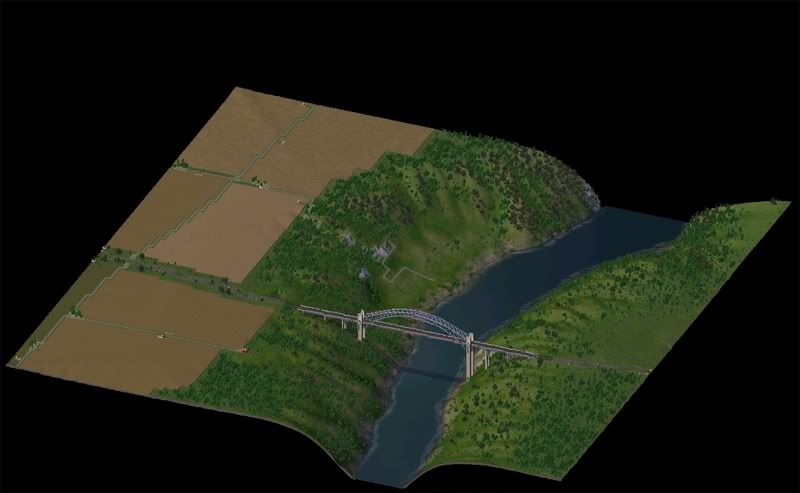 And here's an overview of the area. Red River itself is about 5-10 km outside of the town limits, but it is in the
county
of Red River still.
Hopefully soon, I'll have things ready to show off a nice region shot of the whole area including some of the river. Wasn't able to have that ready for today though.
And well, short, sweet and pretty basic. Hopefully it'll fill you until next time!