Capilano Valley: Happy New Year!
Entry posted by beebs ·
52 Views

Finally, it's update time once again!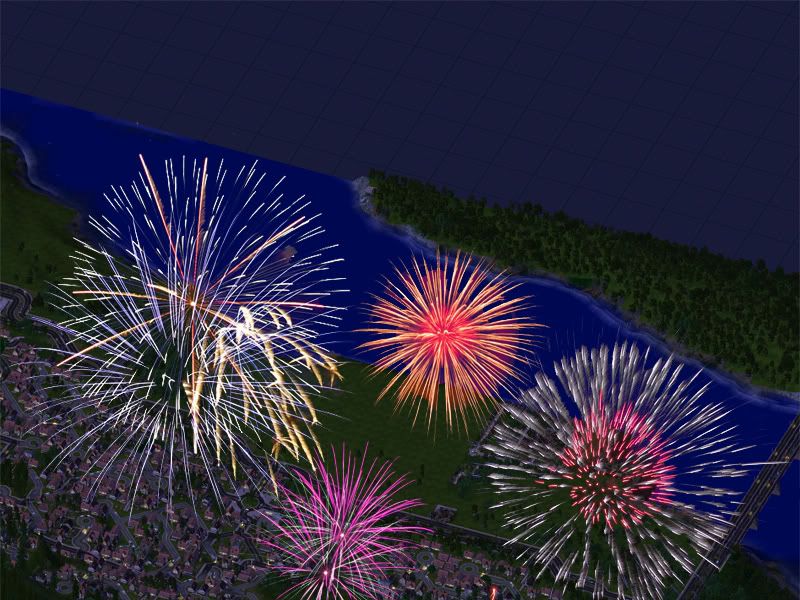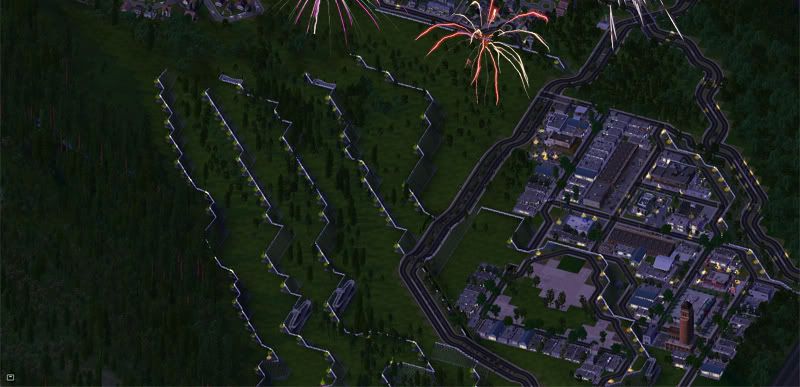 Happy New Years! (ok, so it's a little belated
)
Apologies for the very small update.. work's been keeping me busy. Promise next time I'll show off some shots of Red River's new years, as well as the new NAM, RHW and MIS!