Capital Connect
Alexandria's rail service has never really been adequate. This map shows how the ATA (Alexandria Transit Authority) rail doesn't cover much of the area: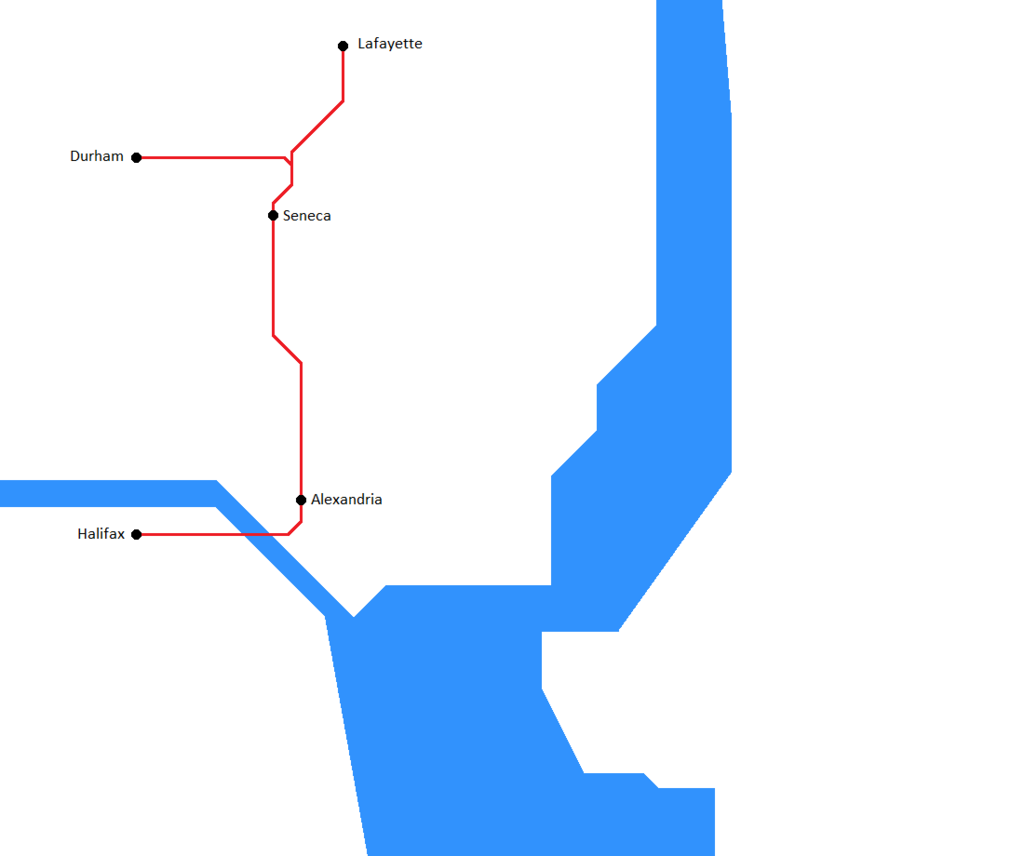 City leaders have been trying to expand the line into a full network for decades, but have been unsuccessful until recently. The project secured $1.5 billion in federal funding, allowing them to turn this:
into a reality. The network will be rebranded from ATA Rail to the Capital Connect. The Durham/Lafayette line's tracks will be doubled up, allowing trains to run on separate lines to each destination and run trains more frequently. Two tunnels, one under Wellesley Hill in western Alexandria and a much longer one under the Financial District, Brookline, the Seneca River, and Brownsville will be constructed. Viaducts and embankments will be constructed to Tyson's Corner and Charlestown. All 4 lines will terminate at the new Sanders Station on the western end of Downtown. Finally, an extension of the M's Purple line will be built to connect it with Sanders station, as well as a new Brookline Shuttle connecting Brookline station to Mattapan Square.
Here's photos of the construction.
Sanders Station under construction.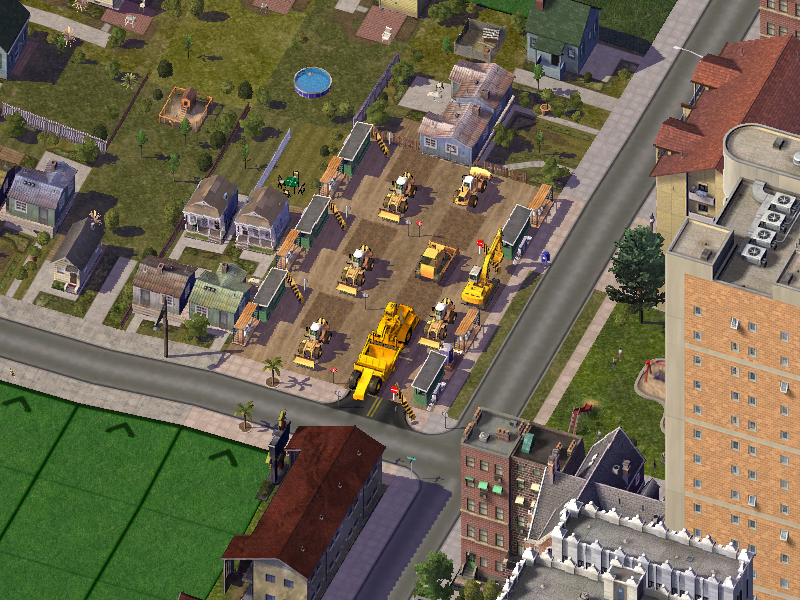 Another extraction site and the future location of the Brookline Station.
A tunnel-boring machine extraction site and the future site of the Brownsville Station.
The six tracks of the Tyson's Corner, Durham, and Lafayette lines. Here, the Tyson's Corner line turns west before tunneling under Wellesley Hill.
Preparations for constructing the Wellesley Hill tunnel.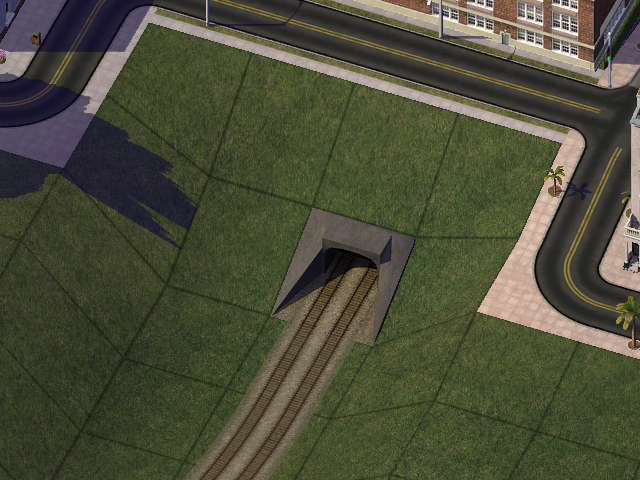 The entrance to the completed tunnel.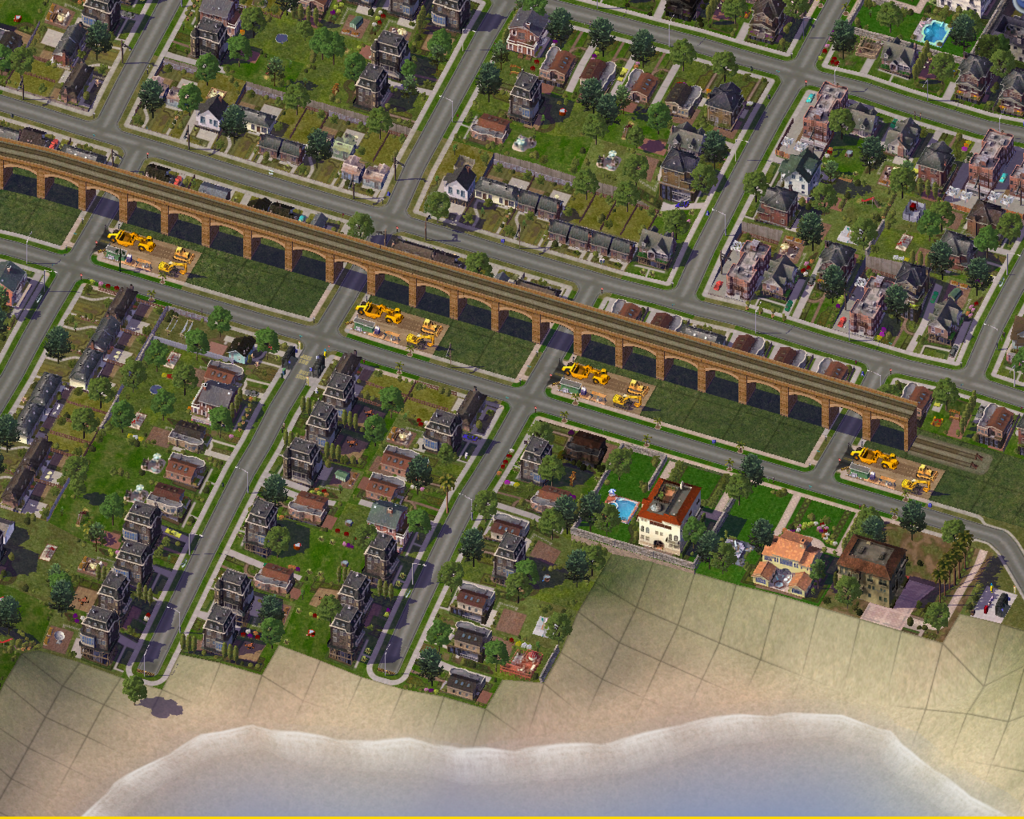 Construction begins to widen the Seneca viaduct.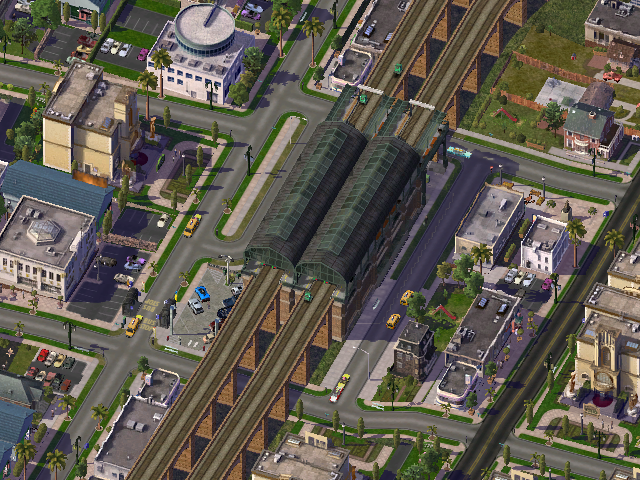 The new double-wide Seneca station.
The newly-built Burrell Heights station.
The finished Sanders Station.
And finally, after 3 years of construction, the first train pulls into Sanders Station.